COVID-19 (CORONAVIRUS)
Urgent requirement of some fund near about Rs. 500000/-
For distribution of Mask, necessary medicine and food at a Slum and Street Corner with population of 250 to 300 including Kids and Women.
As maximum numbers of them are labor class, and used to earn daily basis and due to COVID-19's prevention City is under lockdown and they are out of job and they have being running deprived of even their daily food. It seems that before CORONA, they will die from hunger.Kids & old have already started begging.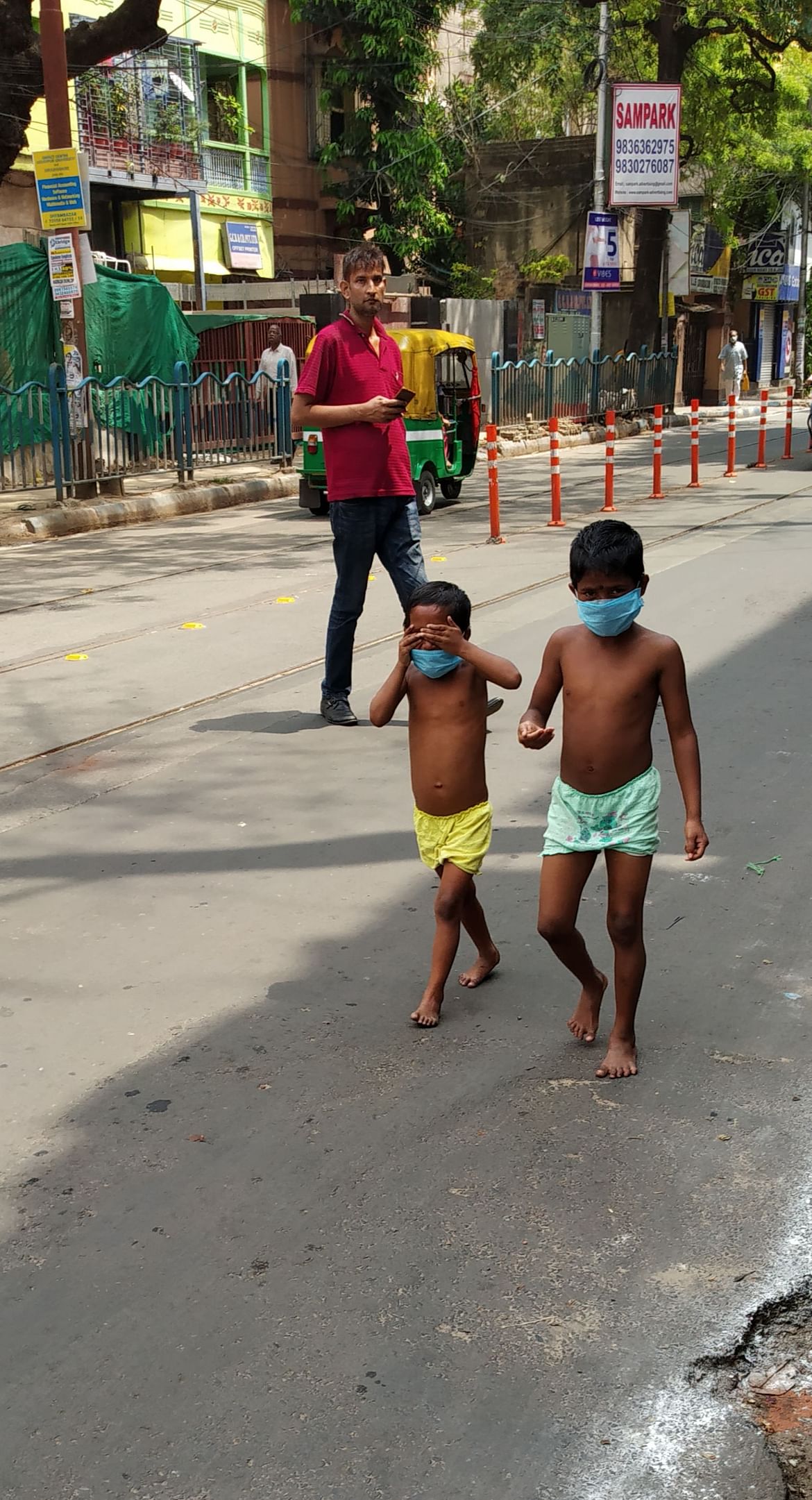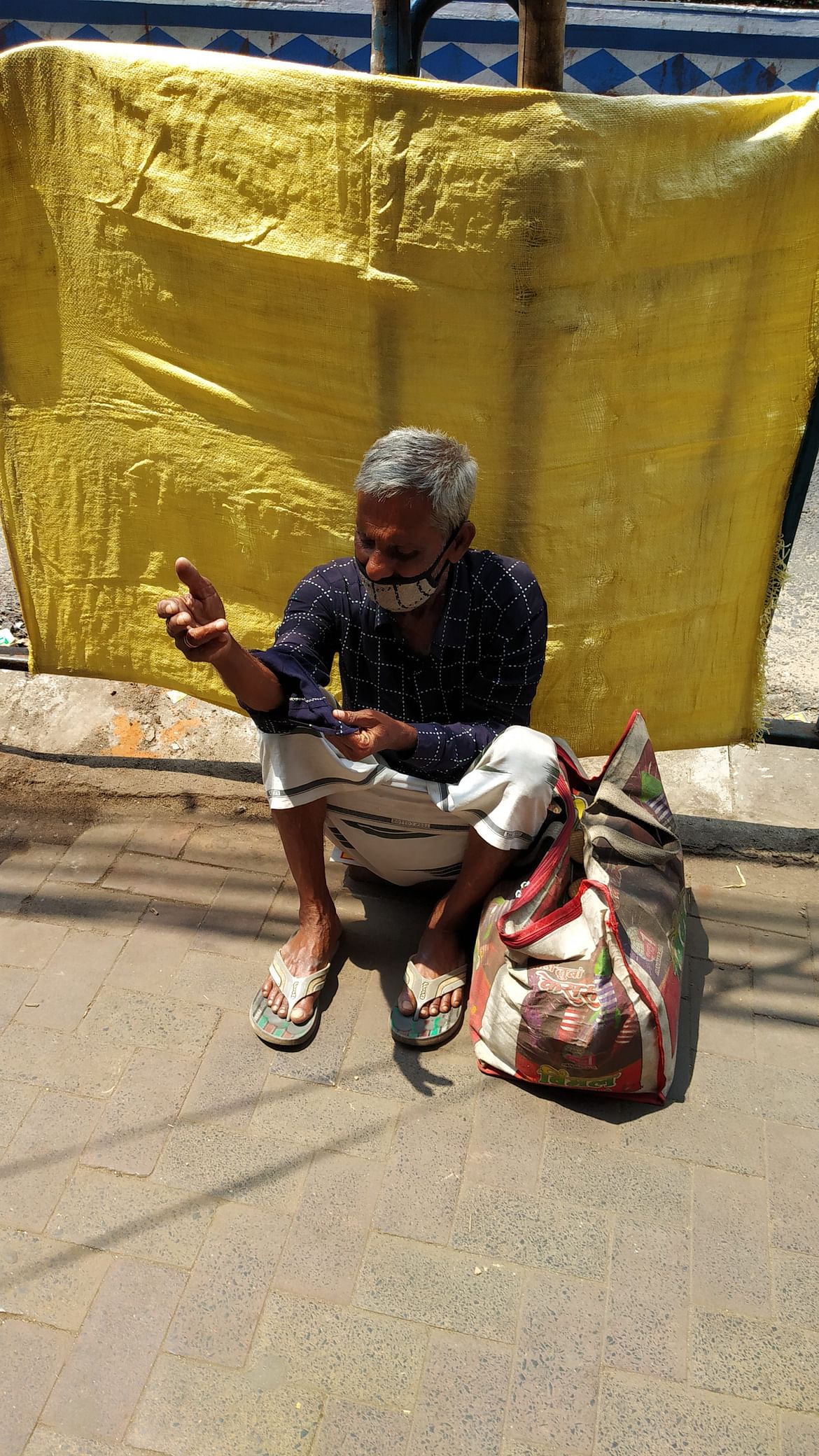 (They are not regular beggar)
Our support can help them to fight COVID-19 and financial crisis too. It will be directly impacted to their life by their inability to earn their daily wage.
If we can all extend our help to such helpless persons in turn help to their families too.
Please support and Share! we need this fund urgently......

Project Cost & Estimate

GROCERY ITEMS & MEDICINE (Face Mask, Sanitizer, Soaps, & Other Medicine)

A. 1 Person Rs. 150.00/- Per Days.
B. 300 Persons x Rs. 150.00/- = Rs. 45000.00/-

C. Rs. 45000.00/- x 10 Days = Rs. 450000.00/-
D. Other Expense = Rs. 50000.00/-
________________________________________
Total Estimate = Rs. 500000.00/-

We will do this door to door distribution with also keep avoiding social gathering.

Please Help us! and this is our responsibility too...
Please Help us! and this is our responsibility too...
Lets we fight COVID-19 and stand together.