Hello!In January 2020, we South Dumdum Youth Foundation (SDYF) made a resolution that:-From the year 2020, we will work with slum children and help sponsor the education and provide nutrition to children from BPL backgrounds in Kolkata. And will also provide day care facility for the age group of 6 months to 10 years old children from slum with free of cost.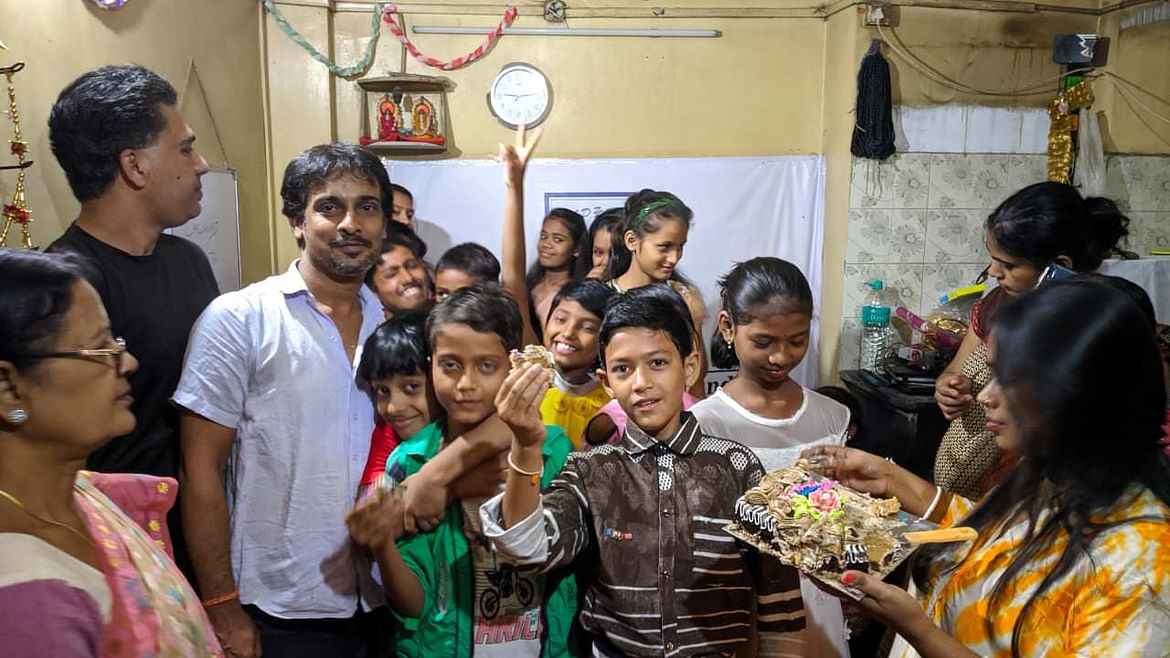 we according to our resolution with the project Slum Children Development of SDYF will provide Nutrition, Sponsor Education and professional training to 38 numbers of Children (From Class KG to HS). We also provide Day Care to 26 numbers of Child (up to Class –V)
About South Dumdum Youth Foundation (SDYF)
SDYF is Trust (NGO) since November 2018. Basically work for Women Empowerment, Education for Under Privileged Children.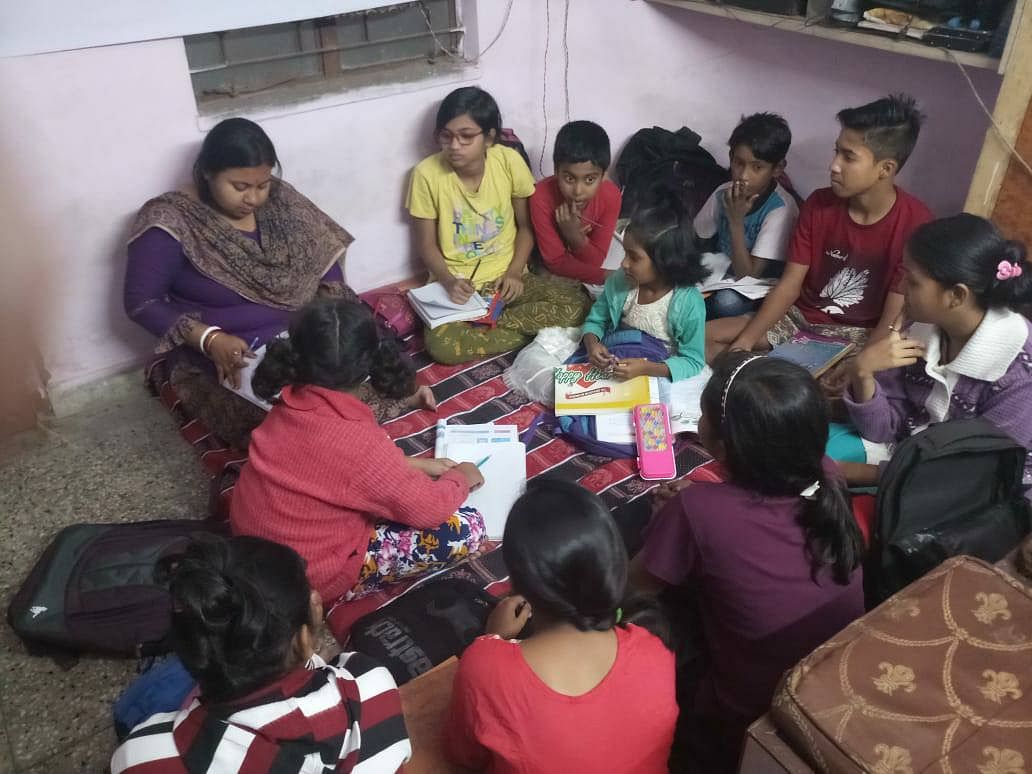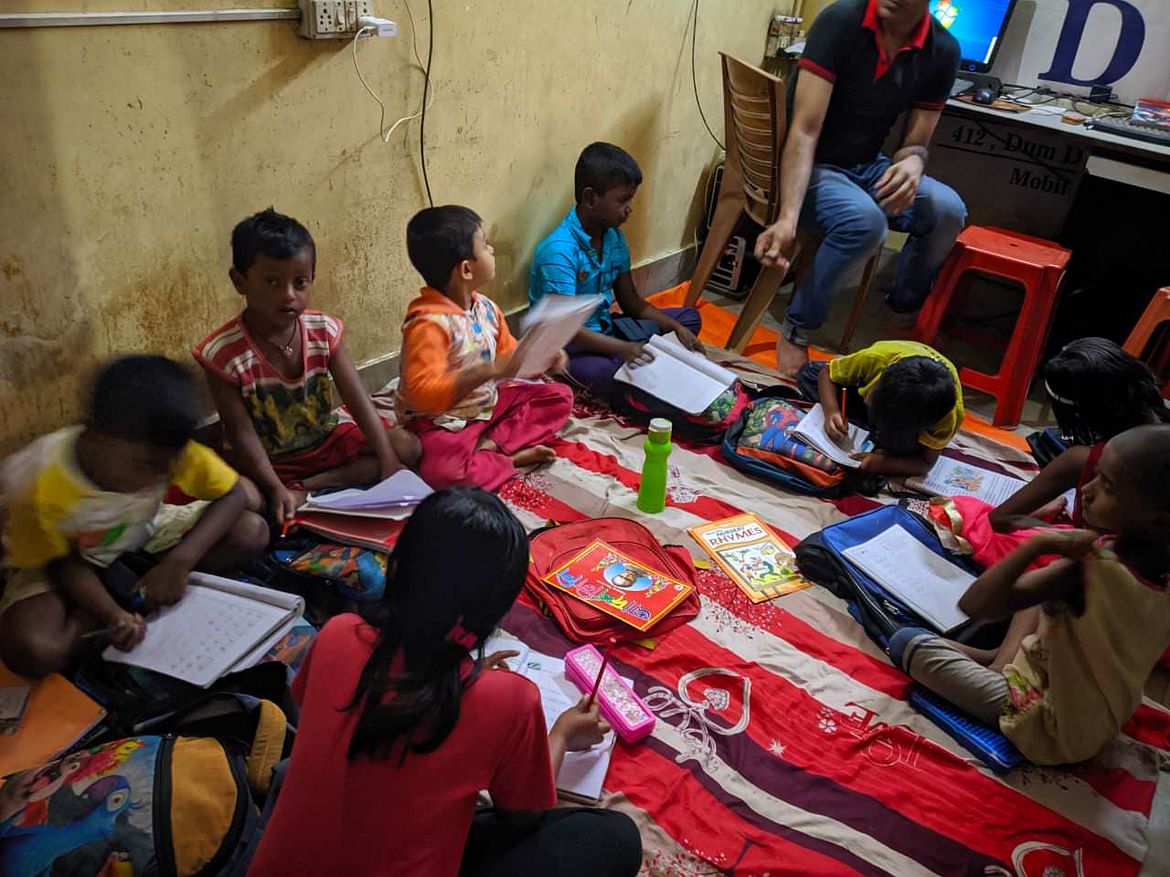 We are also working for Environment Protection and planted more than 23 thousand trees since 8 months.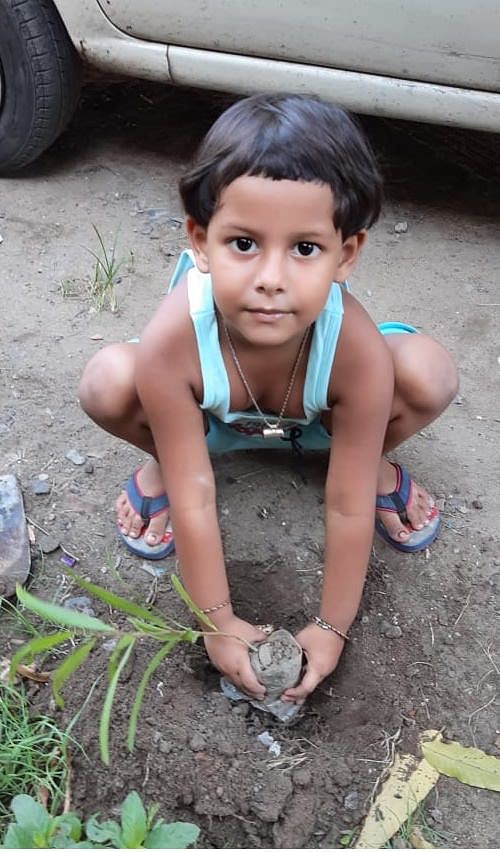 Provide champagne to avoid Plastic bags, to protect natural water reservoir (Lakes, Ponds & etc.)We provide art & craft training, materials and financial and other support to women for their earning and became self-dependent.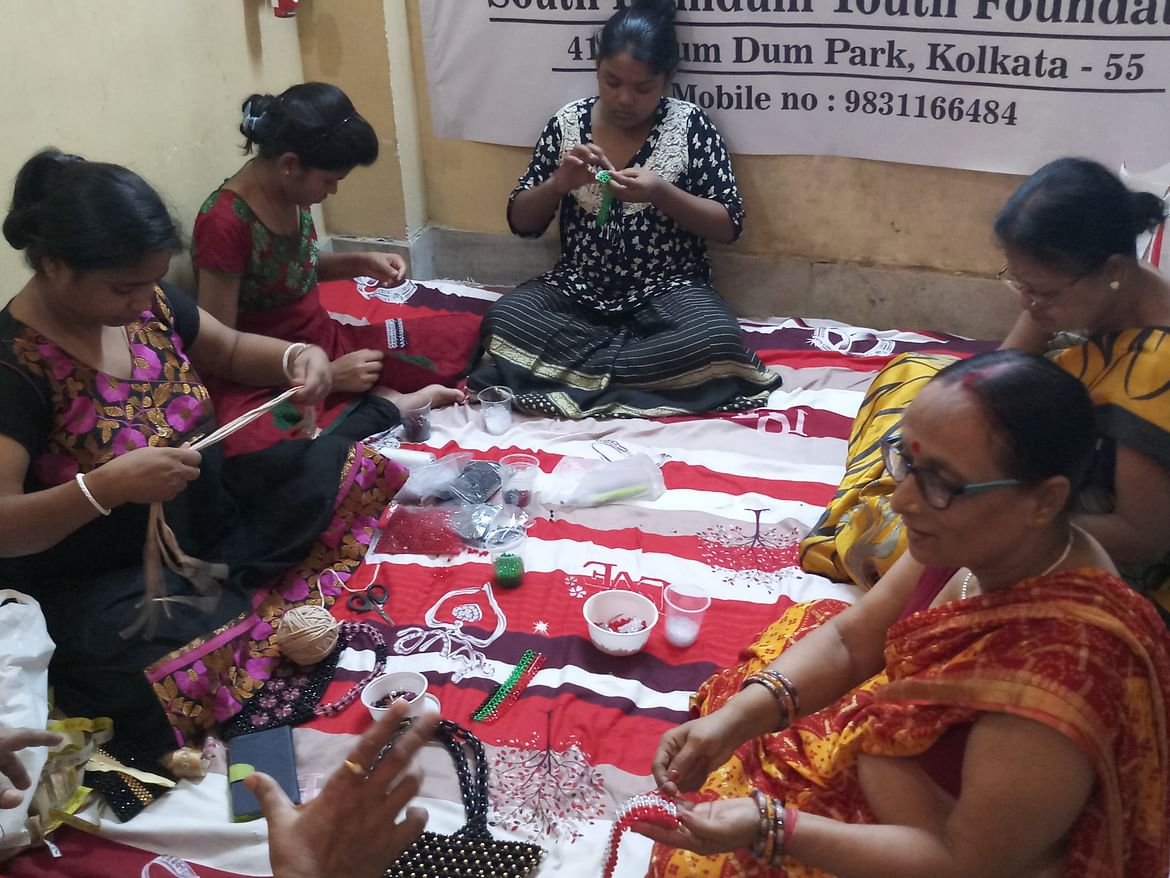 Supporting old age by providing medical and moral help, time to time organize sports and tournament for kids and old age. According to the children education we focuses on the issue of dropouts at the school and works closely with students, their parents and their teachers to ensure that the student continues the studies we provides financial assistance, coaching and moral support to the kids.There are bright and talented kids into the Slum area, are not able to grownups because of financial problems. So we help them to get into the better life, better education and nutrition.You can also visit us at:- www.sdyf.co.in
Your donation will help the children forCompletion of school education of the students without any financial, or any other challenges.
Building and exploring their strengths and their potential with our after-school programme
Moral and Physical development of students including emotional well-being
Preparing students up for continued success at Schools and Society further on.
BUDGET AND SUMMARY FOR EXPENSE
SL.NOS.
EXPENCE
beneficiary
cost per beneficiary
nos of beneficiary
total cost in Rs.
1
SCHOLARSHIP & OTHER EXPENSE AT SCHOOL
CHILDRENS
6000
38
228000.00
2
EDUCATIONAL ACCESSORIES(BOOKS, NOTE BOOK, SCHOOL BAG, ETC.)
CHILDRENS
3500
38
133000.00
3
NUTRITION/BREAKFAST/LUNCH @ Rs. 100/- PER DAY PER STUDENT FOR 25 DAYS IN MONTH (FOR 22 STUDENTS)
CHILDRENS
55000
12
660000.00
4
FOR DAY CARE








A
INTERIOR PAINTING, KIDS WALL FASHION,VINYL FLOORING FOR SAFTY,
CHILDRENS




145000.00
B
COMPUTER TABLE, 5 WALL MOUNTED BED, BOOK SHELF ETC
CHILDRENS




150000.00
C
4 NOS OF COMPUTER, SPEAKER SYSTEM, AND OTHER ELECTRICAL & ELECTRONIC ITEMS
CHILDRENS




280000.00
D
KITCHEN SETUP (FOR 25 KIDS)
CHILDRENS




60000.00
E
TOILET & BATH ROOM REMODLING AS PER KIDS
ALL




65000.00
F
SOFT TOYS & EDUCATIONAL TOYS
KIDS




50000.00
G
MEDICAL AND FASTAID
ALL




5000.00
H
FIRE PROTECTION & SAFTY
SAFTY




10000.00
I
EDUCATION CORDINATOR AND HOUSEMAID ETC. (AVERAGE SALARY)
MONTHLY
12500
15
187500.00
J
PROGRAM CORDINATOR (MONITORING & ACCOUNTS MAINTAINANCE
MONTHLY
1500
12
18000.00


TOTAL EXPENSE
1991500.00