Where Rs. 500 Can Make All the Difference !!!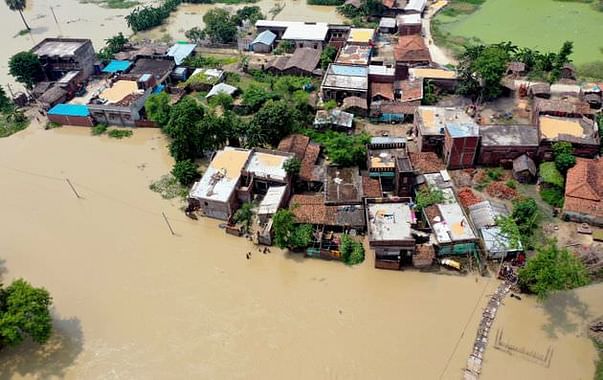 Bihar floods and COVID 19 have caused devastation and havoc across the state amidst the migrant workers and taken away homes, shelter and all forms of sustenance for more than 5 million people. Muzaffarpur has been the worst hit with floods, with about 1.7 million people affected. Please join me in helping Aman Prayas and SPSS Manrega Watch provide dry foods, clean water, and other forms of sustenance to the flood-affected families and migrant workers.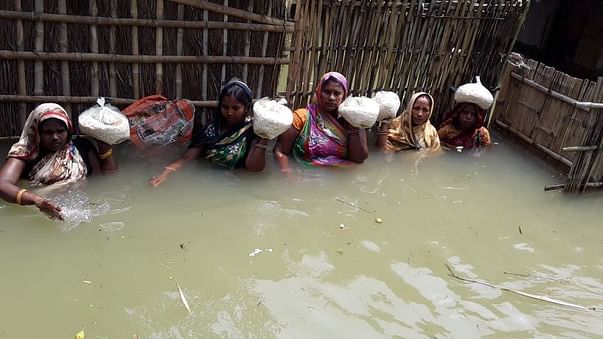 Aman Prayas - Leadership for Social Change is a collective of social activists with firm belief in human rights based development of marginalised communities. In 2018 they registered under the Indian Trusts Act, and since then function from Ranchi, Jharkhand in Eastern India https://amanprayas.wordpress.com/2020/04/06/about-us-aman-prayas-leadership-for-social-change/

Samaj Parivartan Shakti Sanghatan (SPSS) popularly known as Bihar
MNREGA Watch situated in Mahant Maniyari Ratnauli village of Muzaffarpur district, Bihar is an organisation floated by Sanjay Sahni in 2013 to expose corruption in the Mahatma National Rural Employment Guarantee Act (NREGA also MNREGA) in his panchayat.
https://www.civilsocietyonline.com/campaigns/ratnauli-hero-now-migrants-go-to-man-in-bihar/
https://newsd.in/sanjay-sahni-single-man-behind-mobilising-thousands-of-mnrega-workers-in-bihar/