The Corona Virus pandemic has turned the lives of many people upside down. While the heart-wrenching state of affairs of many remains unknown to the greater public, it is possible for us to bring at least a few of them out into the light. Take for instance the unfortunate turn of events in the life of Mr. J.Manoharan.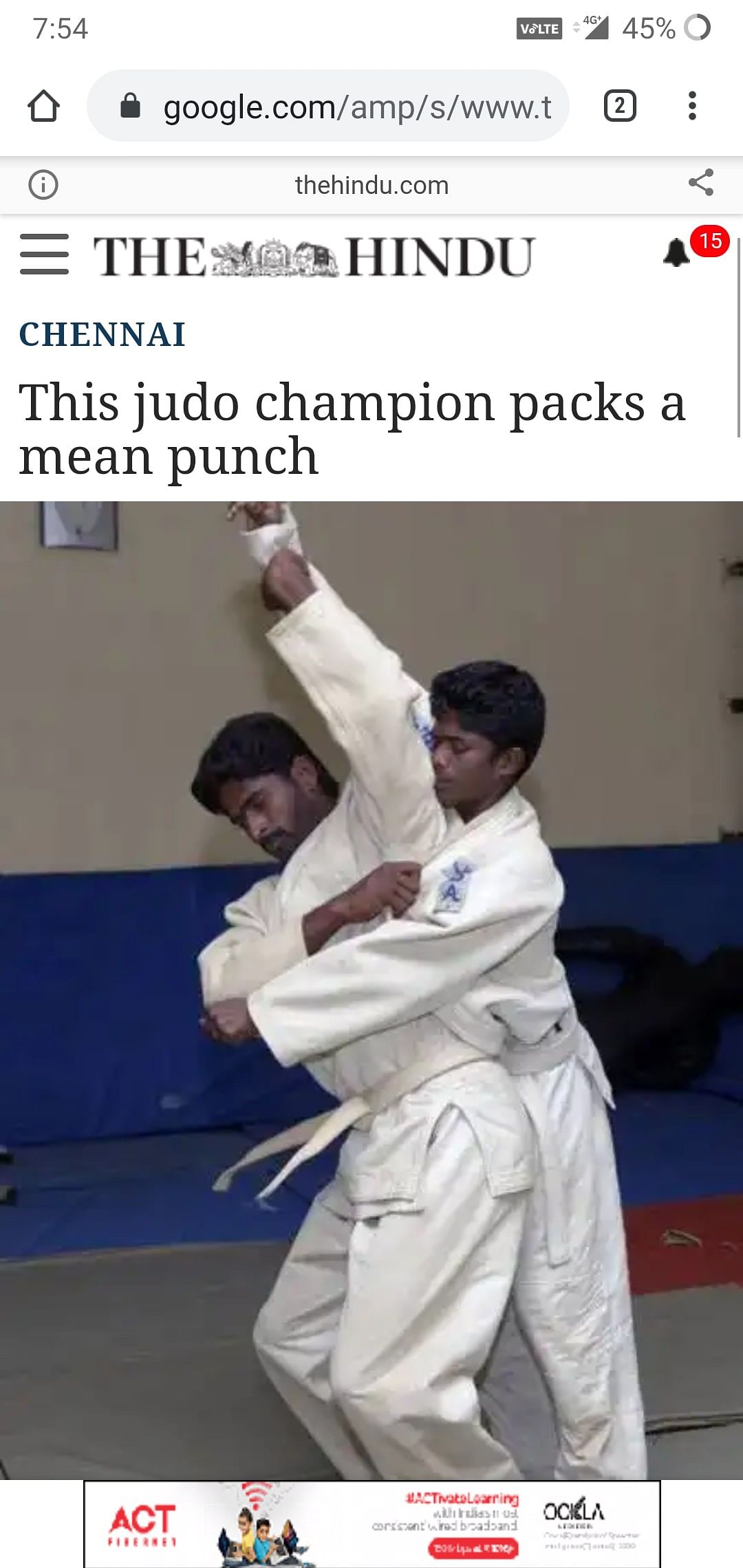 https://www.thehindu.com/news/cities/chennai/this-judo-champion-packs-a-mean-punch/article5460481.ece
Mr. Manoharan. is a Paralympian par excellence, who brought great pride and glory to our nation through his determined will and incredible performance in field of Para Judo. His name and fame did not stop him from rendering an incredible service to the society. He has been coaching many children to excel in sports like Judo and other Martial Art forms in his own little way. What's most heart-warming about this act of his is that he has been doing it without expecting a single penny in return. Times have become difficult ever since he lost his status as a proud representative of our nation at the Commonwealth Paralympic Games and other International Tournaments(2019 gold medalist🏅) . Being the sole breadwinner to a family of 10, he has been out of a job since the start of this harsh pandemic of COVID-19. Being a National level para-athlete and with a World Rank of No.31 in the field of Para Judo, It pains to see how this champion is suffering even though he has done nothing but bring laurels to our nation.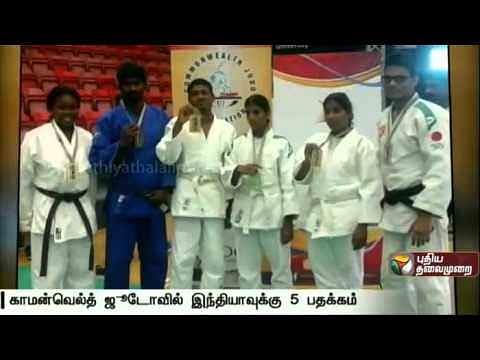 In these desperate times, fate has only been harsh on him as he is now facing a situation of stopping his free training due to the lack of common resources like a proper equipment ( like mats for judo practice) and he lacks even a proper ground even for his training classes.
It is also painful to see the state of his one room "apartment" for a family of 8 and how hard he is now working in a hotel , though he has only a vision of about 20% in both his eyes. He is a living legend and an inspiration for all budding Paralympians and athletes to strive hard and gain success. Our kind request in this situation is to help Mr. Manoharan, as much as we can, as even the smallest of contributions can help him survive and regain his resources and build many more super strong athletes and Judo Medalists as he has been nourishing them and been producing Winners through all these desperate times.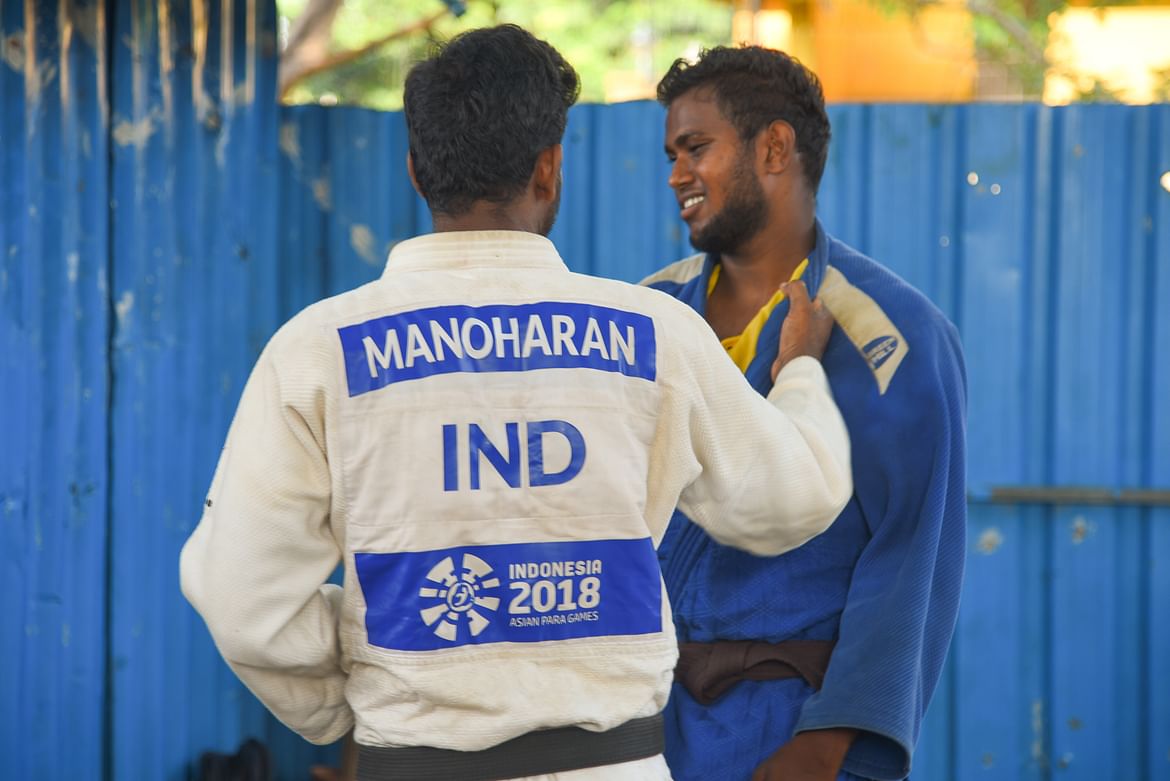 link below:https://youtu.be/o2eudSmFyno