I am a geoscientist I had been doing oil and gas exploration fr ONGC, was running Naithani international school, was a Rotarian, carried out pulse polio programs, and free education for the girl child.
Also, I am working for humankind and I need your support Please Help our organization to help these people. After all we are all humans and we have a sense of Humanity. And in this current situation, we must help one another. Your small contribution will be a great help to the Humanity.
Janak Jilla & TIHAR JHEEL SEWA SAMITI celebrated the Independent Day by carring our plantation drive in DDA park G8, Harinagar, followed by Swachta Abhiyan and the Flag hoisting ceremony with elder, children the staff f DDU, and the residents of Tihar Village.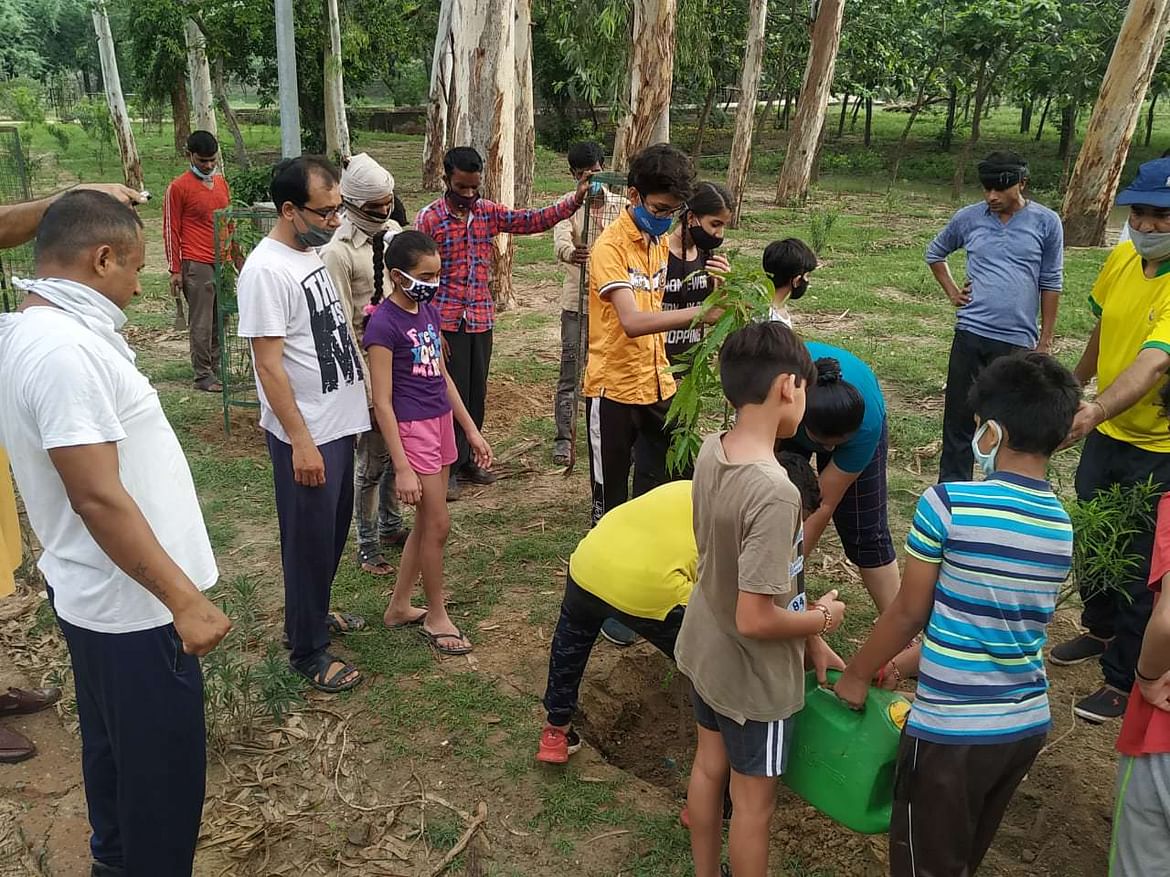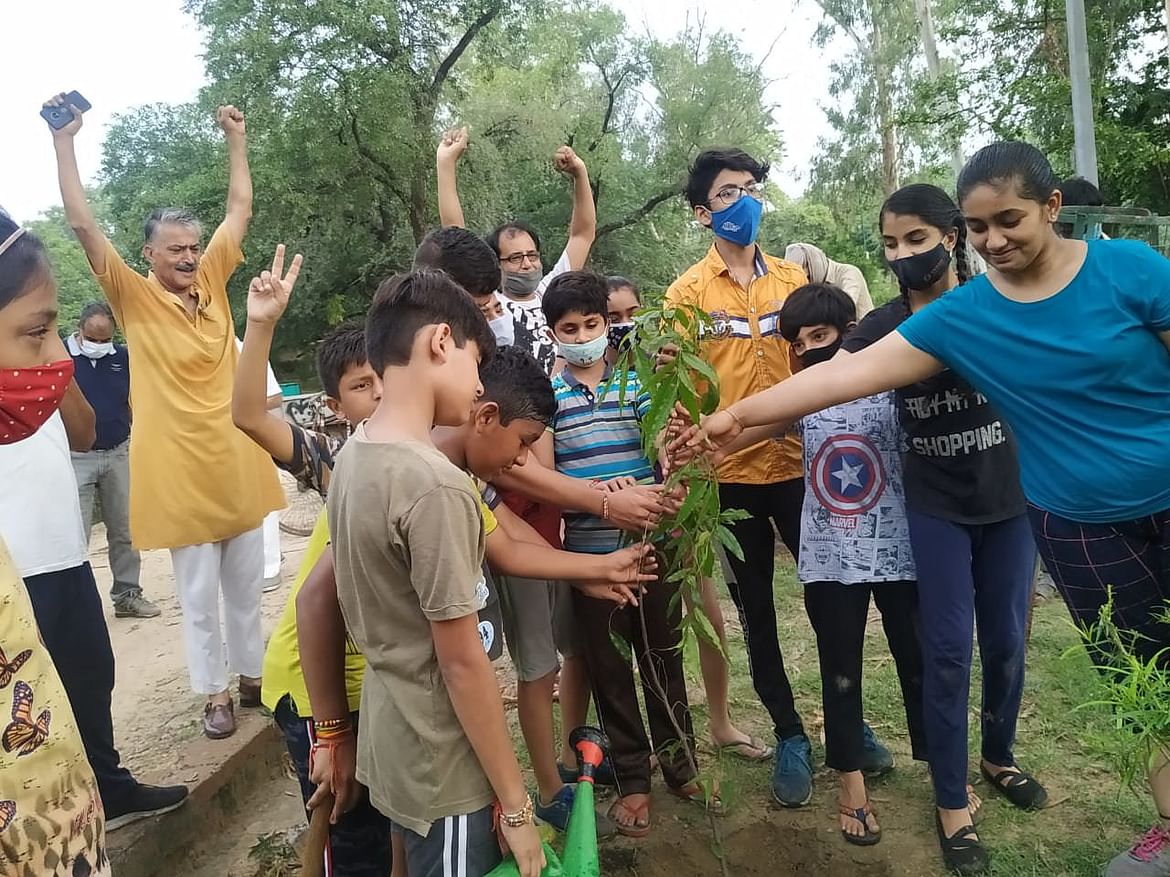 Registered Ngo for mentally retarded students of a special school called Prateek Special School.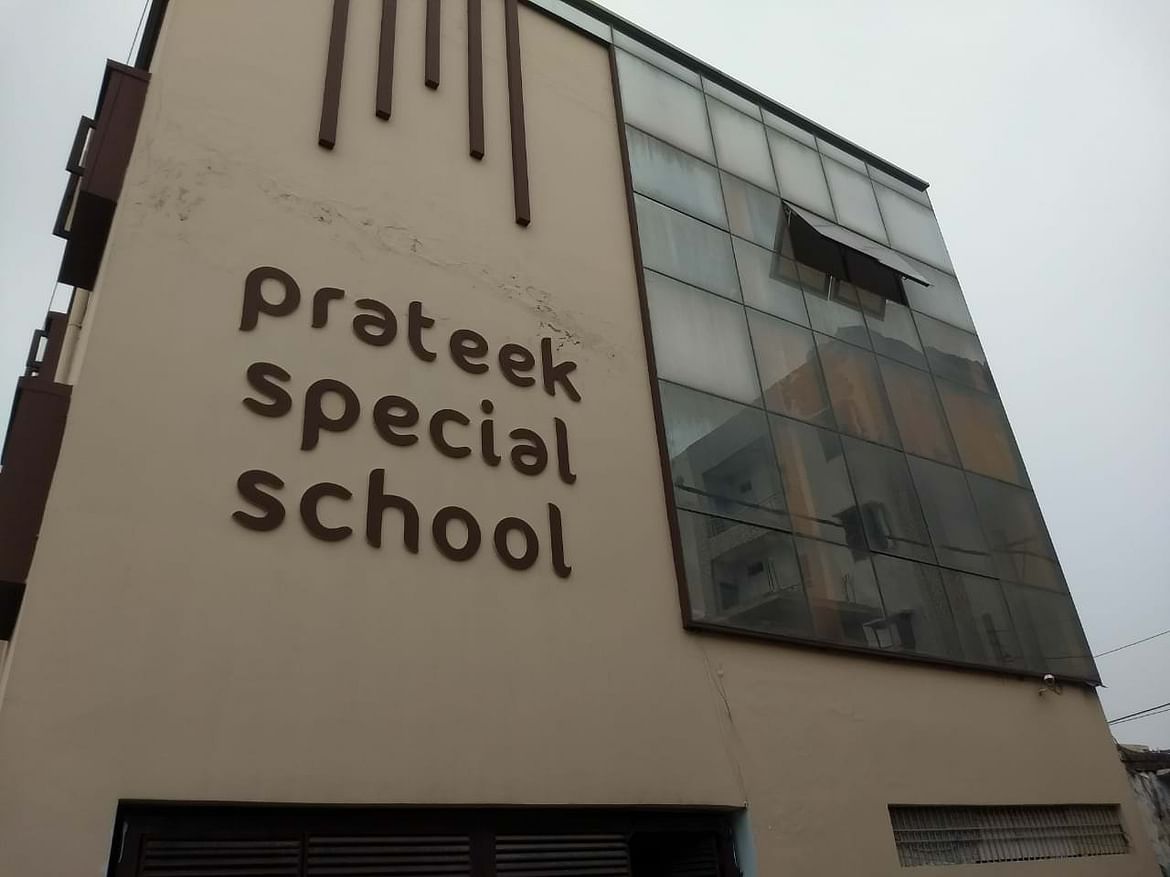 Organizing food and clothing fr blind Students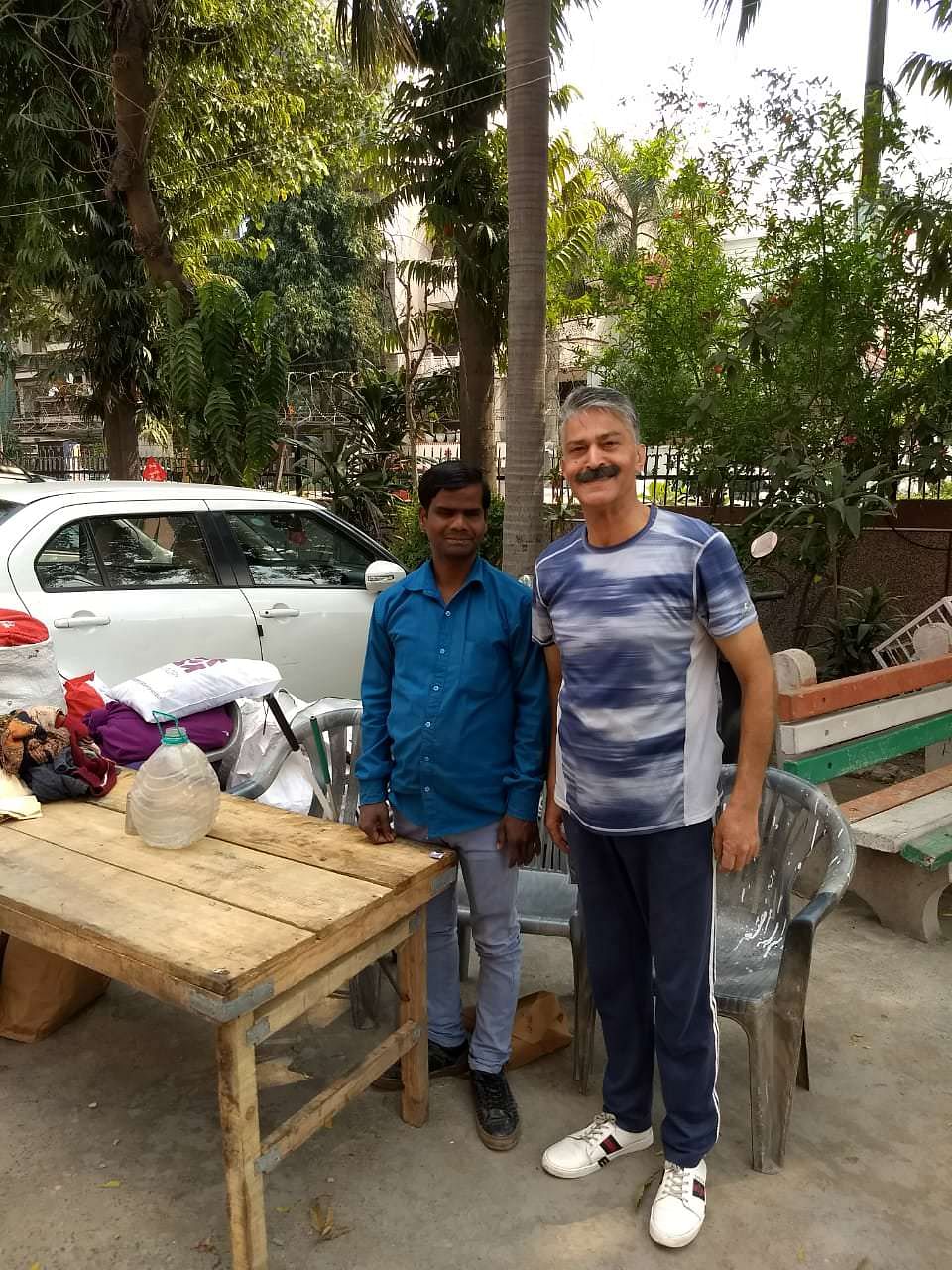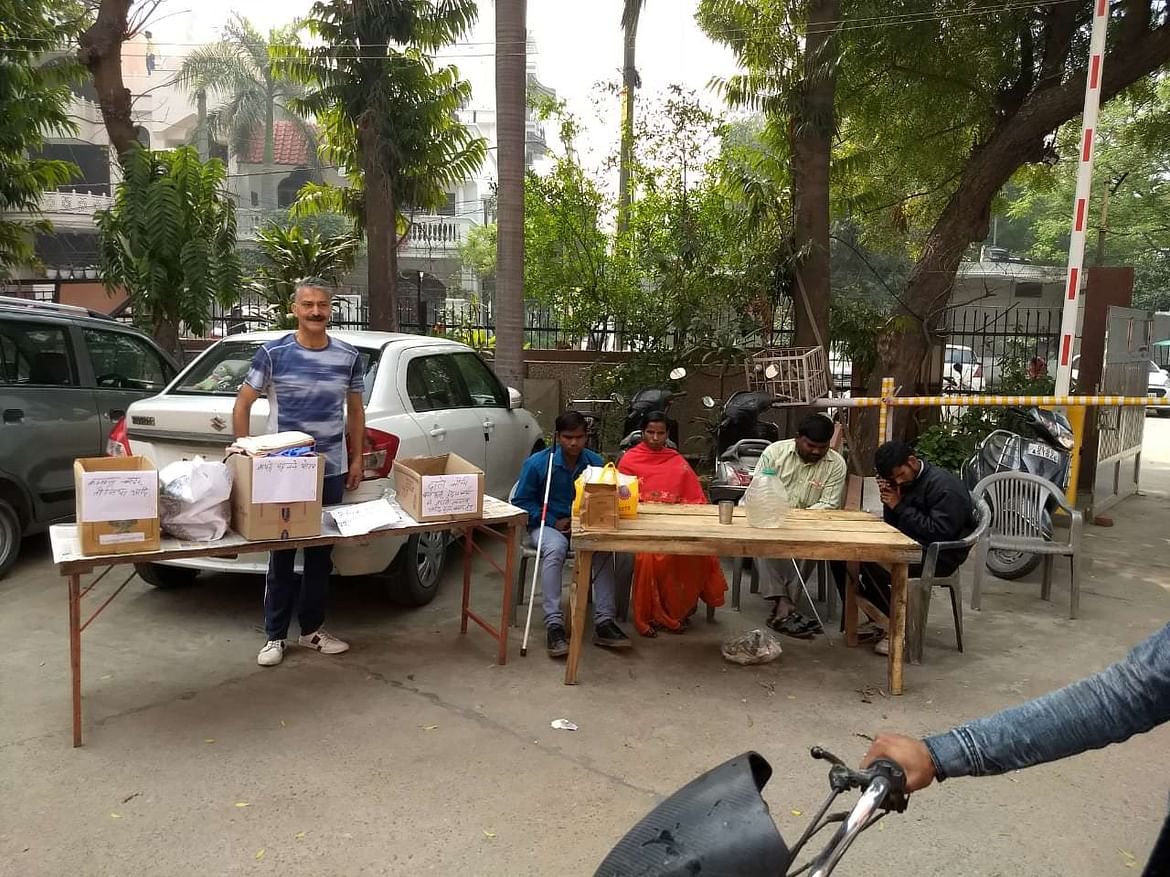 Creating awareness about cleaning and reviving water bodies and stopping illegal encroachment.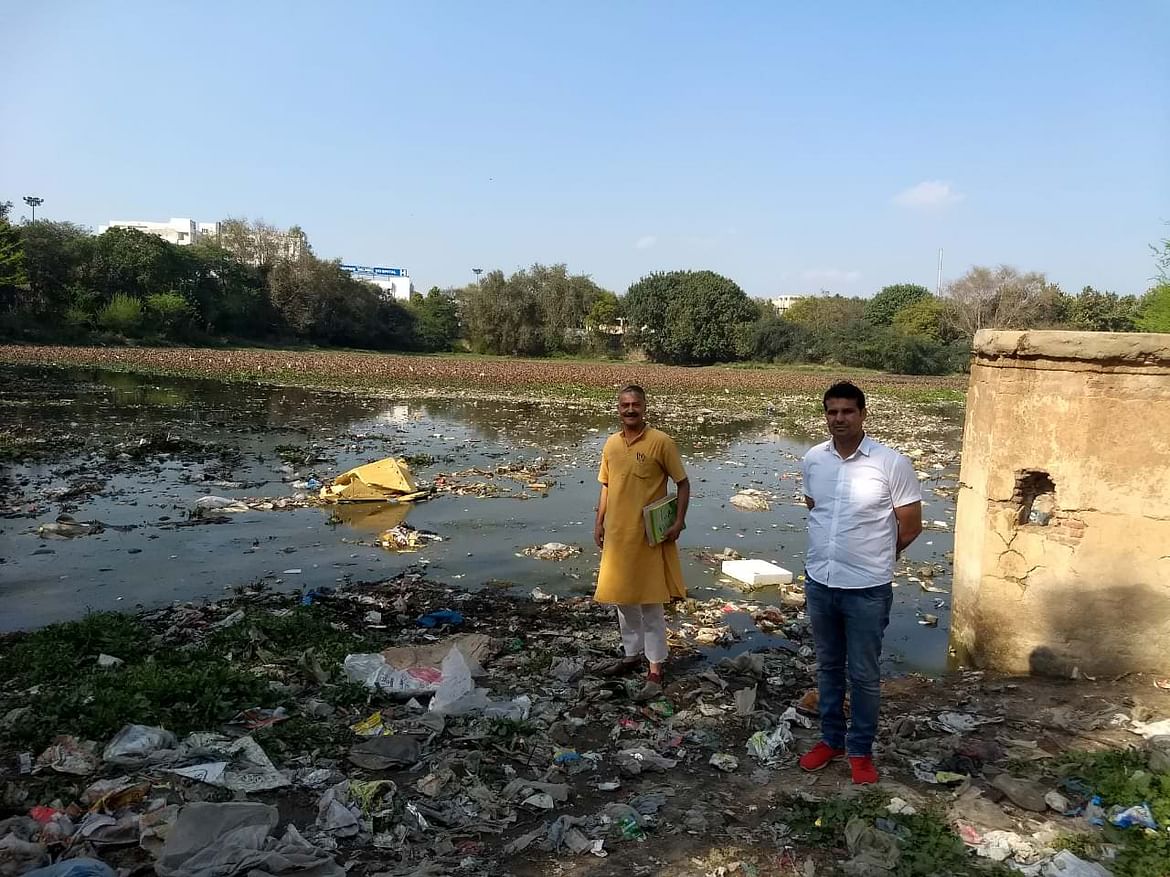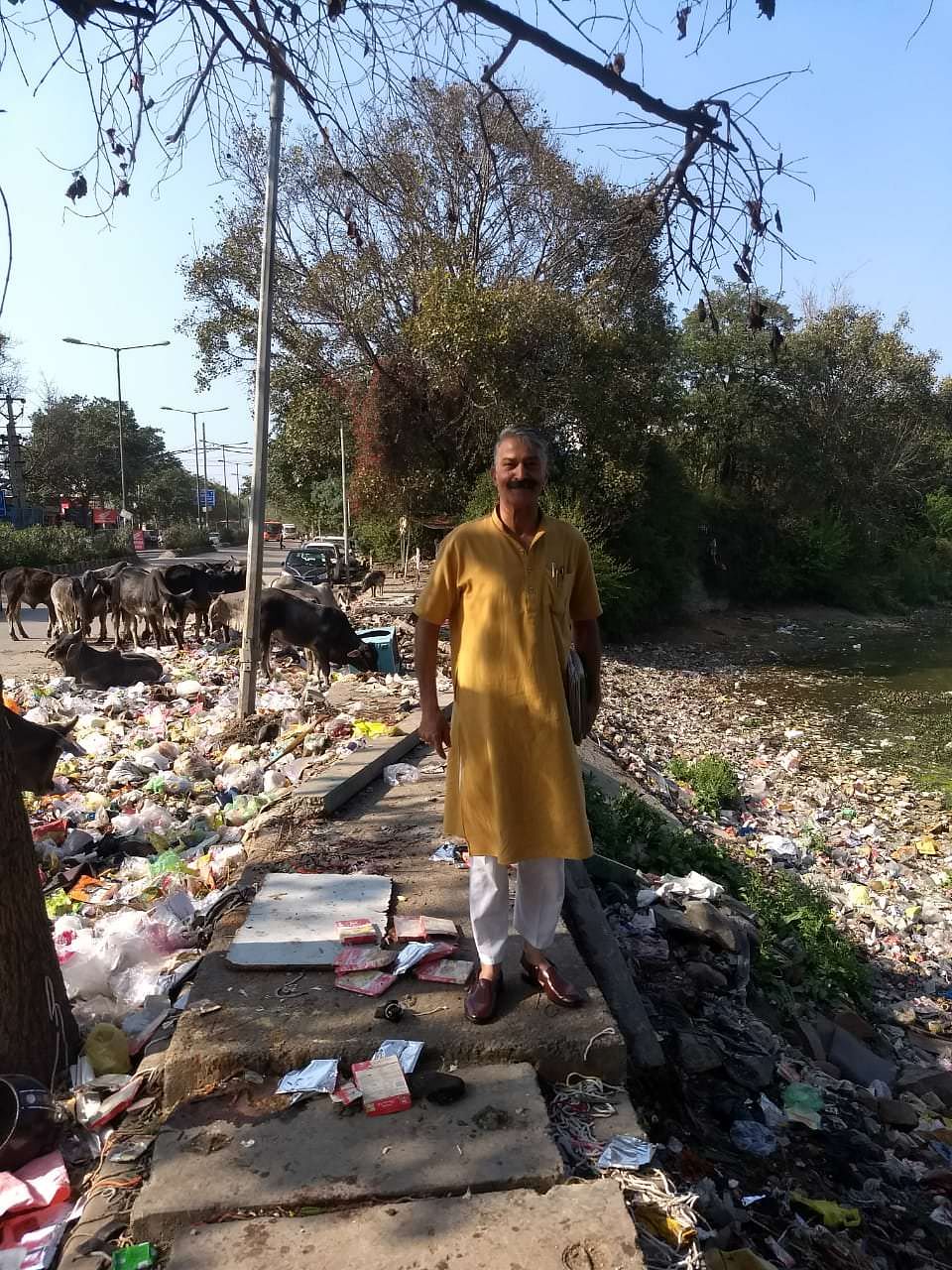 Arranging bio disposable sanitary pads fr girl child.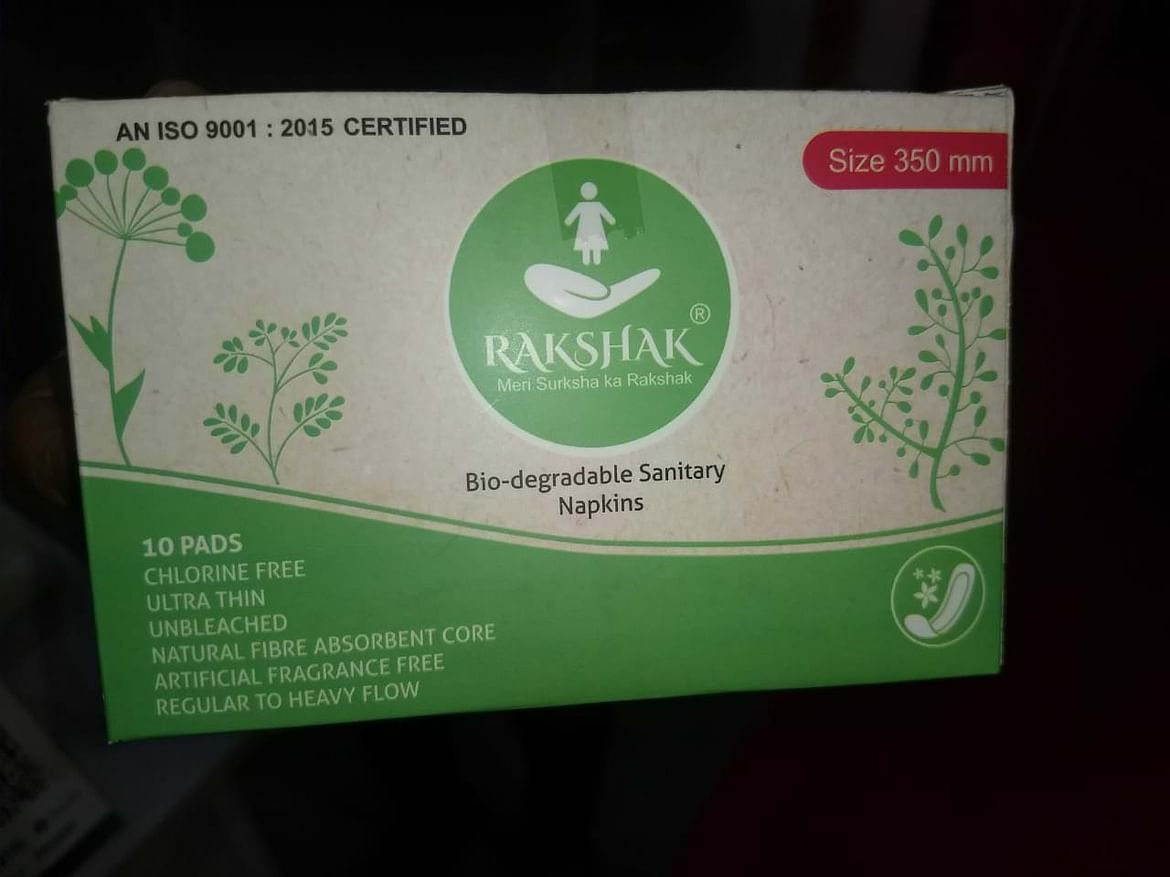 Providing assistance t self-help groups who are feeding and taking care of abundant old age people.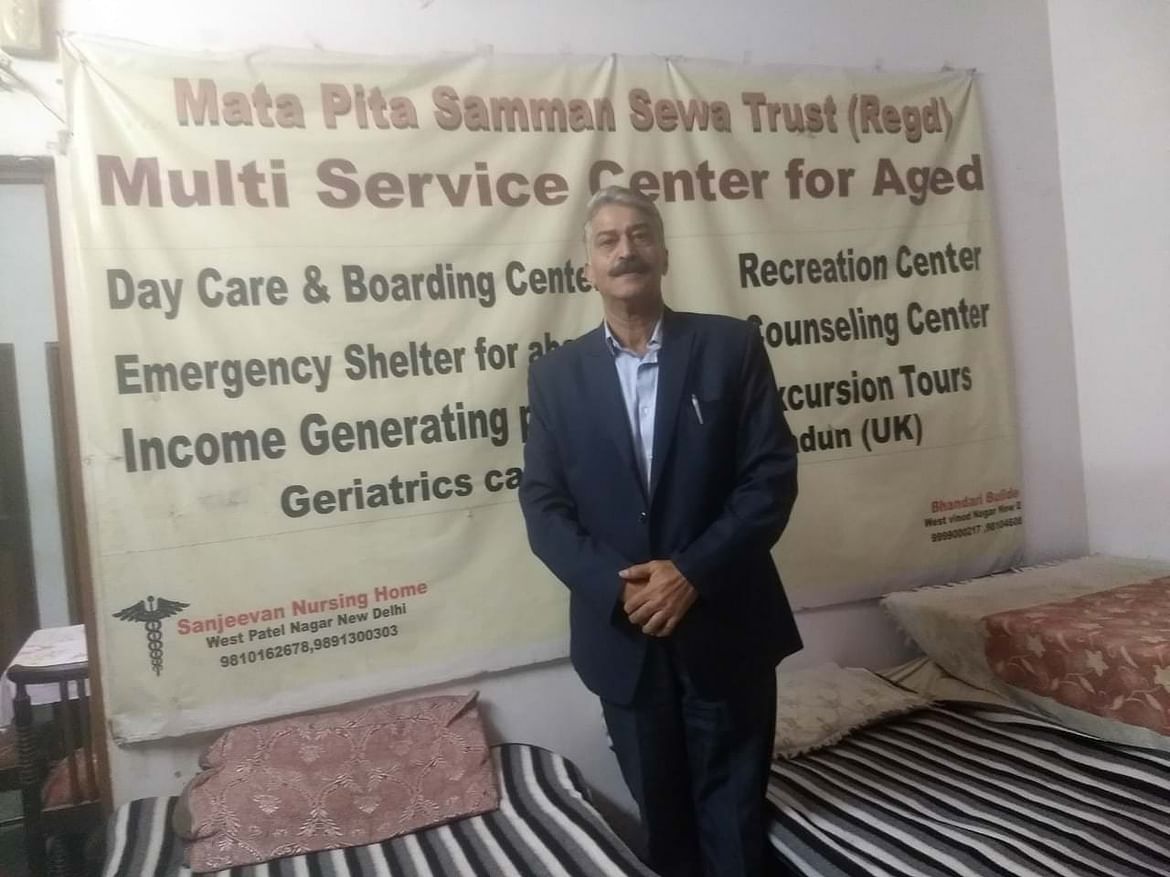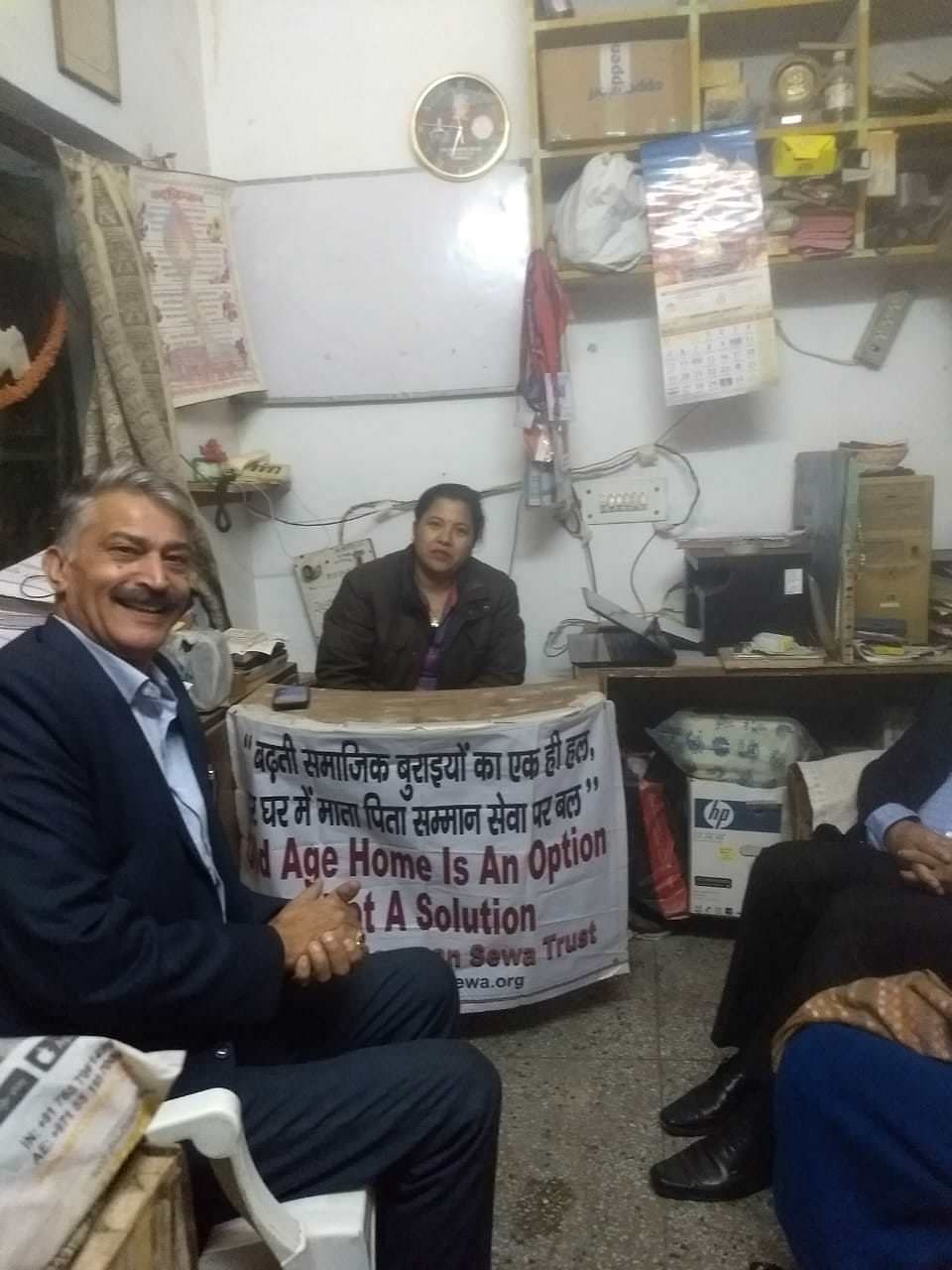 Creating awareness among general people about their rights, providing medical help sources, and uniting them.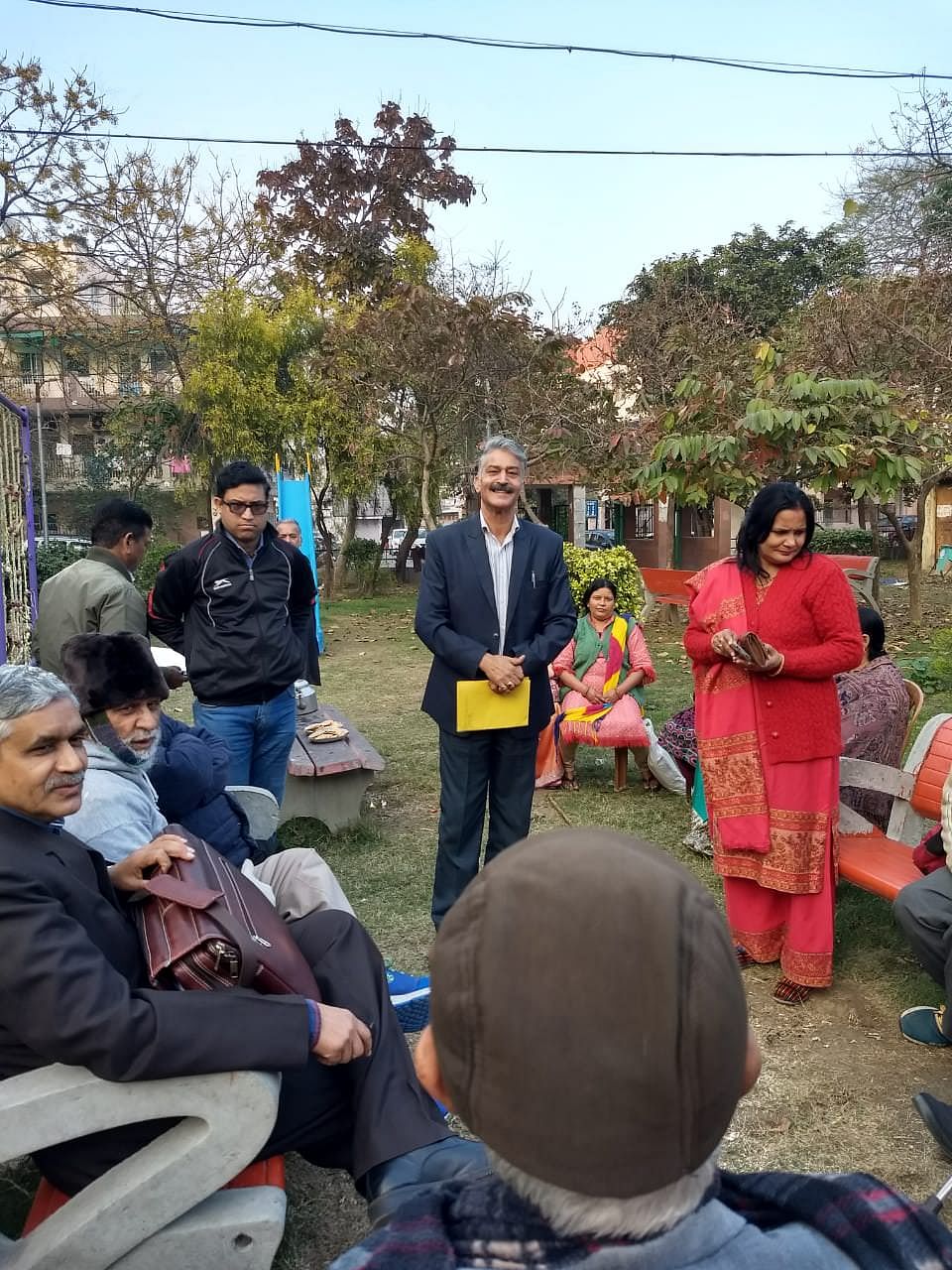 Arranging medical help fr patients from all over India in Delhi Hospitals.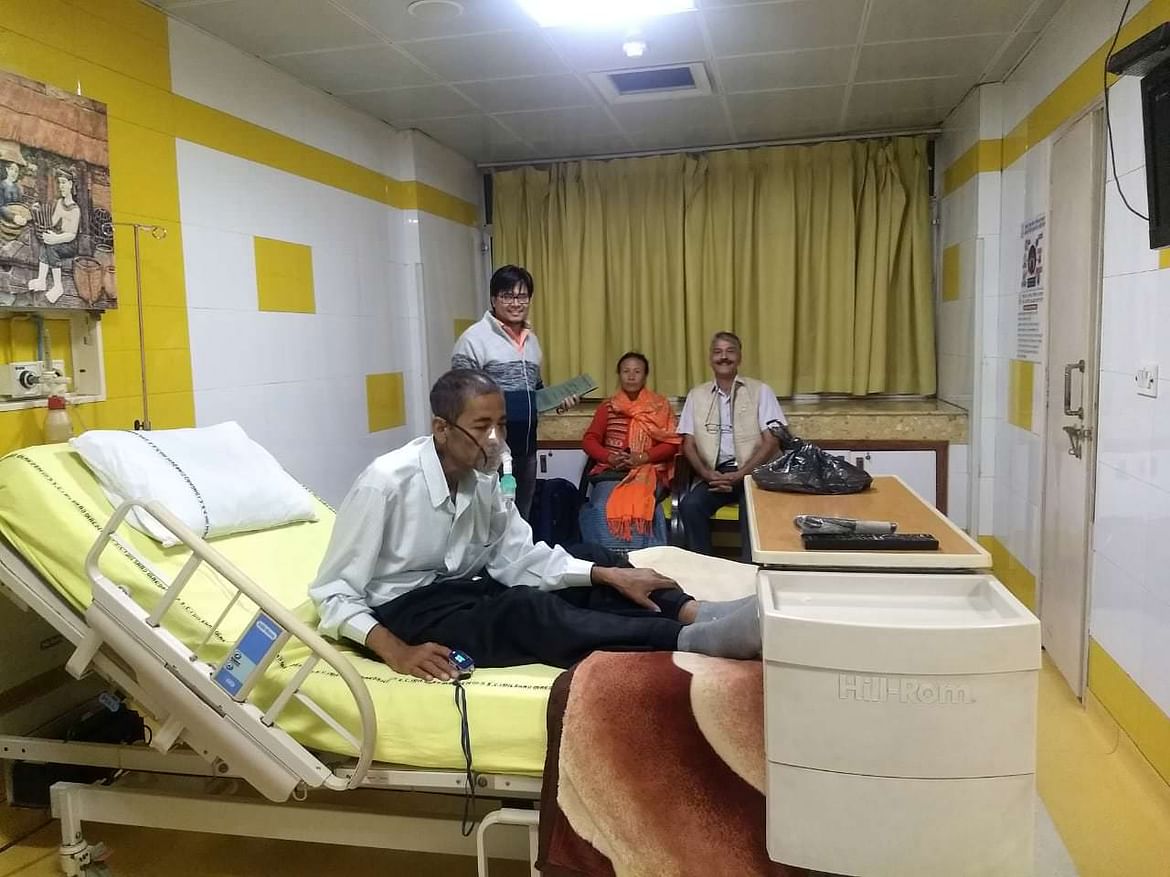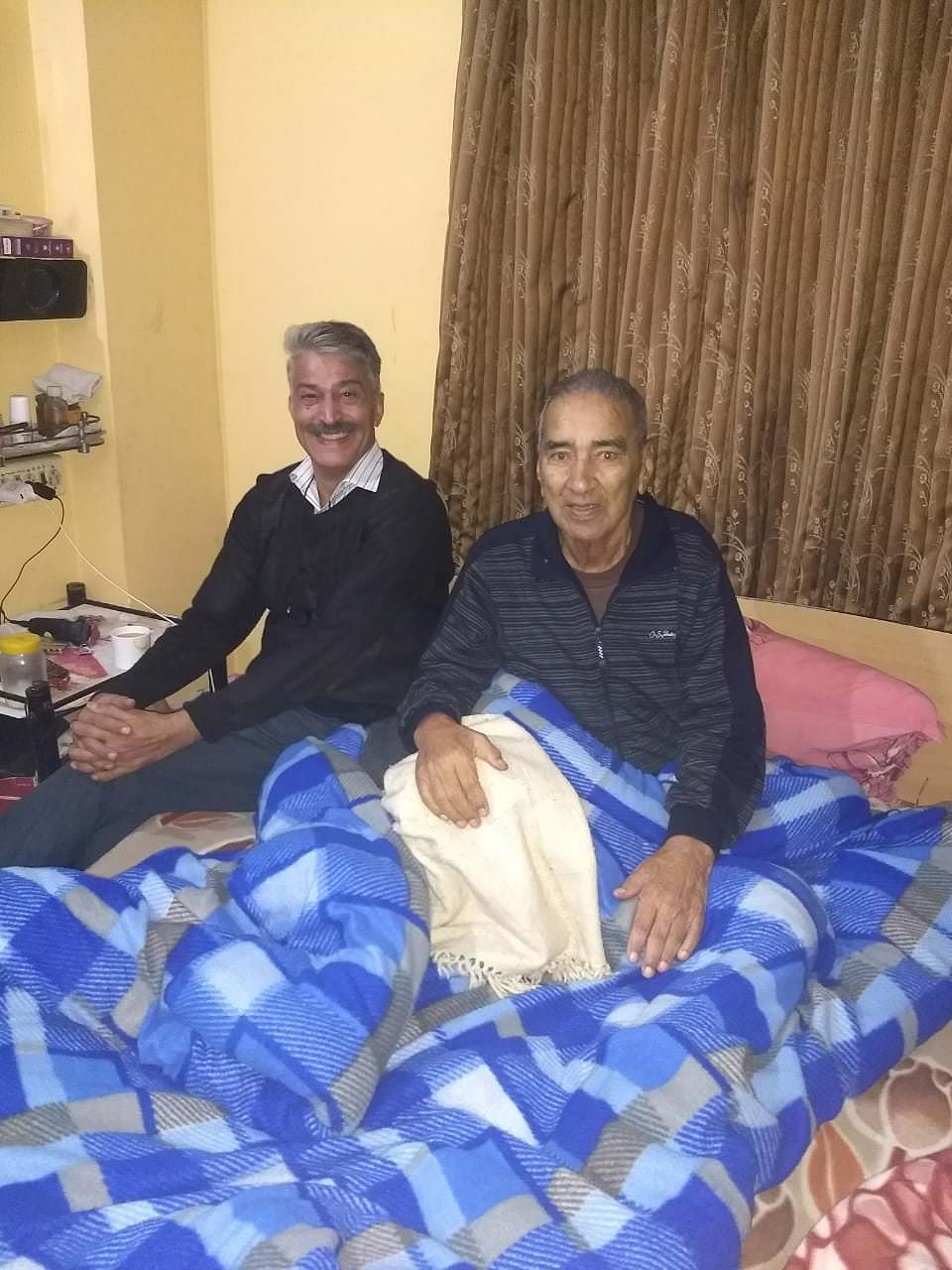 Arranging girl child parliament for hygiene awareness and education.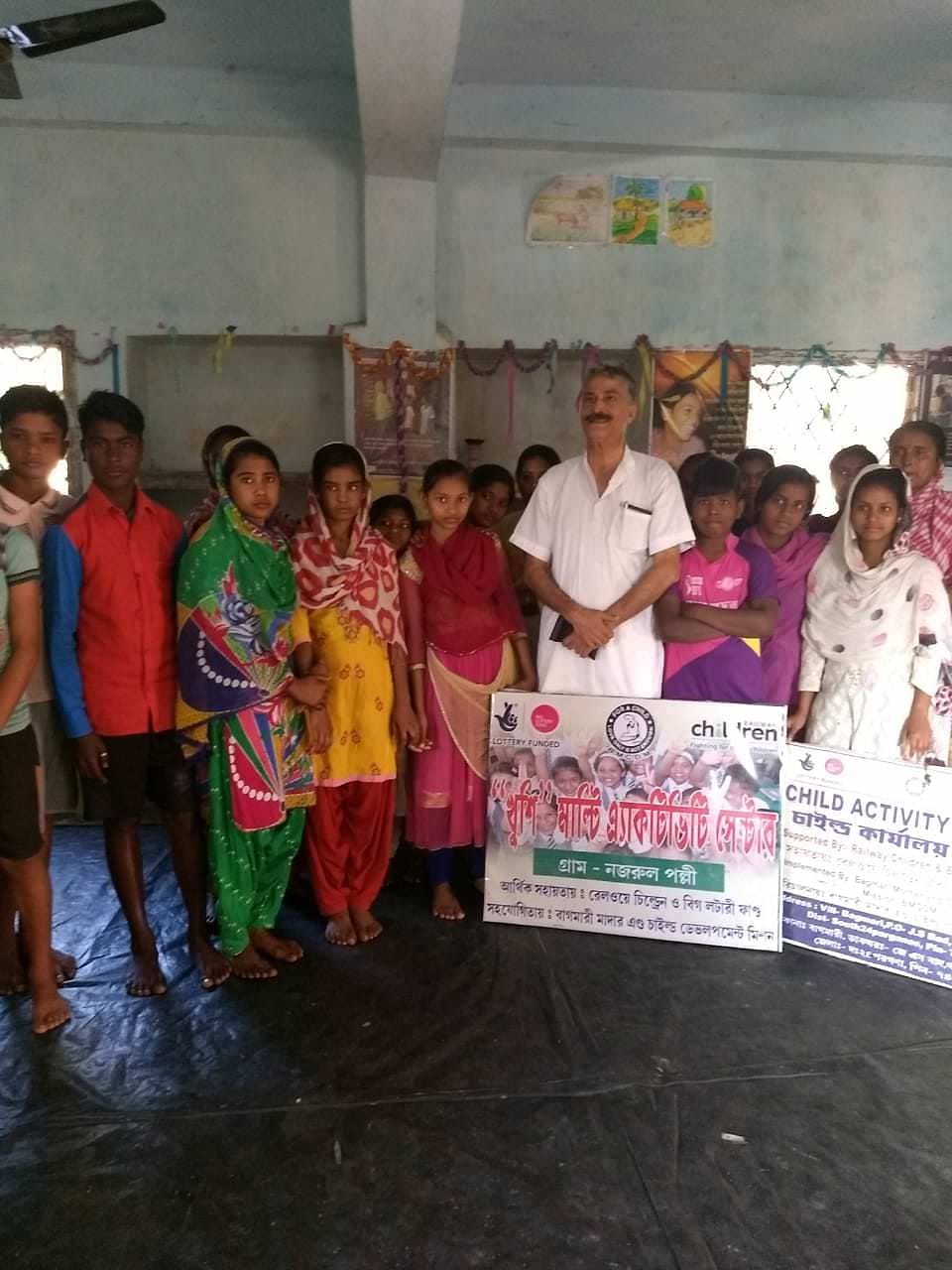 Organizing padayatra fr stopping violence against women and forcing the administration to adopt protection Laws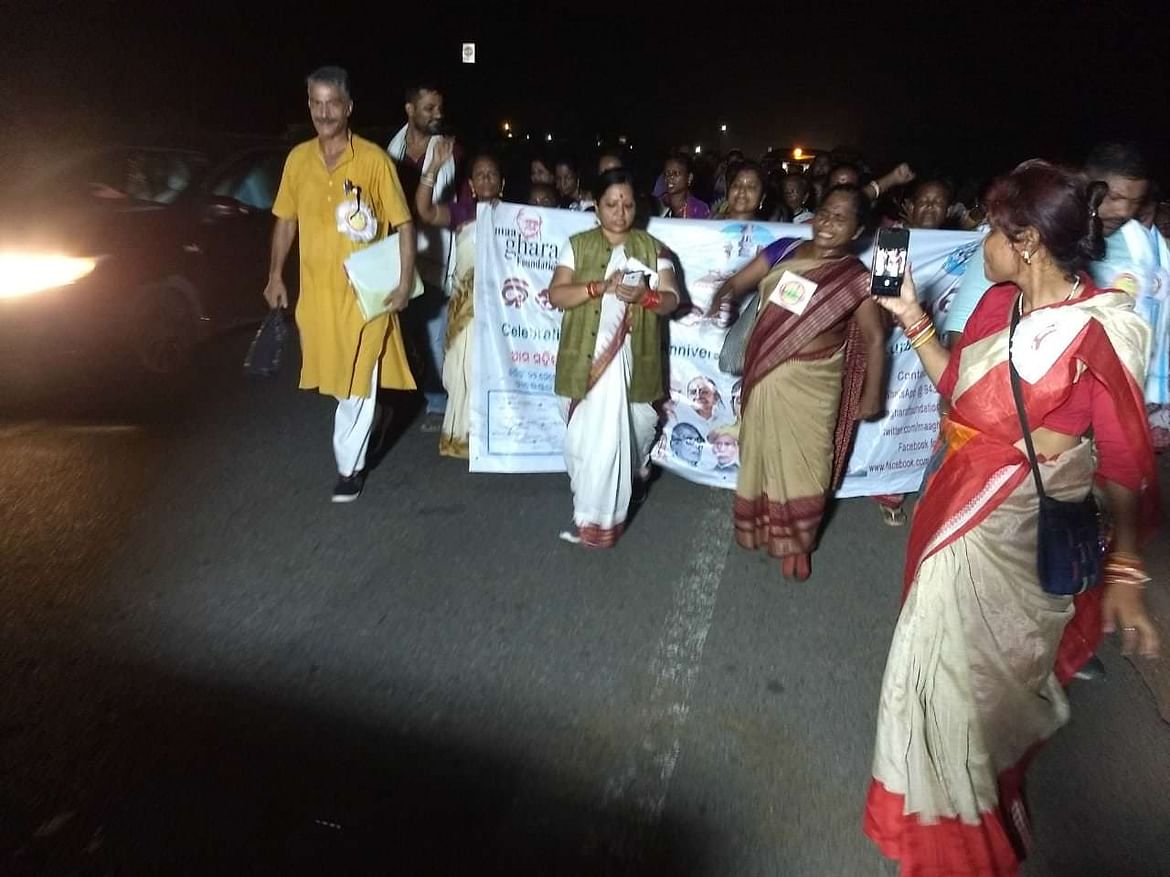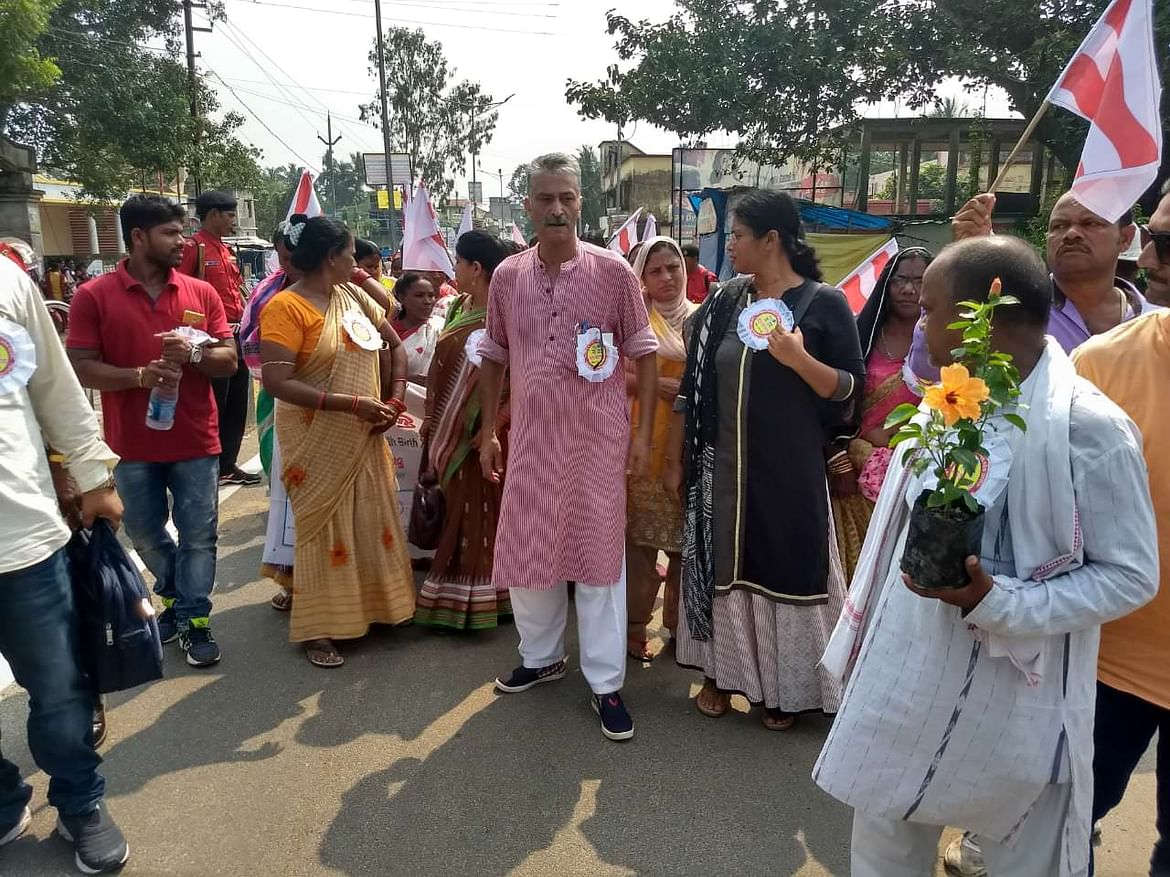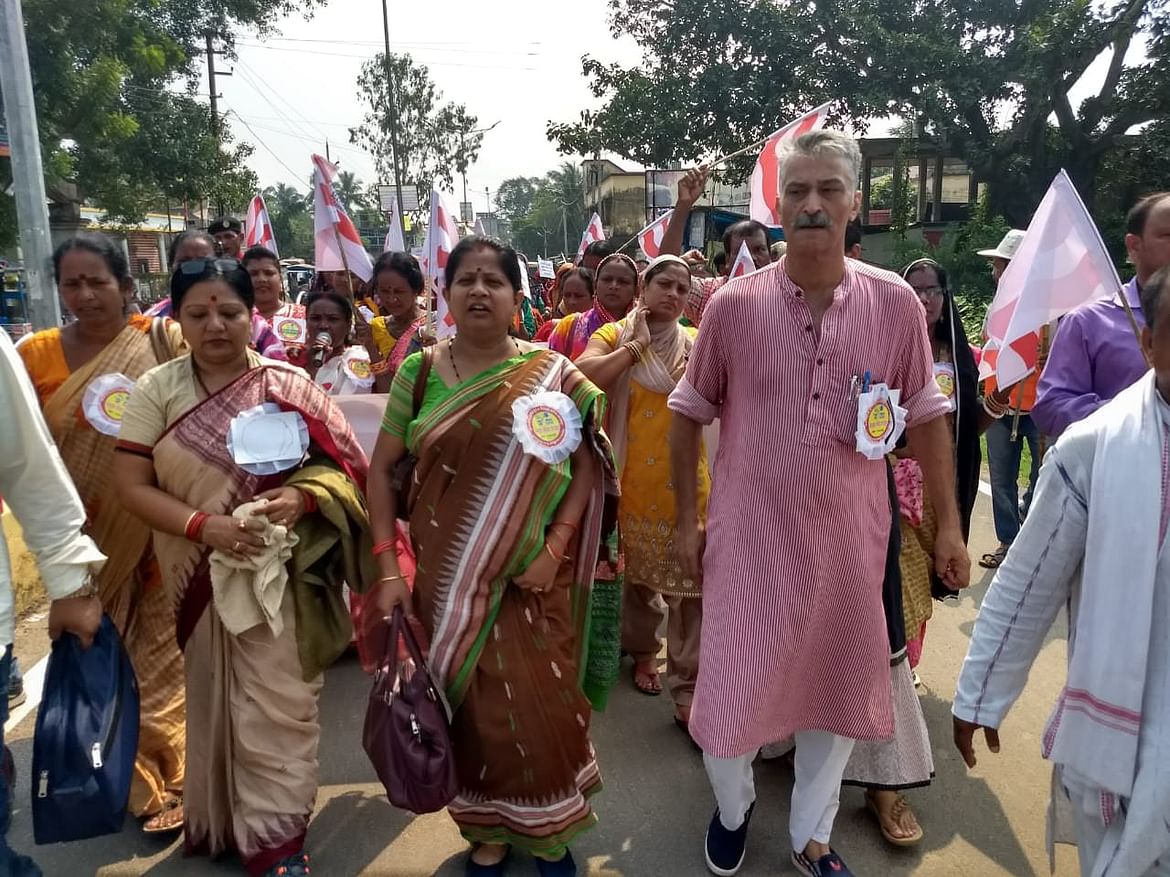 Please help us raise this amount by clicking on the donate button and sharing this page with your friends and family.
We are grateful for your help and wishes.
Thank you