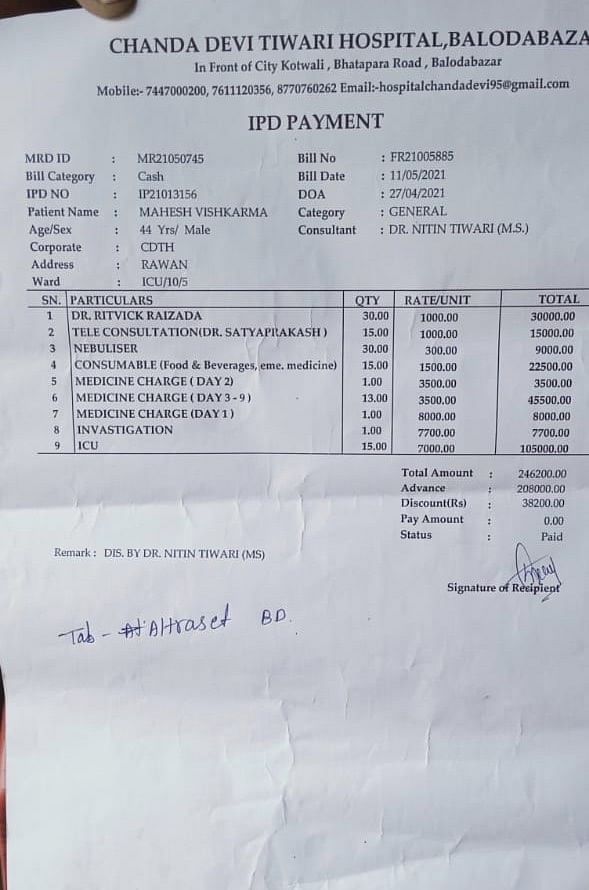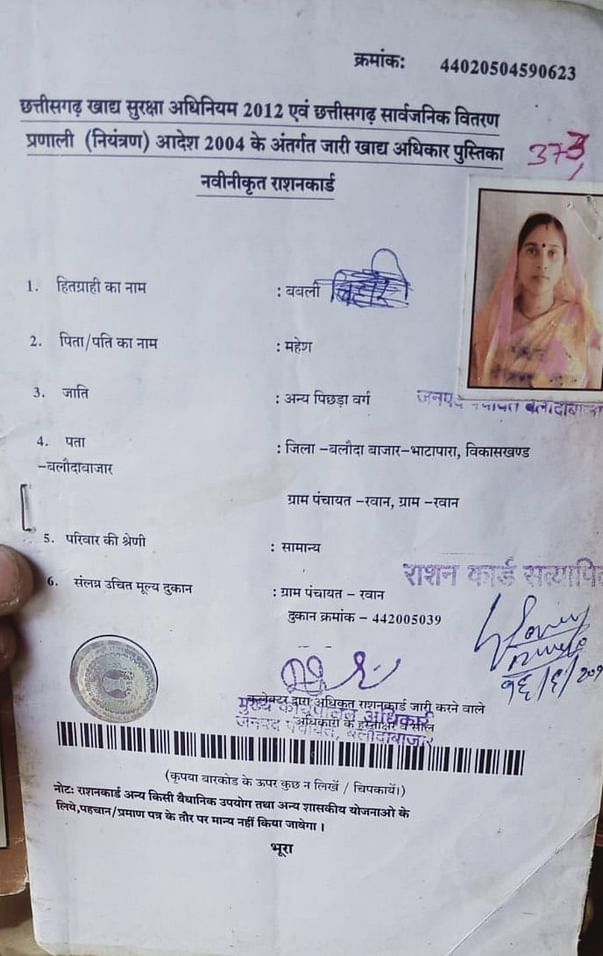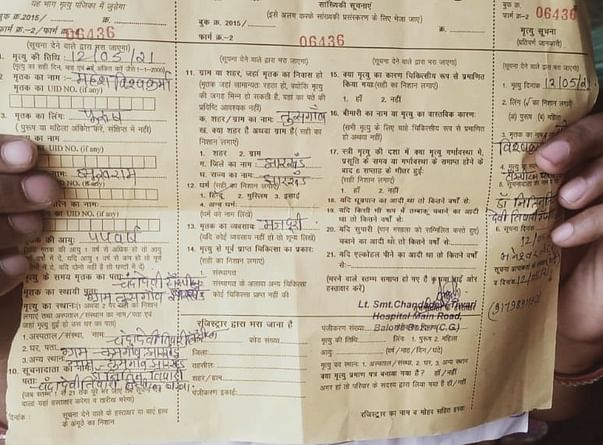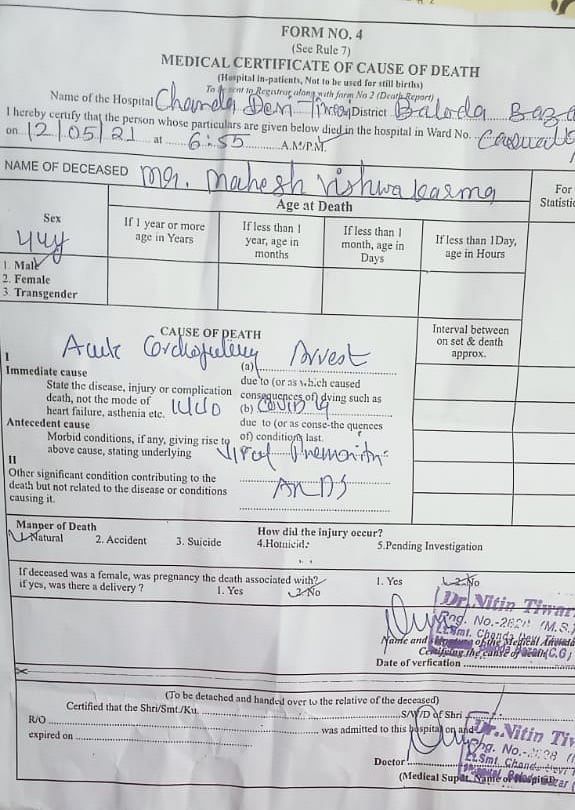 Hi, in this pandemic unfortunately my maid also
lost
her son- in-law due to corona.
Few years back she had lost her Son and husband too. She lost her all savings in treatment of Son-in-law and even she had to borrow money from others for his covid treatment.
Now she has responsibility of 7 members (including her 2 grandchildren, daughter, 3 children of her daughter) with no savings, with no financial, burden of borrowed money of Rs. 1,20,000.
Lets join hands and pay her debt.
you can do paytm/google pay to 7982688820 or UPI 7982688820@paytm, 7982688820@okaxis
Maid (Manju) contact no.-9729061787
Such people need us, they need our support. We can't heal their unbearable pain of their lost ones but we can reduce their pain of financial burden.