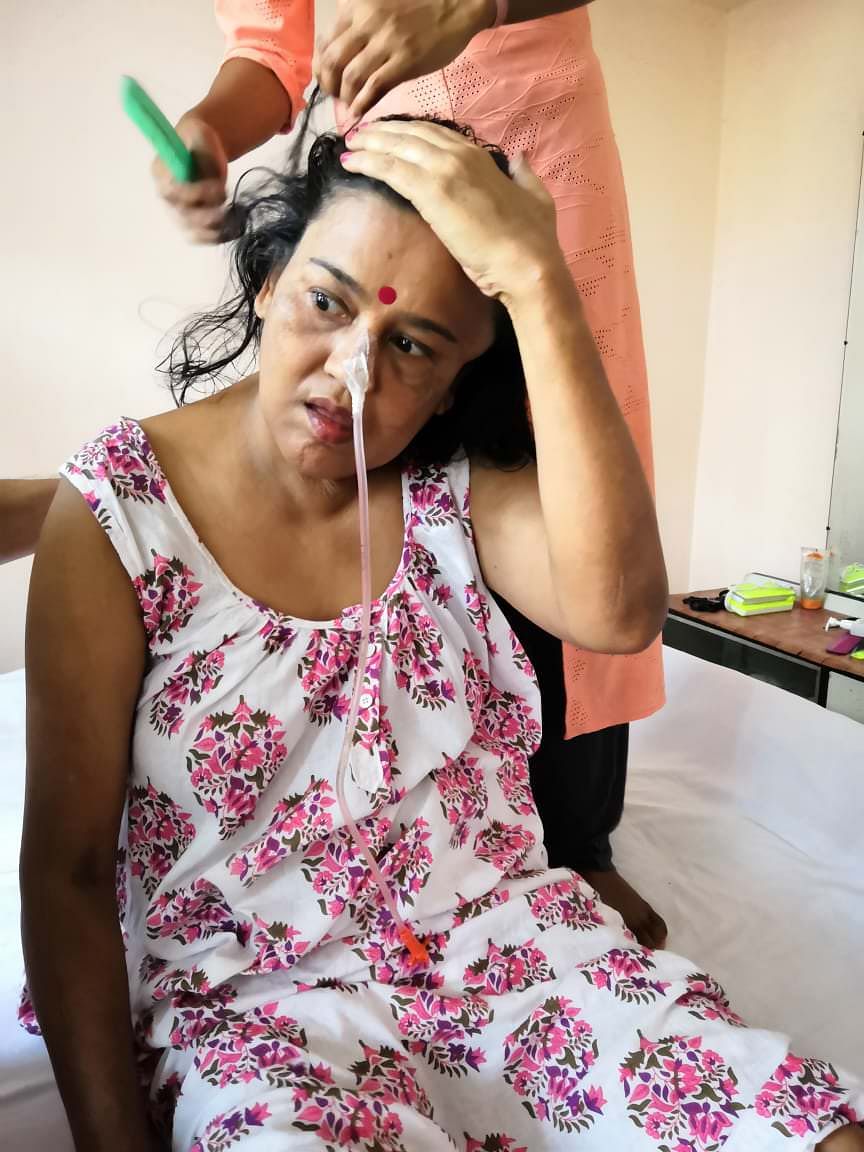 I Haven't Heard My Mom's Voice Since A Year!
She is suffering from Moyamoya disease,(a cerebrovuscular disorder caused by blocked brain arteries) which can only be treated with two time Brain surgeries of both the sides of the brain.My Dad being an retired person from a simple state govt job,left no stone unturned to shift to Guwahati city to stay with my mom for the first surgery which was successfully done.But,it still didn't returned my mom's voice as she still couldn't move her lower jaw,and all we could hear as her voice is her painful howling which is not so pleasant to our ears :).Her body didn't function like it used do.We left the city since there wasn't a penny in our pockets to survive in that big city.The source of money for the next surgery is still unknown to us as we already have the burden of a all time nurse for my mom,Me who is yet to complete half of my education,the house rent and to make the worse days worst,I recently falled prey to pancreatitis and jaundice for which operation is yet to be done.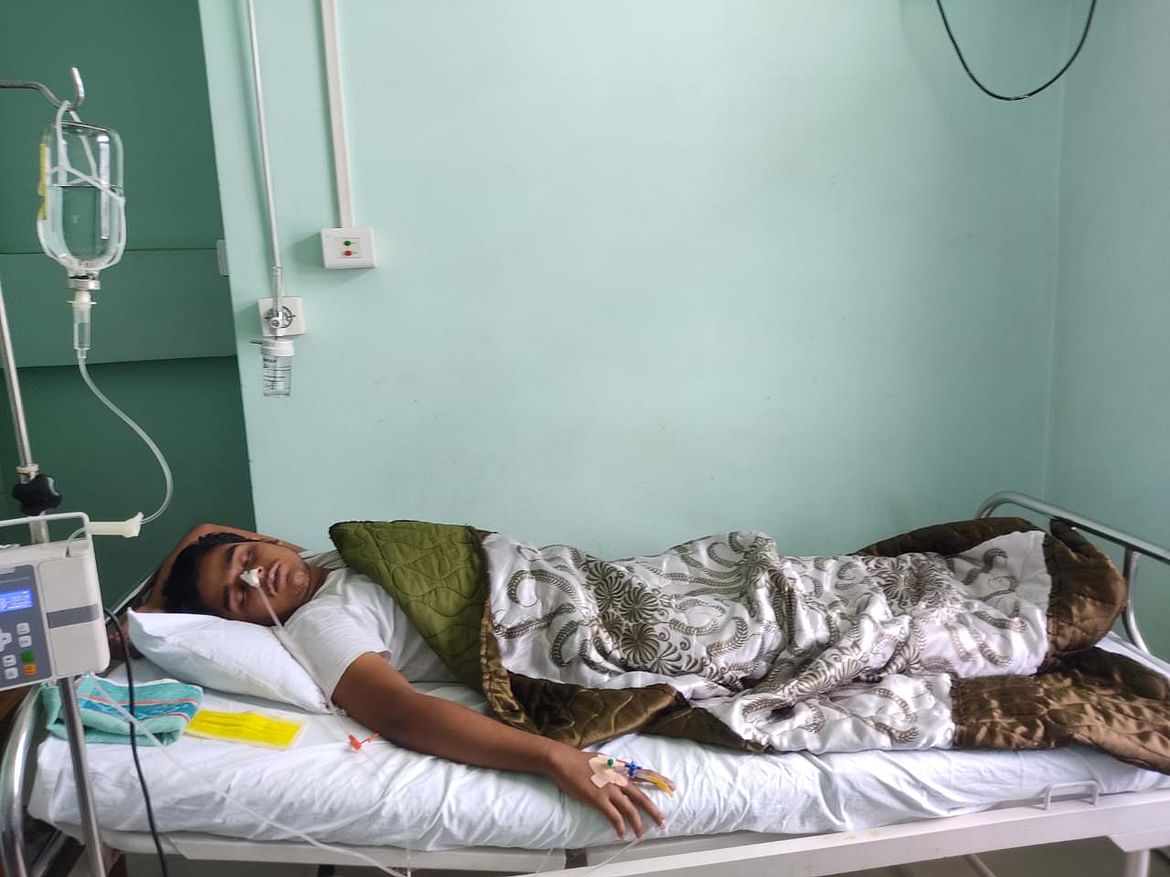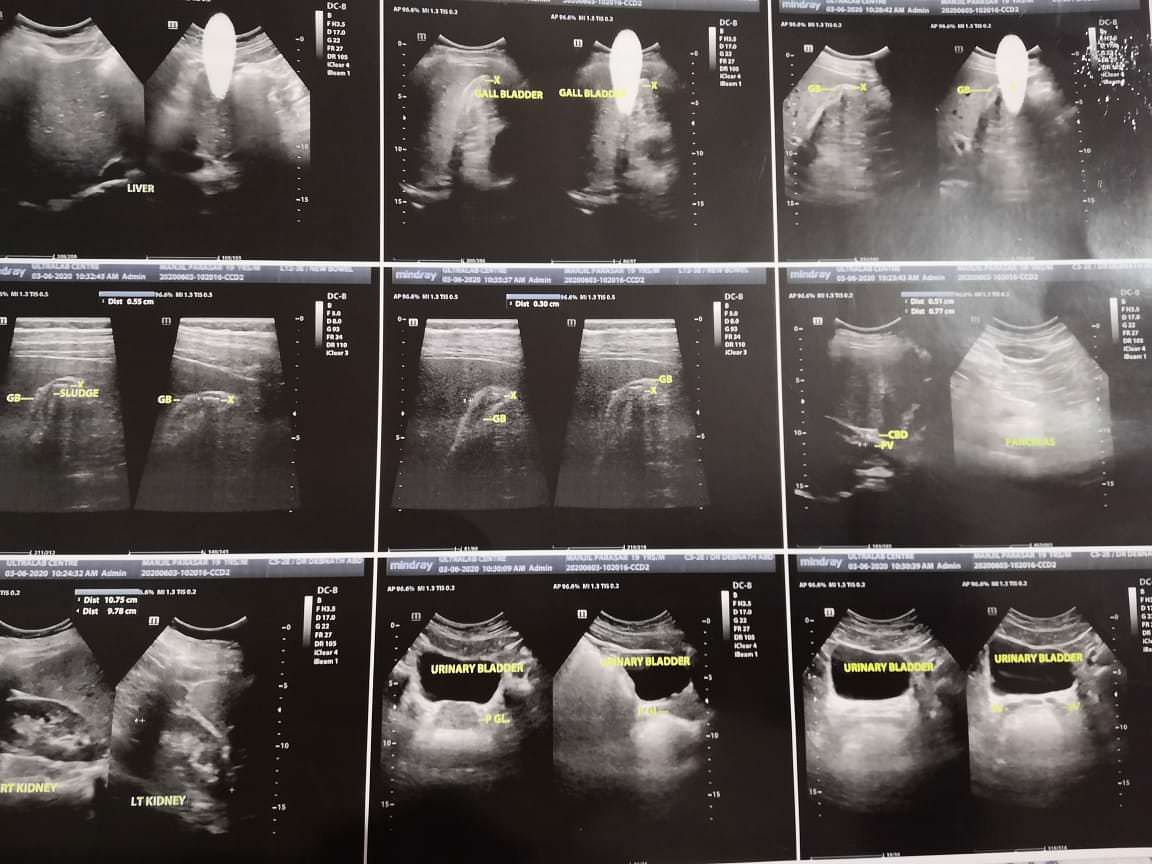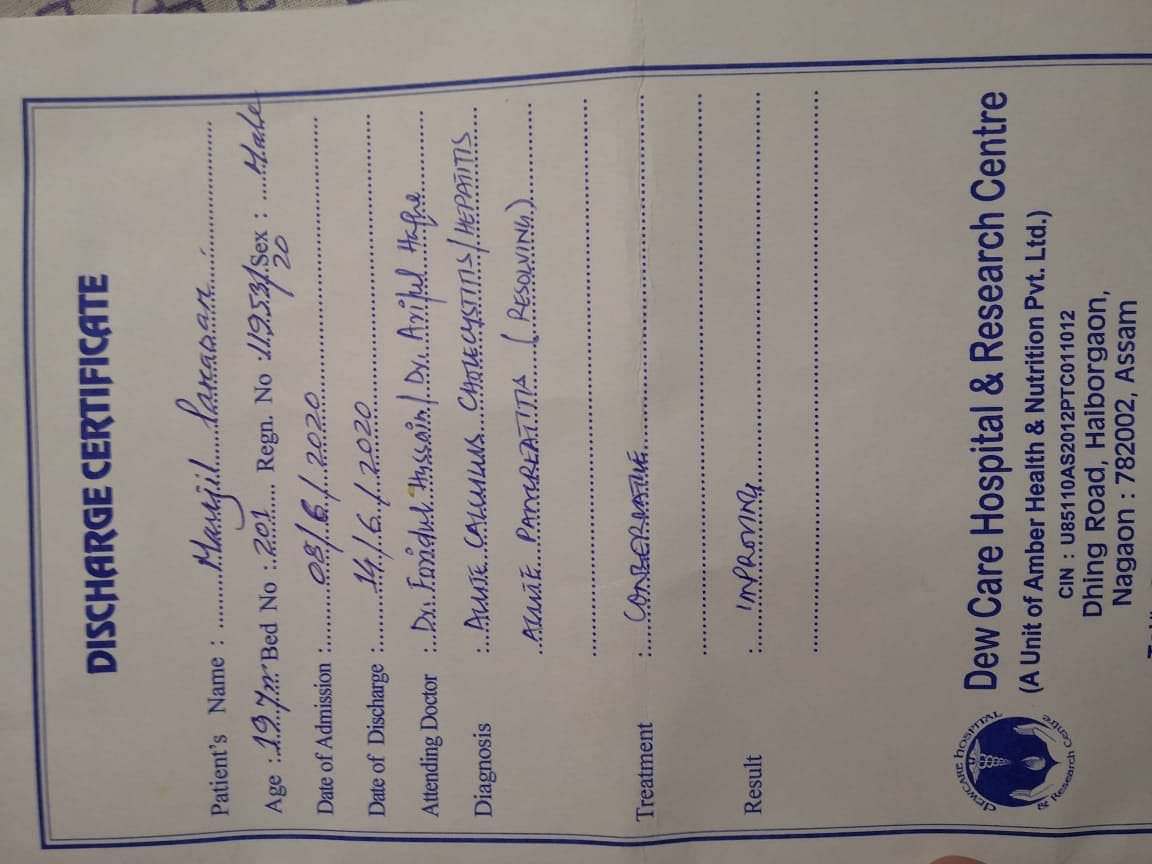 Being a 19 year old KV passout, NEET aspirant,I am financially disabled to help my dad,so in hope to lighten the burden of his shoulders,am writing here a plea to help us.Though we couldn't hear my ma's voice but my voice could surely reach out to you,and I believe you won't turn a deaf ear to it.Cause humanity is still alive which hand in hand, keeping the hopes in our hearts alive. <3. And I hope and plead to you to let this hope live.