"Only if my father got work during the day would we get food at night. And during festivals, he would have no work at all.

So while the whole world would be feasting, we would be fasting.

"

- Malleshwar
When their harvest got drenched in the rain, Malleshwar Rao's family had to sell everything and move from their home in Nagpur to a friend's place in Nizamabad to find an alternative livelihood. But their woes had only begun. The family's only income was the daily wage brought in by Malleshwar's father, which was very irregular. As their lives plunged further and further into darkness, his father tried to find respite at the bottom of the bottle while Malleshwar opted for manual labour work at construction sites and even worked as a waiter. Serendipity struck when a passerby spotted him and informed his parents of the Samskar Nature Ashram, started by the great social reformer Hemalata Lavanam, and the youngster completed his class X there. But with the activist's death in 2008, the school shut down too.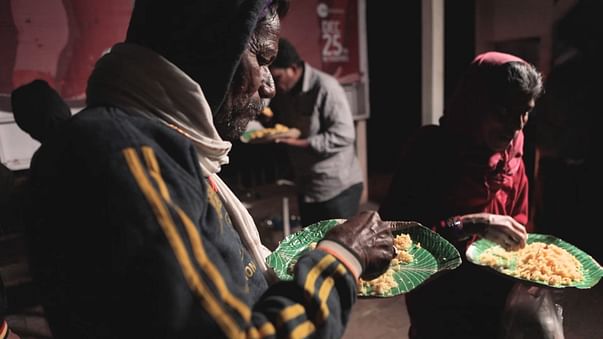 Malleshwar continued to believe that education alone could ensure a better future and after struggling for a long time, joined Siddhartha Institute of Engineering and Technology to pursue BTech, while still resorting to work as a waiter at big events to make ends meet.
"At one such event, there was a lot of leftover food at the end and the organisers gave us a free hand with it.

Recalling my own hunger-filled days, I proposed that we pack it all up and distribute it near bus stops.

"
That's how his Don't Waste Food initiative started in 2012. And now during the lockdown, they distribute 500 to 2,000 meals a day, depending on the donors they get.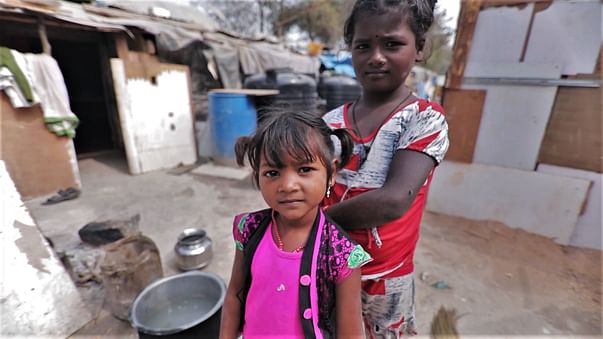 Being a child labourer himself back in the day, Malleshwar knew the importance of education. So he helped the kids in the communities he caters to by setting up tuitions for them and getting them into schools. He has also started spreading awareness about sanitary pads and have been making it available for the women in these less fortunate communities.
During lockdown something else caught his eye.
He realized that bodies of COVID victims were being abandoned by their families as the whole burial procedure that should be followed was not affordable to them.
He and his team, converted a van into an ambulance and helped cremate these bodies.
So far Malleshwar and his team has cremated bodies of over 180 COVID victims.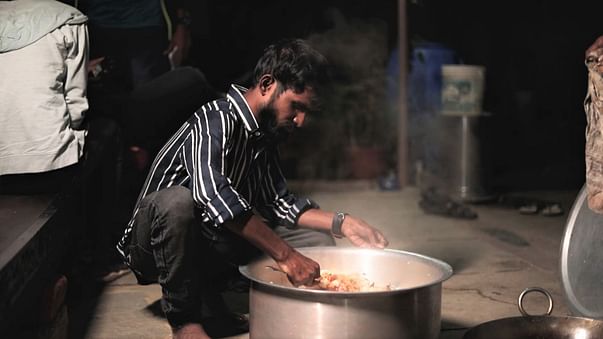 Malleshwar dreams of a world where nobody would die of hunger. With more and more people to cater to, the expenses are hard to manage.
He needs your help to keep doing what he loves, to feed the hungry.