We are four students from the IBDP Grade 12, Shiv Nadar School, Gurgaon. As a part of our mandatory CAS project, the four of us collaborated and came up with the idea of organizing series of Bake Sale with an intent to donate the proceeds to a cause that resonates with us. We have always been passionate about giving back to society to the best of our abilities and the CAS Project gas gave us an opportunity to do so.
Our school introduced us to the Varitra Foundation- an organization that works to improve the quality of education in the rural areas of Haryana.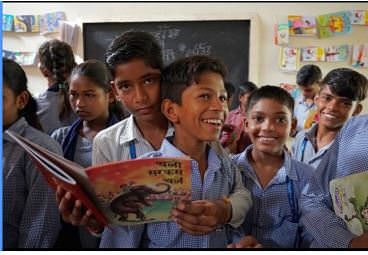 Learning about their cause, we all were extremely excited to work with them. At first, we had planned to raise funds by organizing bake sales both in and out of school. Whilst, the toll of Pandemic impacted the sale, our spirits were still high, as we explored new ways to fulfill our cause! To provide the schools with library resources including digital resources.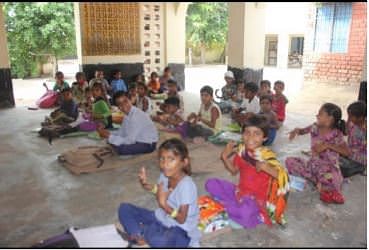 We are reaching out to you- Please contribute!! Funds raised will be transferred to the Foundation. Help us in helping eager learners in the rural areas who, often are deprived not for any other reason but for the lack of resources.