Mahathma Trust is based on Kodaikanal is working education and rural development in Kodaikanal Hills.
Now we need your support to help our daily wage earners and street vendors in and around these hills. Most of the rural people and semi-skilled labors life are not floating well during this pandemic lockdown. Because everyone here depends only on Tourism.
Without tourists they can't survive.
Tourism in kodaikanal:
Kodaikanal is located in the heart of our western ghats. Most of the localities and rural areas around the hills are depend on tourism and agriculture to fulfil their financial needs. We can say nearly 80% of the population in the hill survives based only tourism. There are many tourist spots and in every spots there are at least 50+ shops and their families survives.
Like,
Silver cascade, Lake, Cockers walk, pine forest, Guna cave, green valley view, pillar rock, Kurinji temple, Mannavanur village.
Business of daily wage earners in kodaikanal: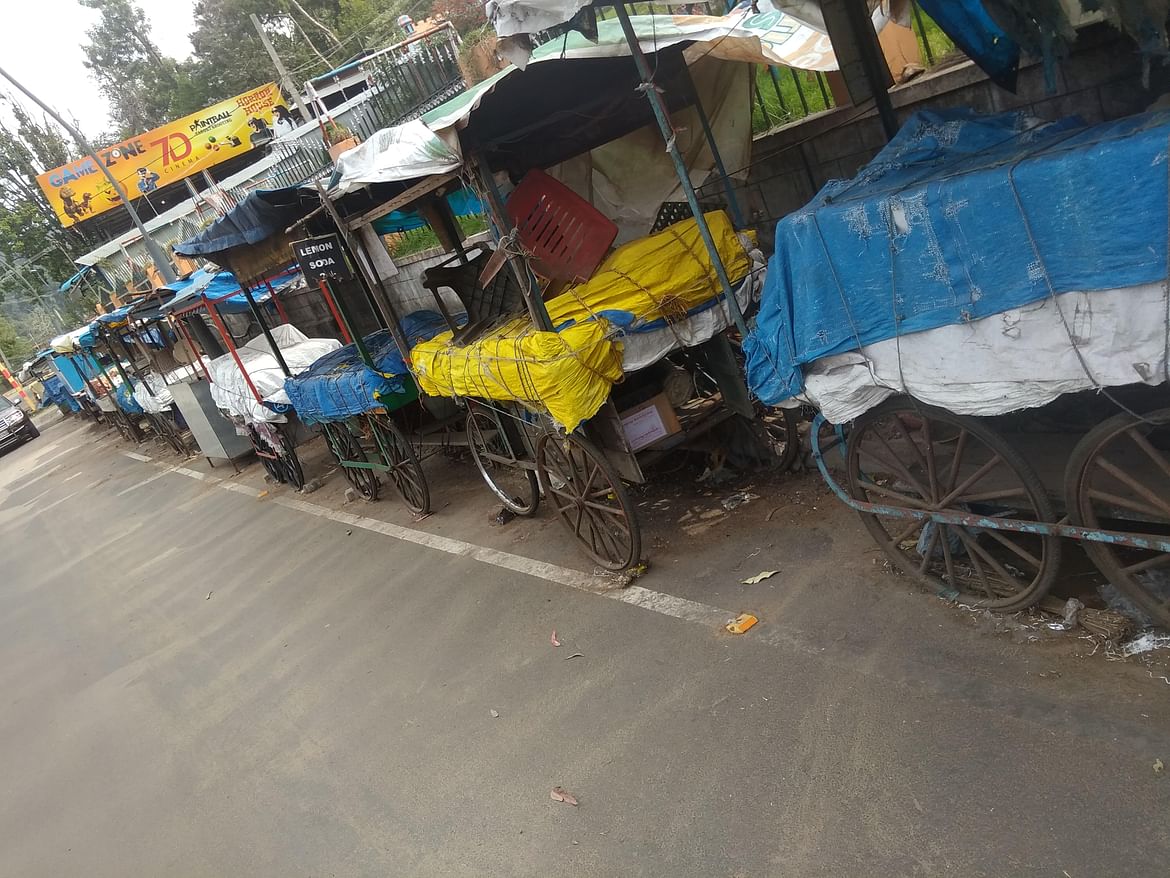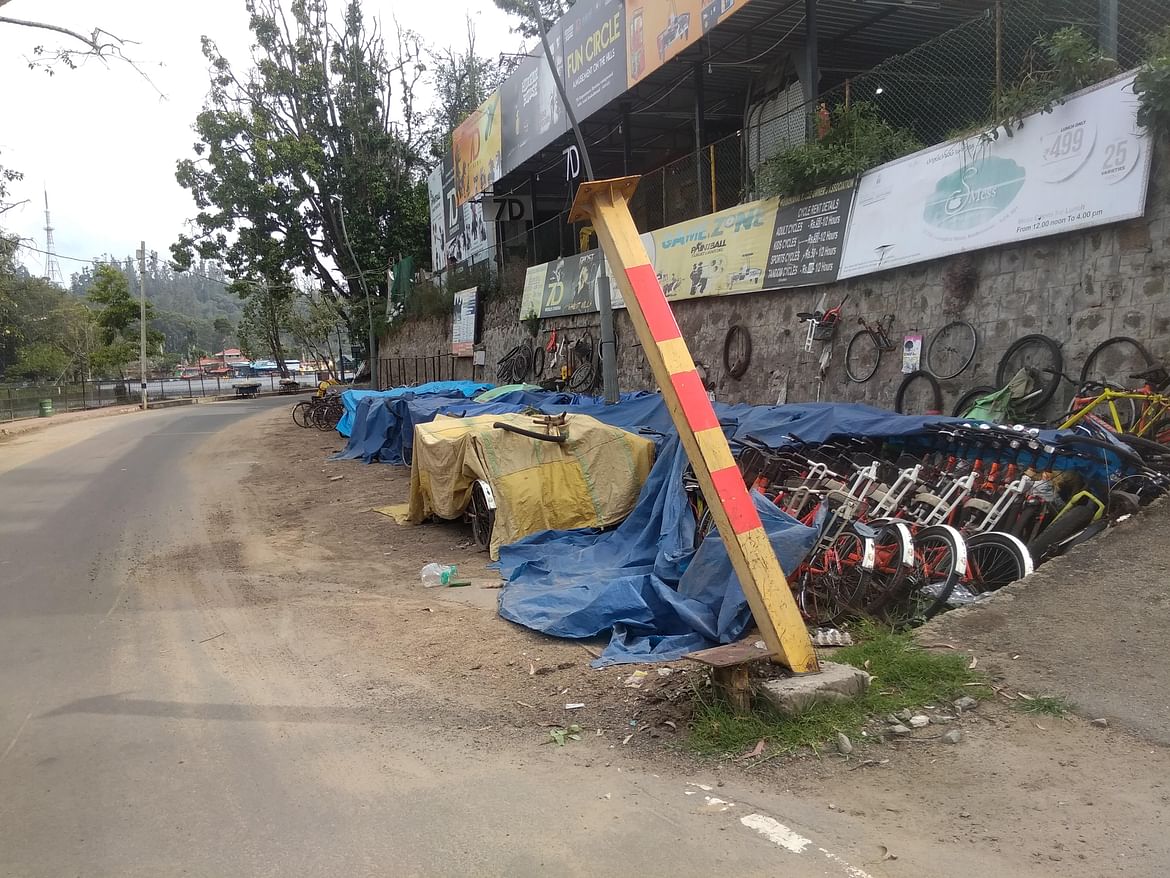 Sweater shops,
Corn shops,
Sweat candy,
Bread omelette,
Toys and fancy shops,
Chocolate shops,
Balloon shooting ,
Horse riding,
Cycling,
Boating,
Photographers,
Tourist Guides.
How Covid-19 lockdown affects:
Kodaikanal tourism's main hope is the summer holidays of April, May. Lock down was announced in india is on March last week. People 's entire years expenses are depend on these two months income. They almost die hard to earn as much as they can.
Their medical, education, and family gathering events like marriage and etc are depends on the seasonal earnings.
Rest of the months are help them to sustain their livelihood.
This pandemic and lock down hit exactly on the expectation.
Most of the people don't have and don't know other jobs, and most of them are also not get proper education. And they are almost above 35+ aged. They won't find any other profession.
For Example,
As a Horse riders son I can tell you how hard it will be to maintain and sustain without the daily earning.
For a week one single horse consumes at least 2 to 3 sacks of Thavidu (Wheat bran) available by product while milling of wheat. 35 kg sack may cost around 1200 to 1500. For single horse we need at least two sacks so its: Rs. 3000/week/horse. And grass , water and some raw vegetables to keep them healthy and in good shape.
Because they are vulnerable to the food selection , even a small stomach pain would cost their life. As many of you know that the horse are cost more than 1.5 lakhs.
We cannot afford (Horse riders family) that much amount in sudden. Because we have to take care of horses as well as our family members. We also have medical issues, education expenses, family related expenses and all.
They have to maintain and keep their vehicle in good condition.
Like this other shops and other business also have their own problems. The have to fight with
Rats, dusts and expiry of their products.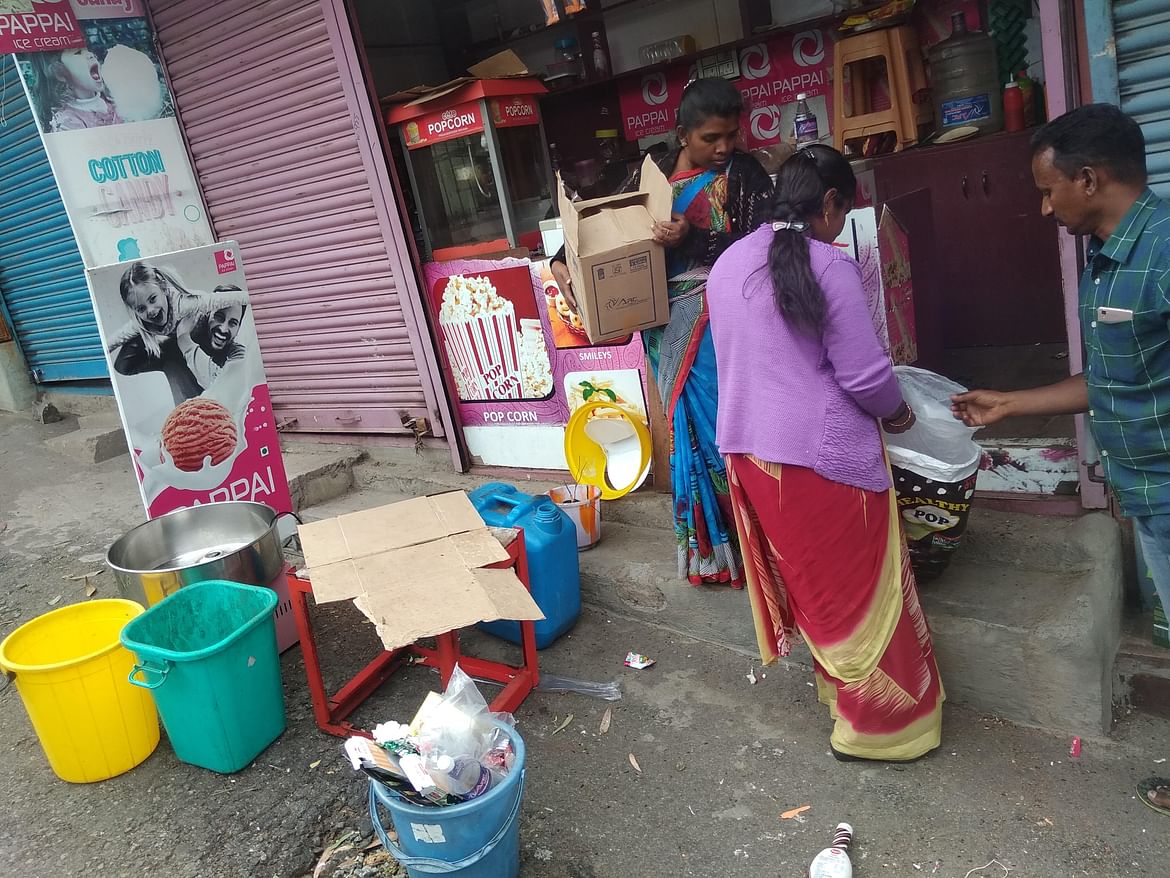 Life without tourism:
As explain above these are all we can't sell or do to our localities, we need tourist to enjoy and spent something for our survival. We don't know how long it will take to get back to normal phase. Our Kids education, our parents medical expenses and our survival are big question without tourism.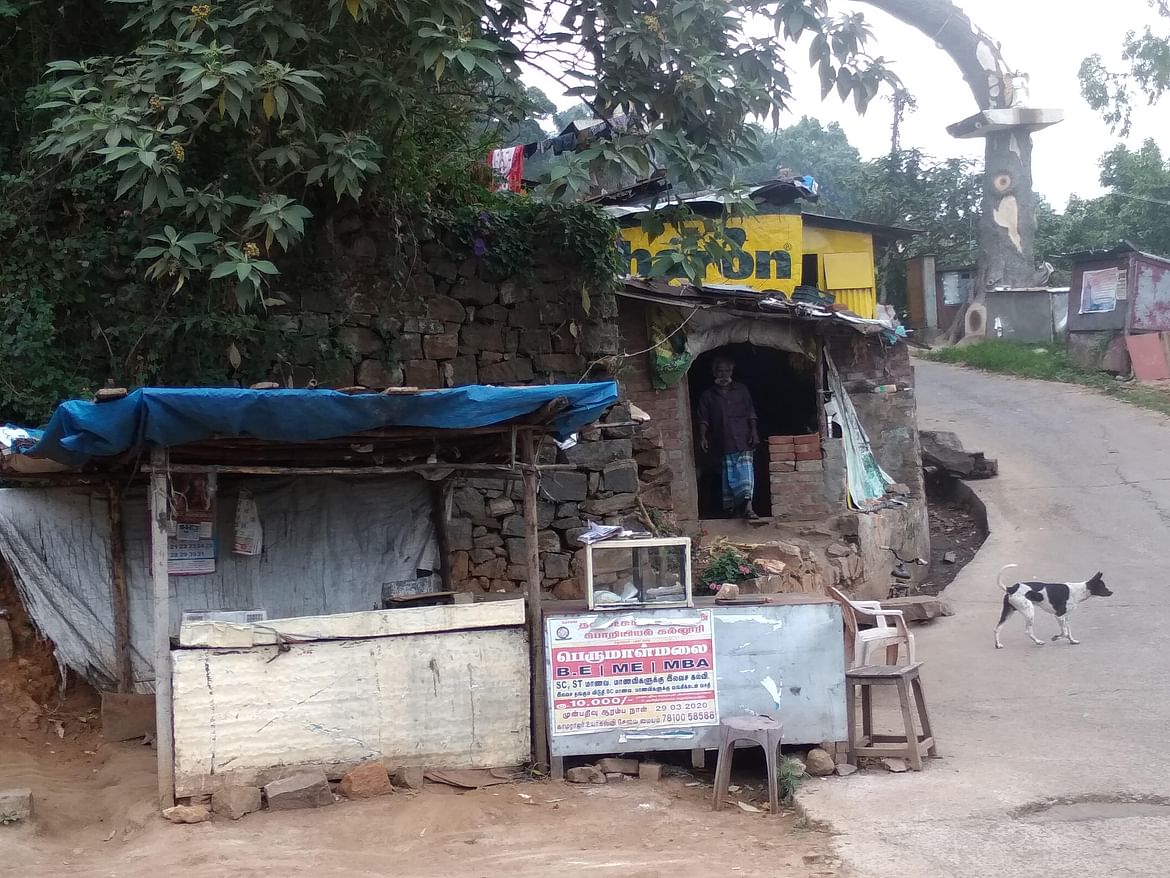 Conclusion: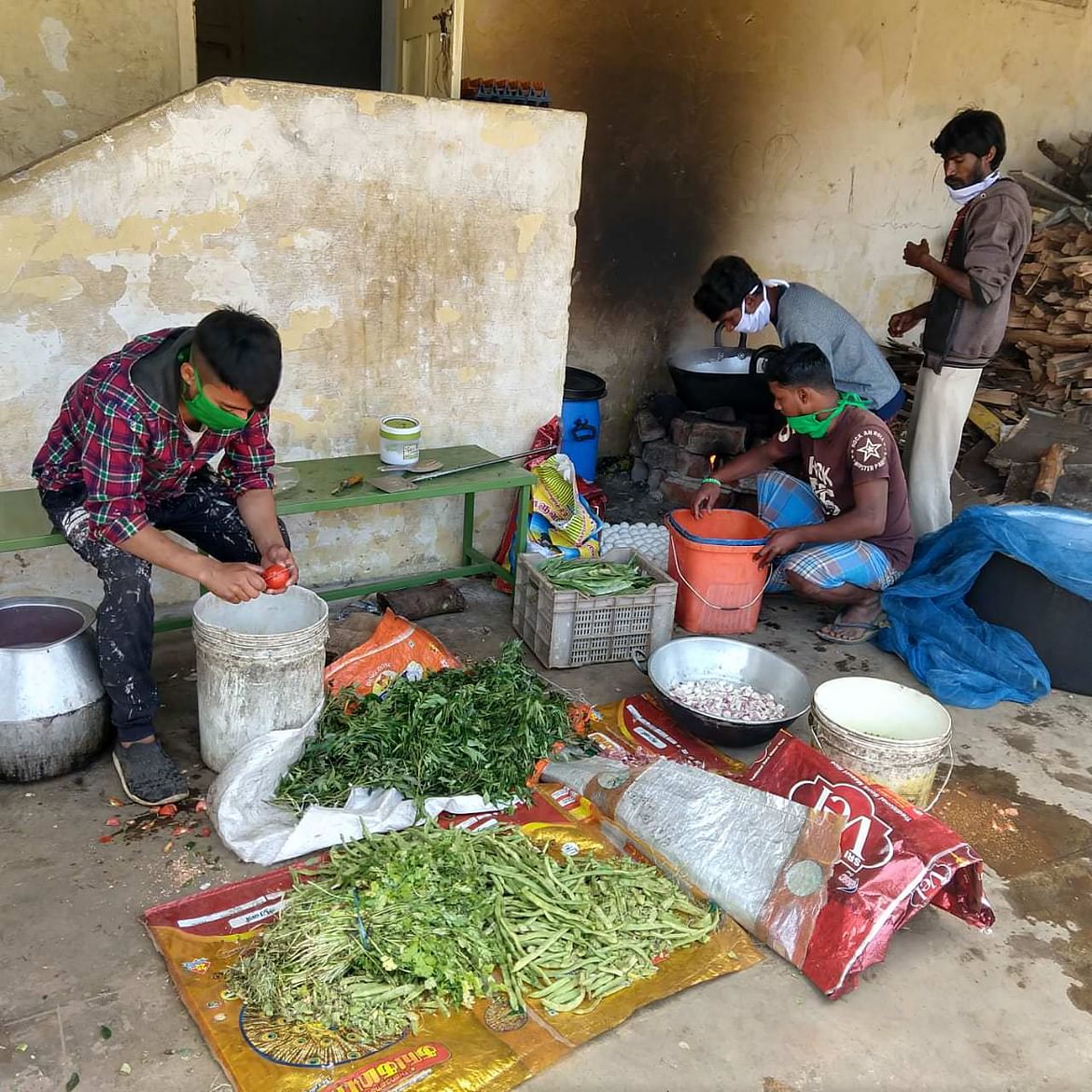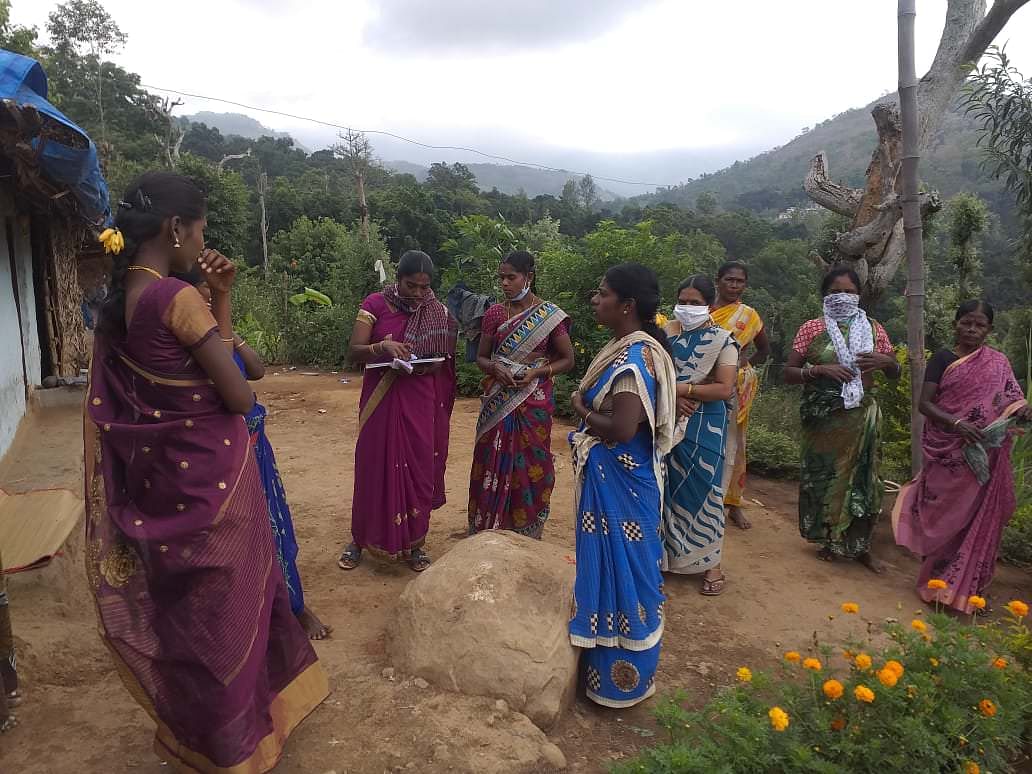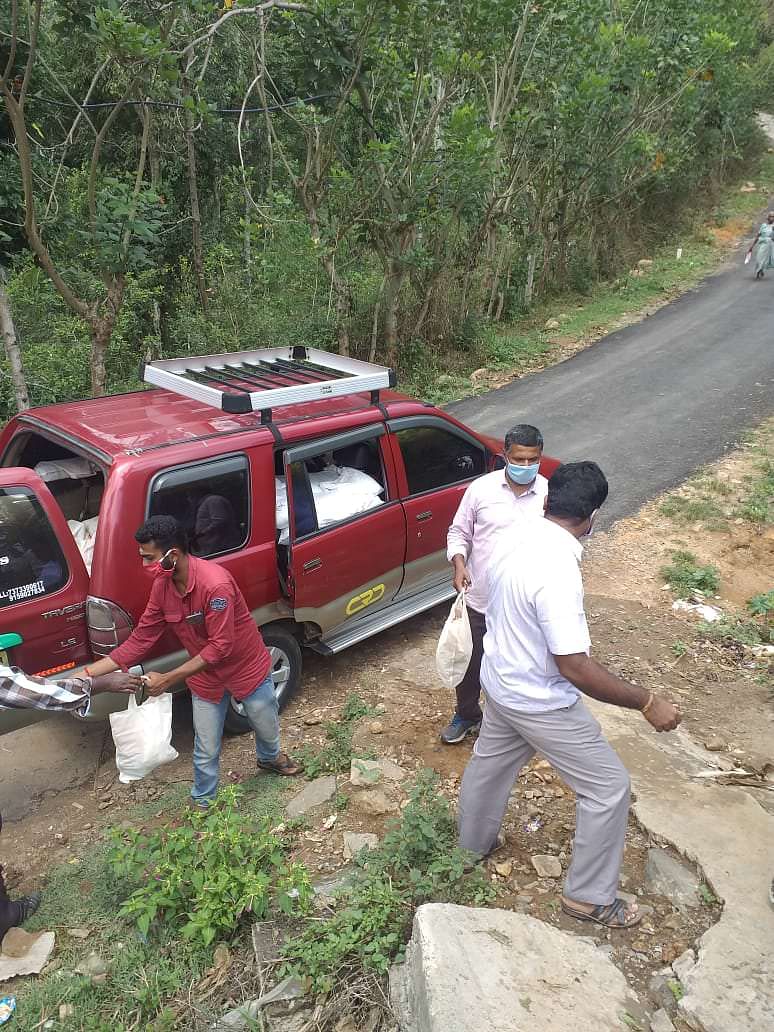 So here we need your support to keep our Daily wage earners and street vendor's families to survive during this combat against Covid-19. Because it's never known expectation when will our tourism get its old phase.