Mahathma trust in Kodaikanal
is mainly focus on environment and rural development. Here we are taking a project to clean the water streams and clean the Forest areas of wonderful kodaikanal.
Water streams and Forest are the heart of our nature and we are working to provide pure form of nature to our next generations.
Kodaikanal is well known tourist place, during seasonal days its human traffic is at its peak. So as the wastes dumping in the water streams and Forest areas are increasing every day.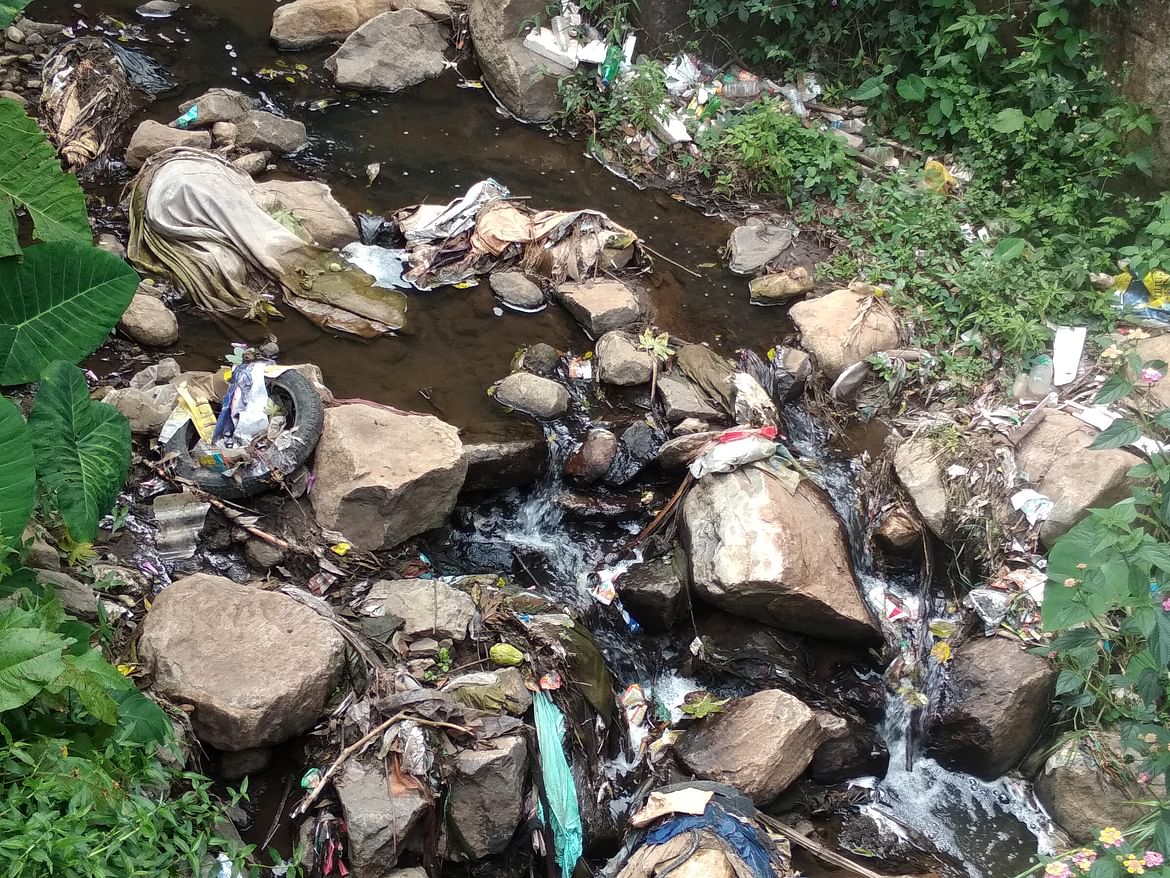 Kodaikanal is the main water source for the dams surrounded the foothills. Kodaikanal is situated in western Ghats , its receives most of the seasonal rains and observe the water and release like sponge .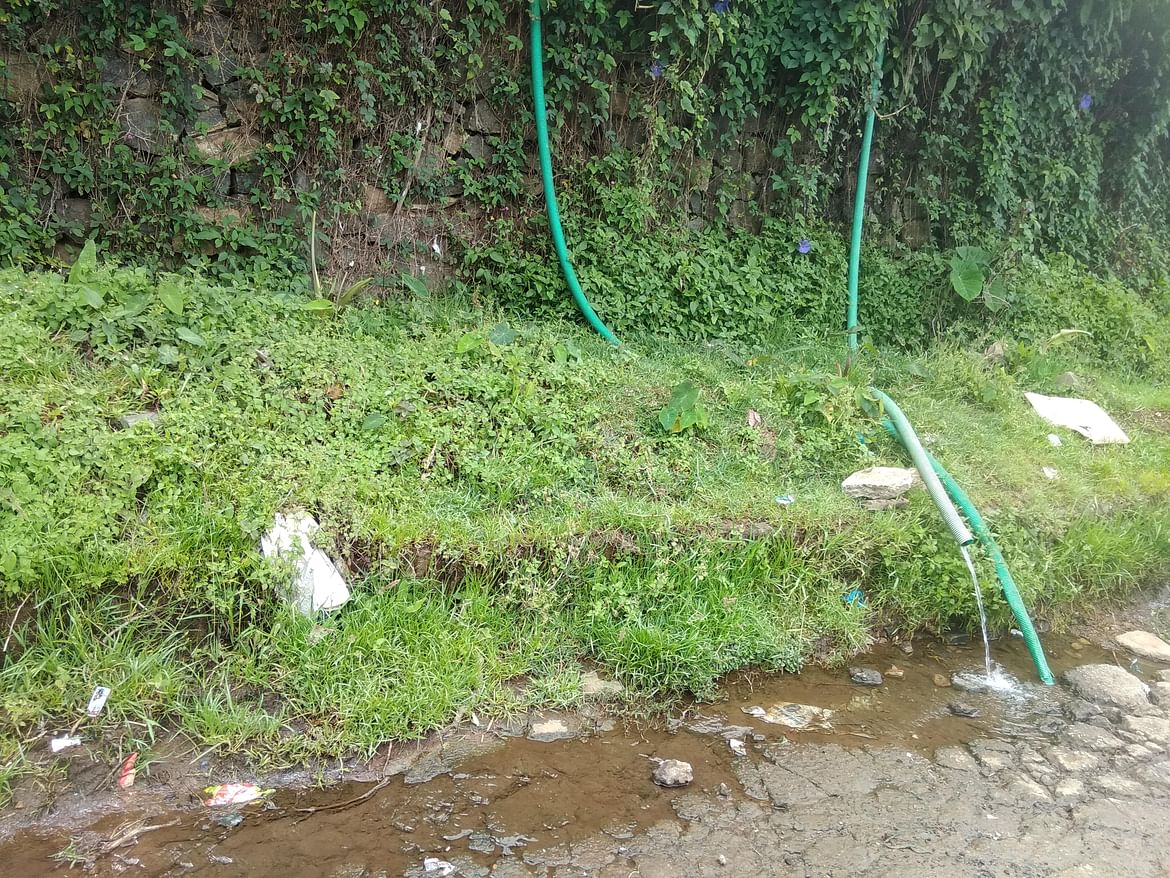 Around kodaikanal many small streams are joins together to form large streams and flowing down to the foothill dams. This is the main source of drinking water and agriculture use for around 3 to 4 districts.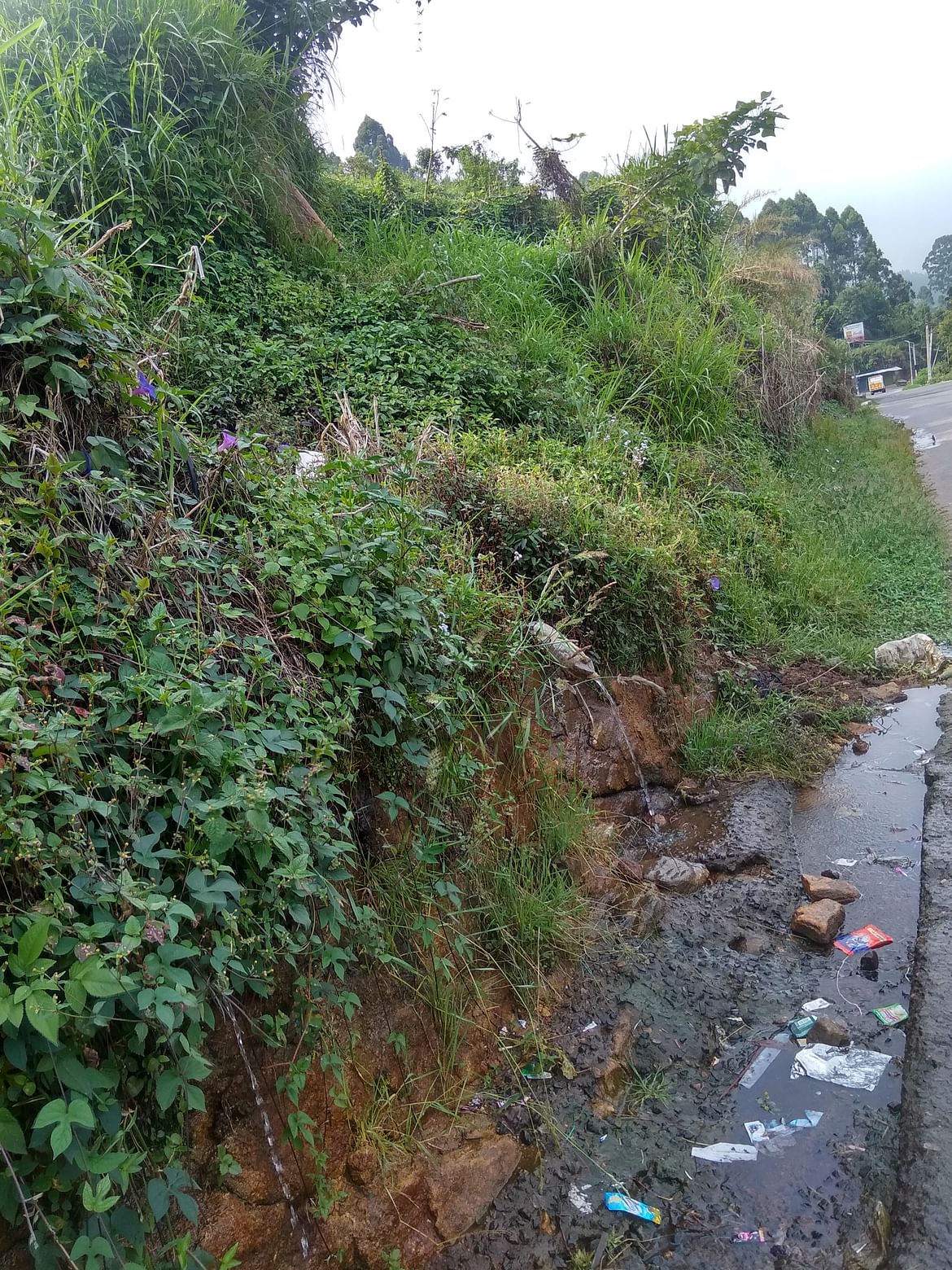 Not only for humans, this water bodies are serve as a nerve system for balancing the ecological system.
Wild animals like Indian guar, deer, elephants, and monkeys are living here and depend on this water streams.Now a days dumping of wastes increasing drastically in water streams and forest areas.We 'Mahathma trust " working towards to create awareness and cleaning the water bodies and forest contamination with the support of local young volunteers.
Now we need your support as well to restore and create healthy and clean nature for our future generation.