Mahant Ram Mangal Das is a hermit who has given up everything in life to serve voiceless cows. Currently, Radha Krishna Sudama Gaushala is a home for 1000 cows, Bulls & calves they need your support to survive!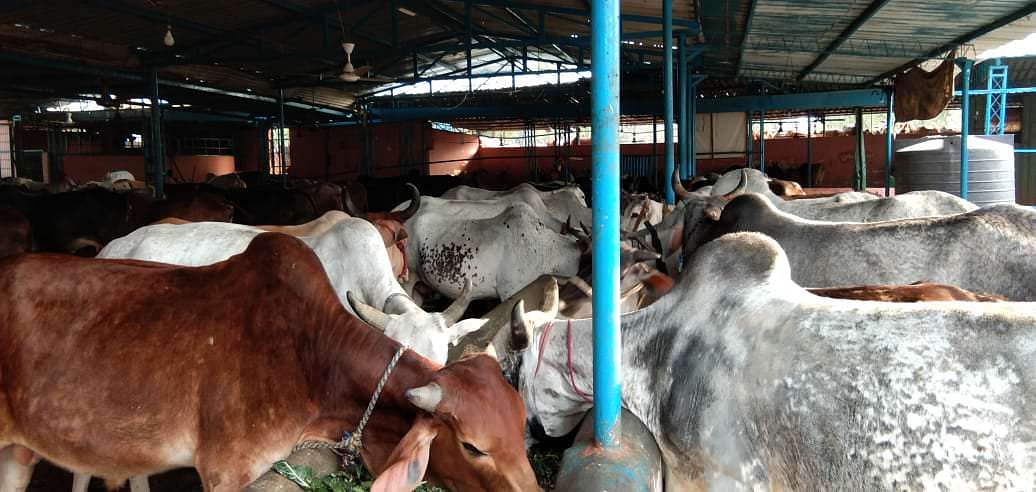 The monthly expenditure of the Gaushala is as follows:-
1) Fodder: 8 Lakh
2) Green Fodder:3 Lakh
3) Staff Salaries:2.5 Lakh
4) Electricity:25000 Avg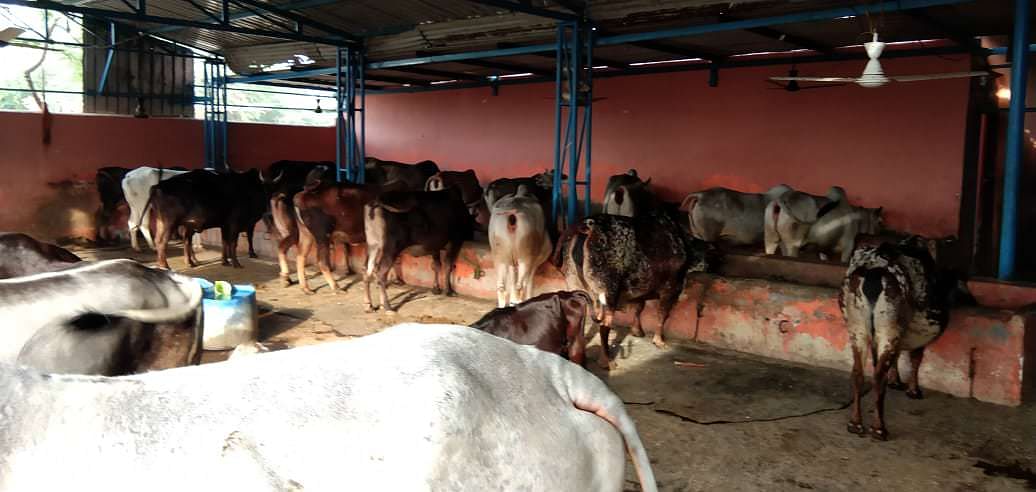 There are sick cows, blind cows, and cows who have been left by the owner just because they are not fit for yielding milk anymore.
Radha Krishna Sudama Gaushala does not only home these cows and calves but also use their dung as a resource to feed them, they make these cow dung rolls to burn instead of woods from trees that will save many trees from being cut and save the environment all and all.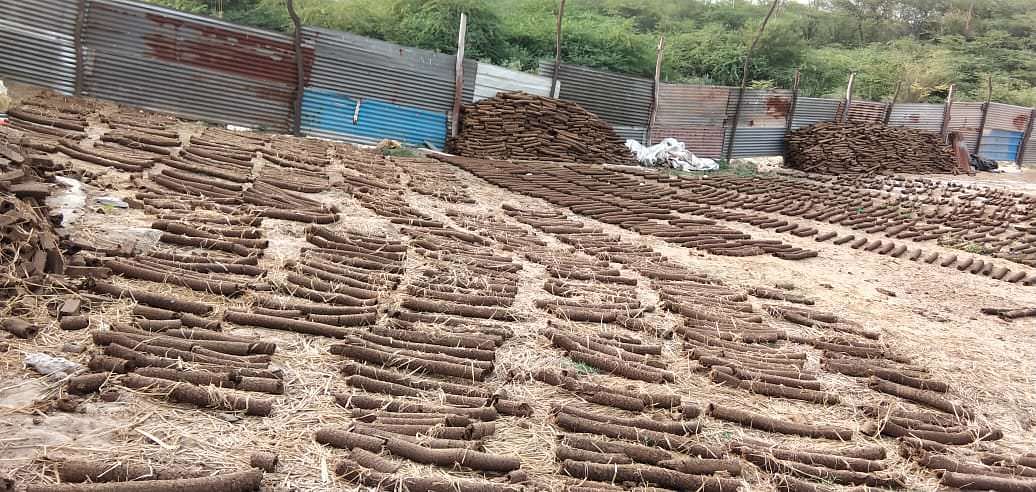 There are only 60 cows that give milk and rest all of them are old or sick, But the money raised by the milk and cow dung rolls exceeds the expenses by a high percentage, so we are requesting people to come forward and help the gaushala to survive!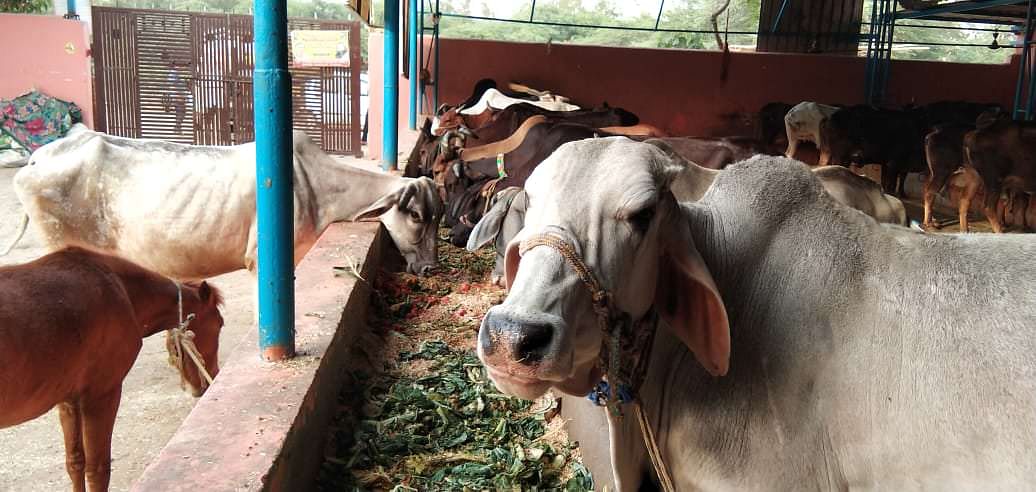 All the proceeds from this campaign will directly go to the Founder of the gaushala i.e Mahant Ram Mangal Das Maharaj

The Goushala is in sector 144 Village Jhatta Noida - Greater Noida expressway and Mayur Vihar Phase -1 Delhi.