Prerona is an Non Profit Assamese E Magazine , which is running from January 2019, Our aim is to empower regional language of Assam and encourage the people of Assam who are passionate about Writing. So in 2021 we will be completing two year of our magazine, and we hope to publish our magazine Offline too. Because the experience of reading a book is much better then reading on phone. As we are now just student or college going buddy so we are unable to make money for publishing offline, so we have raised it. Though prerona is a magazine, last year we have done flood camp, flood donate and medical camp during the time of flood in Assam with collaboration with other Organisations.
Please check our some magaizne PDF
April ২০২০ - https://rb.gy/k5a6xa
May ২০২০- https://rb.gy/xdrz4f
June ২০২০- https://rb.gy/z4f7h4
July ২০২০- https://rb.gy/4dlpcm
August ২০২০- https://rb.gy/sojn4v
September ২০২০- https://rb.gy/k5uvnd
October ২০২০- https://rb.gy/vmpz2w
November ২০২০ - https://rb.gy/22nyoc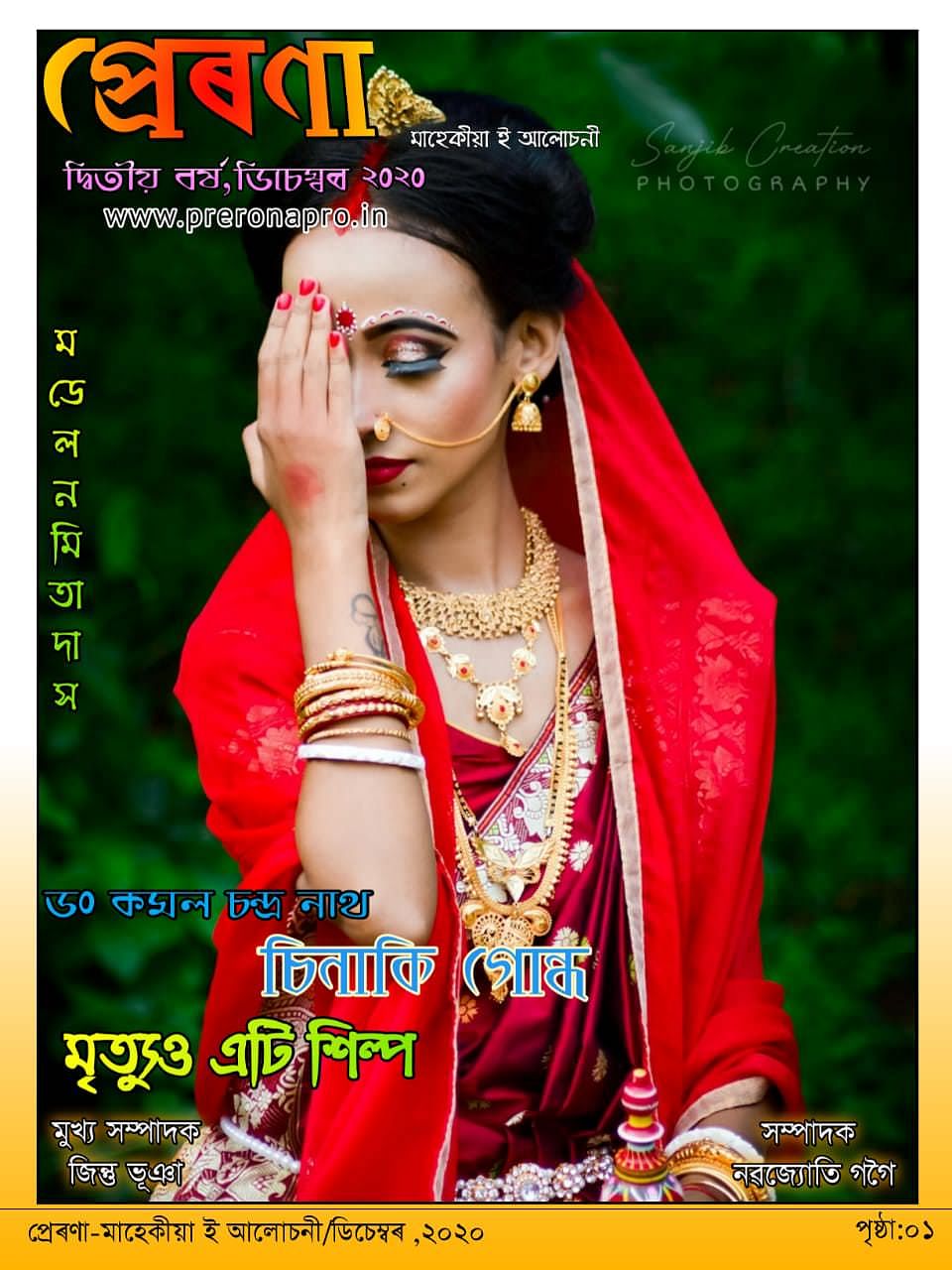 We also available in www.preroona.wordpress.com
Our website was preronapro.in which is now not available , as we not able to pay the renew payment.