This is a urgent fund appeal for our furry stray friends on road.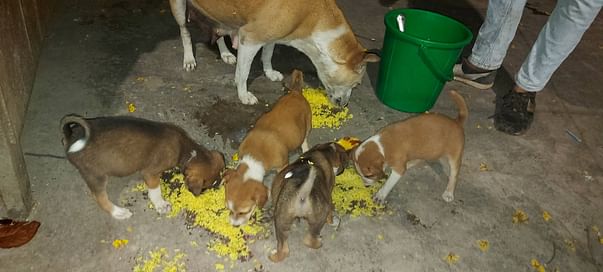 We are running out of time to feed the hungry on road for this lockdown period.many roads which have hotels or market have deserted.They stray animals are already suffering due the immense crisis of resources.if you have wish also its not easy to get food resources now to feed them.somehow we are managing to get food for them everyday during this lockdown.
This is one intitaive by young student and volunteer who works for the strays in baranagar area.who works tirelessly for making their life good.becaouse every life matters.we have resposnsibilties of our local colony dogs as well as few motherless pups which i am raising by everyones support.My colony dogs are sterilized and vaccinated.But at this time,Its not possible without getting your kind help now as we have to cover a larger area and 100+ dogs.we cant leave them to stay on hunger.its a very crucial time for our poor animals and all of us.stay strong and fight together.together we win.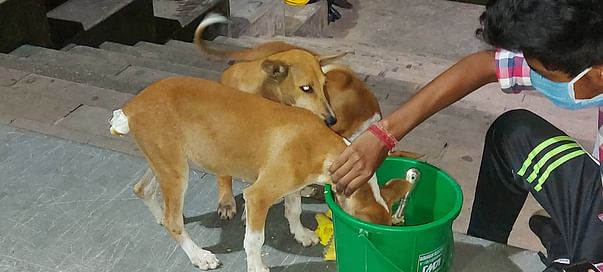 if the lockdown extend more will continue with feeding.be with us.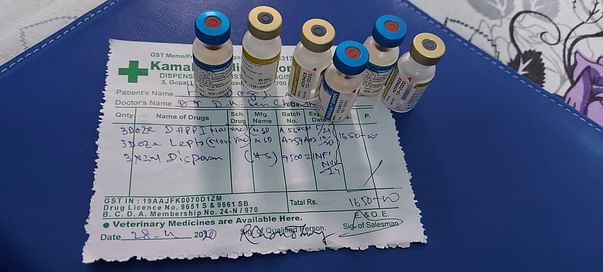 Cost of food and vaccines are
Rice:1600 per 50 kg bags for one month feeding we need 250 kgs.
Other cost:soybean,Eggs or chicken,kerosine:5600
Vaccine cost:550 per shot.
This are the multiple feeding round pups which need to be vaccinated soon after this lockdown ends will look for spaying their mother.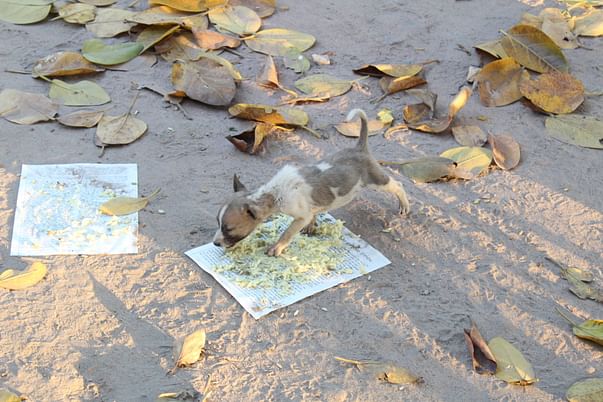 Plz help us feeding the stray animals.
Kind regards
Madhurima