Daily wages are the lifeline of weavers and artisans. Due to the current scenario many of the weavers are facing unemployment and no work. Unfortunately, being a part of the unorganised / informal sector they have extremely limited access money. These people are from already socio-economically disadvantaged conditions, and given the lockdown have no source of income and are in major financial distress.
The Yarn Story was established in 2016 as an accessories e-commerce and export driven organisation. Over the years we have supported many local artisans in Mumbai & around. These include textile workers, block printers, screen printers, embroidery artists, weavers and many more.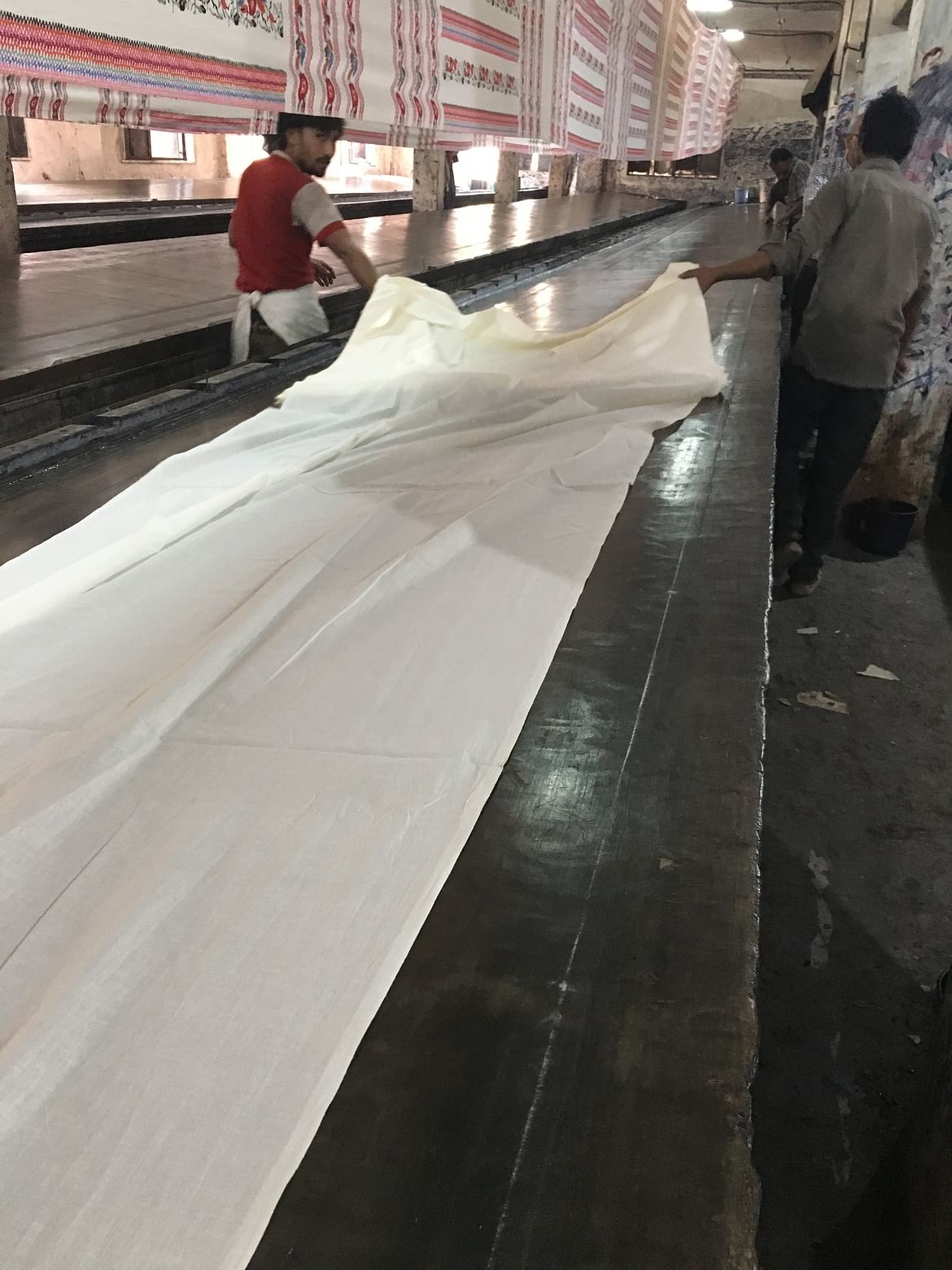 Unfortunately due to the current scenario business has come to a complete standstill. While efforts are being made by Central and State governments,limited support has reached this informal sector of society.
We would like to use these funds to donate to workers, artisans and their families so they can survive this pandemic and continue providing us with their innovative work in the future.