My name is SIVA KUMAR and I am here to raise funds for my wife M.BHAVANI who is 23 years old. We've been married for 3 Years. M.BHAVANI lives in Vizianagaram, Andhra Pradesh with me.
Feeling incapable and powerless to make his wife's life easy, her husband says," No doubt, God blessed us with a beautiful child, but deprived us of money to save her mom.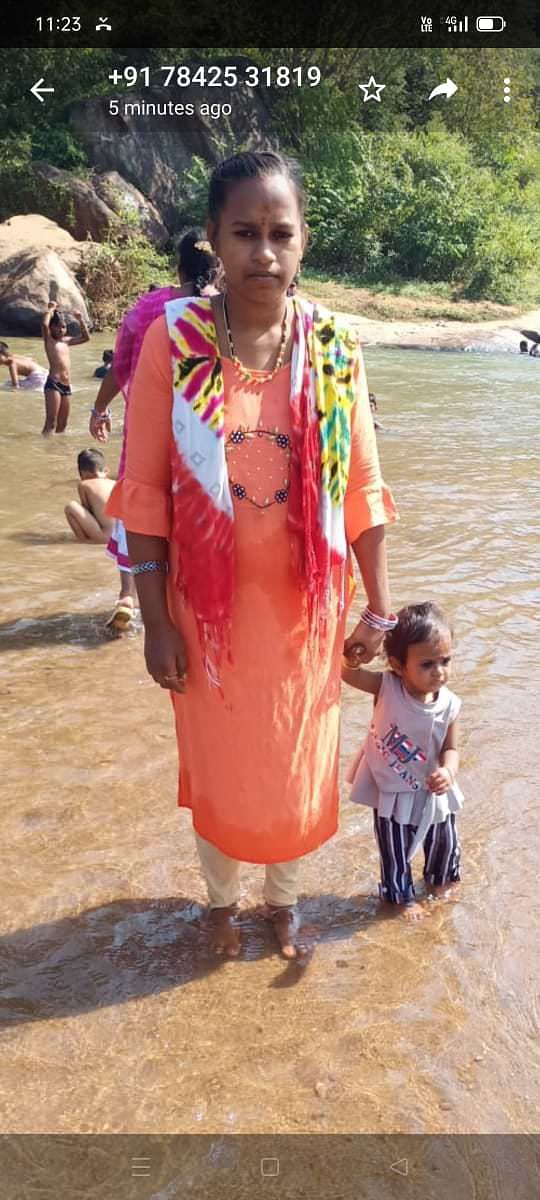 M.BHAVANI is a housewife. M.BHAVANI is suffering with Acute myeloid leukemua "(very aggressive blood cancer)" from the past few months.
She is currently admitted and receiving
Chemotherapy at HCG Cancer hospital, Visakhapatnam, Andhra Pradesh
.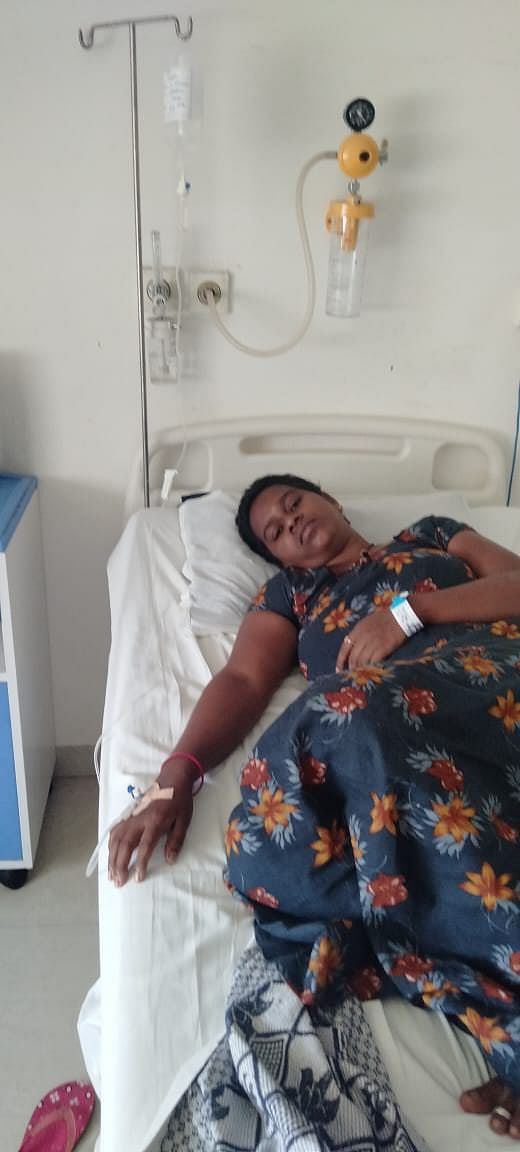 In the next 27 days, we need Rs.2,500,000. more for URGENT BONE MARROW TRANSPLANT and further medical treatment. Do contribute and share this campaign link with your friends and family.
Please come forward to help Bhavani, so that her baby 2 year old baby has a good future.