Please help me achieve my goal

I had thought in my childhood that I have to serve the people by becoming an Indian Administrative Officer. I have passed class 12 from State Government School Chandali in 2017 with 81.80 percent marks.
You can see my class twelve marks table in the image below. I have received detection in all subjects.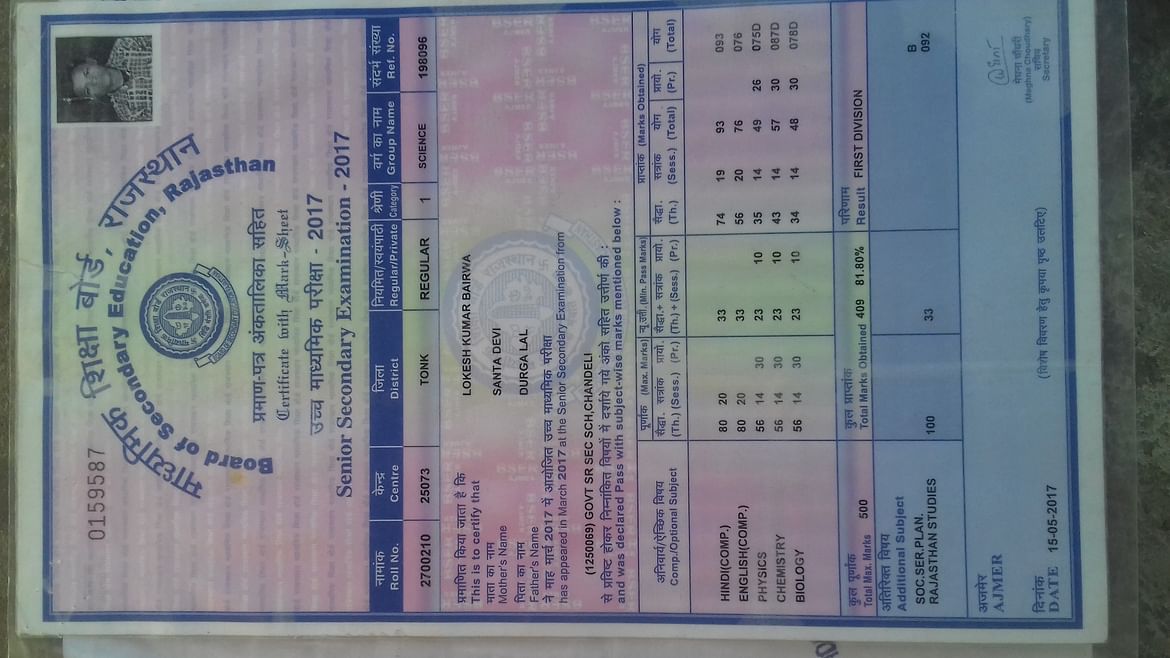 Currently I am studying for the last year of graduation from the Government PG College Deoli (District-Tok) Rajasthan of Maharishi Dayanand Saraswati University, Ajmer.
In 2018, I passed the first year of graduation and the second year in 2019.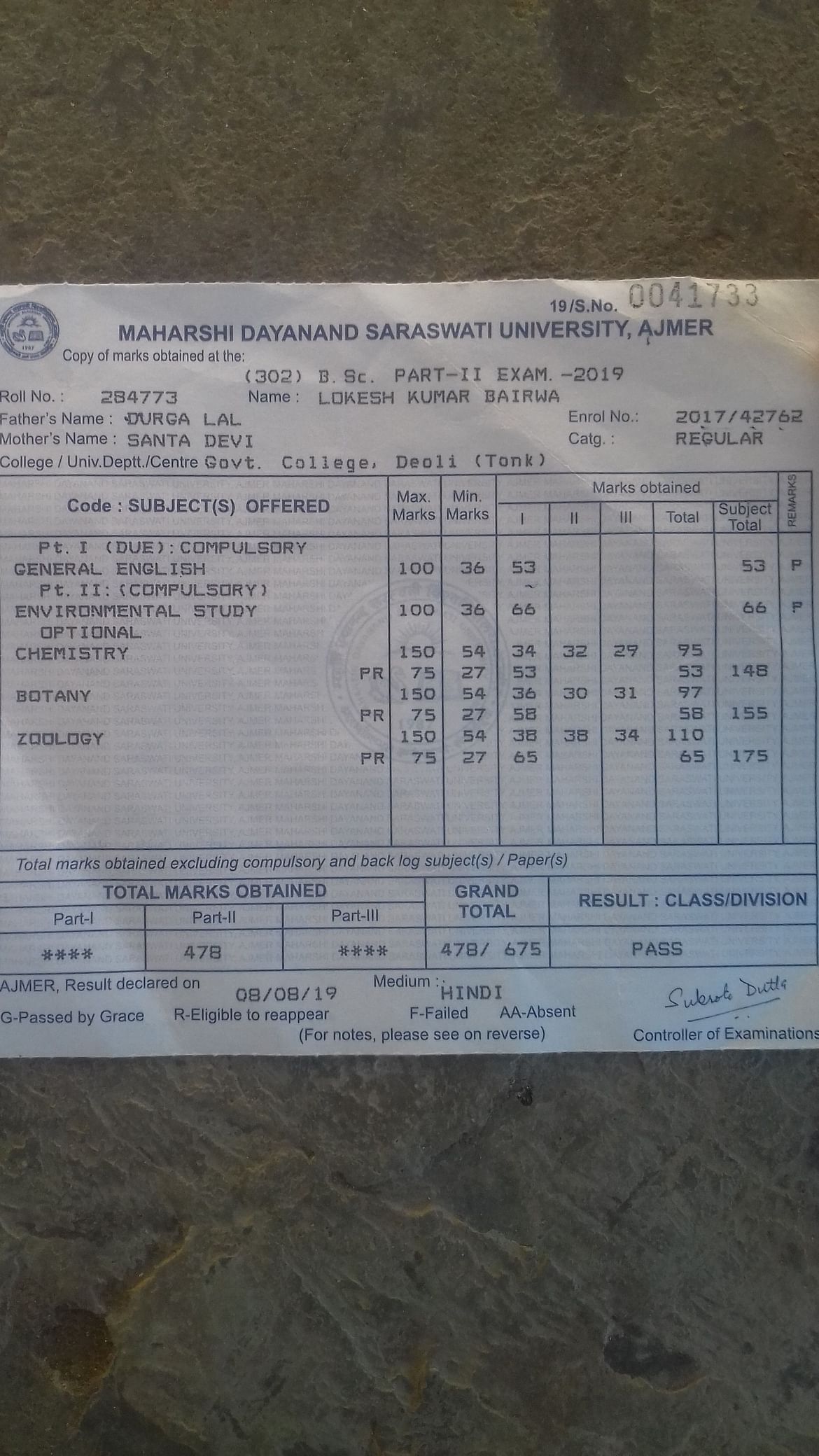 Only one month of the last year of my graduation is left.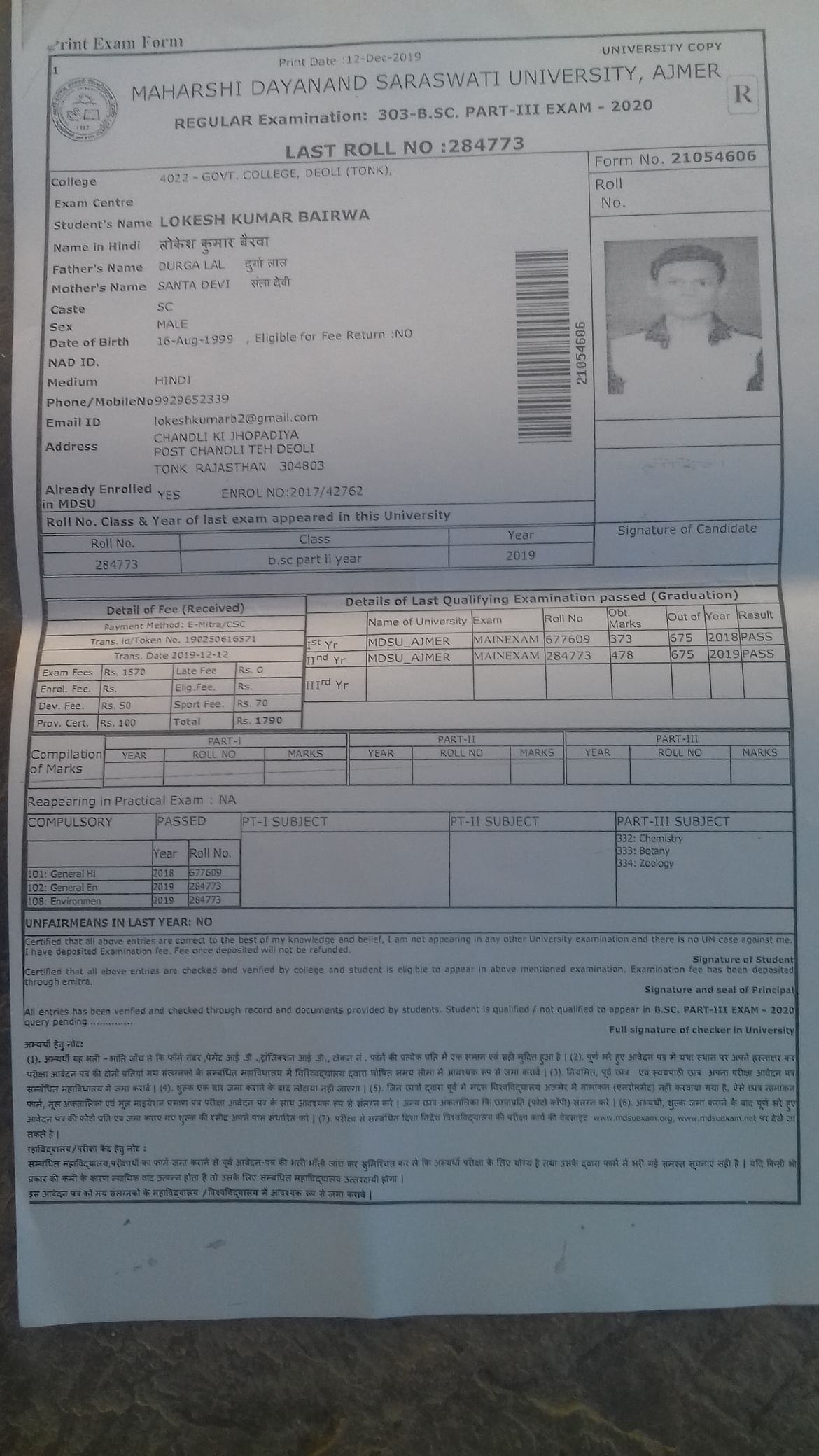 After this I am going to Delhi to prepare for the Indian Administrative Service. To go to Delhi and prepare for the exam, I need at least one million rupees.

My father's income is only 60000 rupees per year.
You can see the details of income of our family in the income letter given below.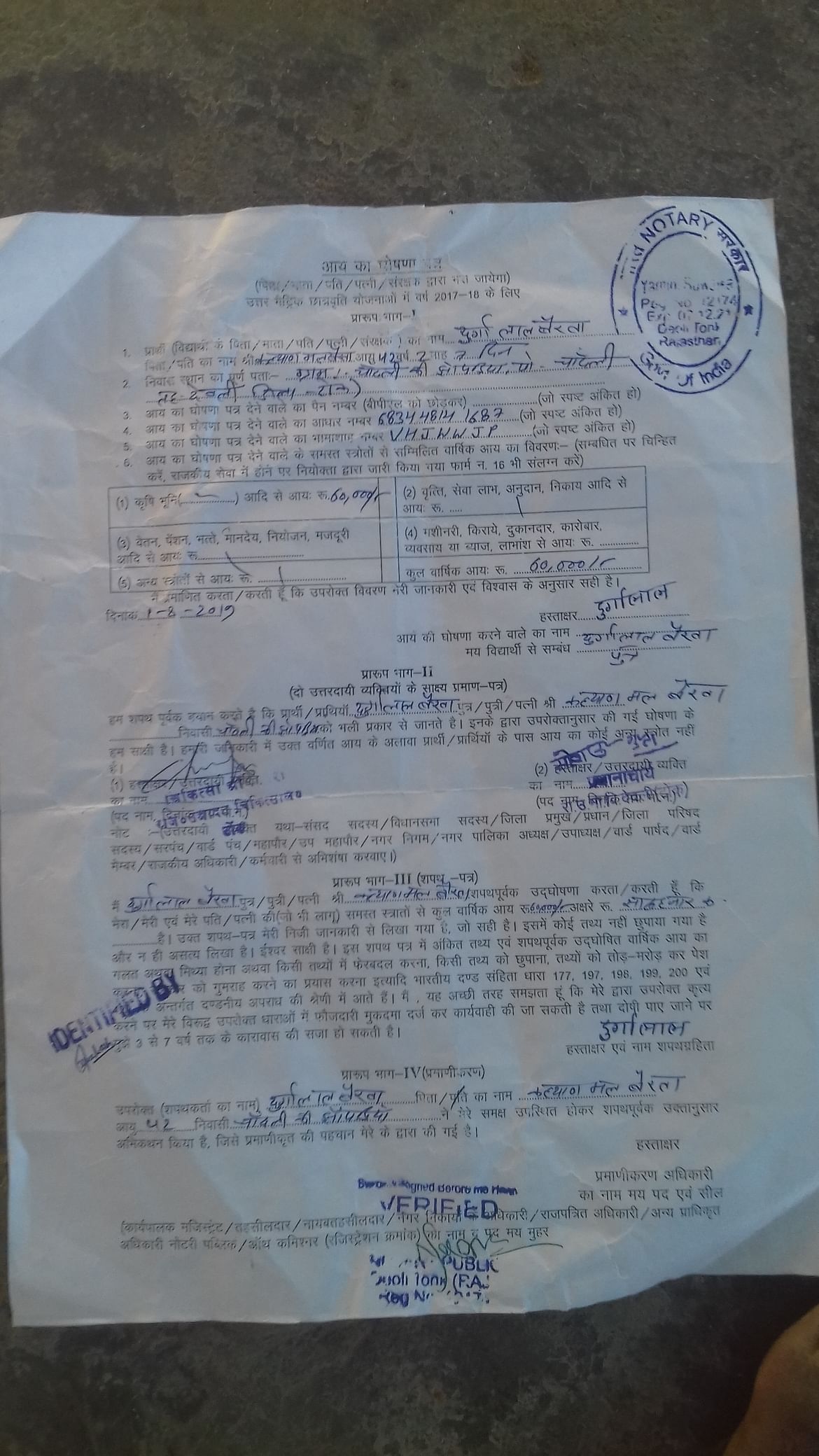 My father does not have that much money, so I am collecting a million rupees fund from you. I will use this fund for preparing for the Indian Administrative Service as follows-
Vision coaching center fees 500000-700000
I am going to use the remaining 300000 for room + living + books and other necessary things.

I humbly request you to please donate money to me.
Please be pleased to donate money to complete my goal of one million rupees.
The Needy boy
Lokesh Kumar Bairwa