Invisibilization of LGBTQ+ community in the economic front:
Recent
statistics
by the National Human Rights Commission of India (NHRC) reveal that 92% of transgender individuals in India do not participate in any form of economic activity, whereas 98% combat homelessness. On the other hand, about
40% of youth
experiencing homelessness identify themselves as LGBTQ+, which jeopardizes their career prospects and financial freedom. Consequently, access to some fundamental rights, such as safe space, shelter, food, healthcare, etc., remains an elusive dream for many of these individuals.
COVID-19 and the two super cyclones made it worse:
The past year has been extremely challenging for the combined effect of the pandemic, the biggest ever nationwide economic lockdown that followed it, and two super-cyclones (Amphan and Yaas). The pandemic and cyclones have
further marginalized impecunious and underprivileged transgender and LGBTQ+ people
in India. Activists and frontline workers estimate that more than a million
transgender and queer individuals in India
could not stave off hunger and have been pushed into abject poverty since April 2020.
NITI Aayog's SDG data and the LGBTQ+ community:
The grievous impact of COVID-19 on sustainable living is evident from the recent
report of NITI Aayog
, which projects a rather lugubrious forecast on critical areas of Sustainable Development Goals (SDGs), including poverty elimination, hunger eradication, and gender equality. Such national level crisis compounded with the social stigma and prejudice against LGBTQ+, transgender and queer people would further delay their recovery from such unprecedented, agonizing and catastrophic losses.
Need of the hour:
The ongoing nationwide efforts that offer cash and food to thousands of transgender and queer persons pitifully fall short of the actual demand. Arguably, many of such actions need to provide long-term relief towards self-resilience and self-dependency. We need to plan for and execute a large-scale consolidated effort towards nourishing survival skills, generating sustainable employment and supporting entrepreneurship among the transgender and economically marginalized queer individuals. Such a strategy would ensure that no LGBTQ+ person has to count on volunteer organizations for the necessities of life.
Who are we?
PROJECT KALEIDOSCOPE is a conglomerative effort to combat the ongoing crisis of the LGBTQ+ community in India. Our aspirations include assuaging hunger, reducing poverty, extirpating unemployment and strengthening the resilience of the LGBTQ+ people, especially those whose vulnerability has been aggrandized by the pandemic and the cyclones. So far, we have managed to distribute financial relief and ration materials to more than 300 transgender and economically marginalized queer individuals in West Bengal. We had also provided support to a social startup company that in turn employed seven transgender individuals in organic farming and waste management in the district of South 24 Parganas.
What do we intend to do?
We propose two different meta-strategies to cater to the short-term needs and long-term vision as given below.
A. Immediate Relief and Post-Lockdown Assistance:
This effort aims towards scaling up our attempt to address food scarcity and medical emergencies as per the following:
I.
We provide cash relief through direct bank transfers for approximately 2,000 transgender and economically underprivileged queer individuals for the next three months in West Bengal and Sikkim.
II.
We offer financial assistance to at least two hundred COVID positive transgender and economically marginalized queer individuals so that they can purchase nutritious food and the medicines prescribed for a month.
III.
We support five community kitchen initiatives run by transgender and queer communities in different districts of West Bengal and Sikkim for the next two months.
IV.
Additionally, we reserve 5% of our entire collection for an emergency fund to assist transgender and economically underprivileged queer individuals who are homeless and cannot afford to buy health insurance to cover hospitalization and other emergencies.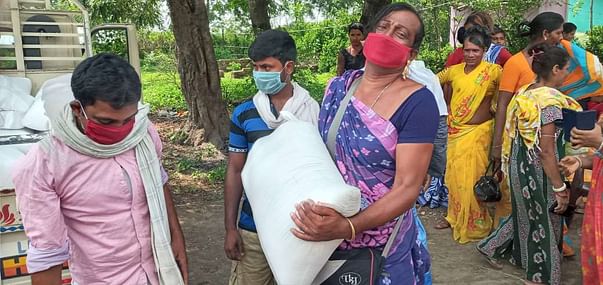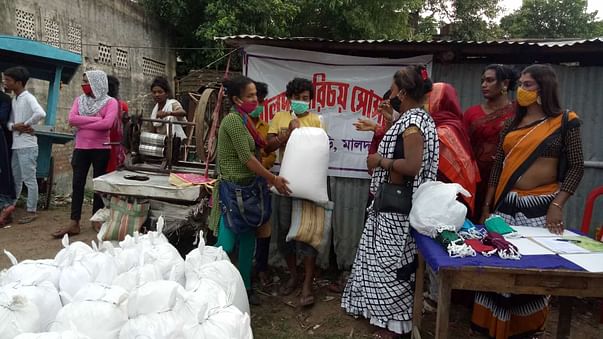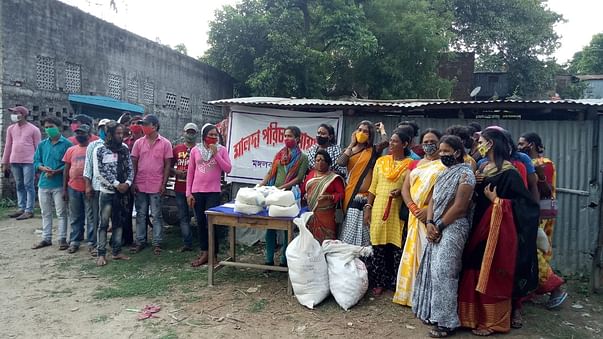 B. Long term Solutions:
I.
The long-term solution emphasizes fortifying resilience and building a sustainable community by creating pertinacious and unabating sources of employment. To that end, we intend to do the following.
II.
We desire to organize capacity-building and capacity-enhancing workshops with interested transgender and economically marginalized queer individuals.
III.
We aspire to construct a self-sustainable ecosystem around organic and other forms of sustainable farming, waste management, weaving, stitching, medical equipment manufacturing etc. At its total capacity, this ecosystem would serve at least two hundred homeless transgender and economically marginalized queer individuals in two districts of West Bengal where they can stay, work, earn a livelihood, share resources, and support each other.
IV.
We plan to establish an incubator program to facilitate and assist transgender and queer entrepreneurs in setting up their independent ventures and enterprises.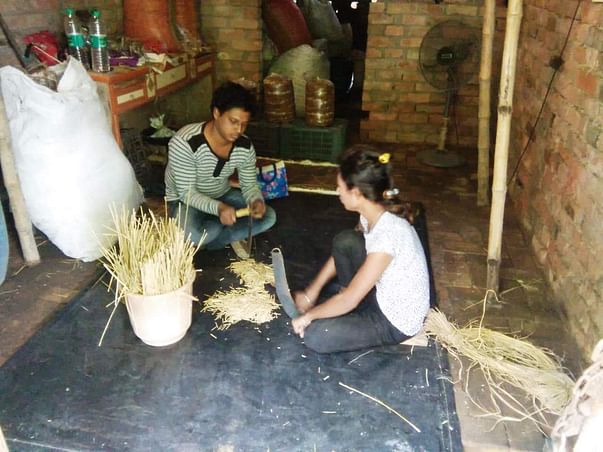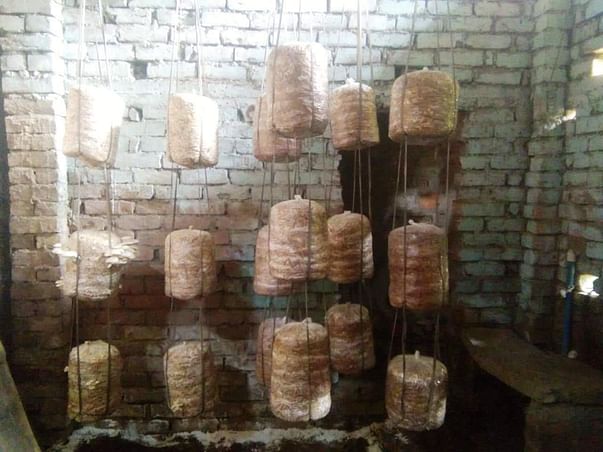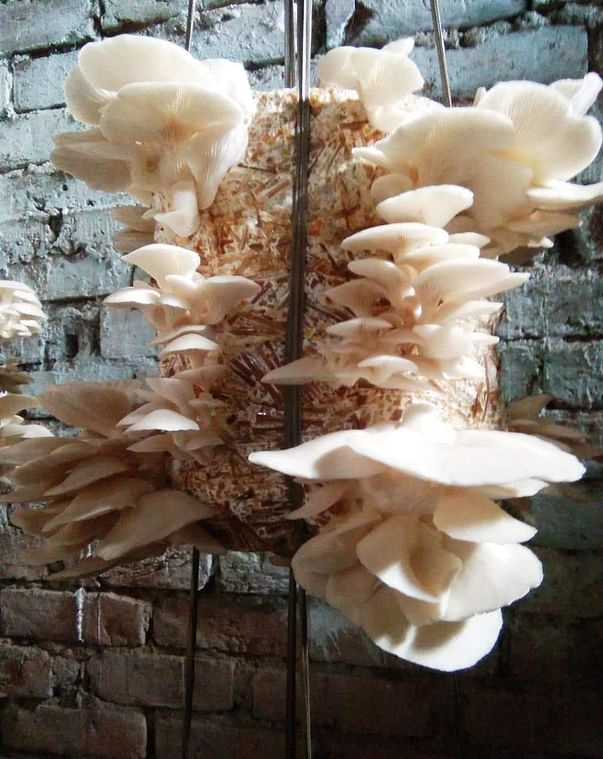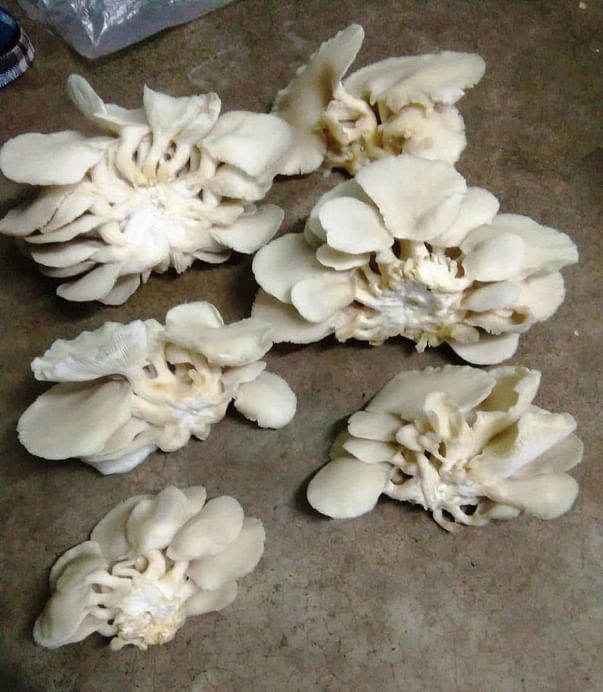 How can you create a positive impact?
While Pride Marches, Pride Month, and various legal battles symbolize the fight against systemic injustice that LGBTQ+ Indians face, we would like to go beyond that and focus on tackling some of the glaring problems on the economic front. In the practical world out there, trans* and queer people struggle desperately to feed themselves, buy medicines, earn a livelihood, and find a safe shelter. Three years ago - in September 2018, in a landmark verdict on the Constitutionality of Section 377 of the IPC, India's Apex Court also squarely recognized that the violence against queer and trans* people in India is so rampant that millions of them are reduced to destitution. To bring trans* and queer people from extreme poverty, we need magnanimous intent and prolific resources to create sustainable livelihood opportunities. Hence we beseech you to participate in this campaign. There is no pride in poverty, hunger, homelessness, exodus, and unemployment! We must not pause for a single moment until all of us are redeemed from the fiendish cycle of penury.