About the fundraiser
The coronavirus COVID-19 has spread across 205 countries & territories around the world and has infected more than 16 lakh people. The virus has caused more than 95,000 deaths worldwide. In the wake of the recent outbreak of Corona Virus in India, we have launched a fundraiser to help the underprivileged people in Uttarakhand.
Millions of Indians living in the rural areas are at great risk of contracting the coronavirus because of lack of awareness and their poor living conditions. Due to the ongoing lockdown and stay home advisory from the government, the poor and daily wage labourers and low income group individuals are not having any income and struggling to meet their daily needs. Some being stuck in places with no access to ration supplies.
LEADERS is helping them with much-needed Dry Ration Relief Supplies. We request individuals & companies to come forward and support our relief efforts. Please make a donation now.
Our Dry ration Relief Kits Costs Rs 1000/- which includes Rice, Wheat, Dal, Cooking Oil, Sugar, Salt, Tea Leaves & 2 Masala Packets.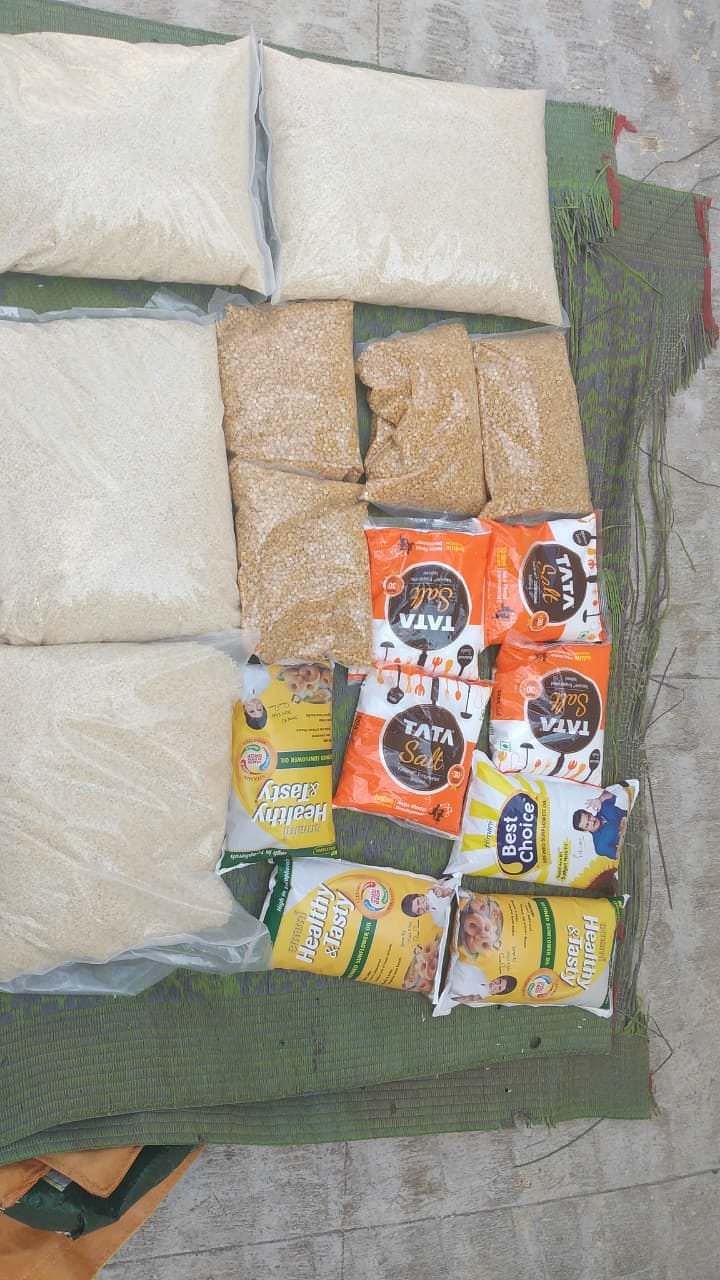 All donations to LEADERS are 50% tax-exempt under sec 80G.
About the organization
Lok Environment Action for Development of Ecological Rural Society- LEADERS is a leading Non-Governmental Organization based in Pauri Garhwal, Uttarakhand that is committed to improve the lives of underprivileged elderly & senior citizens who are not looked after by their children & family. It was set up in 2004 and is registered under the Societies Registration Act of 1860.
Since 2004, LEADERS has supported more than 40 thousand people in India to help improve their lives, to provide humanitarian aid support in the aftermath of disasters. As a disaster relief agency, we help people to survive and rebuild their lives through our food, medical, education, shelter and livelihood programs.
LEADERS also runs an old age home Aashiyana-Radha Devi Vrudhashram through which it has impacted the lives of more than 80 elderly.