Millions of daily wage earners including construction site workers, domestic helpers, auto-rickshaw drivers, roadside vendors and others have been left unemployed due to the COVID-19 lockdown. They have NO source of income or food to feed their families and are currently running out of their savings to keep the stoves burning.
WHAT ARE YOU DONATING FOR?
Funds raised will provide grocery kits to families of daily wage earners.
A single kit costs around Rs. 450 and can sustain a family of five for 10 days.
Each ration kit contains the following items - Atta (5kg), Rice (1kg), Chana Dal (1kg), Cooking oil (1/2 litre), Tata Salt, Sugar, Chai Patti, Haldi, Mirch powder, Dhania powder and a Soap.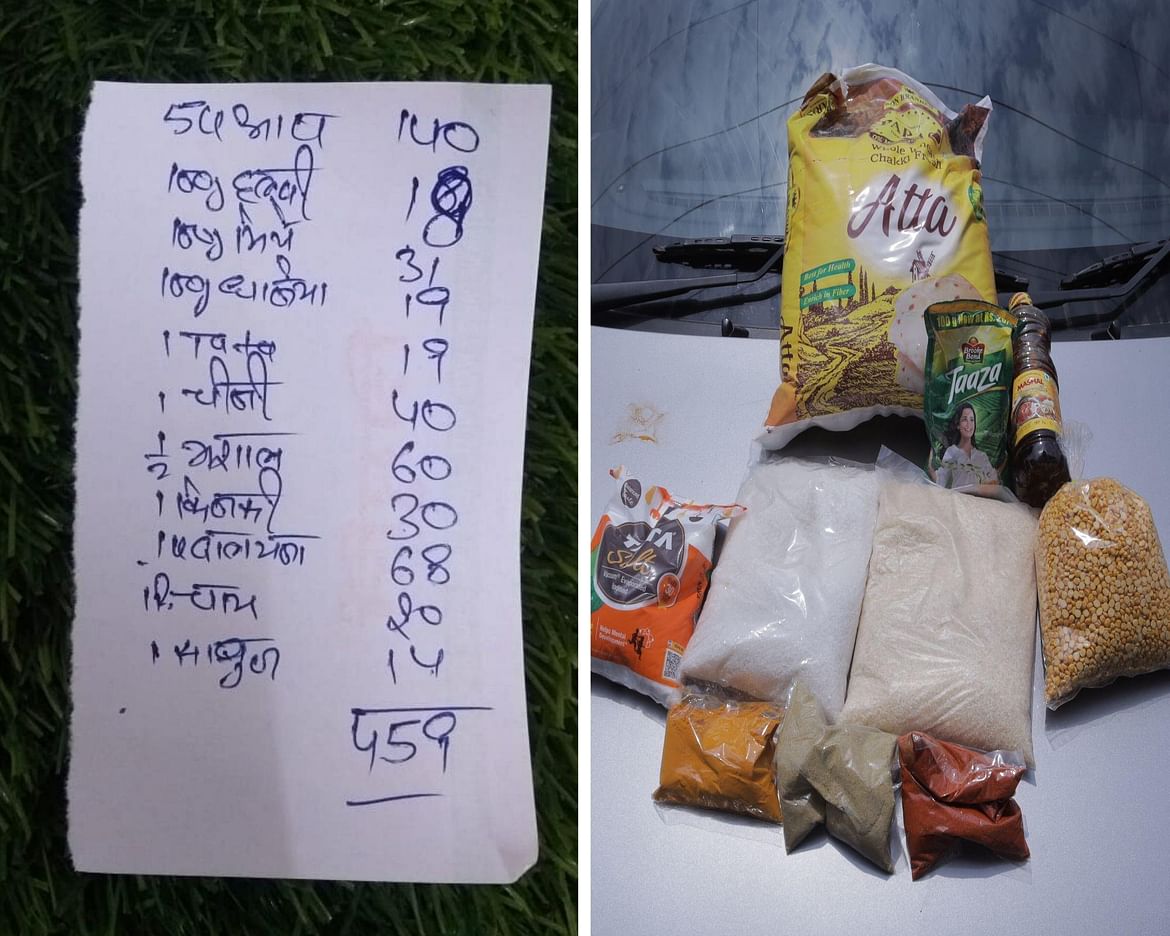 WHO ARE WE?
We are a group of students who have started PROJECT PARVAH to provide food ration kits to the most vulnerable families.
We have initially contributed Rs 15,000 among us and
reached out to 30+ families across Chandigarh, Panchkula and Zirakpur.

Our Aim:

We aim to provide emergency relief packages to the families of daily wage earners.
With a target of Rs. 60,000 we can reach 130+ families.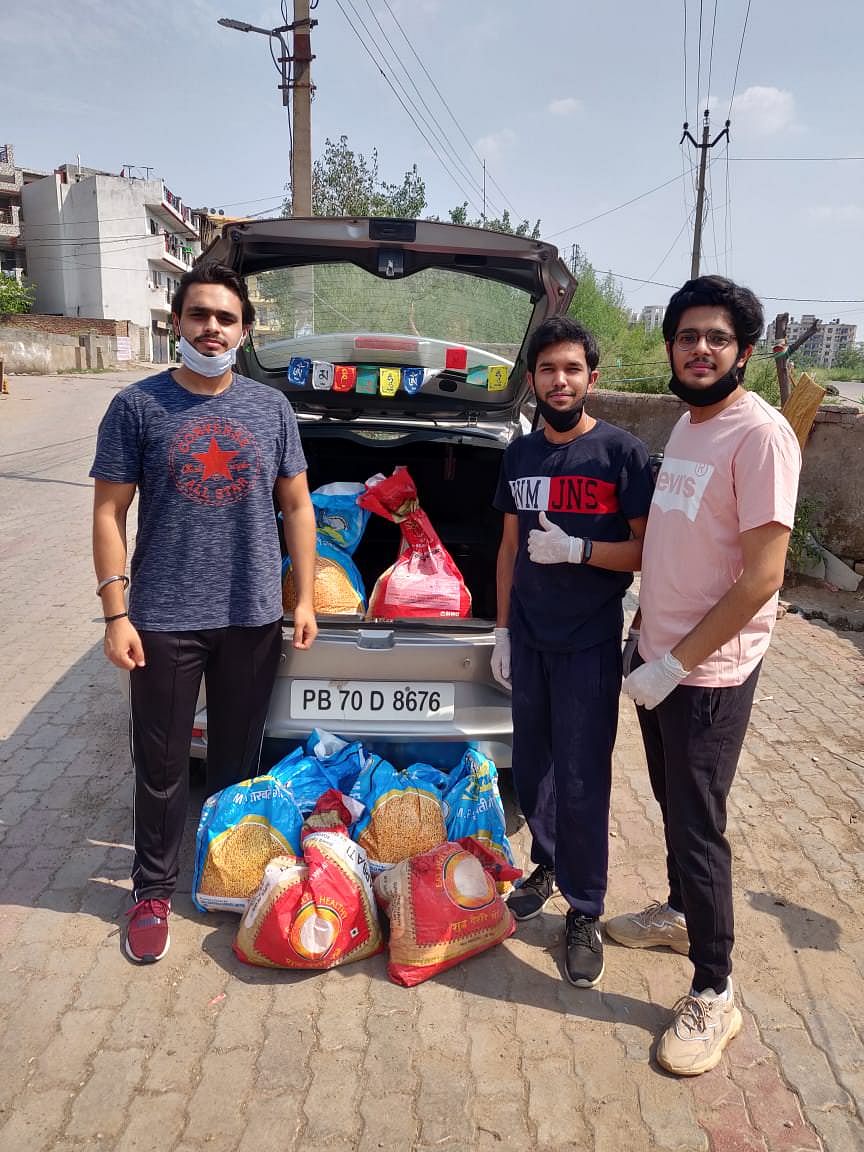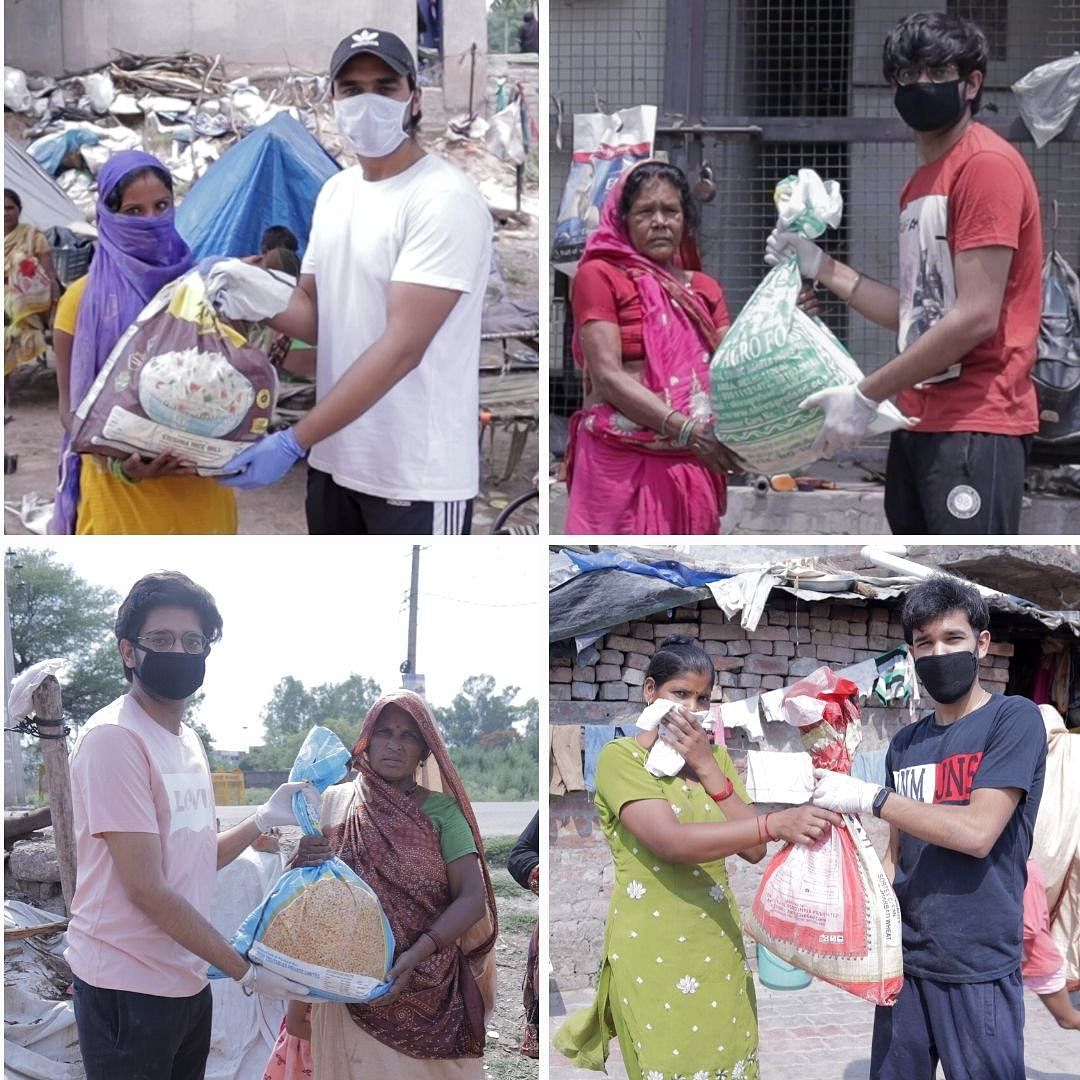 HOW WE WORK?
Parmeshwar Das, a 61 year old migrant labourer from Bihar, highlighted that
a key problem in food distribution programmes was the lack of proper documentation
. He said, "लोग आते हैं खाना बांटने तो बडी़ सी लाईन लगवा लेते हें, जिससे धकका मुक्की होती है और बहुत सारे लोग रह जाते हैं ".
To tackle this problem, we conduct proper Needs assessment including door to door surveys - noting down the family size, family member's names (with contact info if available) and members currently employed. Then we procure the food kits from a local store and distribute them to the families in need within the next two days.