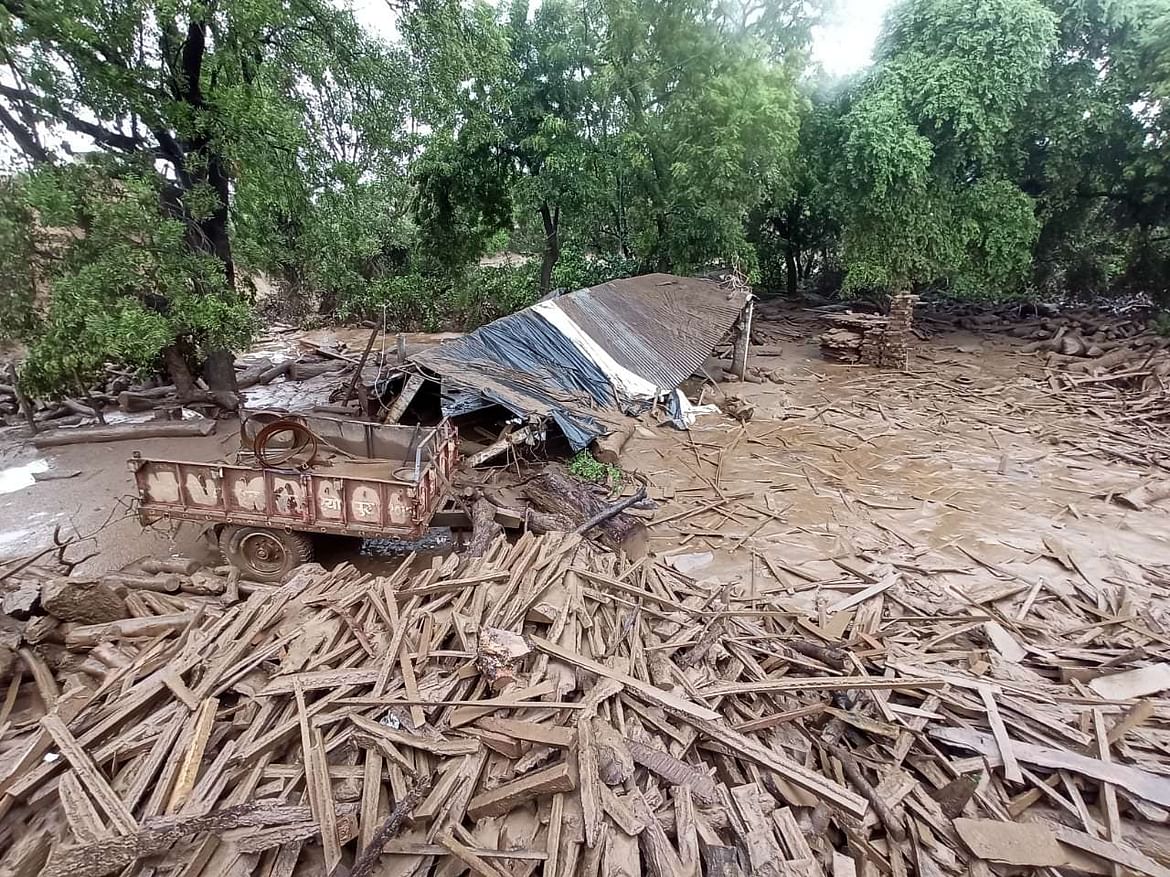 The heavy rainfall in the last week (1st August 2021) has caused devastating floods in Sheopur, Madhya Pradesh, while completely paralyzing the normal life of thousands of people and has left them homeless. Low lying areas have been severely affected and are still underwater with no electricity, communication, and transportation system. These people need Instant Ration kits to survive and to regroup their energies.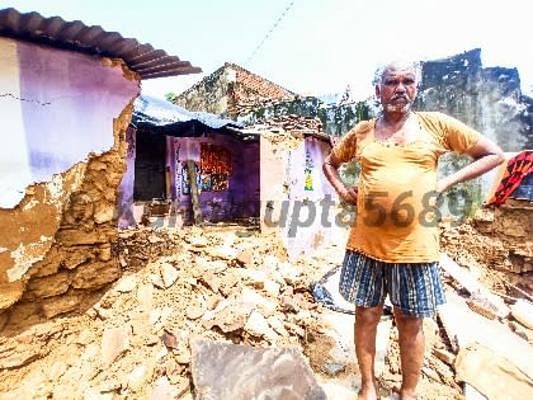 Through this initiative, we are looking to raise funds for fighting the aftermath of this calamity for the people of Sheopur, Madhya Pradesh.

One Relief packet will cost approximately 650/- which will include 5 Kg Wheat,1 Kg Rice, 500 gm Dal,1 L oil, 1 Kg Potato, 1 Kg Sugar, 250 gm Tea, 1 Soap, 1 Detergent packet, etc.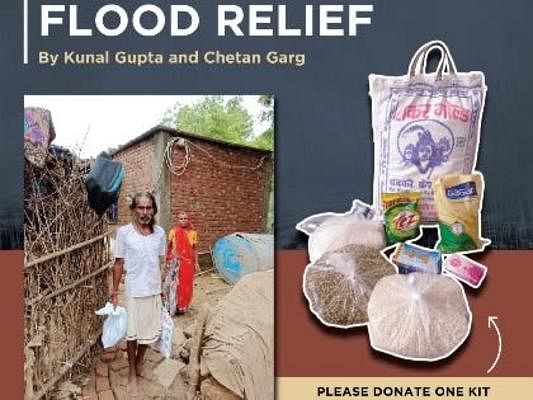 Utilization Break Up-
Cost Of One Kit - Rs. 650
Cost Of 500 Kit- Rs. 3,00,000 approximately


I, Kunal Gupta and my father Ram Lakhan Gupta hereby appeal to you to donate to this humanitarian cause generously. Every penny counts, no amount is big or small.