Krishna aunty has lost all her means of livelihood amidst Covid and is struggling to provide for her 7 grandchildren. A year & a half ago, she lost both her sons within a gap of 6 months, one losing his battle to Cancer, and the other one to a mysterious illness which couldn't be diagnosed and eventually claimed his life. Krishna is left alone in this old age, with her widowed daughters-in-law and 7 grandchildren, who are now dependent on her.. Her resources are minimal & diminishing with each day; she needs all the help that she can get, especially in these desperate times..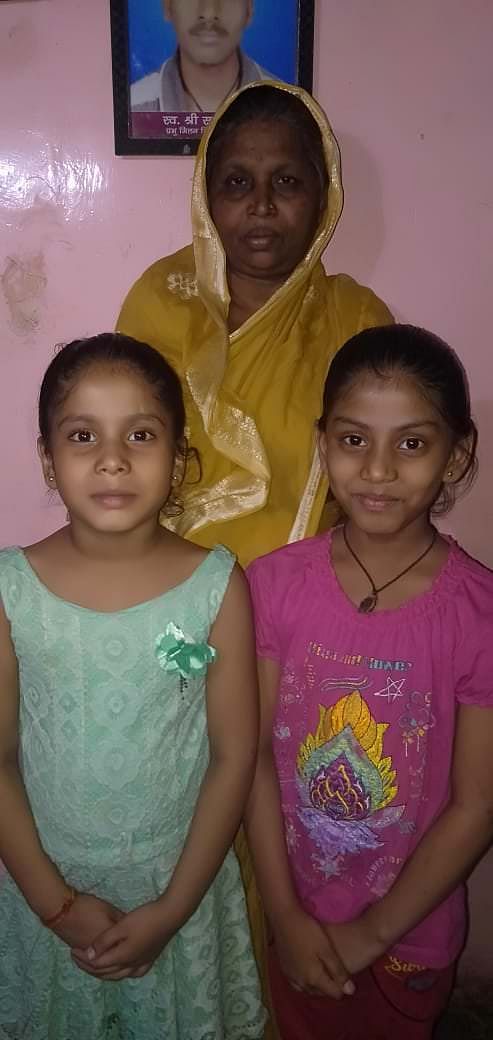 Our paths crossed with Krishna aunty when she came to Mumbai in 2016 to work as a nanny for our daughter. At the age of 54, she took this bold step to leave her native town for a higher paying job in Mumbai. Her objective was to earn enough in next 3-4 years to be able to get the houses of her sons debt free, post which she wished to retire and support in raising her grandchildren.
Things were going fine until tragedy befell and her elder son was diagnosed with cancer. Despite our best efforts and treatment in Mumbai, her son lost his battle to cancer. Even before aunty could mourn the huge loss of her eldest child, her younger son too fell terribly ill and passed away within a gap of 6 months. Eventually they lost the tea shop business and one house too, to manage their debt.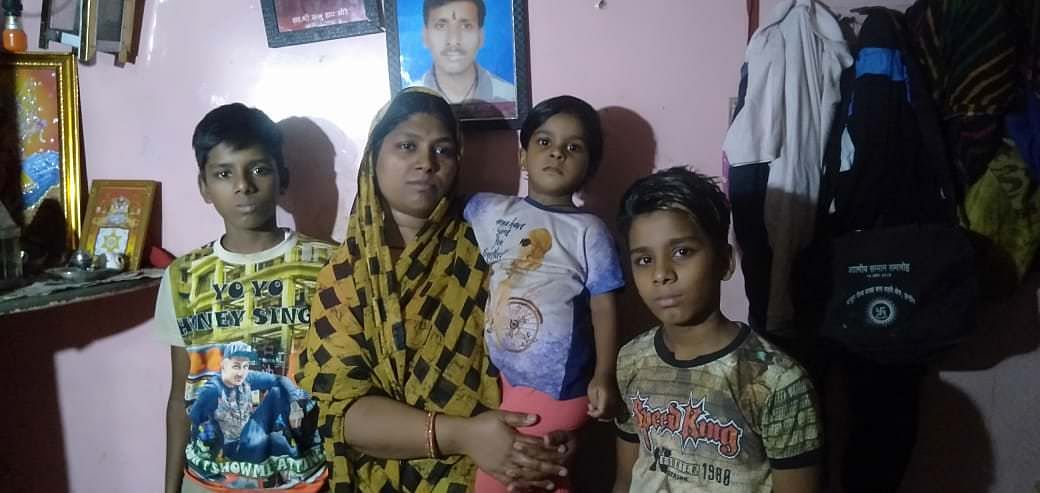 Krishna aunty has had a life of tribulations; she lost her husband about 20 years back, slogged her entire youth trying to secure a decent life and livelihood for her children – 2 sons & 2 daughters,, just when it seemed that she was finally on her way to a peaceful retirement, her struggles have grown manifold. It has been about a year since she lost her younger son and returned to Indore (MP). While she is trying her best to make ends meet but unfortunately she has not been earning enough.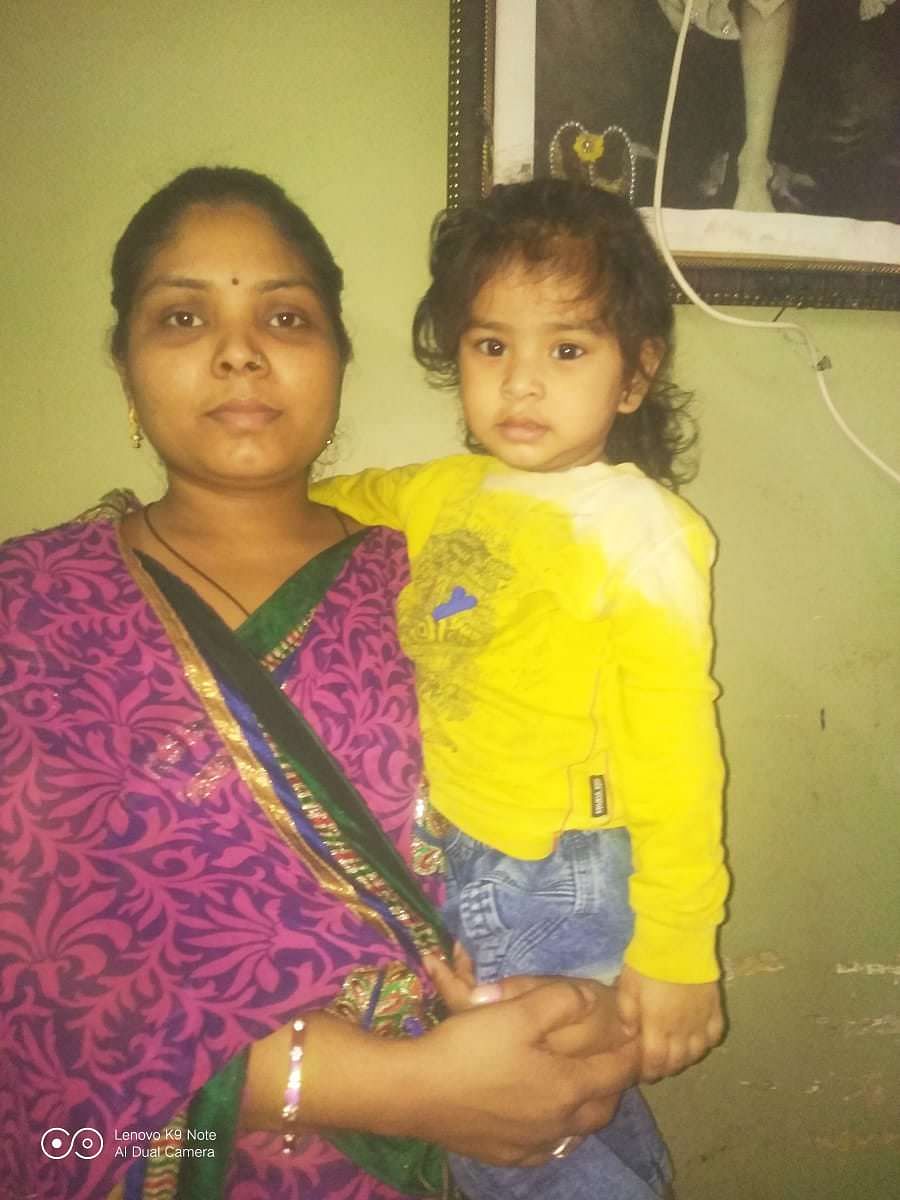 Today, Indore is badly struck with Covid-19,
Krishna aunty and her daughters-in-law have lost their small jobs that kept the house running.
They have run out of resources to feed their 7 kids; 2 of her grandkids are less then 4 years old.
While we have been supporting her since 3 years, we know that it's not going to be enough.. We are seeking out aids from individuals who would like to contribute to the cause of supporting the livelihood for Krishna Aunty and her family. While it cannot compensate her losses, it can surely balance the scales of destiny a tiny bit..
Krishna aunty needs your help to sustain her family, till things get better and she can scout for work in Indore..
Help a widowed grandmother feed her 7 grandchildren !

With Regards
Garima Pathak & Siddharth Setia