We are helping a small stray animal shelter near Hindon River RajNagar Extension Ghaziabad UP which is run and managed by one Mrs. Anita Sharma jii who has dedicated her life for stray animals to provide them food and treatment at her shelter. She provides all medical facilities to strays animals at her shelter under her trust JEEVUPKAR. We are requesting you all to donate a little amount to help for feeding and treatment around 45-50 dogs in shelter and near outside shelter.In current situation of pandemic of Covid19 it has become necessary to provide at least one time food to strays on roadside when all people are at home. Shelter is short of food and medicines now. Here are some photos attached below who need proper medical treatment.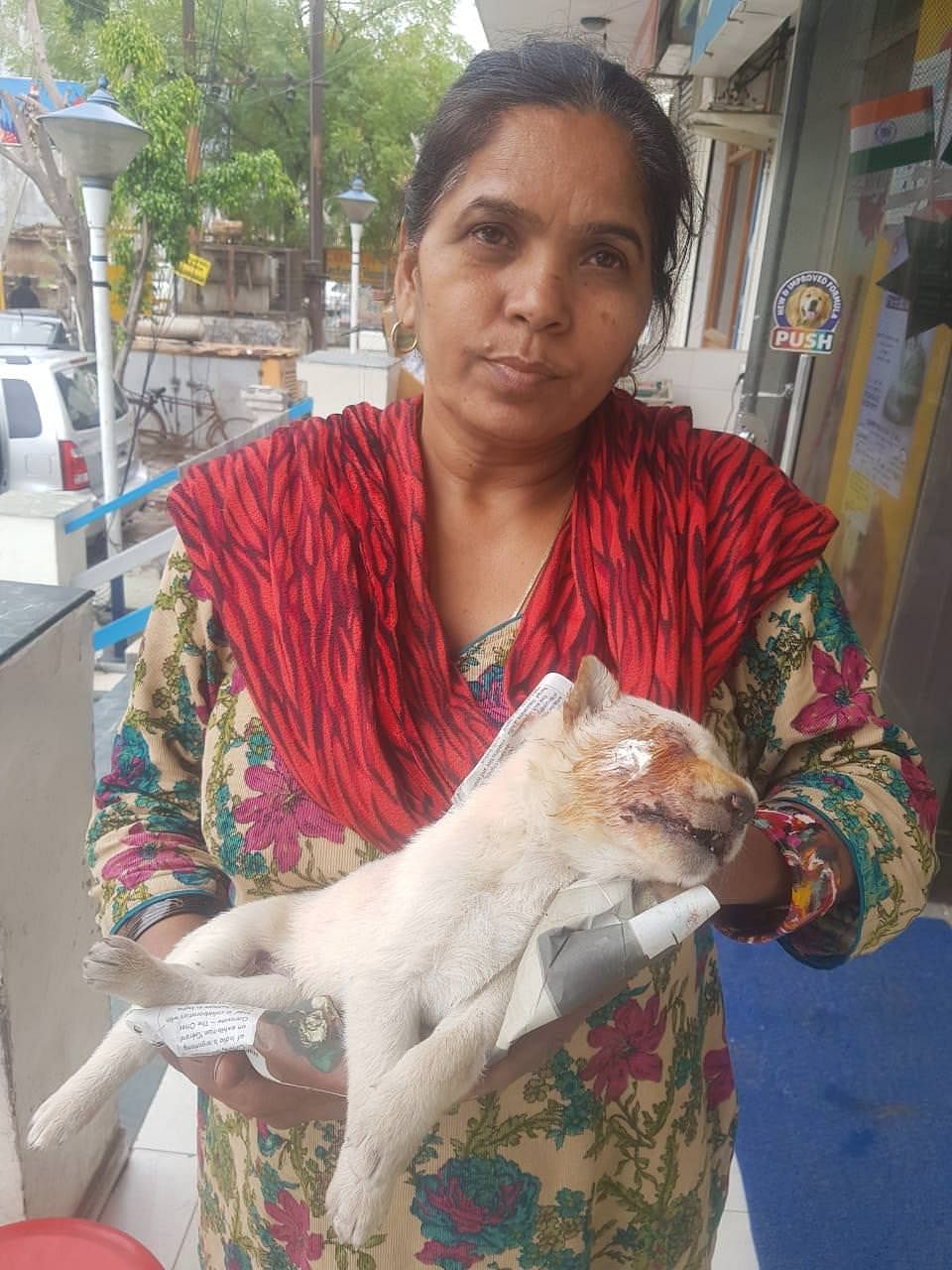 Accidental case,Sheru also suffering from tick fever and dog. bites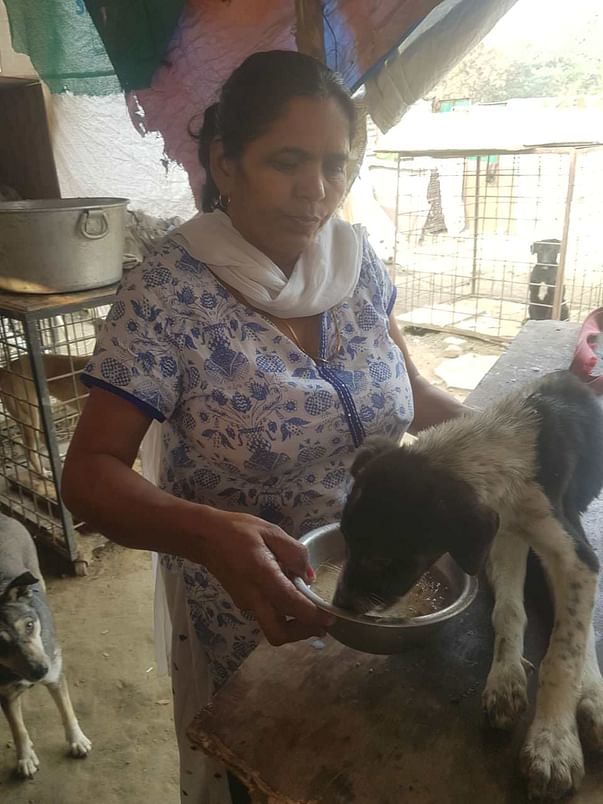 Her name is hope , accidental case- hit by a car and paralysed.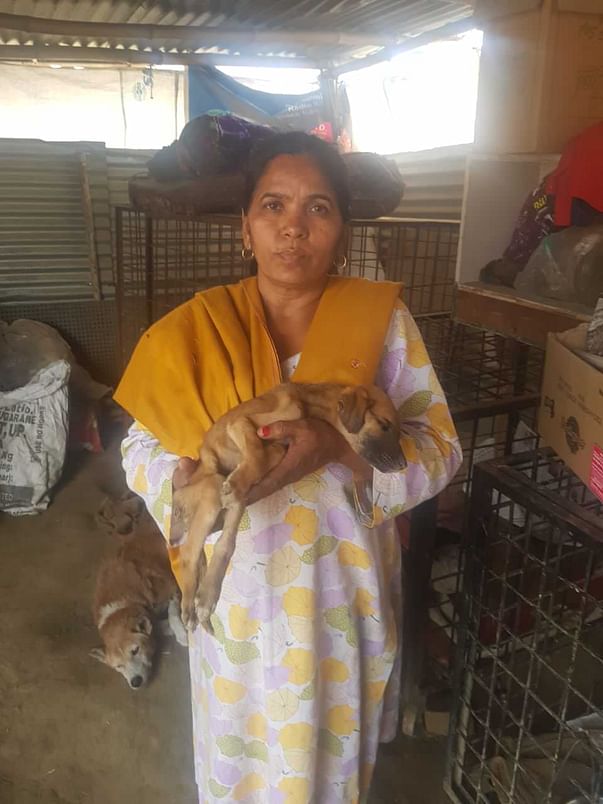 His name is bhura, suffering from tick fever.
His name is jo , suffering from skin infection and emaciation.As you can count his bones.
We have many such cases but we done have sufficient funds to treat them.
All these dogs need proper medical treatment ,We believe a little contribution from you will help our dogs and for more details you can check our page on instagram 'voiceforstray'.