As we are all aware of the present conditions across the world, We as KHALSA FAITH FOUNDATION Team is working on the ground in New Delhi to provide selfless sanitization service & Food (cooked & Uncooked)to the needy people in these tragic times.

'KHALSA FAITH' is a bridge between those who NEED HELP and those who WANT TO HELP. By the grace of God, we became a minor source to fill the gap in our society and till now we have been able to connect with more than 5000+ number of families.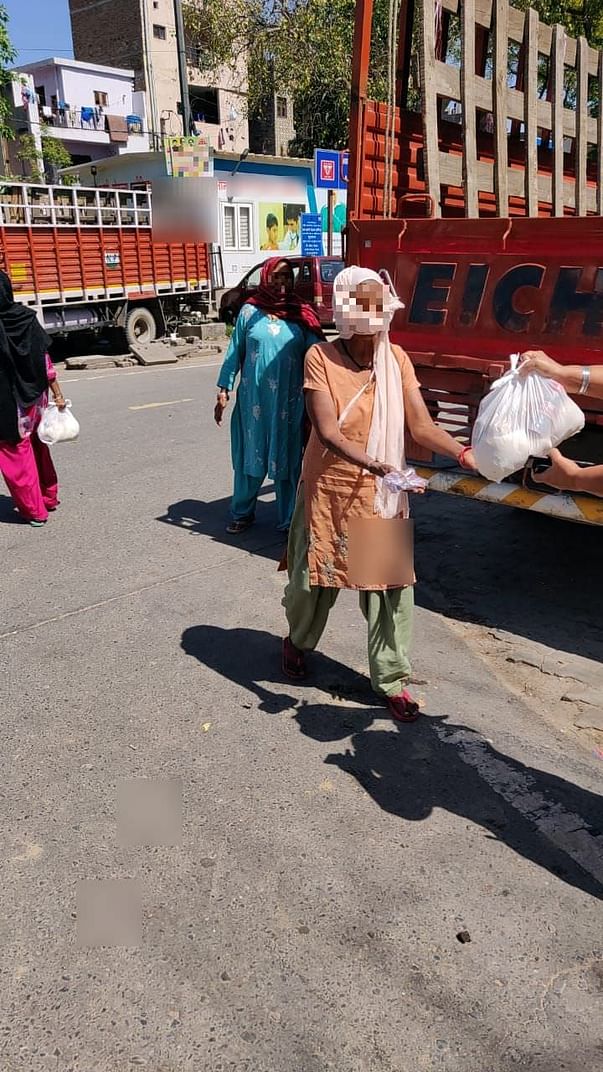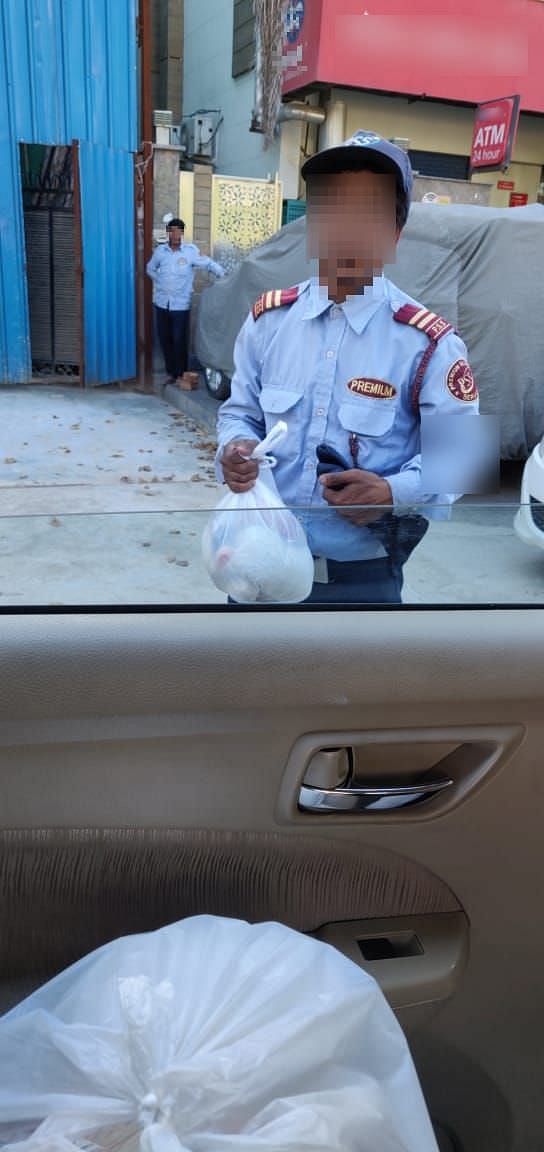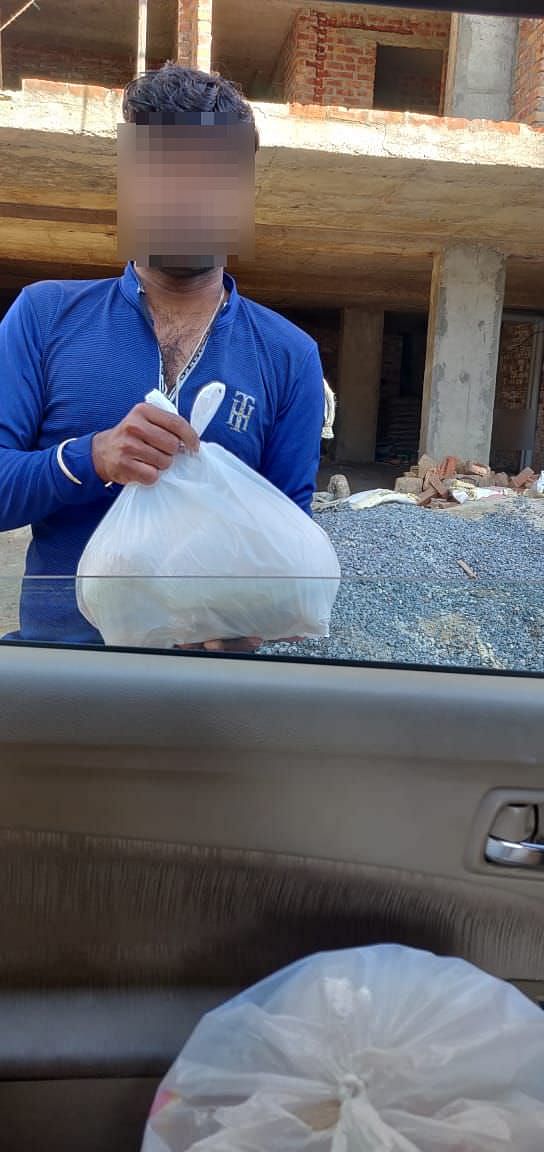 These days we are serving our society through :
* SANITIZING ACTIVITY - through chemicals in homes, streets, private and public buildings, police stations, etc.

* SUPPLY OF FOOD PACKS - which contain Wheat, Rice, Cereal, few spices and so on and will serve an average size family for at least 2-3 days. In 17 days time, we have been able to feed 5000+ families.

We are looking to raise funds so that we can serve more and more needy people in New Delhi.