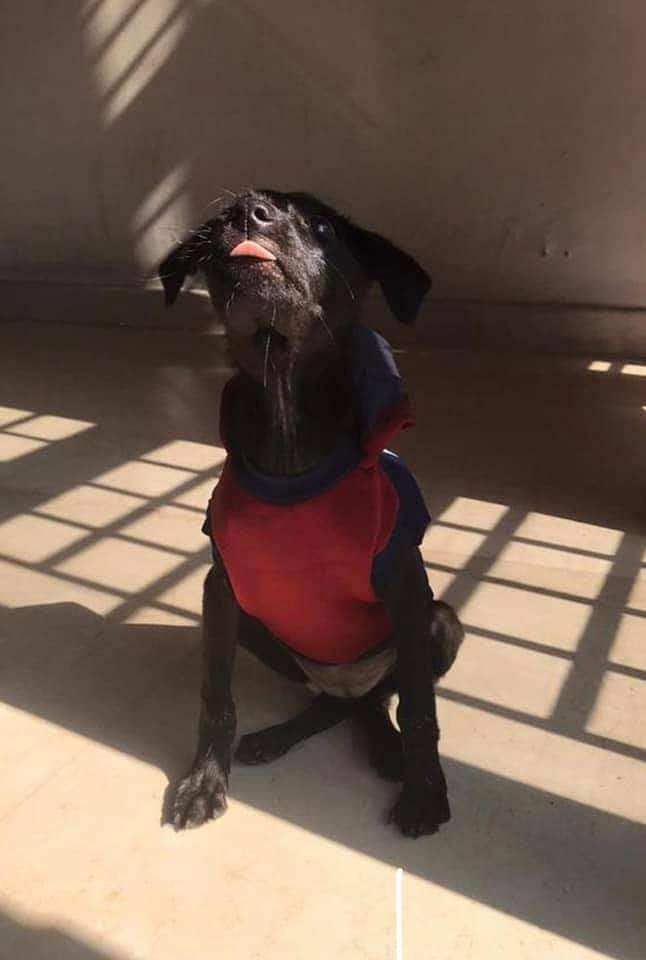 Hello everyone! Life on the streets is hard and especially when it's in a place like Delhi where temperatures can be awfully high and low. Cherry and Joshua are two buckaroos who have finally found an adopter and are trying to make it to their forever home, all the way to Assam, to live a happy life with lots of love, fun, friends and space!
Here's a little something about our puppies!
Cherry-
Breed - Indie
Age - 3.5 months
Vaccines - up-to-date
Dewormed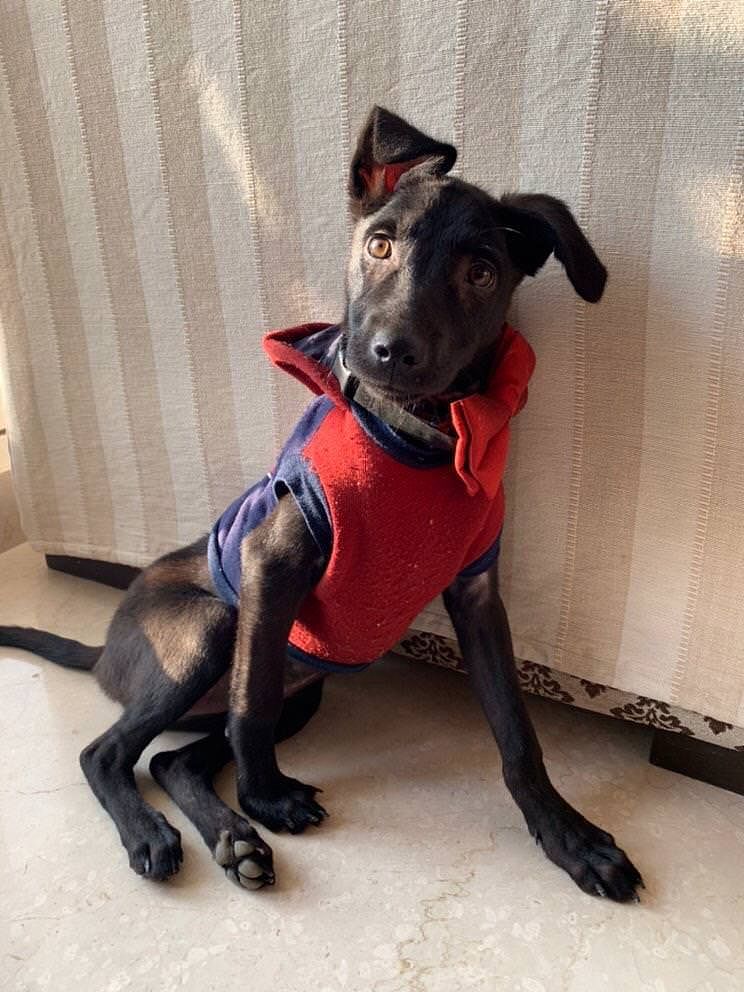 This little baby was rescued from a construction site where she was bullied by the older dogs. Her mum wasn't around and her only companion was her little sister. Her sister was lucky enough to be adopted but that left poor Cherry to fend for herself on the streets. She is the ideal pet. No one learns things as fast as Cherry. Within a single day this baby learnt to pee on the pee pads. She's shy for about a few minutes and then she starts warming up to you. And oh when she does, she follows you around, cuddles up next to you and is up for a run any time of the day.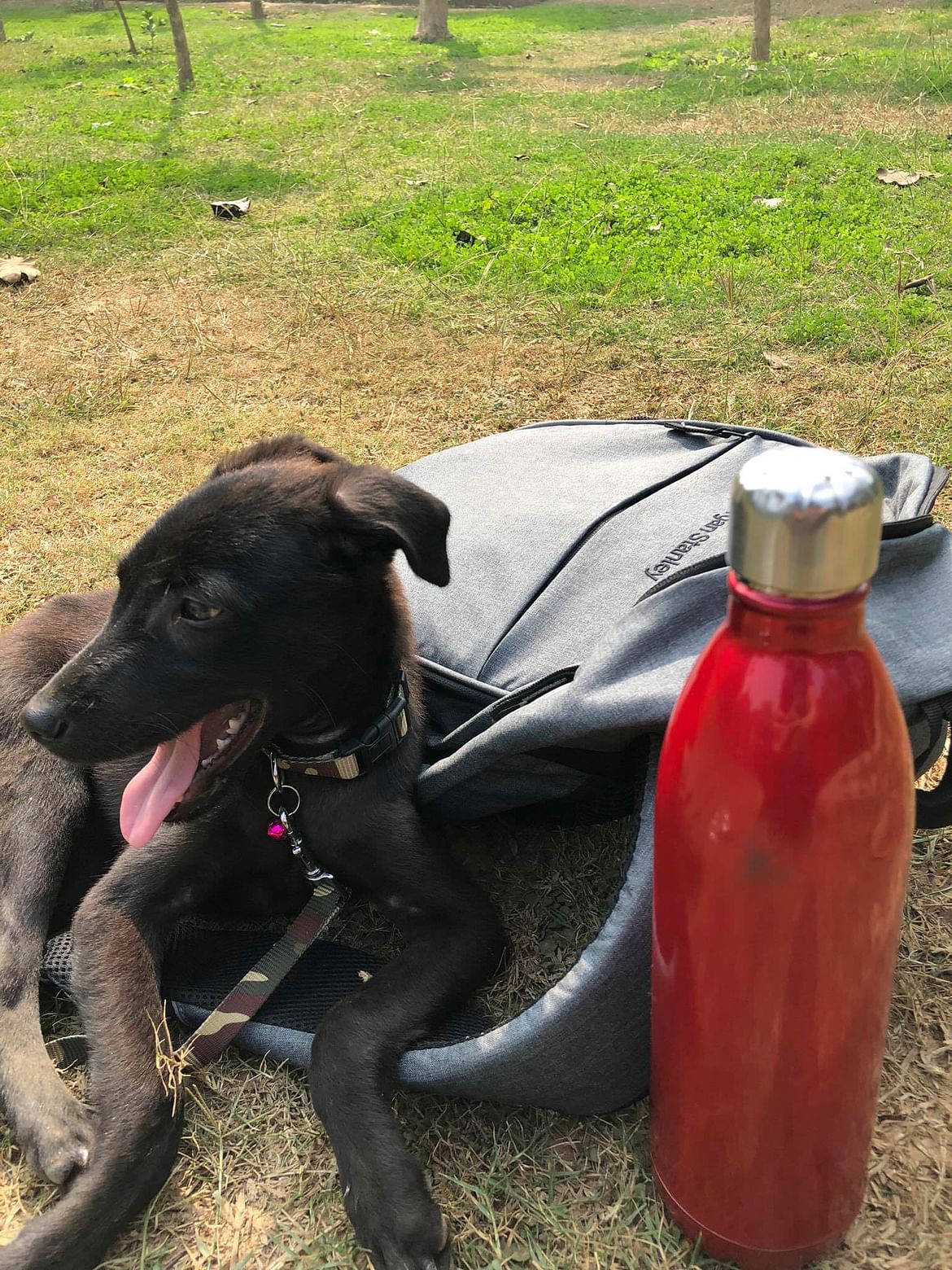 Joshua-
Breed - Indie and part Great Dane
Age - 4 months
Vaccines - up-to-date
Dewormed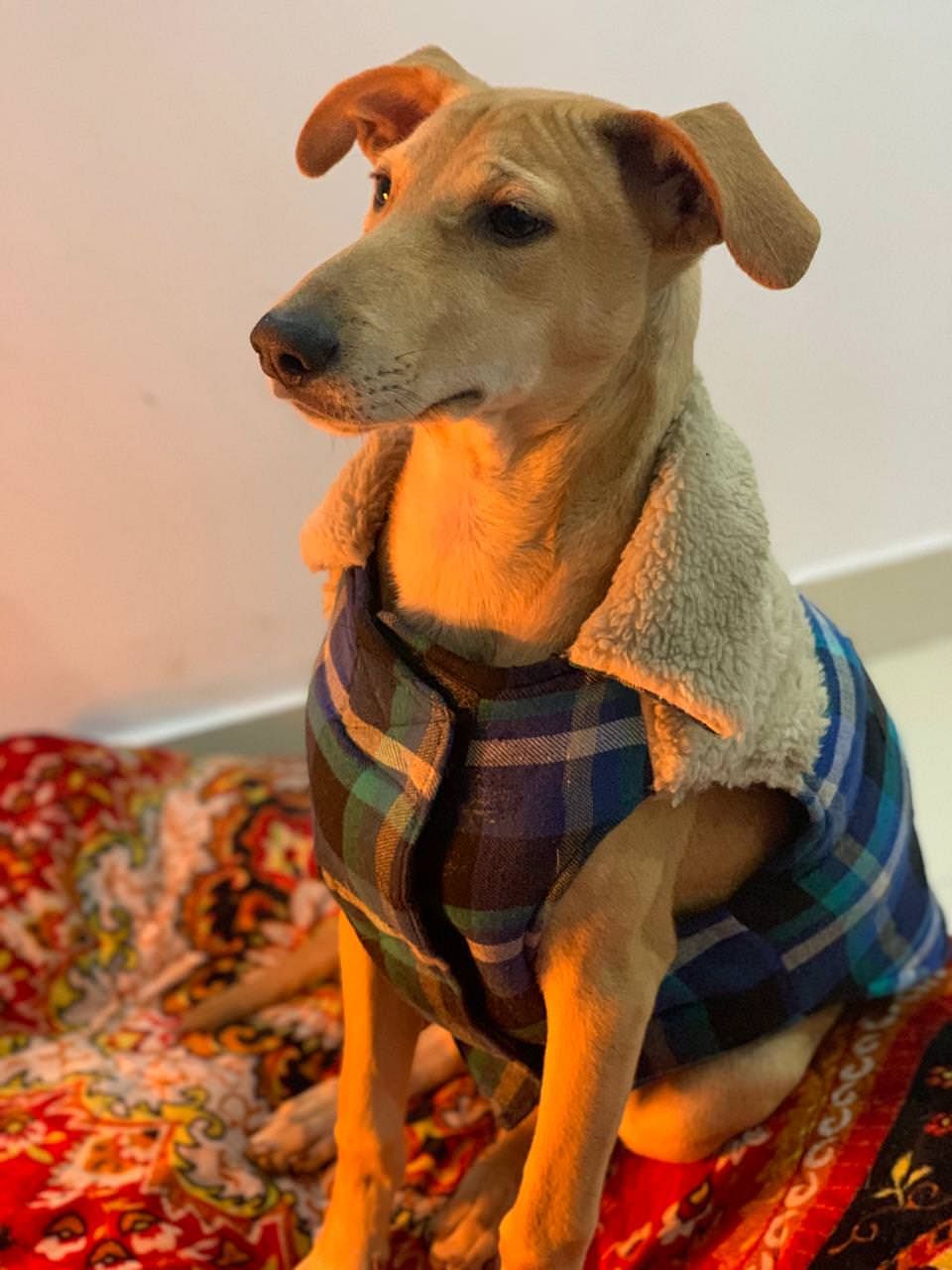 Joshua was born in a park with three more siblings. One of them recently passed away in an accident while the rest are still looking for forever homes. Joshua got rescued due to a mild infection and has remained with a fosterer since.
Joshua takes his time warming up but is a real sweetheart. His new (girl)friend at the current foster really seems to be fond of him, and why not? He has the sweetest eyes with steady patience and cute floopy ears.
Fun fact about Joshua: whenever he's being fed, Joshua tends to separate his favourite part of the meal and hide it so he can have it later and doesn't have to share them! Being around a lot of siblings and less food, you tend to find your ways to get through.
While they're getting ready for their new home, the only troubling factor is the cost.
Since the puppies will be travelling through flight, they need crates which alone cost up to ₹10,000 (per crate). Apart from this, there is documentation and carriage costs which round up to around ₹20,000-25,000 per puppy. This makes their transport expensive for the NGOs as well as the adopter to bear.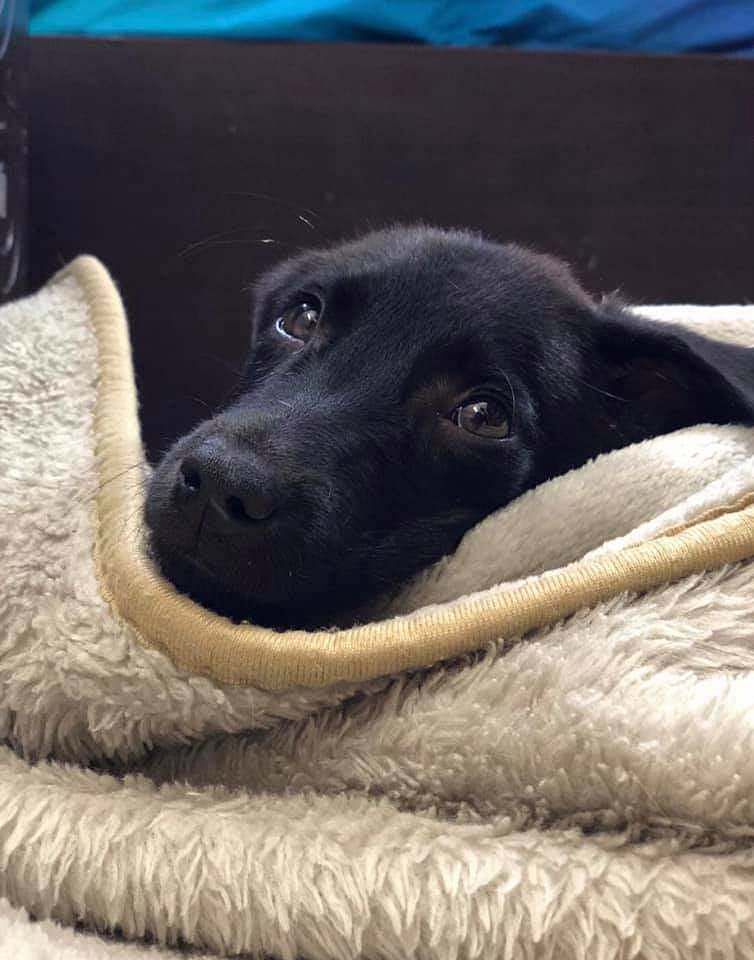 Please help Cherry and Joshua reach their forever home in Assam! They've been chosen to be adopted and that's the first step towards having the kind of life all animals deserve. Joshua will be Cherry's perfect partner-in-crime and Cherry will help Joshua learn to share his food!A small contribution of even a ₹200 per person can pool together for their entire trip! Start this year with a special gift of home to these adorable puppies!