katrothu Gotya, sali residence of Rachakonda village(tribal habitat) ,yadadri bhuvanagiri district ,telangana statewe depend on Paddy cultivation. my family paddy field and bore well pump drown in rain water.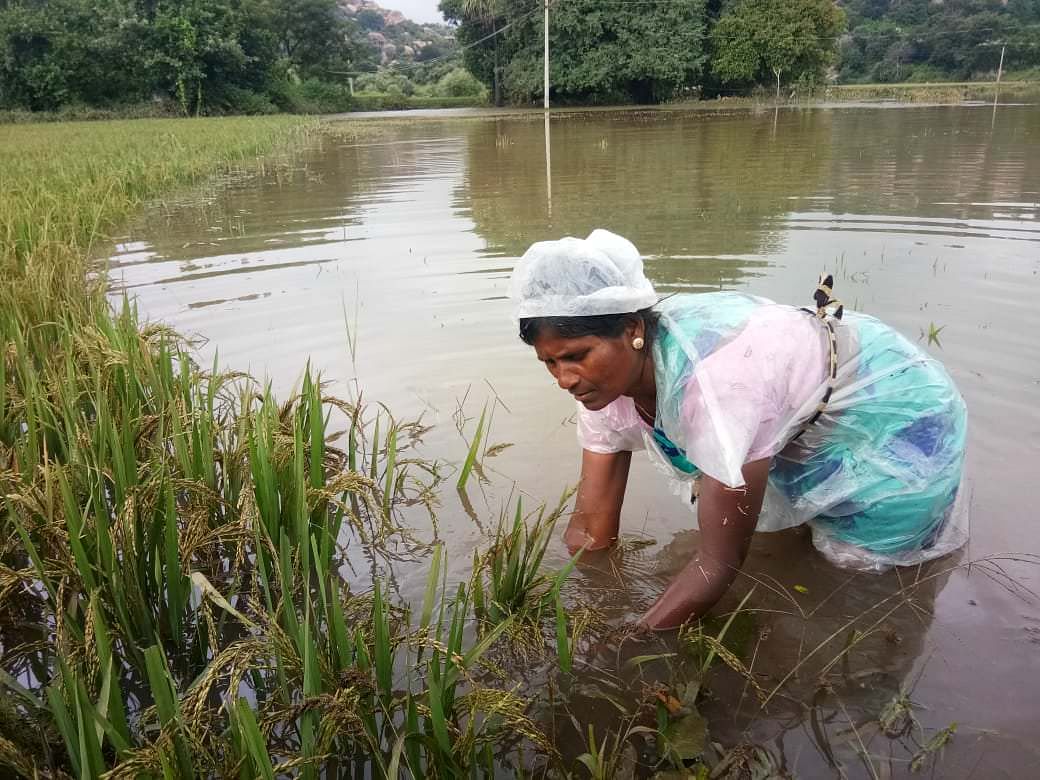 paddy field drowned.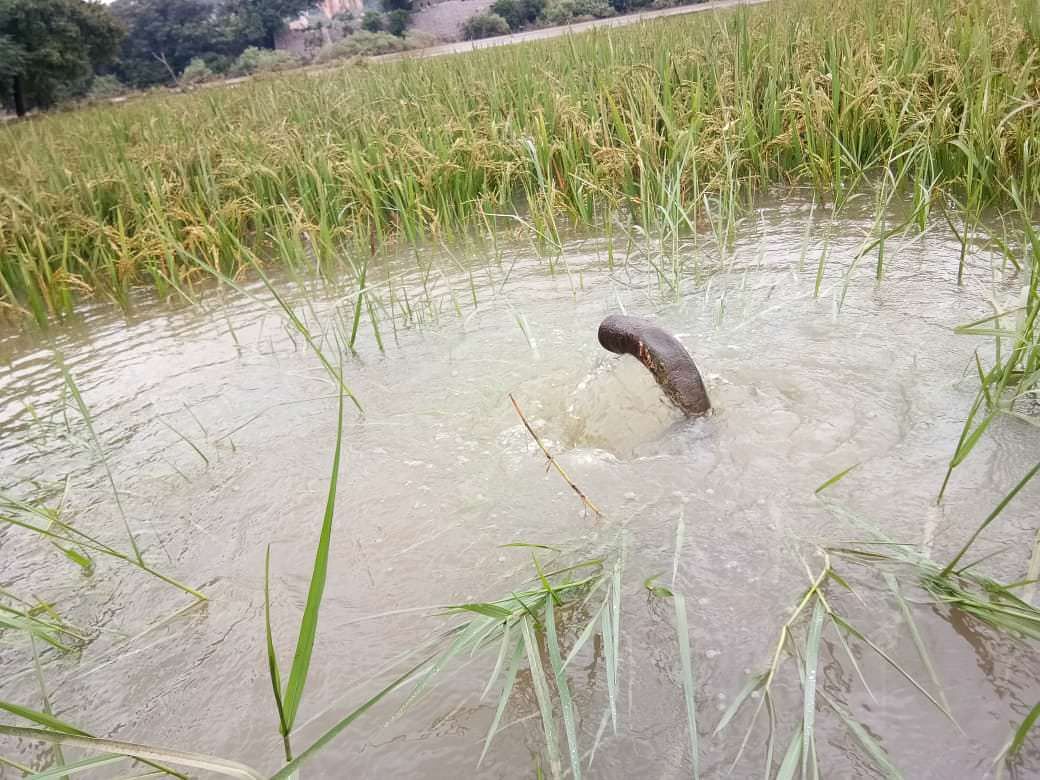 Borewell water pump drowned.
Due to continuous rain and collapse of anicut.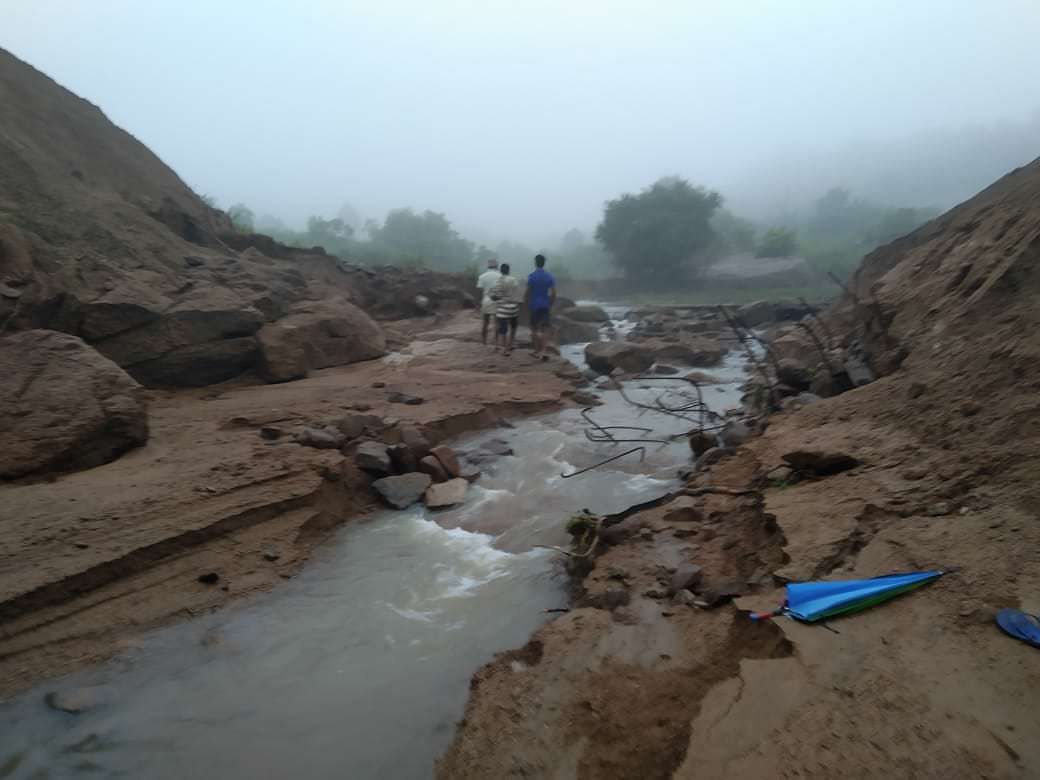 Because of this rain and stagnant of water in the field for 2-3days seeds are sprouting and stripe rust effect on Paddy grain.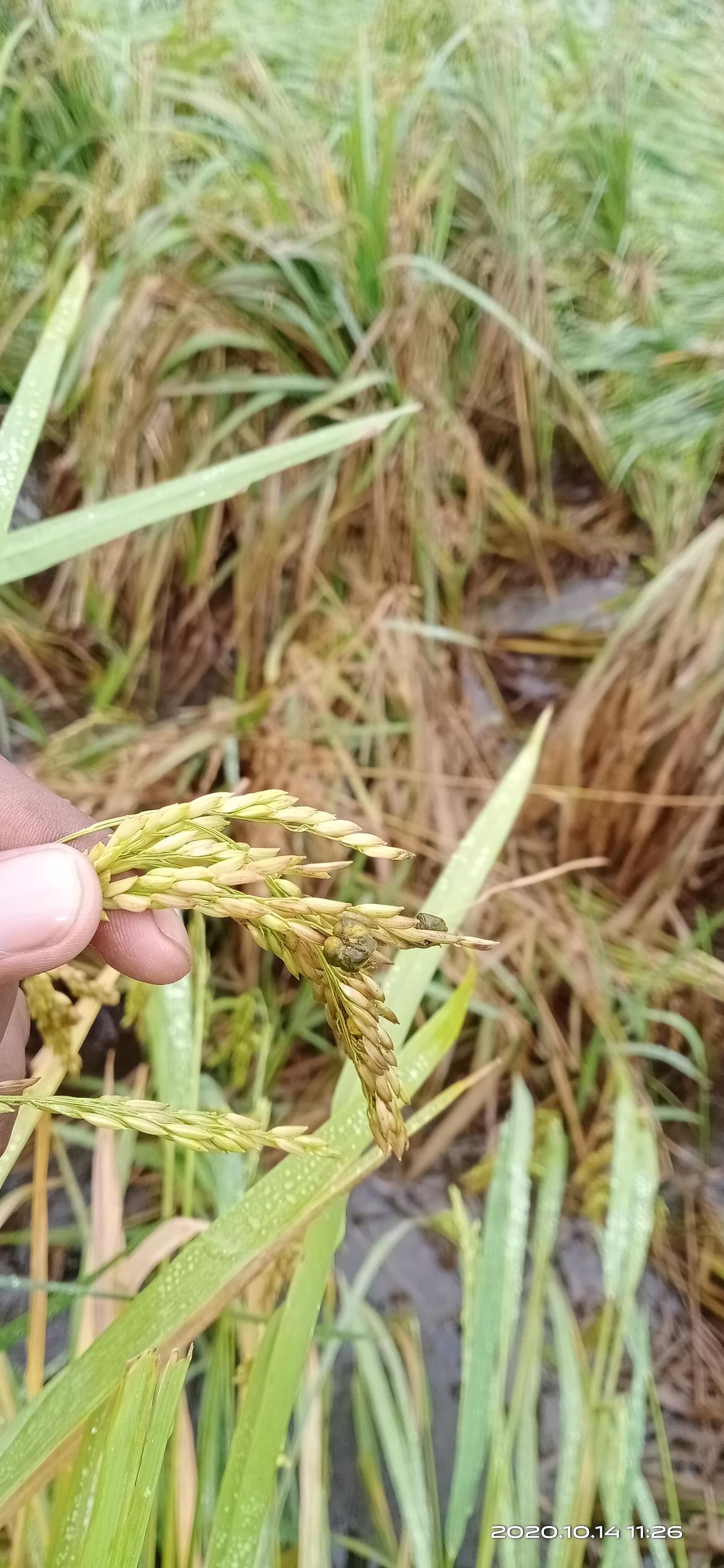 Paddy field is 3.5acres survey no-7 in Rachakonda village.
Field is ready for harvesting in next month but this is the situation.
We approached agriculture department and we are waiting for justice for this natural calamity.same thing happened in 2009 but we couldn't get any support from agriculture department.
So, we are in need of help now as we would need at least 3,40,000Rupees to restore the loss,fund for next season cultivation and to purchase bore water pump.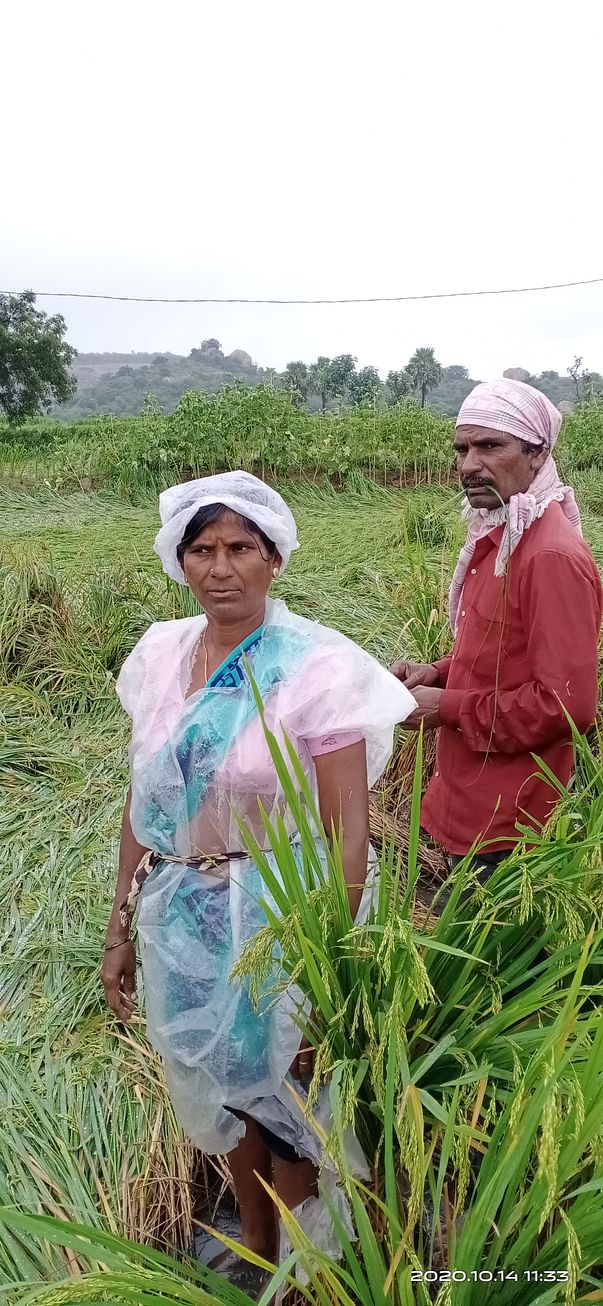 Please come forward and help us, any contribution will be immense help...