We are sharing the pain of an animal who cannot even describe the pain they are going through and how they are begging to save their lives. We find the true meaning of life, after looking at the misery of the stray animals.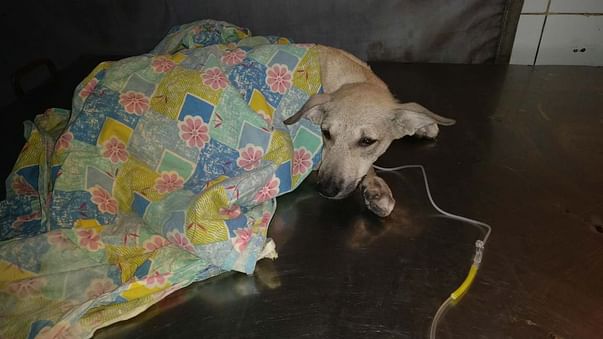 Each day we receive more than 100 calls to rescue injured stray dogs who are left to die because there is no one is there to help them. On each distress call to us, we feel helpless because we don't have an Animal Ambulance which we can use to rescue the injured stray dog. Right now we have made our personal car, as a mode to rescue the injured stray animal. This is not a sustainable method for long term rescue of stray animals. Hence we are appealing to you donate the smallest of the amounts to our campaign to make our dream come true for the ambulance.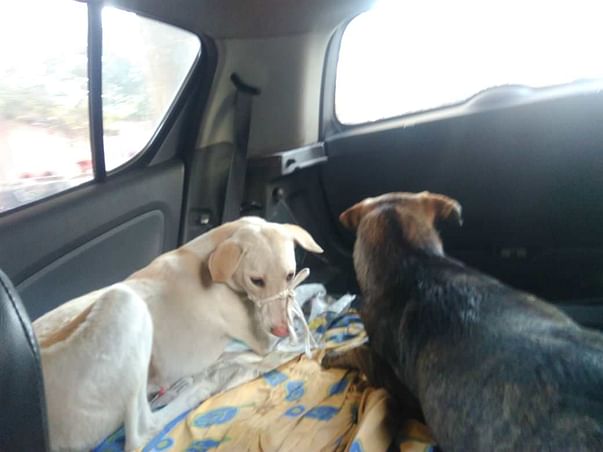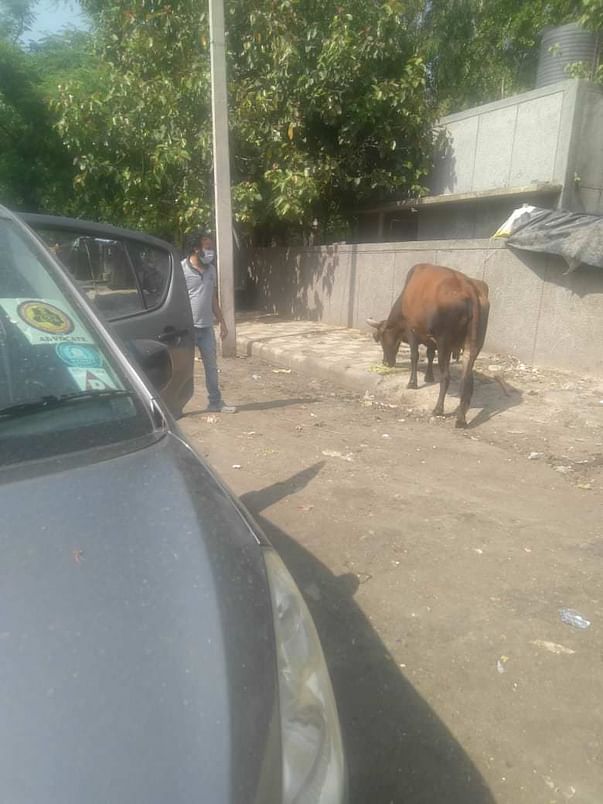 This fundraiser is started by a group of Animal Welfare Volunteers working together through a charitable organization in the name of M/s Feel & Heal Foundation. The COVID-19 crisis in Delhi has put the lives of the stray dogs in great danger. Each day we receive hundreds of distress calls where stray dogs are battling to save his/her life because of the wrath of misinformed human beings who think the stray dogs are responsible for the spread of COVID-19.
We are helpless to save them as we don't have an ambulance where we can rescue and take them to the hospital. To date, our volunteers have rescued hundreds of stray dogs, especially during the COVID-19 crisis. Our Volunteers have supported many animal shelters and has provided more than 1 ton of rice and other relief materials to them. The COVID-19 crisis has hit them hard because of no funding left for them.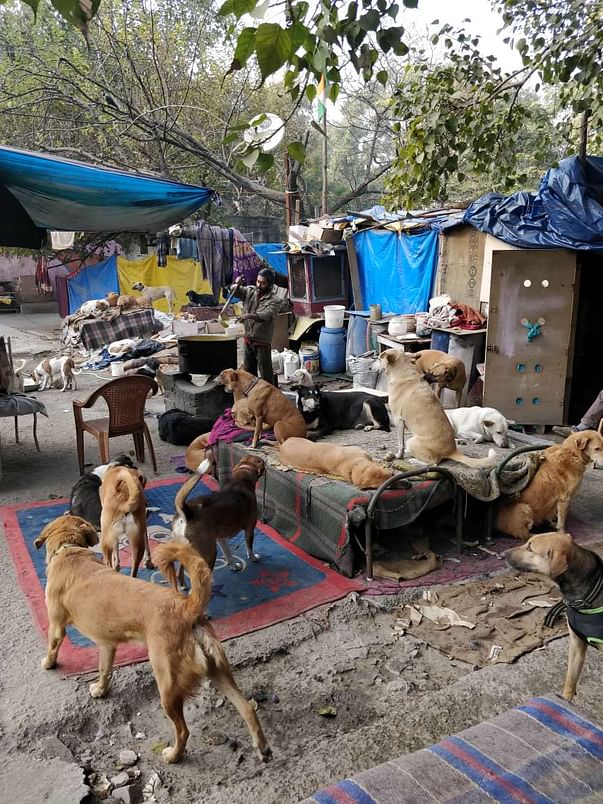 We are starting this fundraiser because of the COVID-19 crisis impact on the stray dogs in Delhi. We have a long battle to fight against the helplessness of stray dogs to receive treatment. The commitment of our volunteers to remain for animal welfare grows stronger and stronger day by day. Each day our Volunteers risk their lives in the COVID-19 crisis to save the lives of the stray dogs and hence we are praying with folded hands to kindly donate even the smallest of the amounts to helps us to start a free animal ambulance service in Delhi.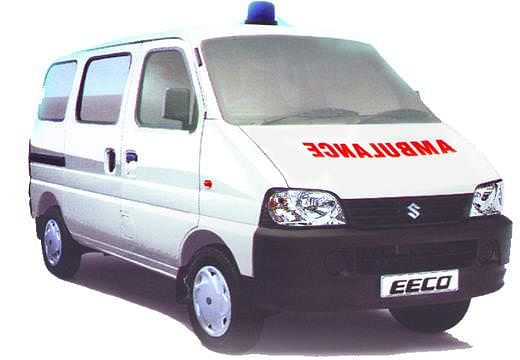 We plan to acquire a CNG fitted Maruti Eeco base model with appropriate paperwork and licenses to operate in Delhi/NCR. With all the necessary equipment fitted and modifications, the said ambulance will cost us approx, Rs 650000 (Six Lakhs Fifty Thousand) only. We assure you that these services of the ambulance will be free of cost for stray dogs. We assure you that whatever money is raised through this campaign it will be solely dedicated to the said ambulance only
This campaign is organized by the following COVID-19 warriors for stray dogs:

1. Kartik Aggarwal (Co-Founder M/s Feel & Heal Foundation).
2. Darshit Jain (Co-Founder M/s Feel & Heal Foundation).
3. Paridhi Vashishth (Director M/s Feel & Heal Foundation).
4. Mayank Aggarwal (Campaign Manager).
5. Kshitij Chopra (Marketing Manager).
6. Aastha Sharma (Head, Animal Department).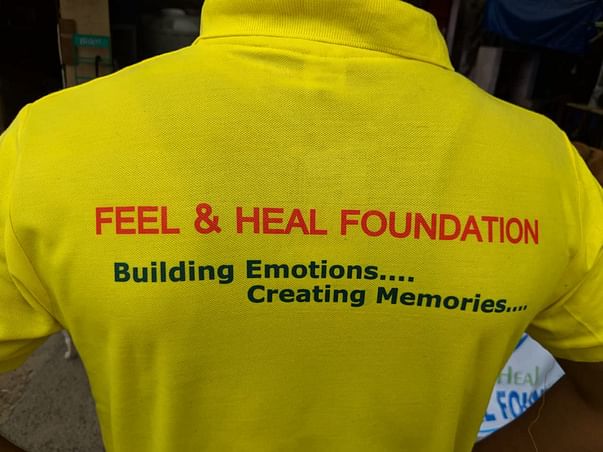 Note: If we are unable to raise the desired amount of funds required for the ambulance, we will be using the existing funds raised through this campaign to sponsor relief materials required by the dog shelters in Delhi.