We are 2 college-going students that take care of around
50 dogs
every day and this number has been increasing with every passing day. We look after their food and medication needs along with their vaccinations and adoptions. We have started a page on Instagram by the name of "
TAILS OF JOY
" some 10 months ago.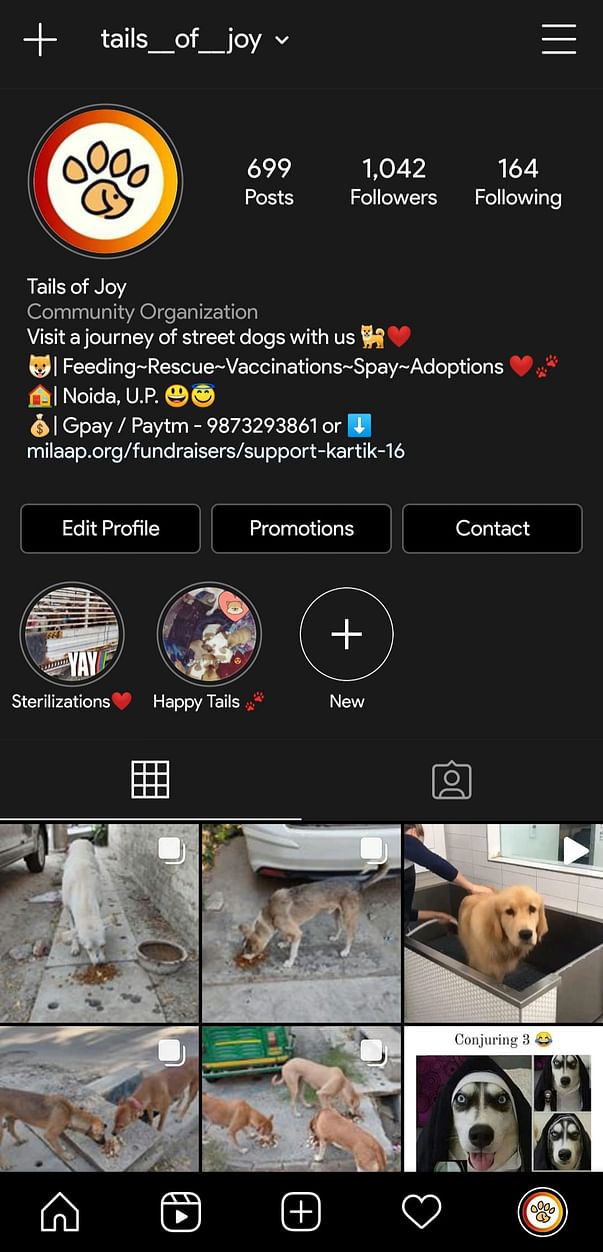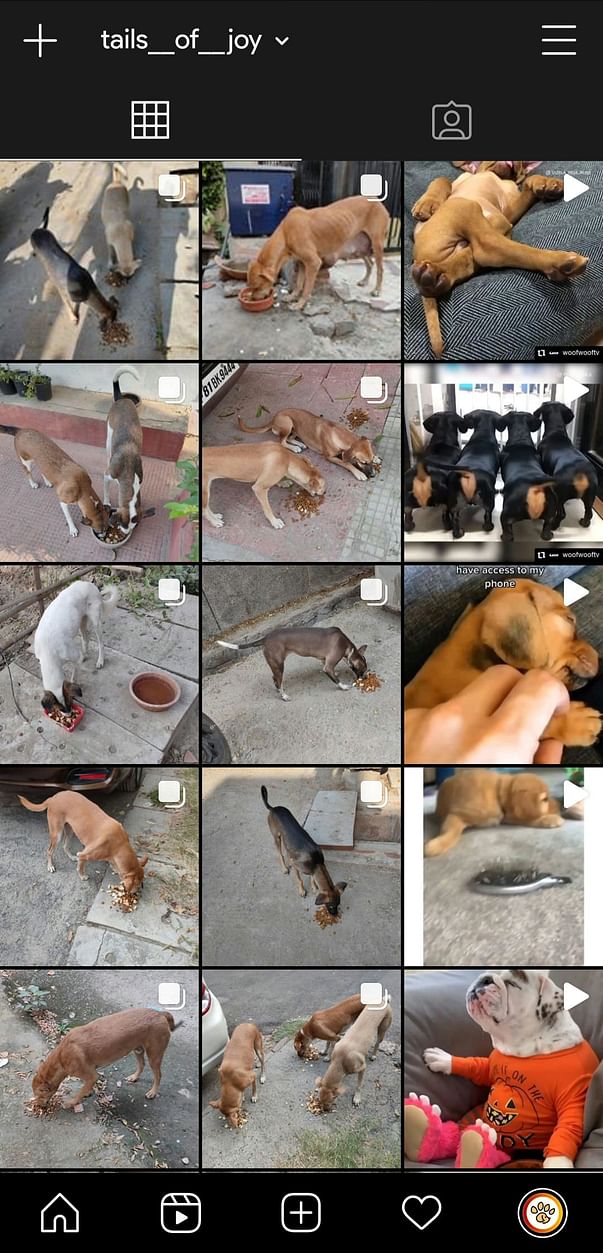 We have rescued and treated many dogs that mainly include accidental and parvo cases. Every day these numbers grow due to accidents & lack of resources towards these poor souls.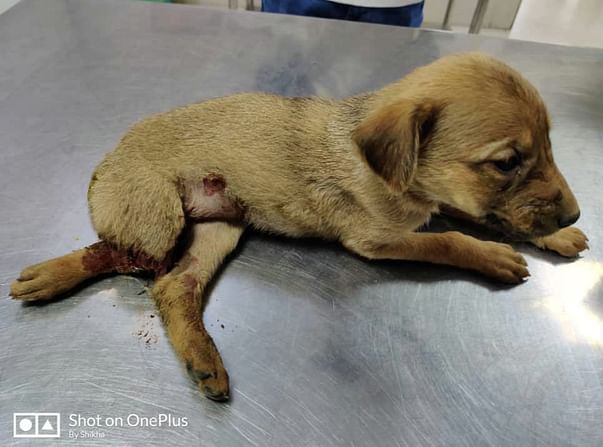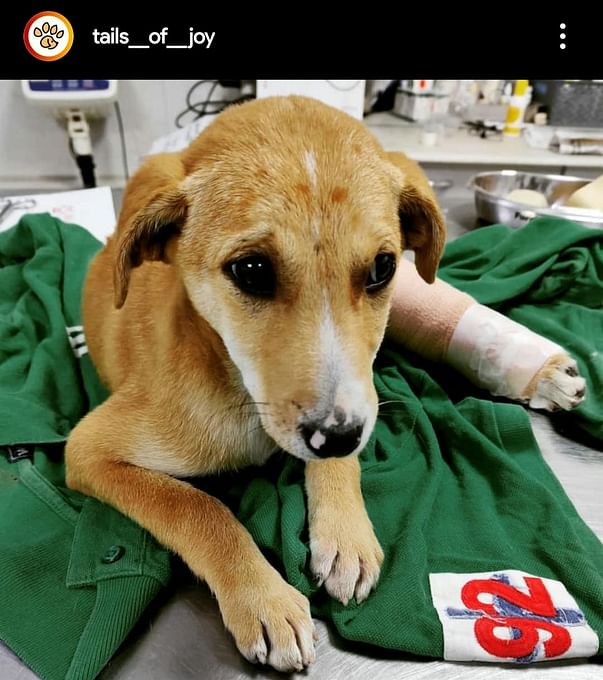 Being college-going students, we don't have a fixed source of income and we rely on our parents as well as donations from people like you to help our stray buddies at all. Treating them at private clinics and their medications has been very challenging as all cannot be borne by us.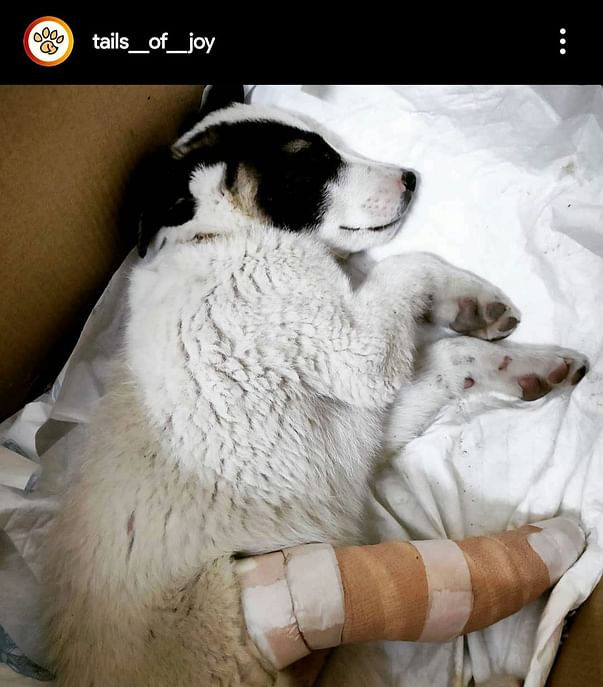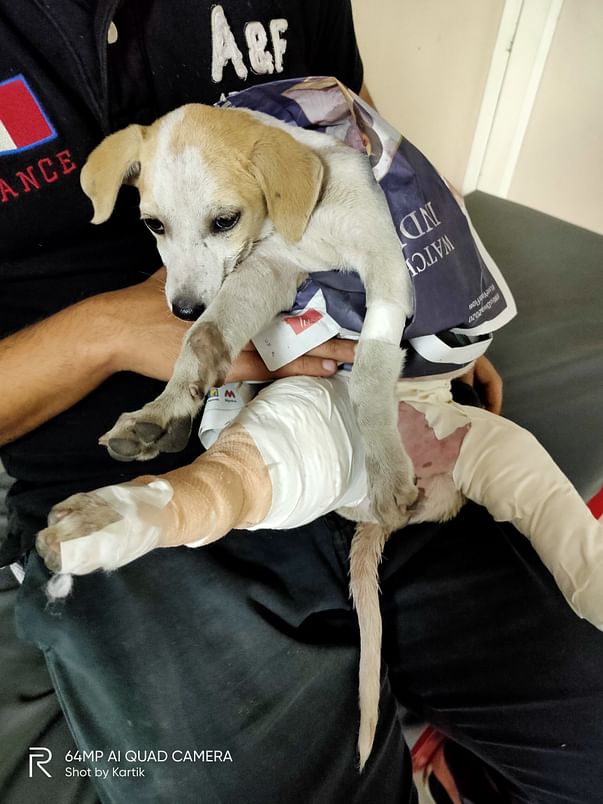 So, this fundraiser will help us in the following ways-

1.)
Vaccinations-
We vaccinate most of the puppies that are in our area to prevent them from deadly diseases like parvo, rabies, and canine distemper. Each shot costs us 250 INR for DHPPIL & 100 INR for ARV.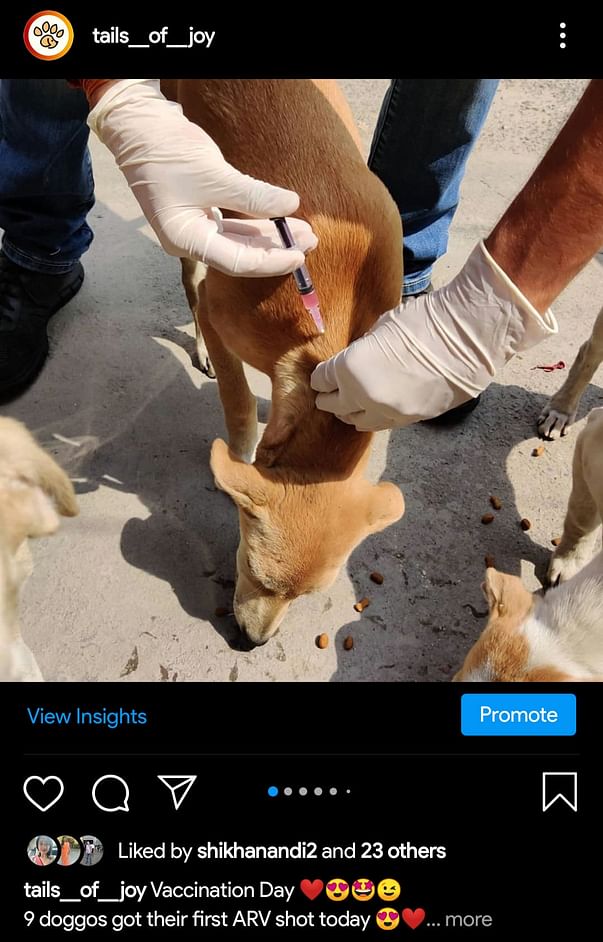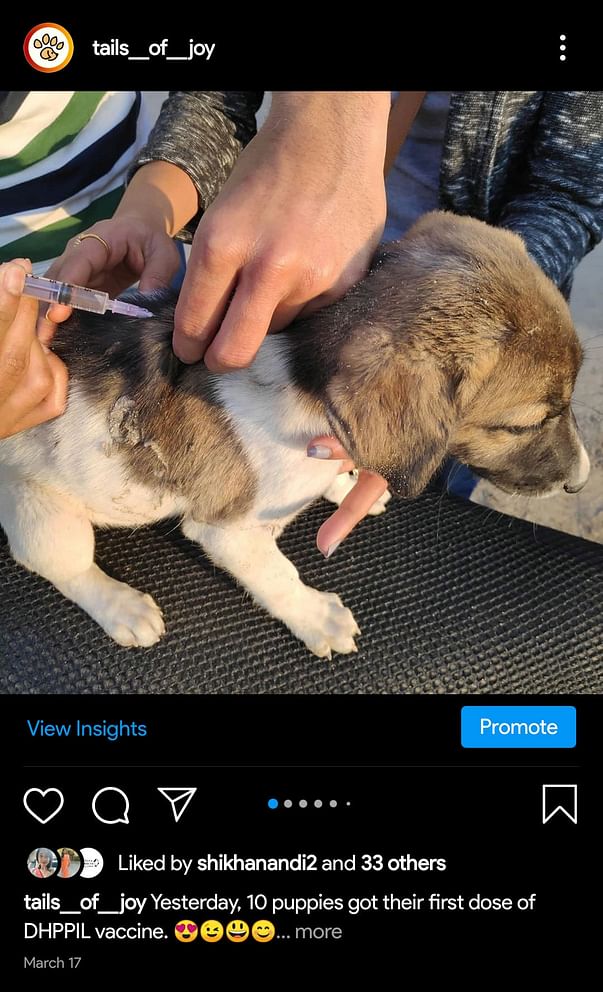 2.)
Feeding-
We ensure to feed all dogs & pups at least a meal every day, no matter what the conditions are. We mainly feed them dog food with chicken biscuits. One bag of Drools Puppy (18 kg) cost us 2200 INR.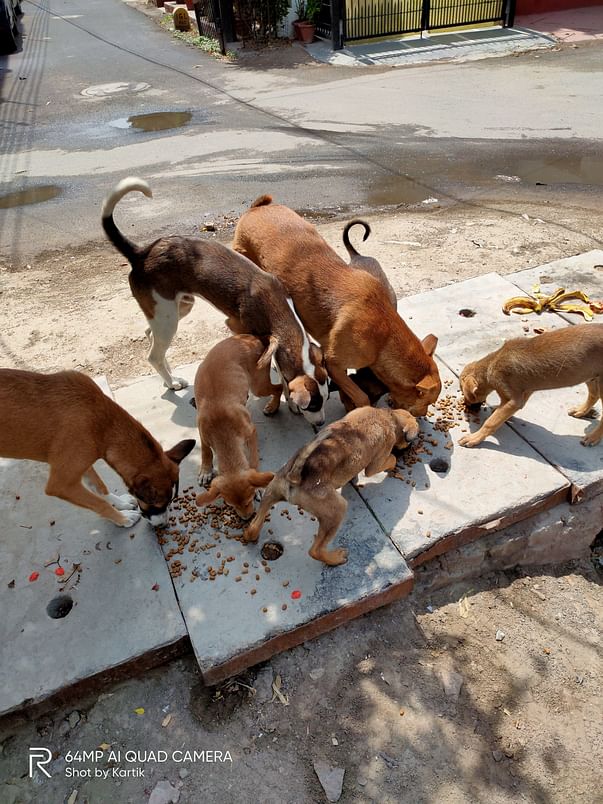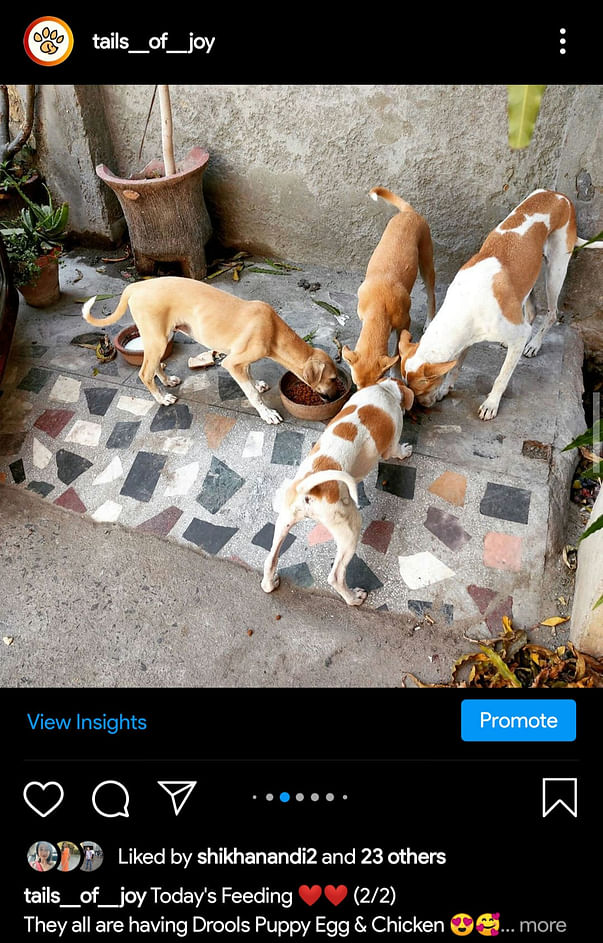 3.)
Deworming-
Deworming is an important step that needs to be done on time especially in the case of puppies till their age of 6 months. One tablet of deworming cost us 40 INR.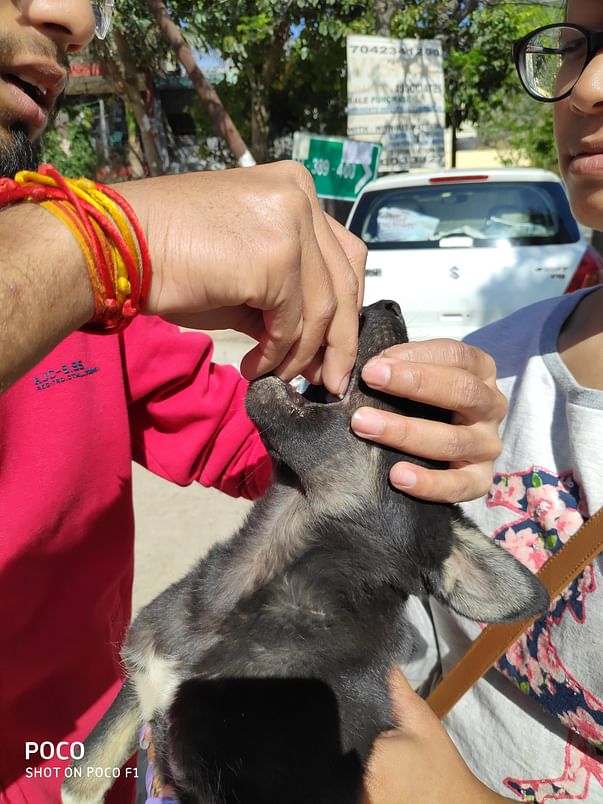 4.)
Sterilizations-
It's the most important and our highest priority to sterilize our dogs so that their increasing rates can get a full stop. Due to the fact that they are indies, they don't get adopted easily and die in the vein on roads in accidents. Each dog sterilization cost 1100 INR which includes spay surgery, post-care, and one shot of ARV.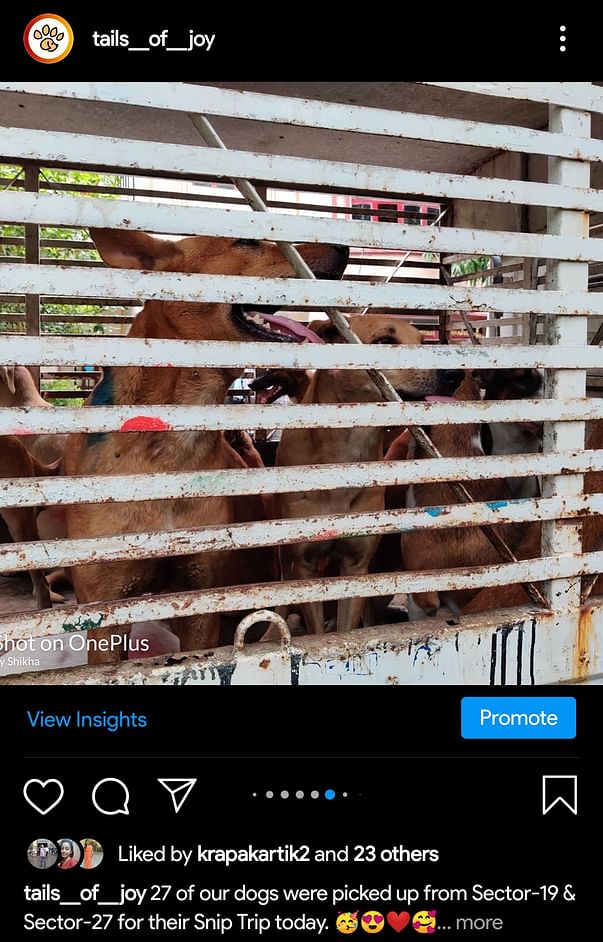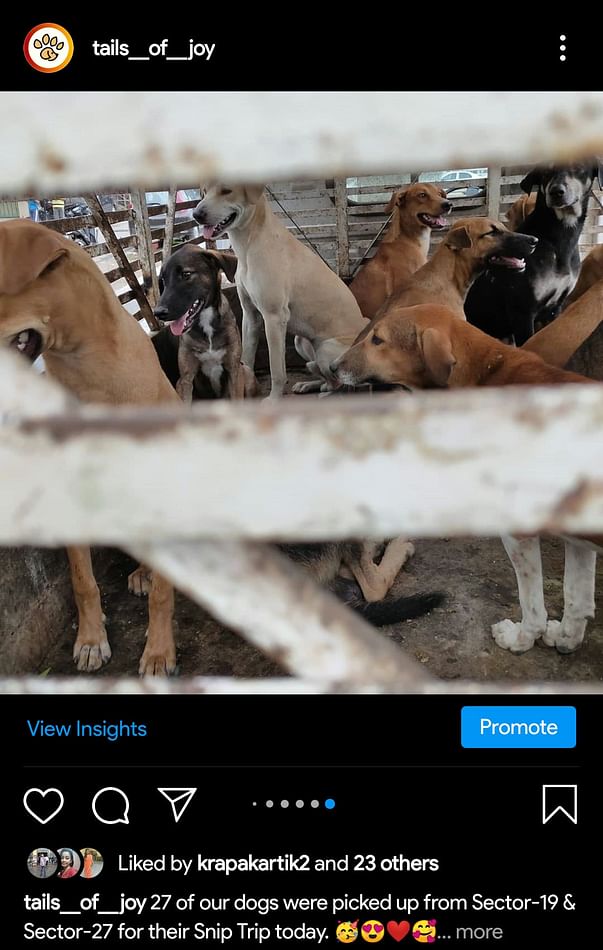 We would be grateful if you would donate any little amount to help our street buddies. Every penny counts for us. Every contribution matters to us, be it small or big.
For more clarification of our work, you can connect to us through
Instagram at

"TAILS OF JOY"
or write a mail to us at
tailsofjoy01@gmail.com
.
Thank you for your generosity !!