Hello guys,
Important - If you don't want to donate give me some content writing work so that I can generate funds for my exam.

I know it might not be a good time to ask for donation for any competitive exam but I will really lose a year if I wont take the exam this time. I am panicked and worried for my future.
I am preparing for my higher studies and in order to do that I need to take a language test , IELTS. I am working as a freelance artist in public events,but due to the recent coronavirus crisis all the events got cancelled and I left with no work and no inflow of payment. I have very little savings with me and I have no idea till when this crisis will stretch and how long this little savings will last.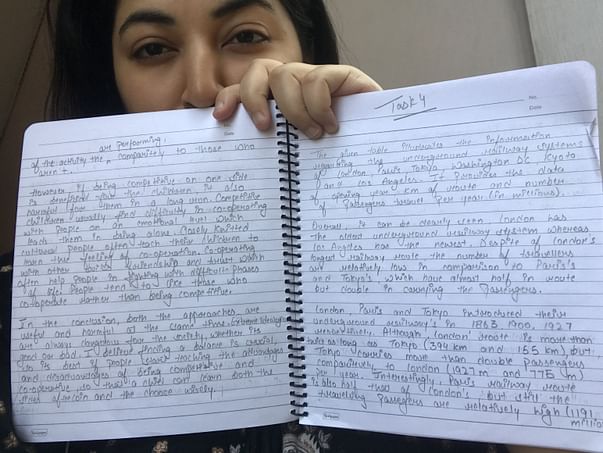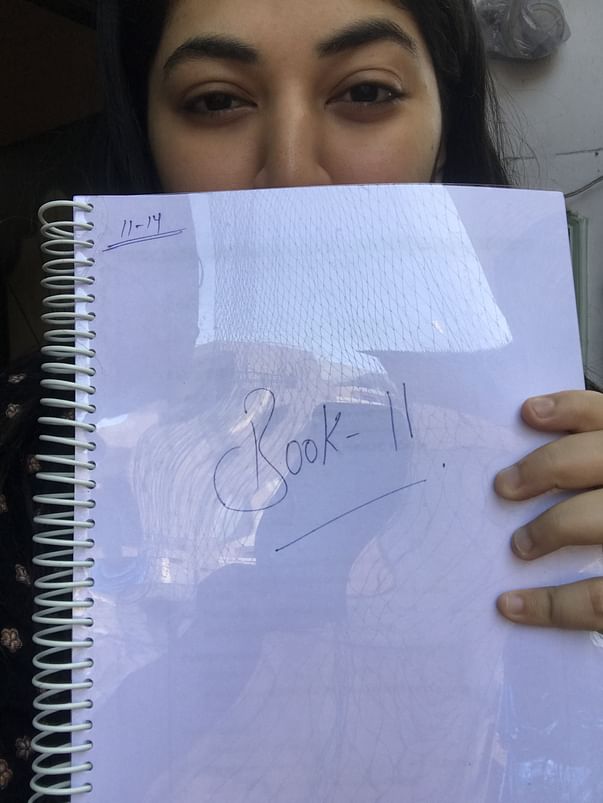 I am planning to take the exam from past few months and always due to some reason it never happened. This time I am really worried for my future. I am planning to get admission in Sept-Oct batch so the admission process will start from May and I should give the exam before it.

In my country IELTS is taking full care of their students, and taking extra precaution too. Please help me out in my time of need.

Guys I am not asking for alot, just (USD 200) INR 15,000 to take IELTS. Your little-little contribution can be alot for me.

I am also doing freelance content writing, if you dont want to donate or due to some reason you are not in a position to donate, then give me a content writing work ( if you can ) and I'll write a content for you in the exchange of financial aid.
I am really looking forward for your help guys.