My name is Vidhan Chandra, I am an employee of Infosys. I am collecting funds for my cousin-KANHURAM NAPTI. He is suffering from throat cancer since the last 4 months. He is the sole bread earner for his family (wife and 2 kids). He has lost almost everything he saved in his lifetime in these past 4 months. He would be admitted to "Meherbai Tata Memorial hospital" on 5th -June- 2021. Doctors suggested that chances are 50-50. Once he is admitted to hospital there is no source of income for the family.
I am trying to help from my side as much as I can and I request all of you to donate as much as you can no matter how big or small the amount is.
The amount which would be received would be used to secure his family's future. This will at least give him a sigh of relief no matter what the results are after hospitalization.
This gesture of letting the family know that they are not alone in this fight will be of significant help.
Kanhu's Family:-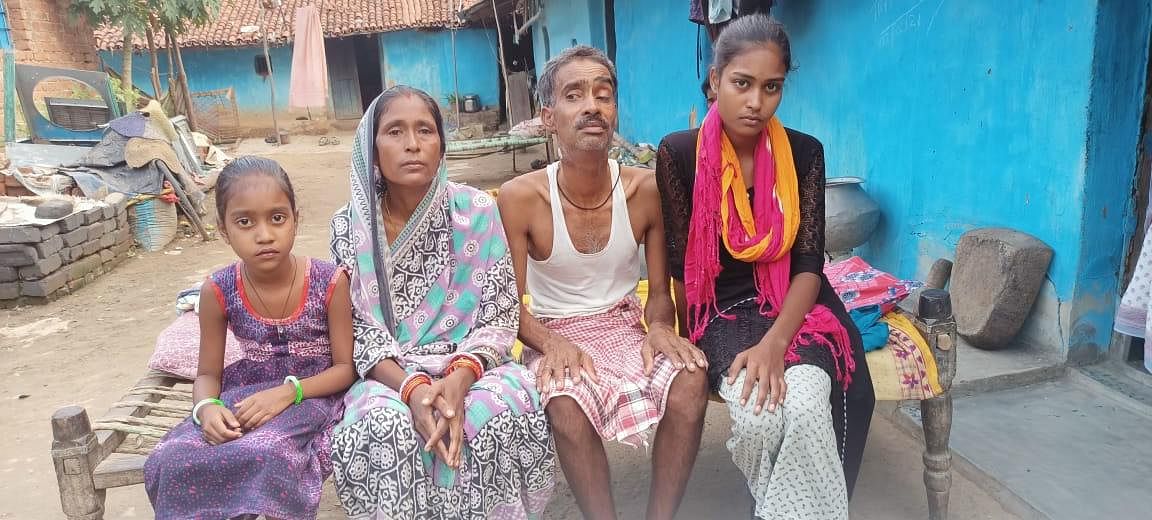 His Appeal:-
https://www.facebook.com/1076445104/videos/10221352198009213/