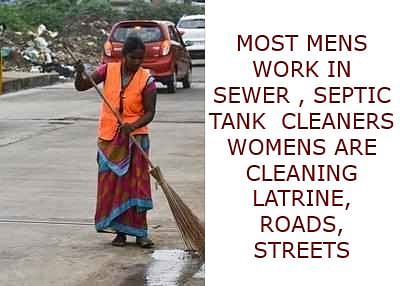 My friends and I have retired from health department in Tamil Nadu government. Now we people are engaged in some social activity. In this time of crisis we are trying to help and serve the sanitation workers and their families. We provide them with ration kits, food and take care of their children's needs. Sanitation workers are still working during lockdown. Sanitary workers provide an essential public service by emptying septic tanks, unblocking sewers and toilets.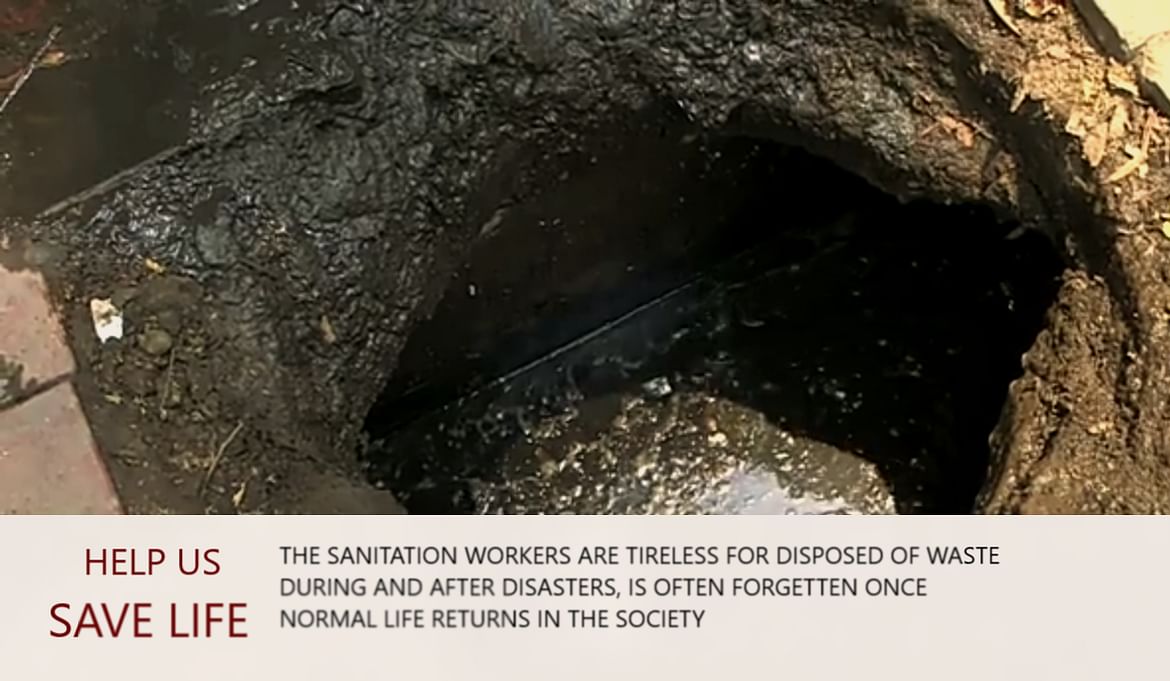 Without sanitation workers we won't be able to live in cites or even villages in a clean and healthy way. We only think of those working in government hospitals or cleaning the roads, there are huge number of workers working in private hospitals and contract basis in panchayats, municipalities, corporation at this crisis. The sanitation workers are tirelessly disposing waste during and after crisis.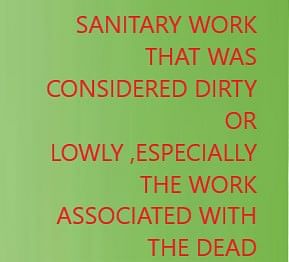 There are five million people employed in sanitation work of some sort in India with two million of them working in high risk condition. Some people had died in working place during the septic tank cleaning. Those families are suffering economically. Till November 2019, the death count reported from across the country stood at 83. During this lockdown, sanitation workers are working for public, and their families need food and medicines.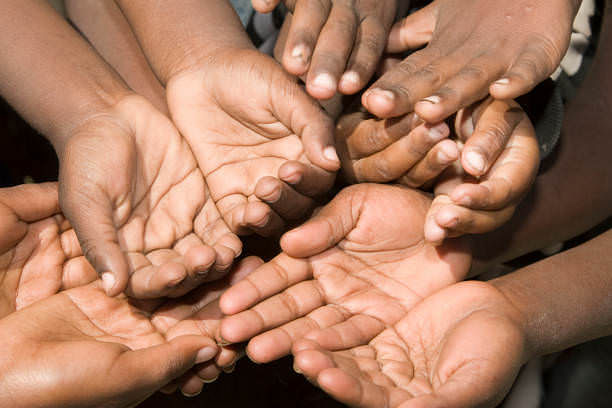 Please help them and contribute generously. Please help us serve and save the 15000 sanitation workers and their families.