Recently Forest warrior Mr Hemraj succumbed to COVID.
Mr Hemraj Agnihotri worked at Forest Department in Panna District in Madhya Pradesh for 34 years. He played an important role as a Sthayi Karmi, first at field in protection of forest from illegal felling and encroachments, later in establishment branch in office.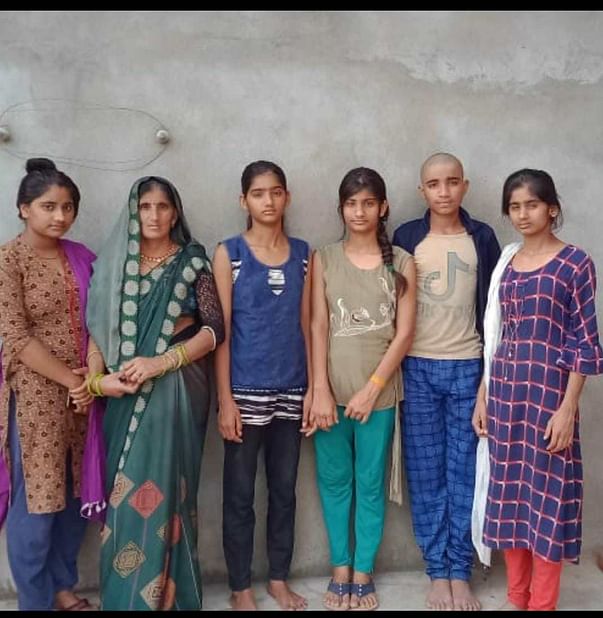 He left behind a grieving wife, four daughters and one 13 years old son. The family used to live in a single room. Whatever he saved for his eldest daughter's wedding which was due in April, was spent in covering hospital expenditure in his two months fight against COVID. Being a Sthayi Karmi, he is not entitled to all the government facilities like pension and insurance. We have tried to arrange 3 lakhs for his family, but that's not enough. His eldest daughter's marriage, education of other three daughters and son will require a lot of money. Whatever contribution you can make, will go a long way in helping his family.