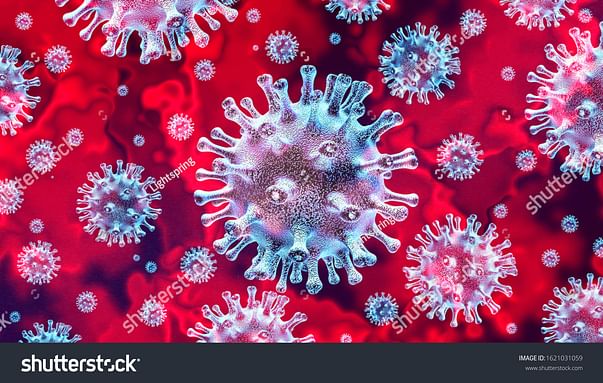 KALASAGAR INTEND TO EXTEND FINANCIAL ASSISTANCE TO ARTISTS AFFECTED IN THE CURRENT PANDEMIC PERIOD CAUSED DUE TO CORONA19.
Fear over the spread of corona virus has already disrupted the public life globally continues to spread around the world, fears are rising that the disease will disrupt the general life.
Government of India insist that all public events and social gathering needs to be put on hold till further notice. Government of India has appealed to work for uplifting the lives if human being by extending all support including financial assistance.
In view of the above, presentation of Eleventh Kalasagar awards for exemplary contribution in the field of traditional performing art forms scheduled to present on May 28 stands postponed till further notice
The lockdown placed artist fraternity left out any earnings for their livelihood and we intend to support as much artists as possible atleast in the areas to which we honor with Kalasagar Award. We look forward to your ardent support, active participation,and fitting gesture to enriching our vast cultural heritage and make this endeavour a great success.
KALASAGAR AWARD constituted in memory of our founder is being presented every year during our anniversary celebrations on 28 May to eminent artists in the field of performing arts and our endeavour has been widely appreciated by the art lovers. We have also been observing GURUSMARANADINAM on 14 October for the past few years at Chennai and honoured/felicitated the living legendary gurus in the field of dance/music, viz. Shri Umayalpuram K Sivaraman, Shri Vikku Vinayakram, Dr. Padma Subrahmanyam, Dhananjayans, Dr. T N Krishnan, Late M S Viswanathan, Dr. N. Ramani, Shri T V Gopalakrishnan,Shri T V Sankaranayanan, Shri Bhagavatula Seetharama Sharma, Prof. C V Chandrasekhar, Sadanam Balakrishnan, Prof. N S Jayalakshmi, Smt. Indra Rajan, Prof. S R Janakiraman, Prof. C K Balagopalan to name a few.
Kalasagar Award constituted to recognize and honour the artists in the field of Traditional art forms viz. Kathakali, Ottenthullal, Chakyarkothu, Koodiyattam, Thayambaka, Panchavadyam, Bharathanatyam, Mohiniyattom, Kuchipudi etc., will be presented every year on 28 May. With the active support and participation of art lovers and well-wishers, the functions always proved a grand and glorious tribute to our founder.