Keya's Home for Animals is home to 32 dogs and 39 cats in Kolkata, India. The organization was founded by Kaya Gupta, Rashtrapati Award Winner for animal welfare and is now run Kakoli Gupta.
She is a one person army with little to no help, living in Dhakuria with 70 odd animals. She now has taken up the job of feeding strays on the streets since the beginning of the lockdown in the wake of the pandemic and now amidst the aftermath of the Amphan Cyclone.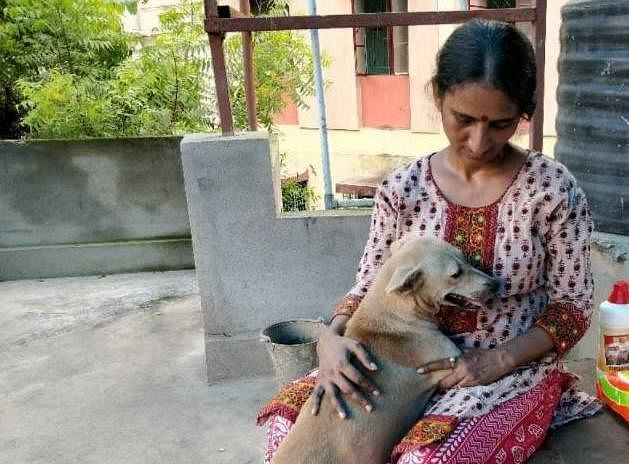 While this in itself is an epic feat, sustaining it is a struggle. Food, medicines, infrastructure and human resources are extremely important to keep the initiative running. Now we are gonna face winter! While it is a welcome change and a season of festivities for many of us, for the animals in the streets and shelters it is a nightmare. Winter means additional blankets and logistical difficulties to make necessary amenities accessible on time for animals in need.A conservative estimate is Rs. 70, 000/- per month that is required to run the initiative, that is without any emergencies cropping up. Funds are depleting. The need is increasing.The amount raised from this fundraiser will be utilised towards the following:
Food for shelter animals and street animals
Rescuing animals in need
Medicines and other medical needs (medical equipment, para vets, veterinary doctor)
Medical procedures (if needed)
Infrastructure : Buy beds and blankets
Human resources: remuneration and reimbursement of relevant costs such as transportation for Cleaning staff, Cook and Dog feeder
It's a terrible time filled with uncertainty that we are all living in. We request you to please come forward and help save lives!
Warmest Regards,
Debayani