Introduction
35 years old Ganesh Rajaram Khedvankar who was a husband, a son and a father of 2 young children, died in an accident on 08/10/2020 while he was operating on a soybean thrasher.
A little mistake and his hand got struck in thresher which pulled him inside the machine and crushed him to death. He died on the spot. Sadly, he was the only earning person in his family.
His wife with two young children of age 7 & 3 years and an old father have lost almost everything in this accident. In this tough situation, even survival has become a question, since the family doesn't have any land or any other source of income to make the ends meet.
Cause and Impact
We are planning to address this situation by providing some financial strength to them, till they manage to set up something like a small shop for themselves which will help them to earn their living. Mother is ready to work hard for the family, we want to give this family a chance to stand on their feet again.
The plan is to provide them funds which will be sufficient and helpful in both- to sustain the family as well as setup a small business. Expenses that we plan to cover are- food, shelter, healthcare for the old father as well as the young children, education of the children and expenses regarding setting up of their livelihood source by setting a small shop for them in the village, making it a sustainable way to lend out help.
We are expecting to raise the amount of Rs. 500,000 which will help them to wade through this tough situation as well as the coming days.
Request
No matter what the situation is, no matter any environmental problems that they have to face, farmers never stop working. And if ever they stop then someone in the world will have to face the hunger. We urge you to come forward to help this farmer family, let's help them together. Farmers are the people who are working to feed us, so it therefore becomes our sincere and earnest duty to assist and financially support his bereaved family, in these troubled times; so as to secure their future and ensure a peaceful transition to the departed Soul.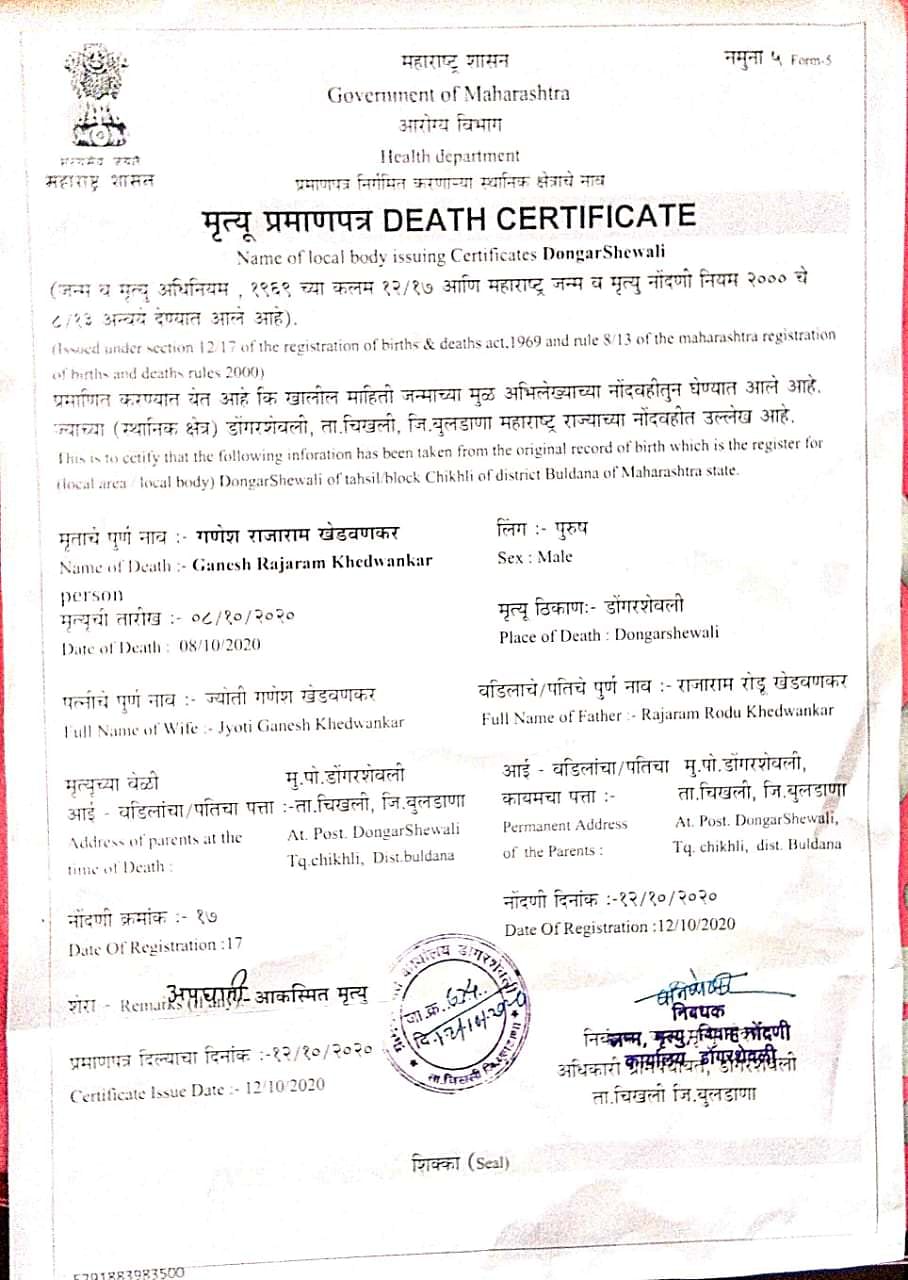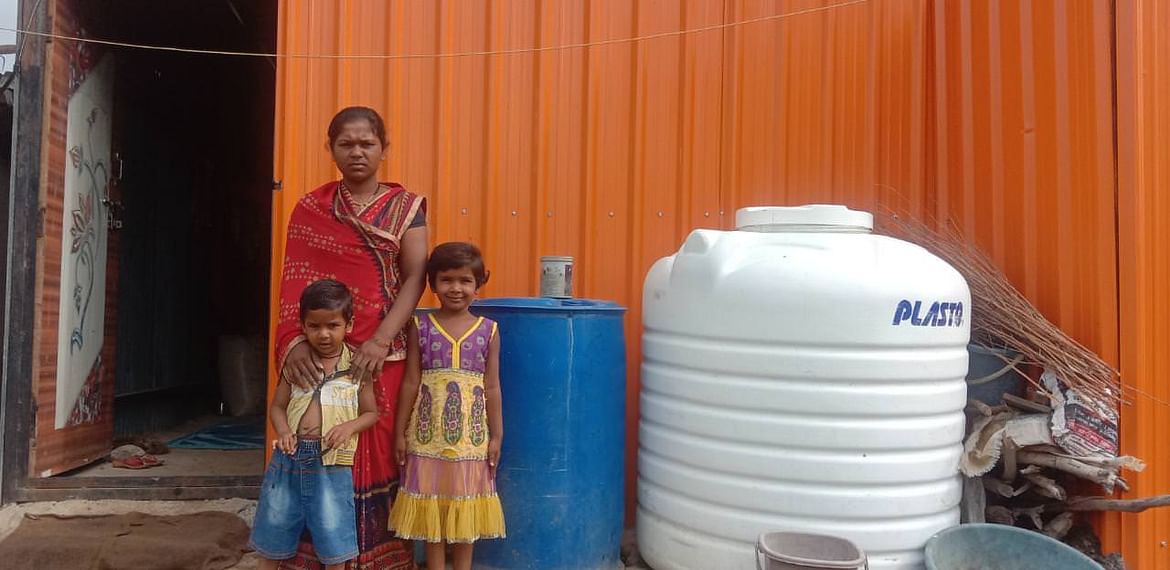 This fundraiser in initiated by:
Hemant Bhagwan Sawale
Student, MBA Agribusiness Management,
Sri Sri University, Cuttack, Odisha