Aim:
IJAM- International Justice And Mercy, aims to rescue, shelter, educate, empower women and girl children from different communities to uproot them from vulnerable conditions especially from sex trafficking areas so that they choose life, grow their wings, fly high and reach their dreams come true.
Our Website-
https://www.ijamcharity.org/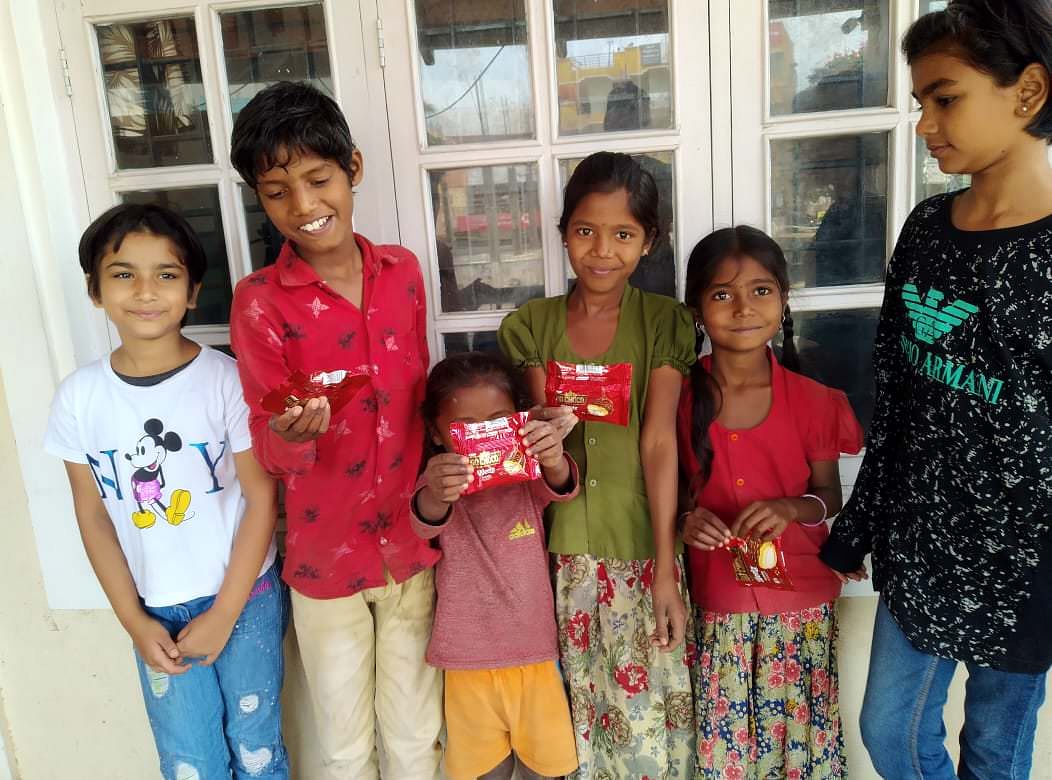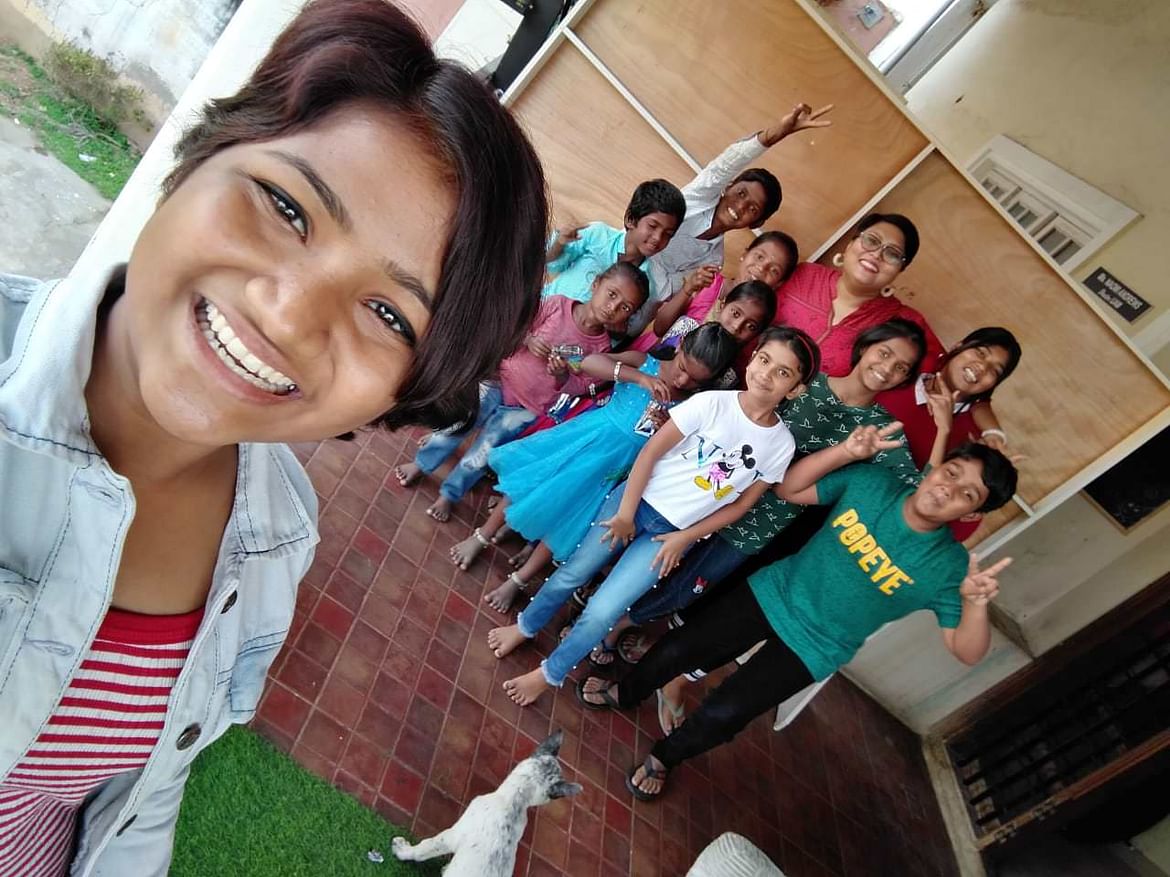 Our approach:
Women and girl children have been the victim of sex trafficking for decades now. Having a multi-faceted root cause, thousands of millions of women slip into a state of traffic and are vulnerable to all kinds. Our approach to rehabilitate and overcome this dire situation has three dimensions to it. We intend to implement this approach by taking small practical steps, impacting few girl children at a time, few mothers at a time, few slums at a time and few communities at a time. In doing this we aim to educate a model that can then be replicated in contributing to the reduction, prevention and eventually eradication of sex trafficking.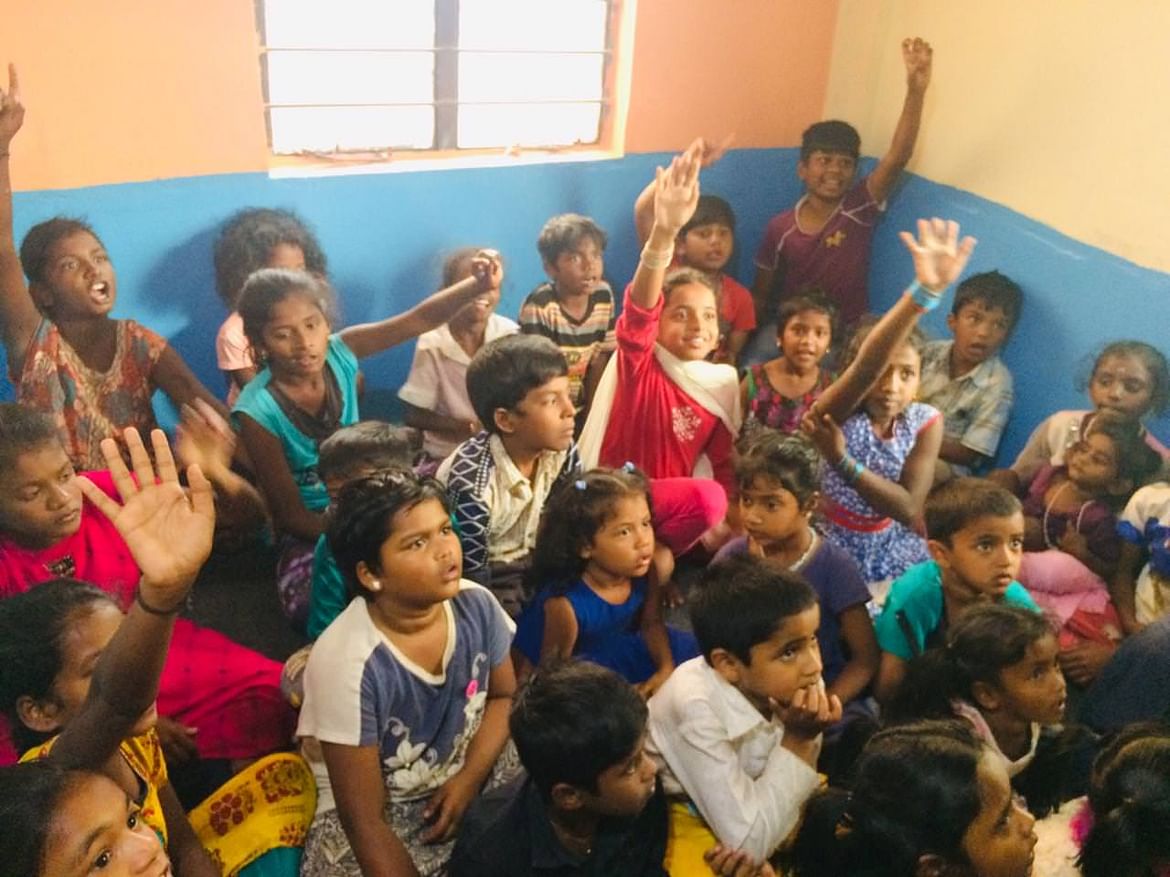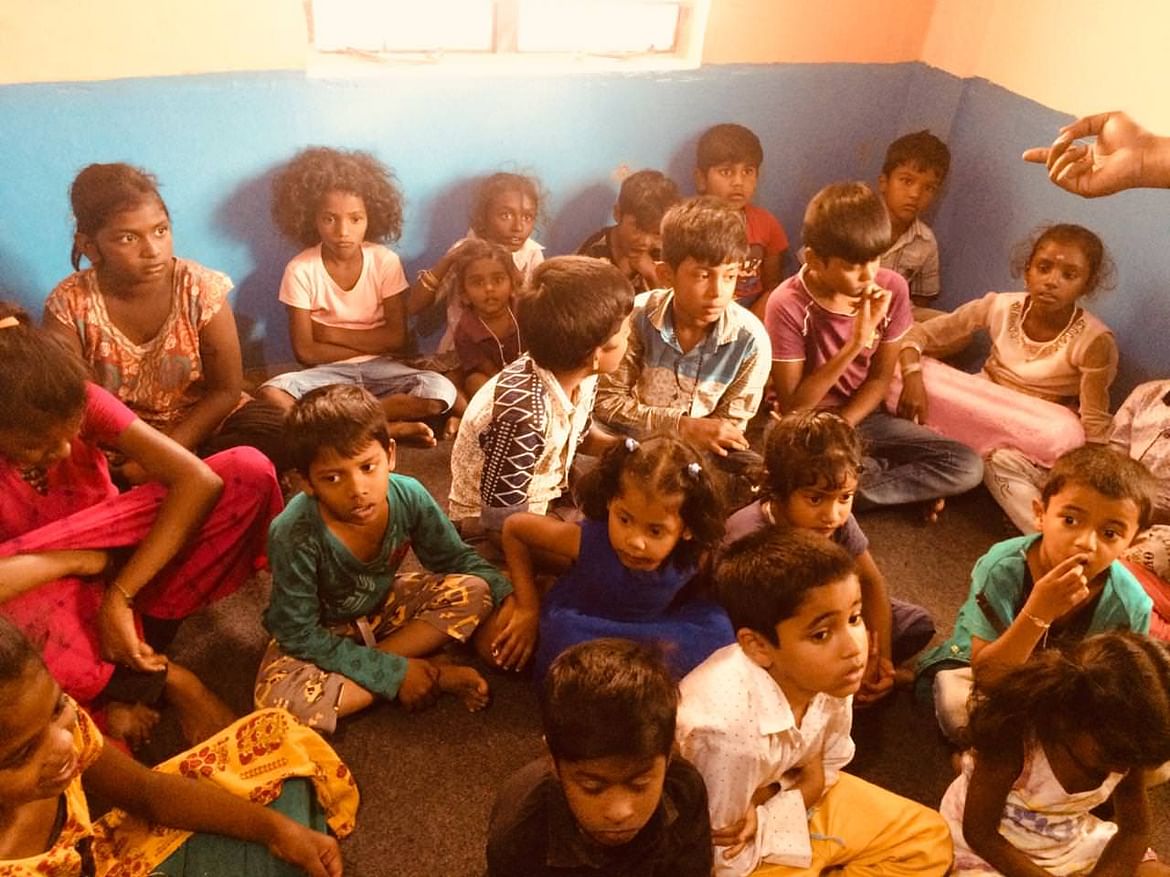 Rescuing:
Providing careful hand to uproot mother's and girl children from the red-light area, replant far safe area, thus contributing to the reduction and preventing vulnerability in women and girl children.
Sheltering:
Rebuilding a person, unified approach that enables a practical, integrated, inclusive of nutrition, medical care, counselling, education, skill training and sustainable access to various resources.
Transformation & Empowering:
Impacting women and girl children from different communities through various programs and interventions, aiming to touch upon multiple influencing factors in the environment, enabling them to rebuild to line a life free from vulnerability and reach heights.
Utilization of funds
For the education of kids - 1yr
Please come forward to support my cause. Any contribution will be of immense help. Do contribute and share this campaign link with your friends and family. We ask for help from through Milaap platform. Thank you very much.