Children are one-third of our population and all of our future!
We worry about what a child will become tomorrow, yet we forget that he is someone today. ~Stacia Tauscher
Amidst all the technological developments and advancements happening in the city, there are young lives and dreams that are shattered due to poverty, loss of a parent, abusive parent or malnutrition. Life of Hope's one mission is to restore hope and purpose back into the lives of such precious little children!
The New Children's Home Late Meenakshi Rajpal (Bushi) Home for Orphans is in the initial stages of construction is managed by Jeevan(Life) Seva Sanstha. This home is planned to be 250 square yards with well ventilated and spacious dorms for boys and girls separately. The kids will have a dining hall, a study area and a play area. We have also planned a proper kitchen were care takers can cook healthy food for the children without an inconvenience. All these amenities will definitely contribute towards the growth of the kids mentally and physically.
As the finance is scarce, we are taking the construction slow depending on the support we receive from our friends and well wishers.
If you could join hands with us, we can provide these valuable children a better home and bright tomorrow!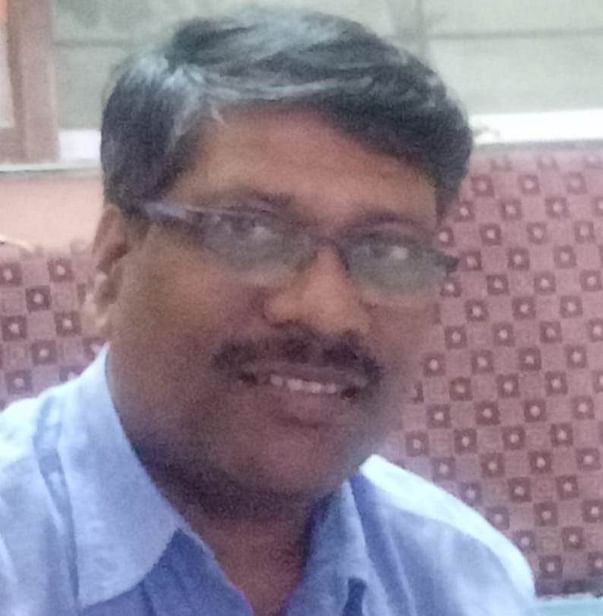 Suresh S Bhagade