Digi Vets is online platform for the people who related to veterinary profession .
Digi Vets team has decided to raise a fund for stray animals.
We have completed our 10k member on our instagram family, and for the celebration of 10k members , we decided to raise a funds for a stray animals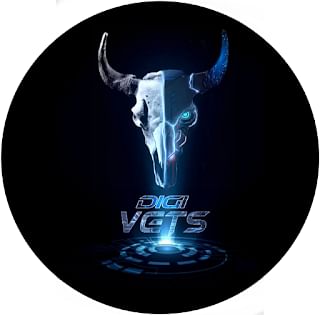 Our motto...Provide Education to Everyone, Everywhere, and Everything
Follow us on social media
Instagram:- https://www.instagram.com/digi_vets/
Facebook:-https://m.facebook.com/vetstudent2/
rs.100 1 dogs feed per day,
rs.150 1 dogs medical per day, (aprox)
We have 30dogs* 250 .rs = 7500 .rs per day
5000rs is required for shelter.
7500 .rs* 6days = 45000 .rs