HELP US DEPORTED OF FOOD, MASKS, SANITIZER, HAND WASH, TO THOSE POOR FAMILIES WHO ARE SITTING AT HOME FOR LOCK-DOWN BECAUSE OF THE CORONA VIRUS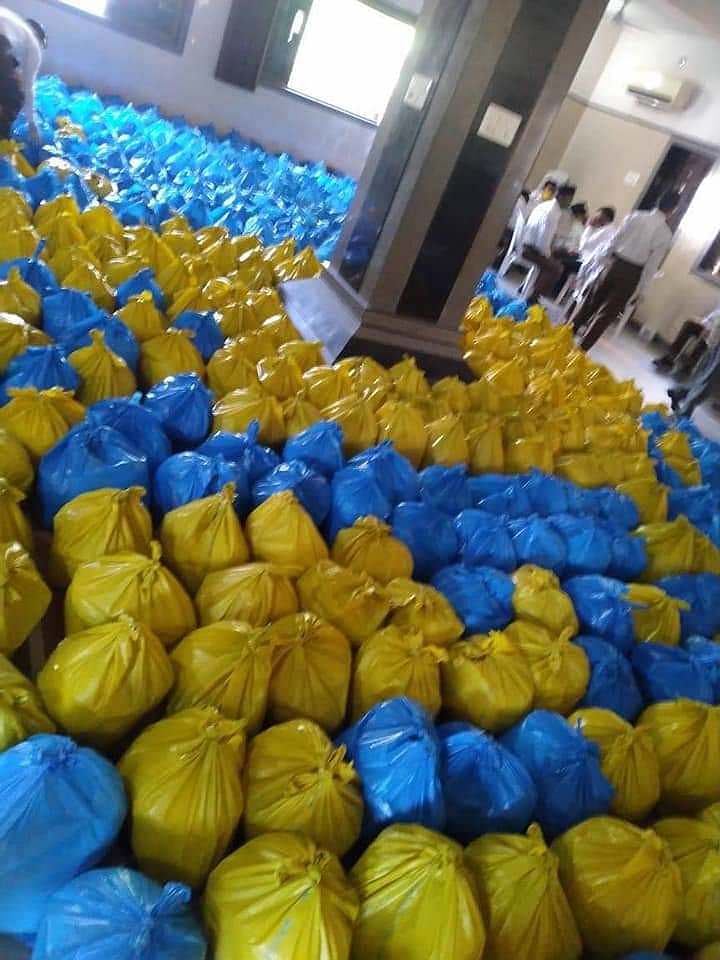 With due respect, I beg to draw your kind attention to the deplorable condition of the people in our locality. As you know that Corona virus has broken out in all over India and it takes an epidemic form. And all peoples are compelled to maintain lockdown otherwise there is no way to fight against Corona. As a result the poor people and the families who earn by their livelihood are mostly affected by it. Specially the daily worker, Farmers, Rickshaw puller, Servants, Vendors and so on who have no alternative means of income.So, it is high time to do something for the background and lower classes people of the society. And we are trying to do that. Our mission is to set up a relief fund to protect the needy people and help them to fight against this epidemic. We have already started this campaign to raise the foundation.
In this circumstances , we request you earnestly to help us so that we can complete our mission and give the helpless people, their necessary things to sustain. Like grocery, Medicine, Masks, Sanitizer etc. We think your kind hearted will help us as soon as possible …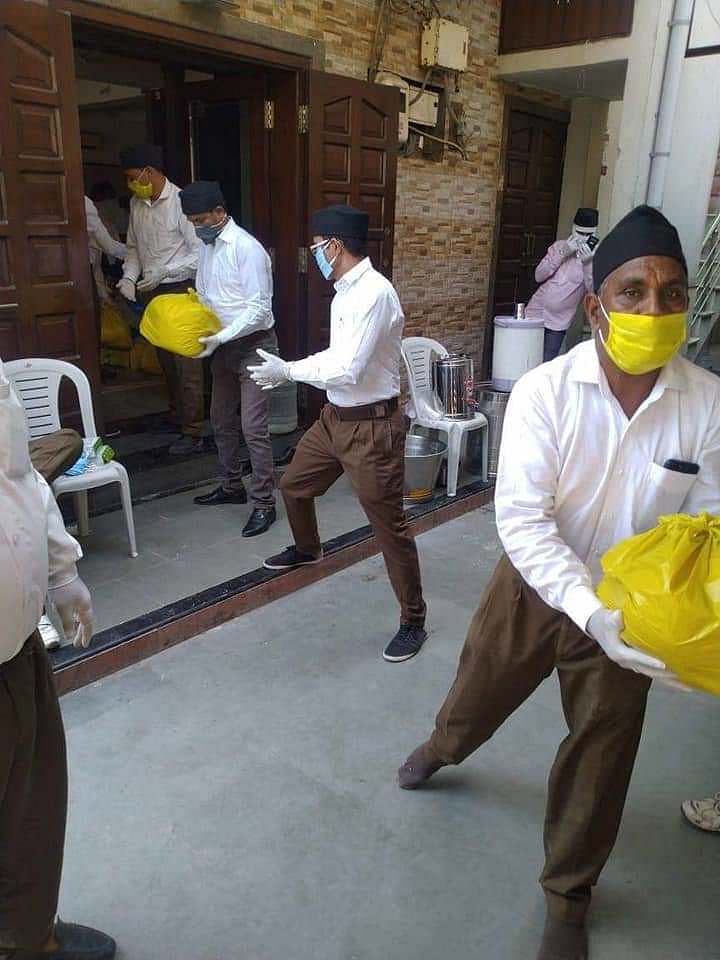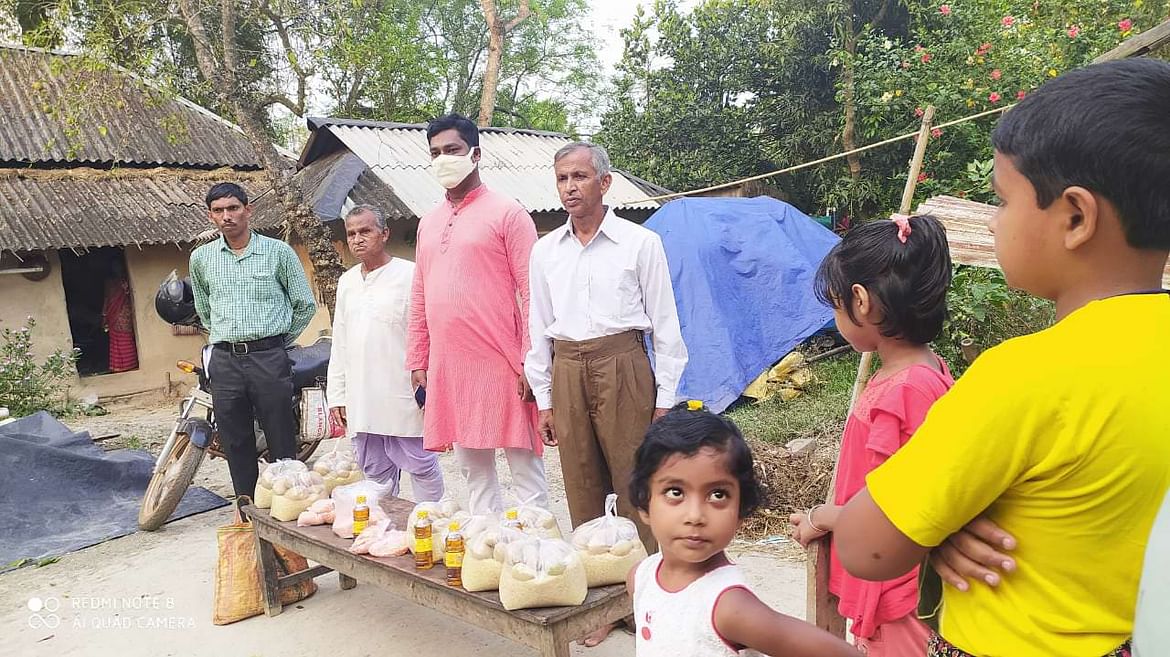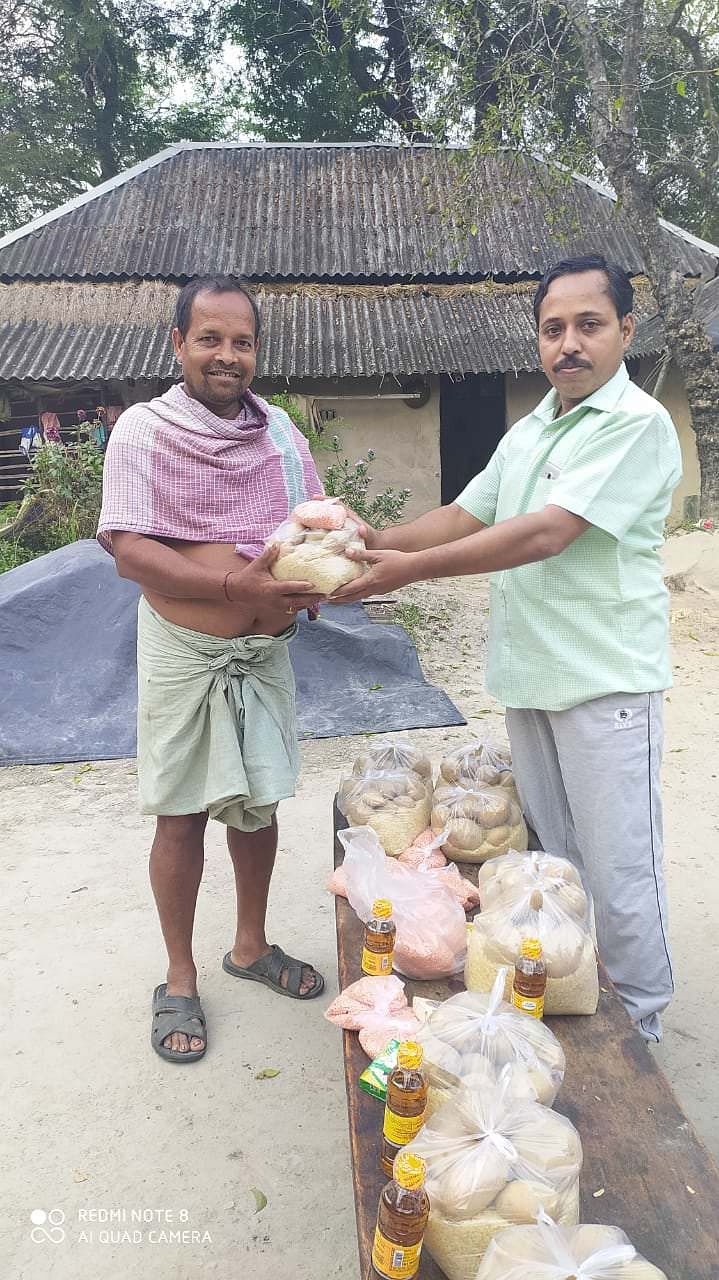 Please donate towards this noble cause and join the fight against Coronavirus.
We are not an N.G.O (Non Governmental Organization), We are R.S.S ( Rashtriya Swayamsevak Sangha ) ..

Thanking you