Hi Brothers and Sisters,
We are from madanapalli, Andhrapradesh. We are living in remote village. My mother was fell down on stairs and her spinal card got injured. But she didnt let us know what was happened to her. Recently she is suffering with stomach bloating, stomach pain. When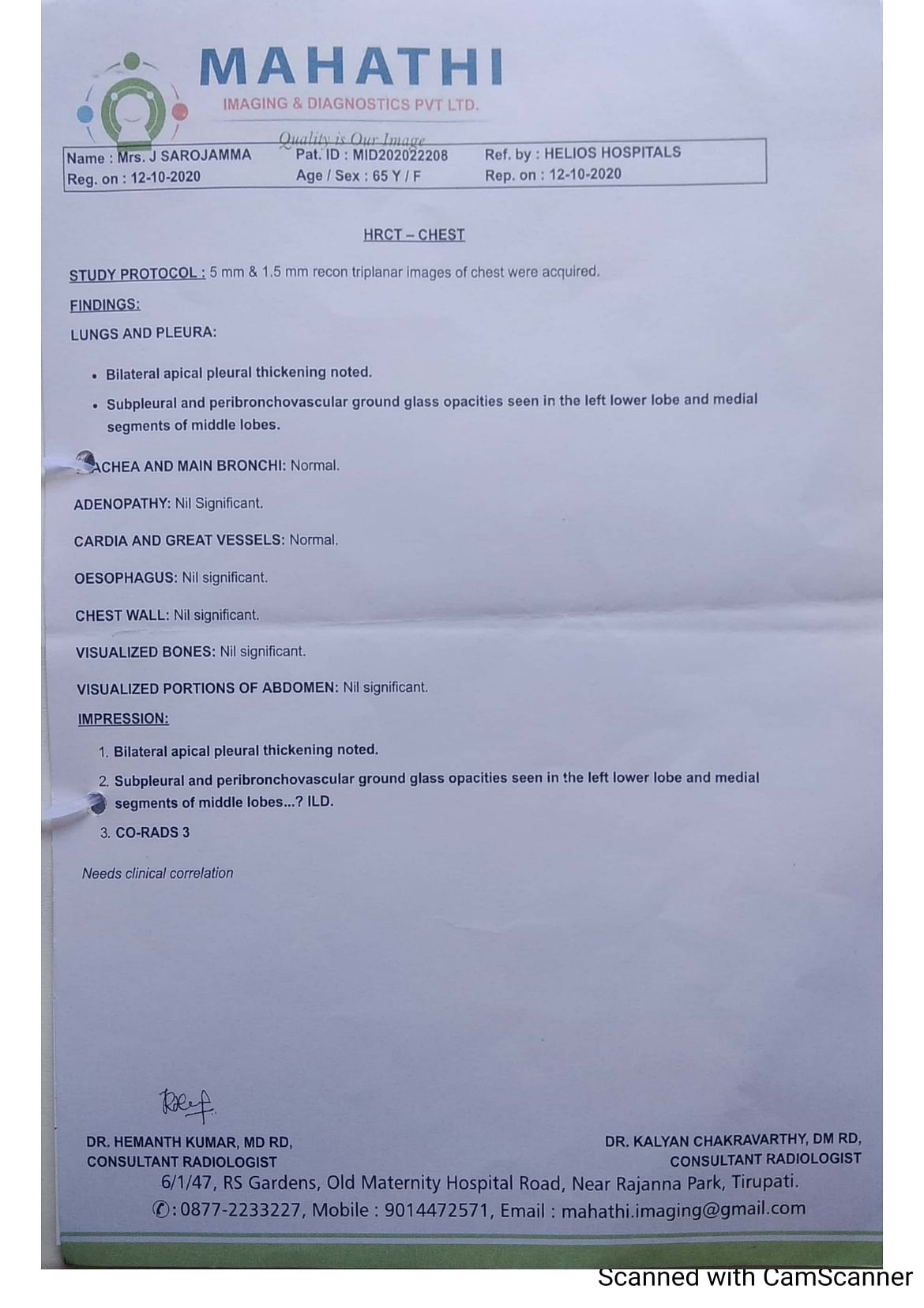 we consult the doctor they did all the checkups and given reports. It says she suffering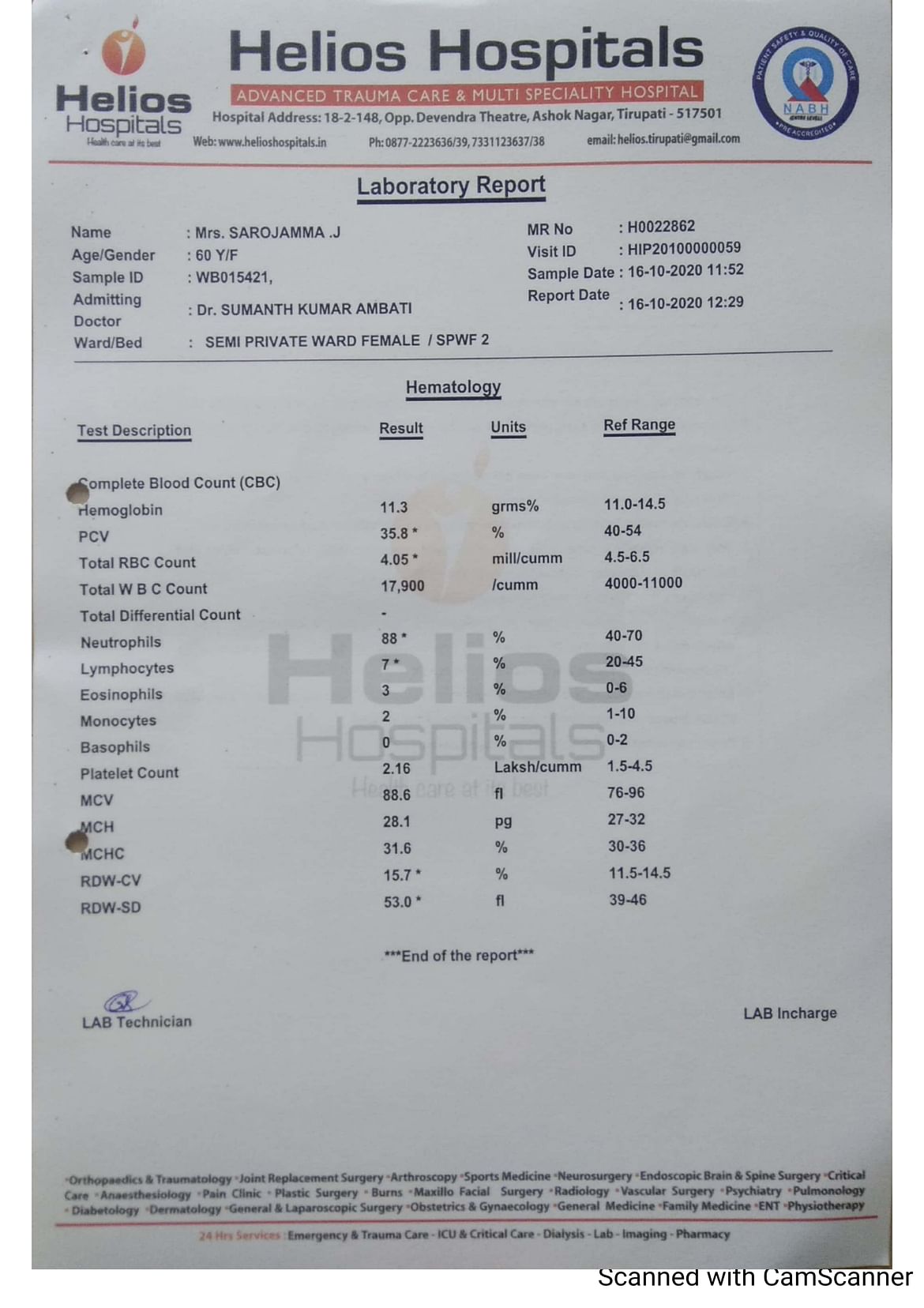 with spinal card injury, due to that she is getting all this pains. She need surgery or else her legs get paralysis in future. Can you please share your hands and make her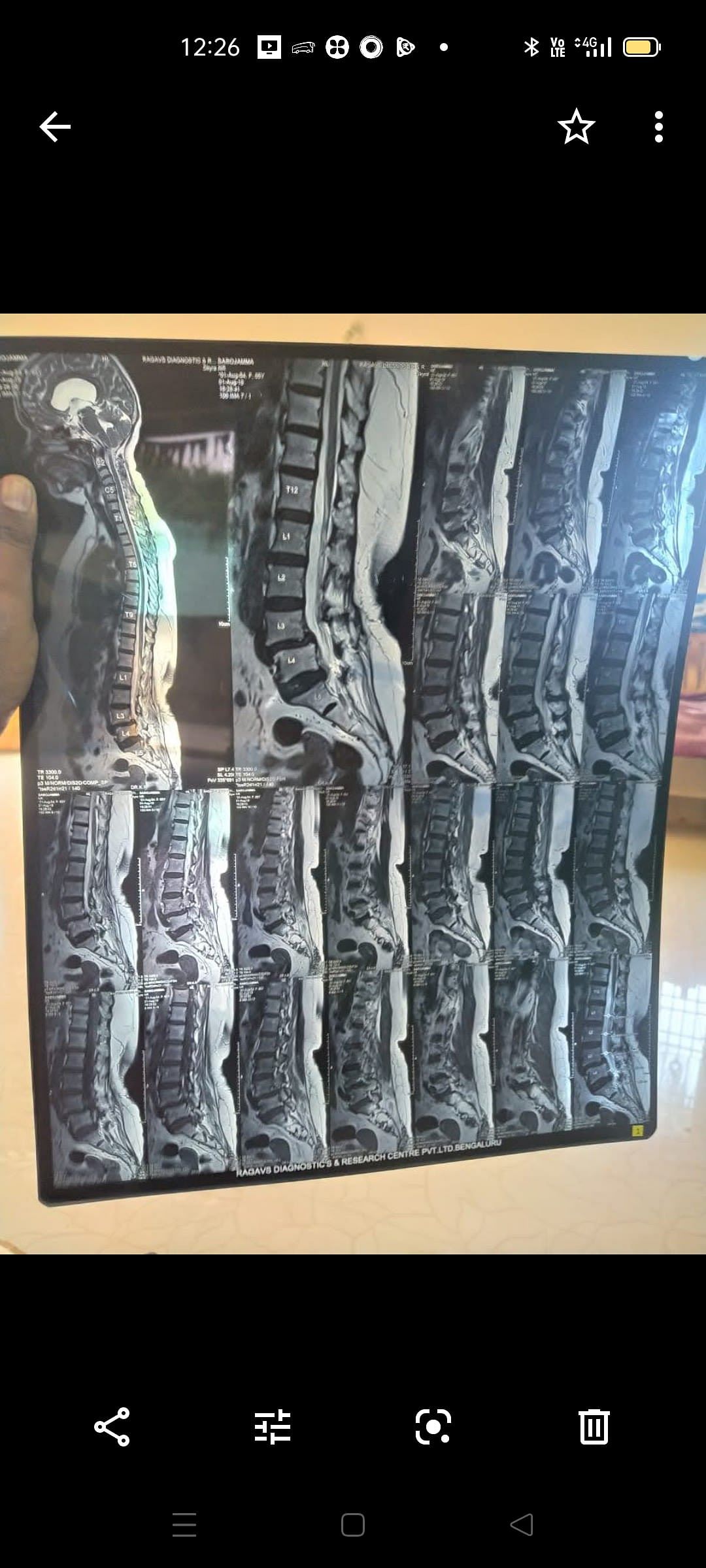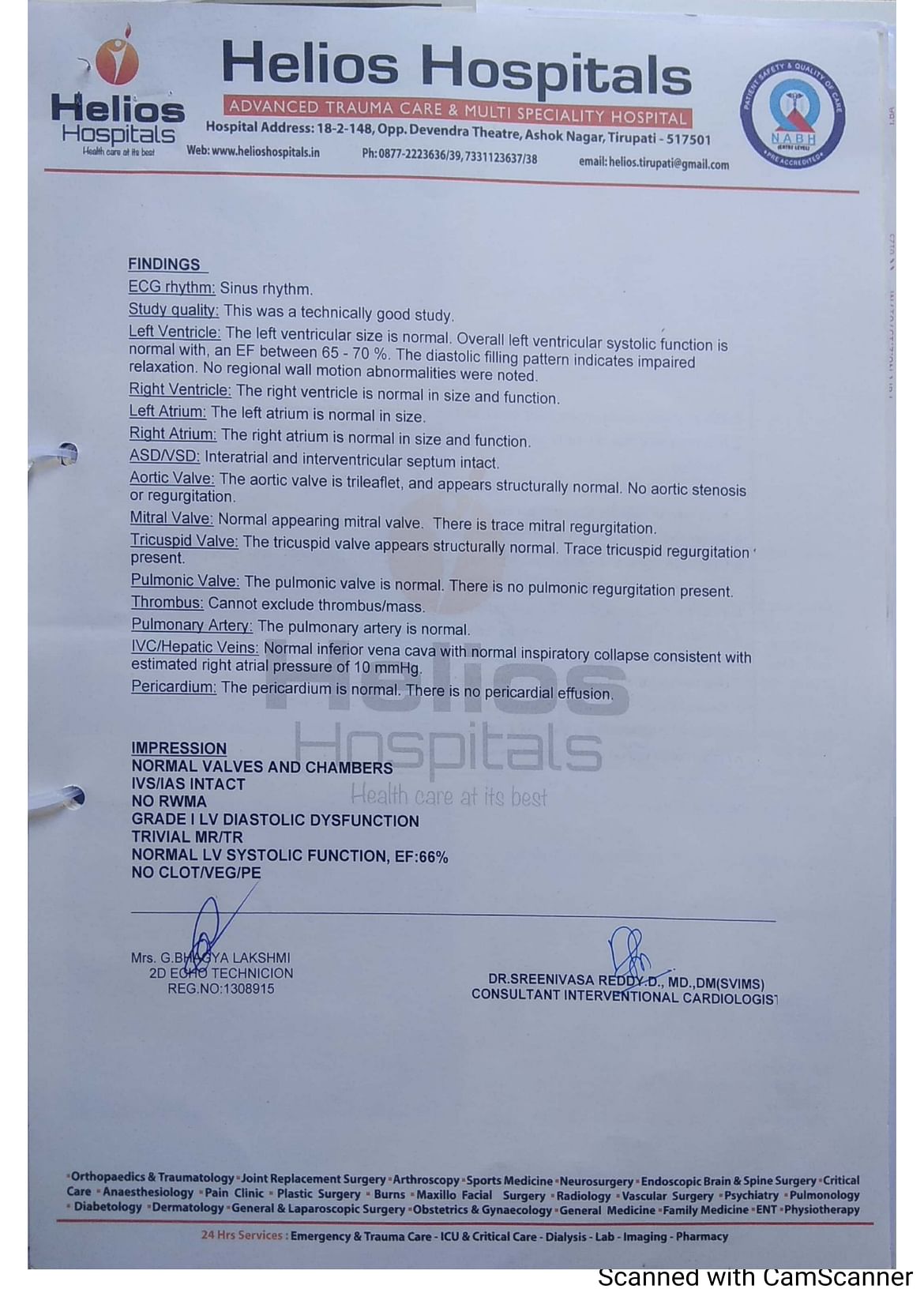 happy.