Hi, my name is Sathish Kumar. I'm here to raise funds for my daughter Janeesha. She is 3 years old residing in Chennai, Tamil Nadu. She lives with us. I'm working in a Pvt company.
She needs to join the school due to lockdown I am currently unemployed so for my daughter's education, I would need the amount. from Presentation Nursery School.
For further education, She would need an additional 100000 money. I request you to please come forward and help me raise funds for my daughter further education. Any contribution will be of immense help.
The donation would be of- 50000 and remaining fees.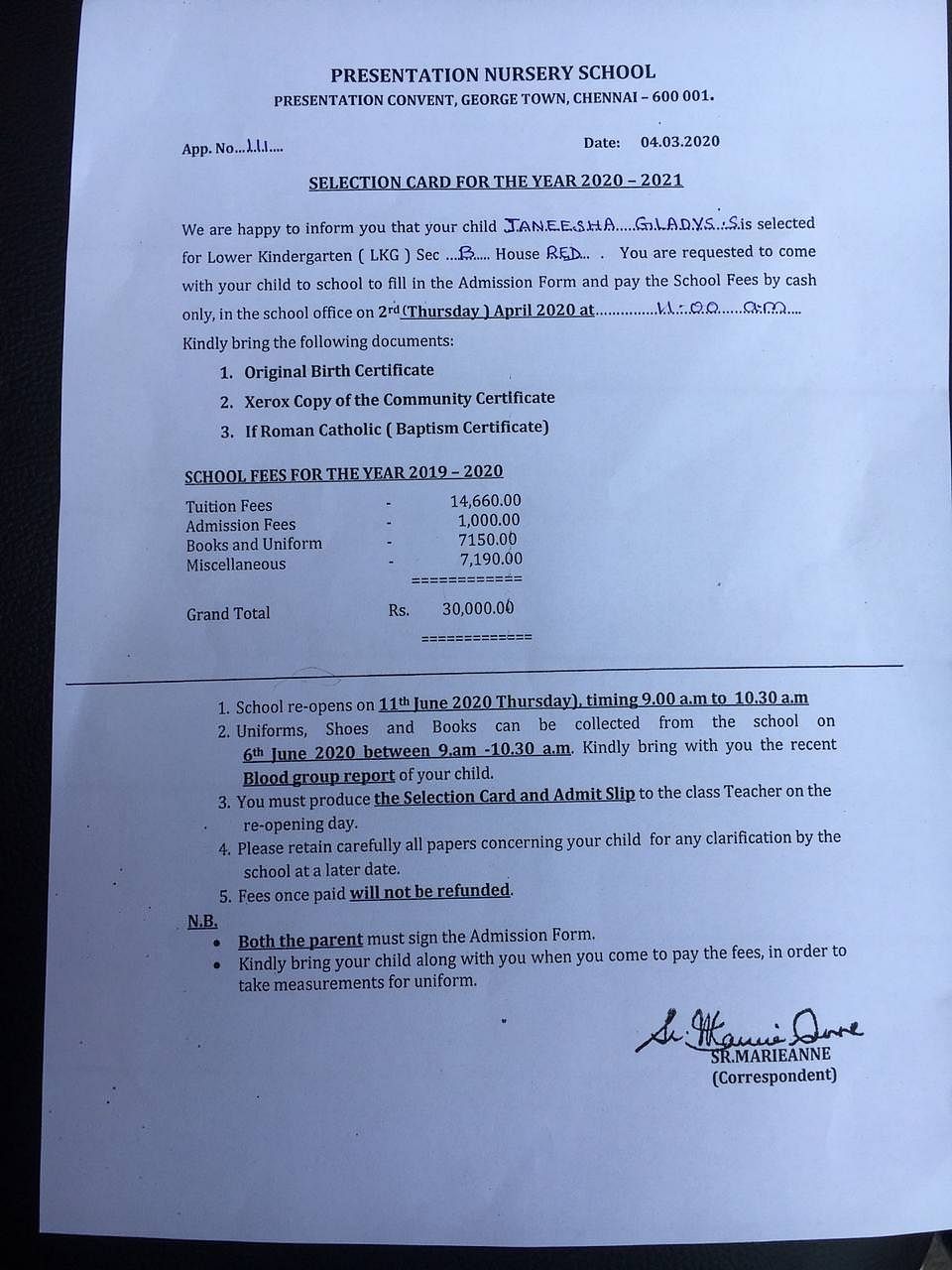 Please come forward and help to even a small donation can make a big difference for my daughter's future.