Hello everyone,
I am
Dr. Aditya Sabale
, former medical officer of RHTC Shirur and president of
Phoenix Welfare Foundation
. Our foundation is non-government, non-profit, formed of Doctors who work for the welfare of general public and budding intern doctors!
Through our foundation we have completed many projects such as
Tree plantation, Drip irrigation, Rejuvenated Phoenix circle, Seating benches, Zula, Volleyball ground
and many more. For these projects we rely on the invaluable donations from our generous donors.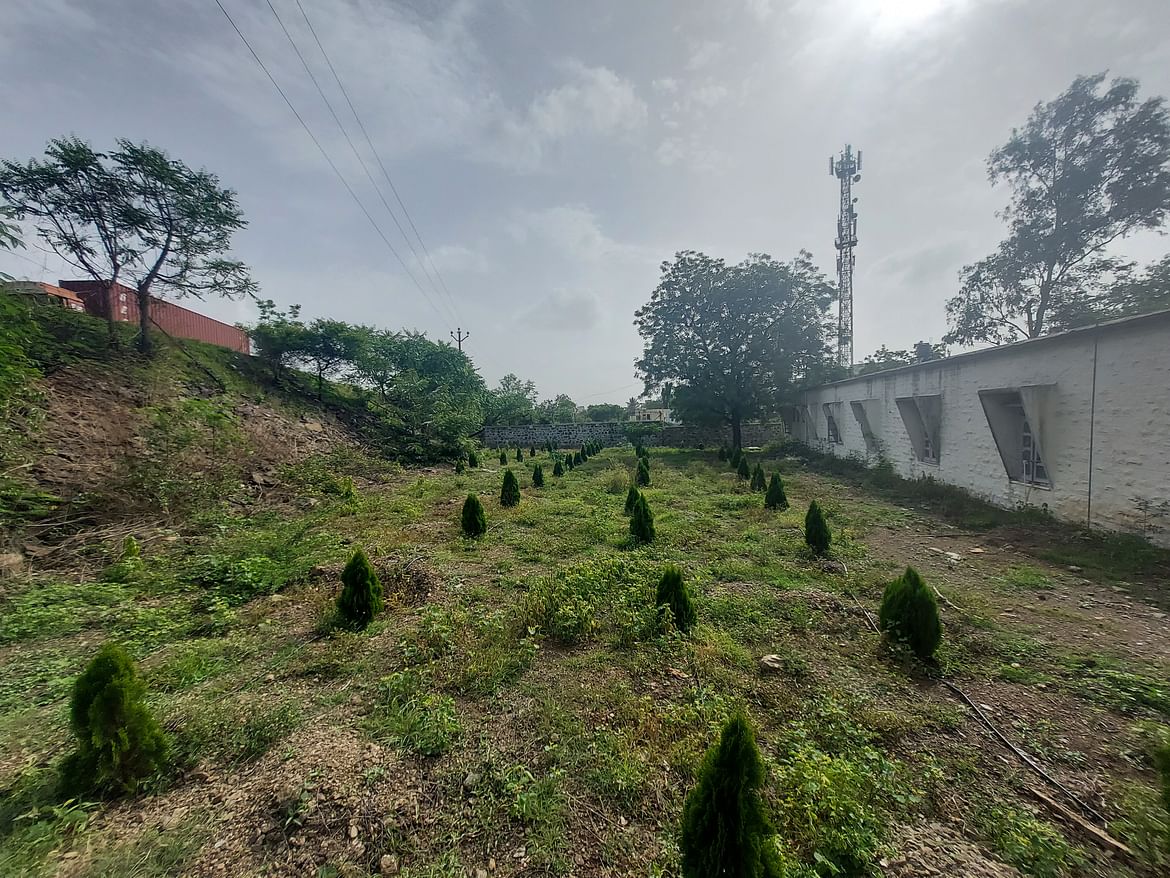 Over 400 Trees are planted in whole campus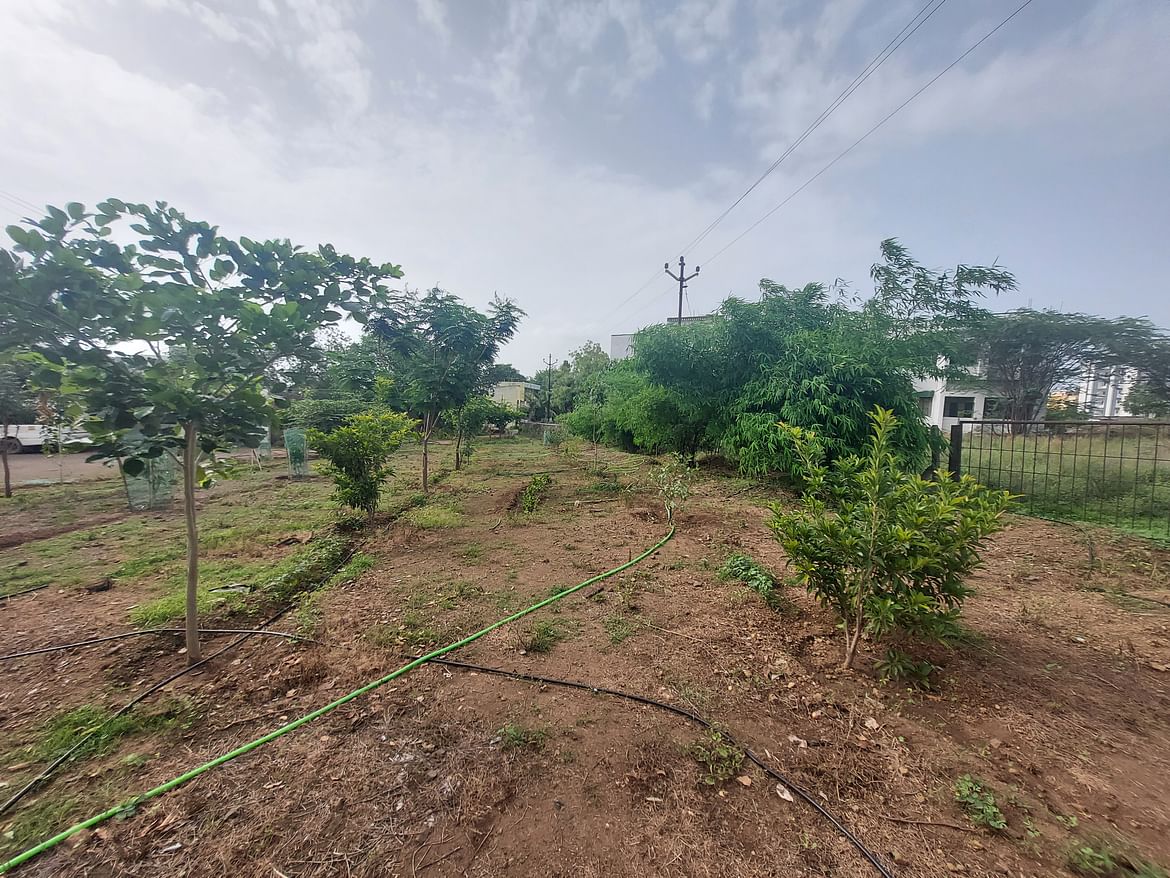 Another location in campus showing planted trees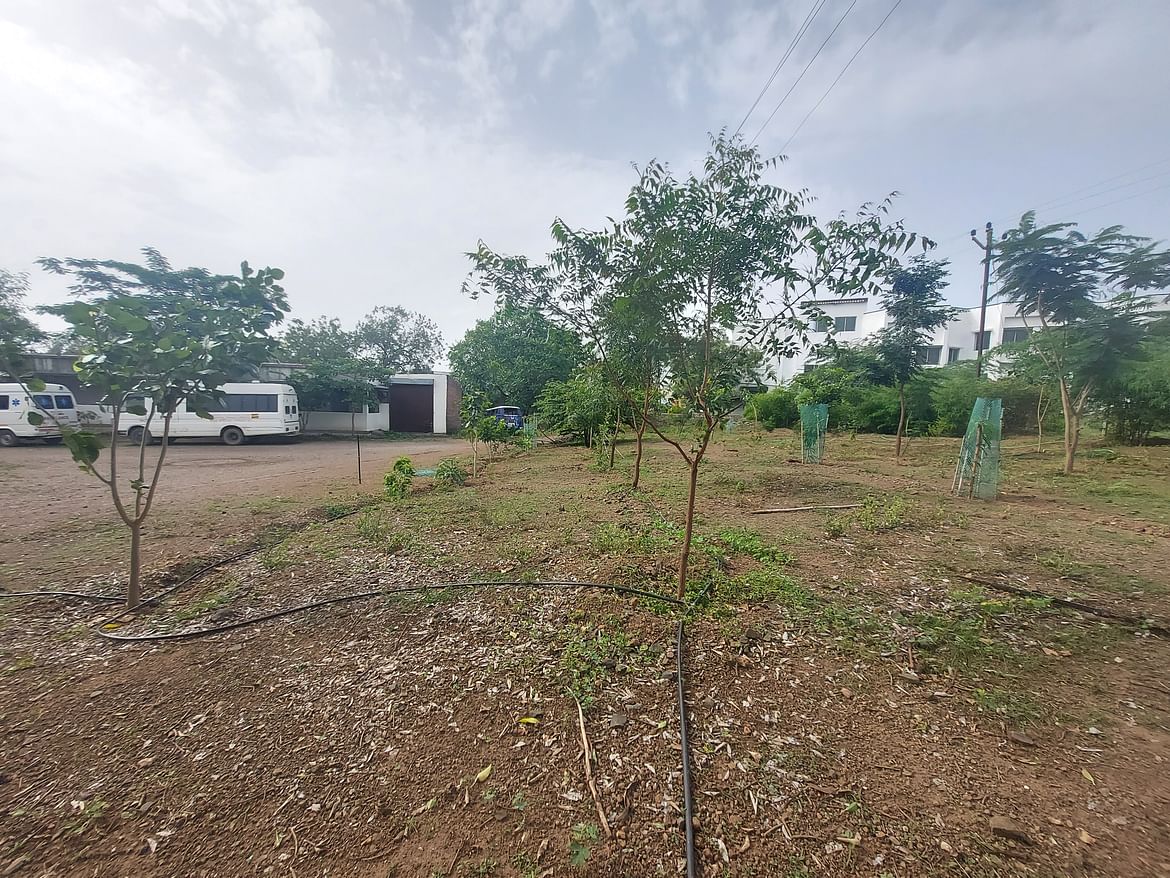 More planted trees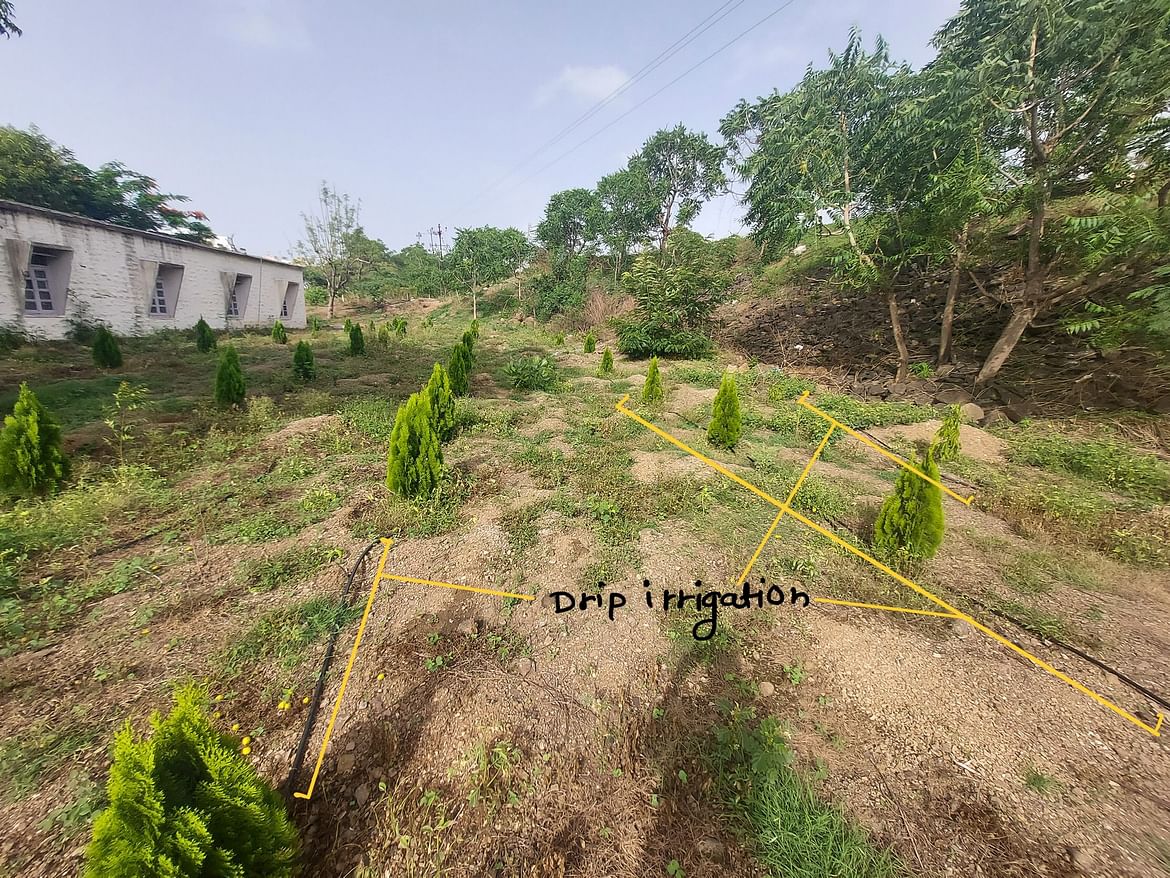 Drip irrigation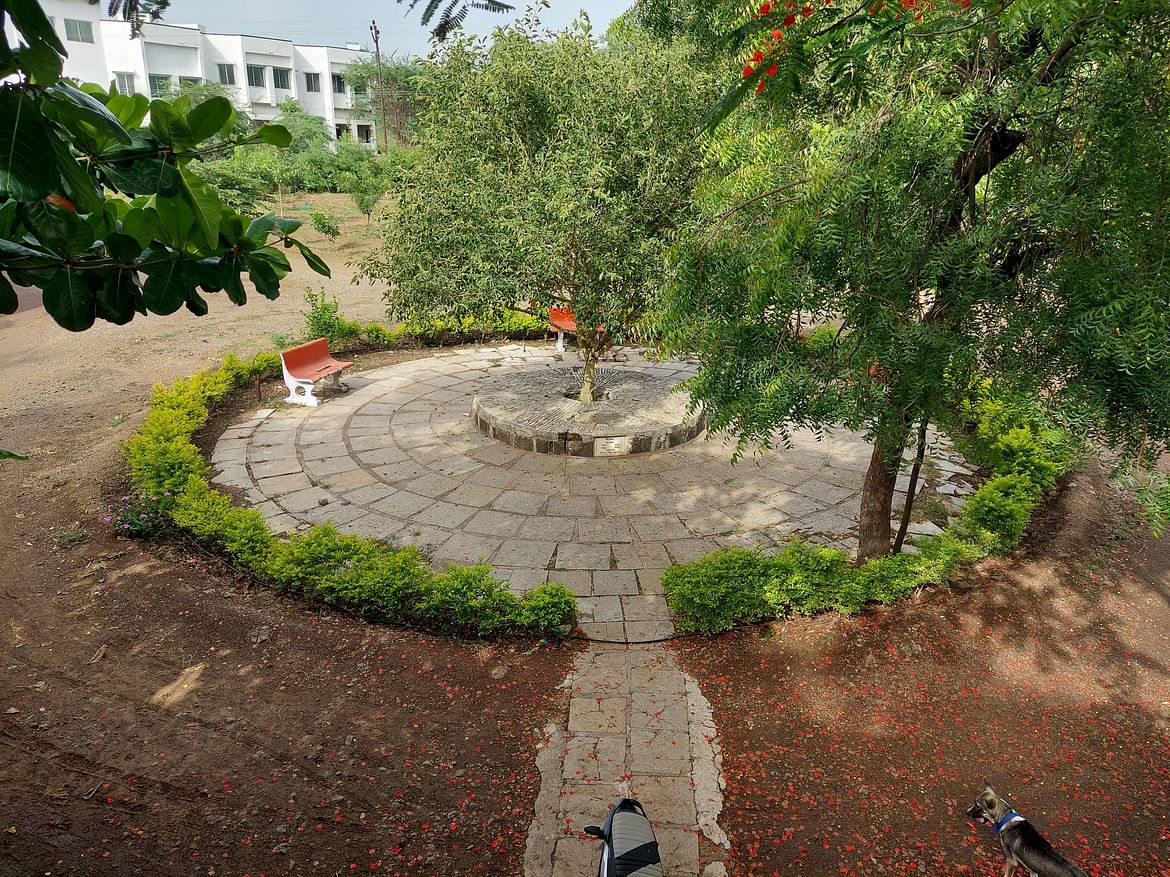 The Phoenix circle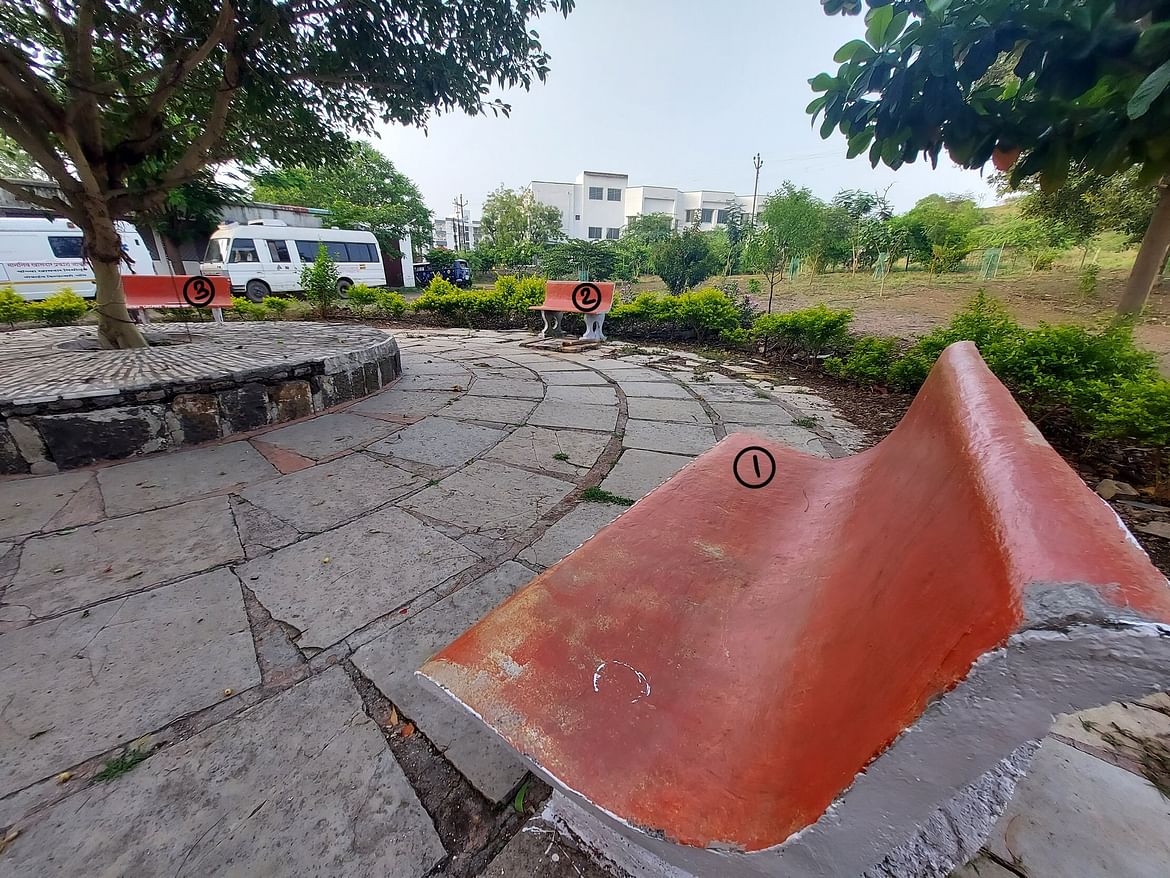 Seating benches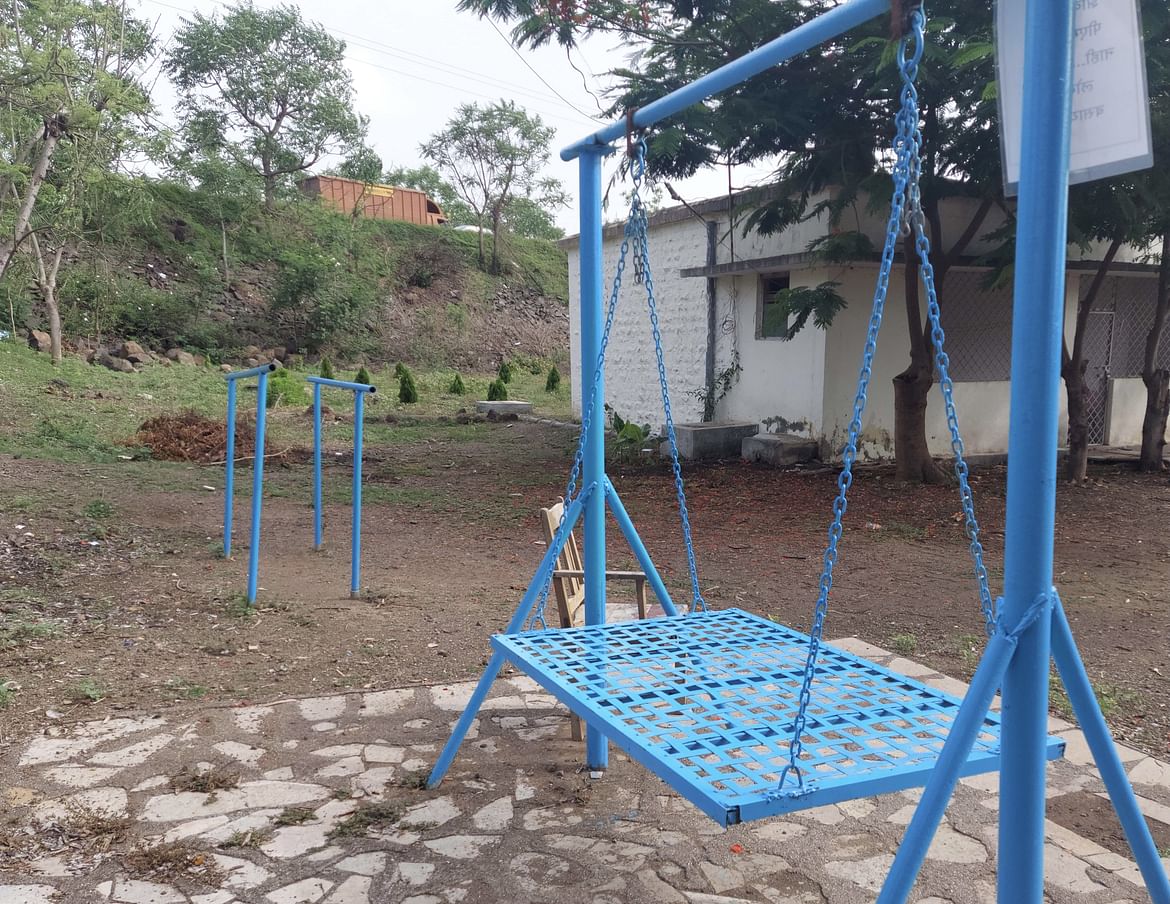 Zula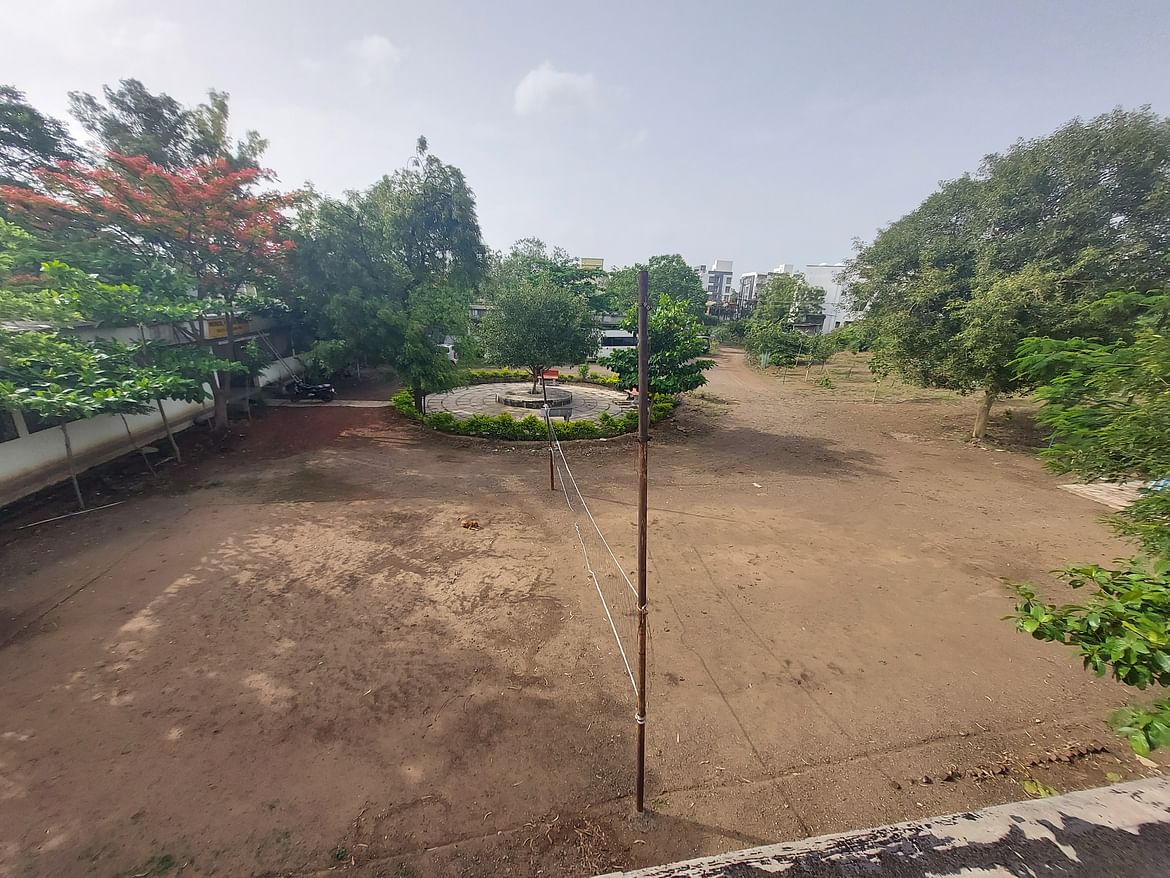 Volleyball ground
Our next project is to build a
wire fence compound around the hostel campus
. It's necessary for the security of Doctors and our beloved plants from trespassers and animals. One side of our campus is completely exposed to Pune-Ahmednagar-Aurangabad highway and anyone can trespass. Other sides are also exposed to local civilians. Wire fence compound is no way final solution to our problem. Wall compound is the ultimate solution, but it's estimated cost is 45 lacs. As a temporary and urgent measure we need to build a wire fence compound.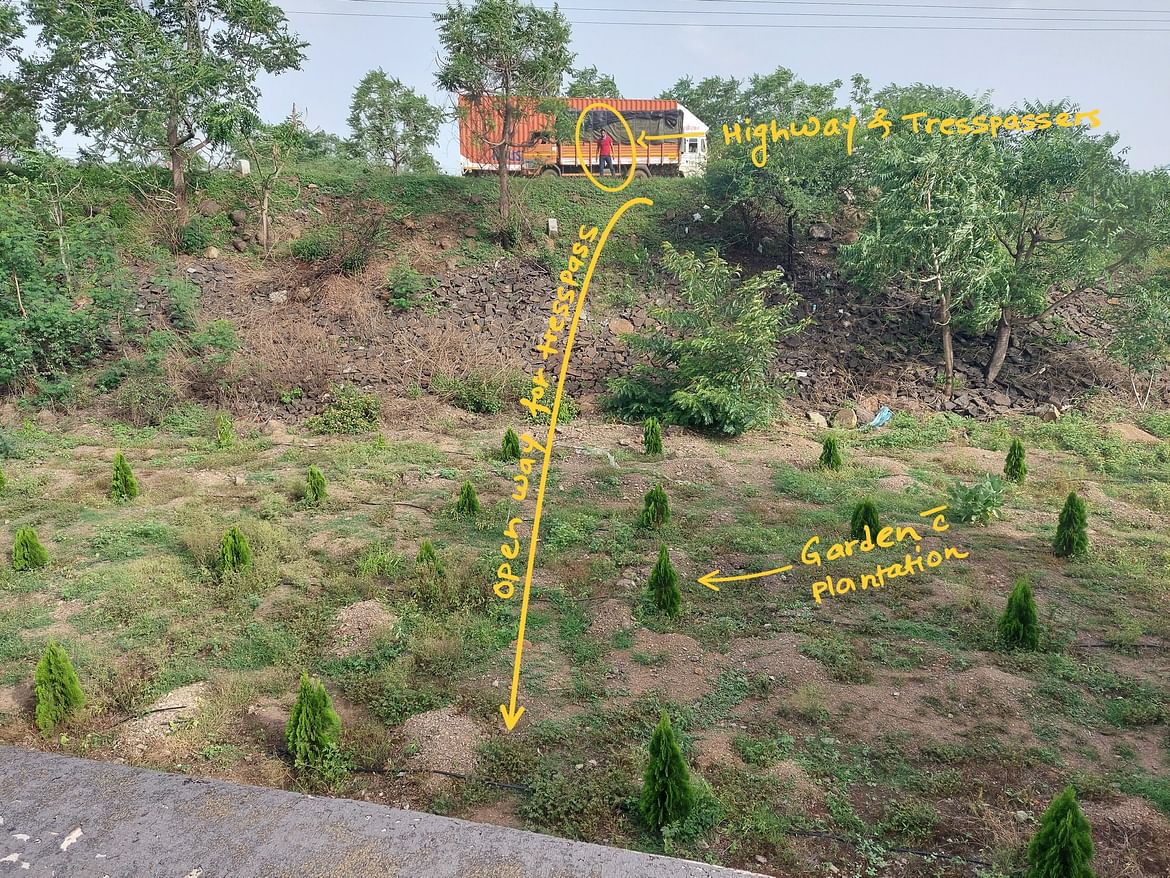 Unguarded area near the highway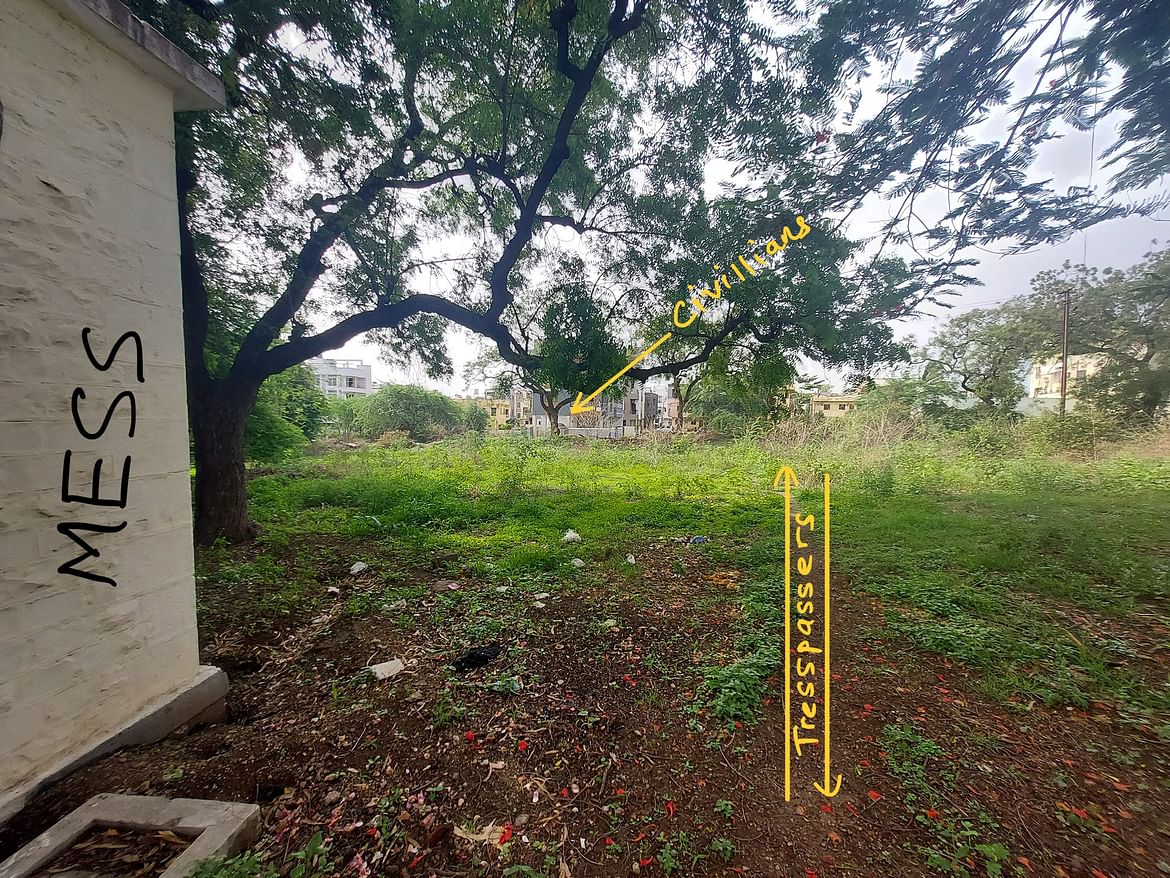 Unguarded area around mess
Our foundation will be very thankful for your support through donations. If you contribute to our cause, please send us an
email
stating your name with designation to weloveshirur2@gmail.com so that we can send you an appreciation certificate and hear your valuable suggestions. Also check out our
Instagram
page shirur diaries
Our foundation is registered with number महा. /659/2020/ पुणे Here's a document showing the same.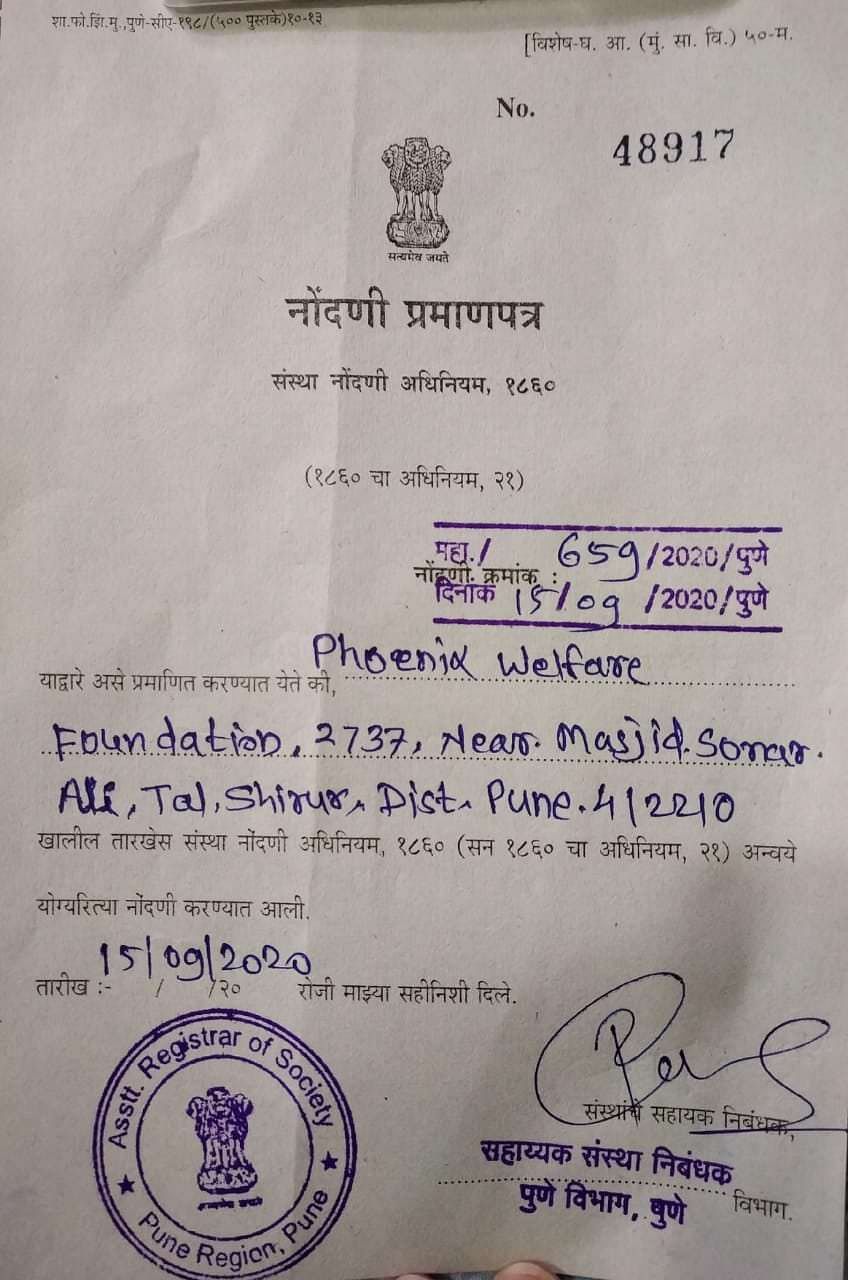 Yours truly thankful - Dr. Aditya Sabale, President, Phoenix Welfare foundation (
7249087785
)