"This fundraiser is a part of the event Coronavirus Relief Initative (CRI) to feed poors & homeless"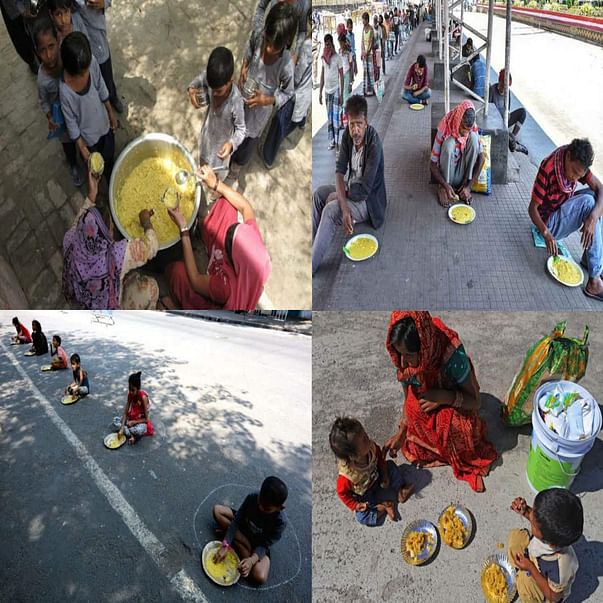 Let's become
COVID-19
warriors, stop hunger during lockdown; help us to feed homeless, poors & migrant workers.
As the
COVID-19
pandemic grows, there's a section of society that has been brought to its knees. This includes the homeless, wage laborers, and stranded migrant workers. The people who depend on the day's wages to put a meal on the table for themselves and their families. As millions of daily wage labourers and working-class people take to the highways to find their way home, the war against the
COVID-19
is threatening to become a humanitarian and economic crisis beyond imagination.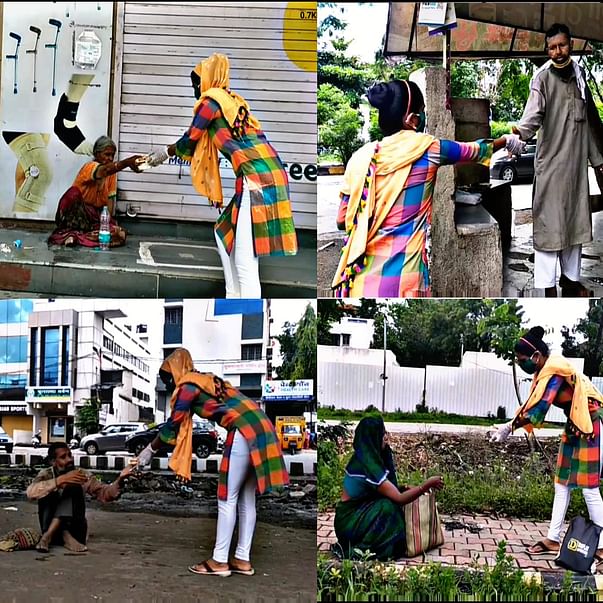 COVID-19 & Aurangabad, Maharashtra:-
The situation in Aurangabad is tense given the alarming number of positive cases everyday (40,000+ covid positive). In the wake of
COVID-19
outbreak and lockdown in India, every section of society has been affected here. Many family's here, who survive on a livelihood of daily wages, have been deeply affected. It has severely impacted workers at construction sites, small scale industries, factories, malls, street vendors, maids, auto and taxi drivers, local transport systems, shops, delivery staff they are from the daily wager community, including homeless, elderly, disadvantaged, destitute and deprived people of the society. These people depend on the day's wages to put a meal on the table for themselves and their families.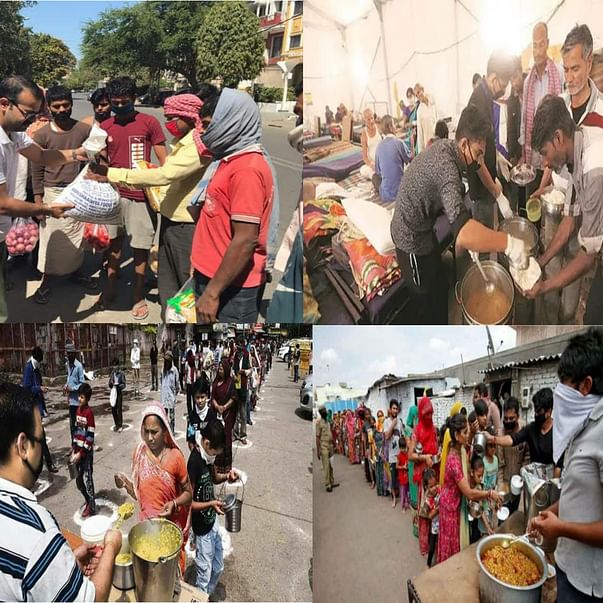 What we are doing ?
Everyday we are providing cooked nutritious meals to 50 to 100 hungry, wage laborers, homeless, abandoned elderly, poor, needy, disadvantaged, marginalized, families of leprosy village and deprived people of the society and continues the fight against
COVID-19
pandemic to, the best of its capability.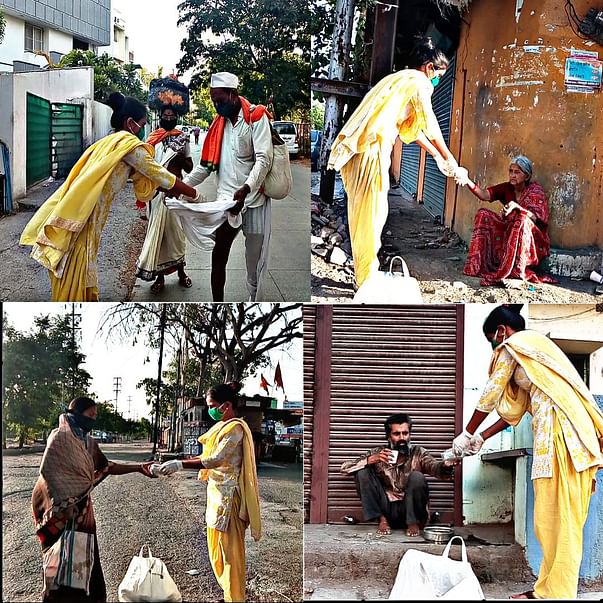 Our Achievements:-
As on 10.08.2020 about 20,000 people are benefited by Donate a Meal -
COVID-19
- Feed the Hungry Program & CRI. We have also distributed 6000 cakes, cookies to lesser privileged - deprived people to bring smile on their faces.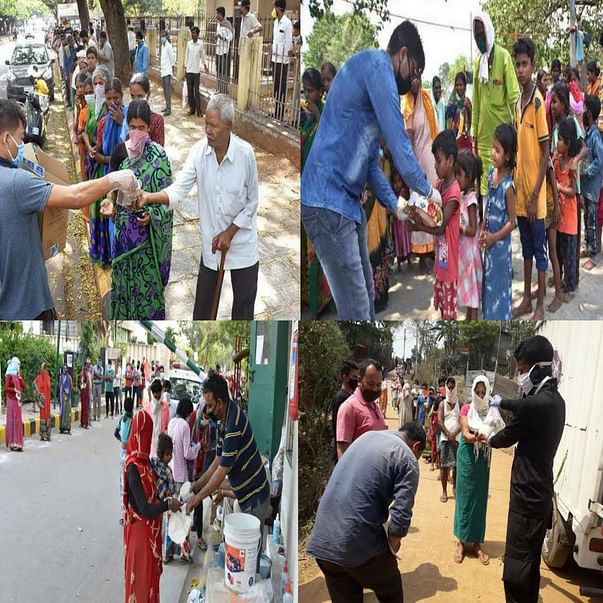 The money raised will be used to:-
● To provide hygienic food packets to homeless & poors.
● Give free masks and sanitizers to help prevent the spread of the virus.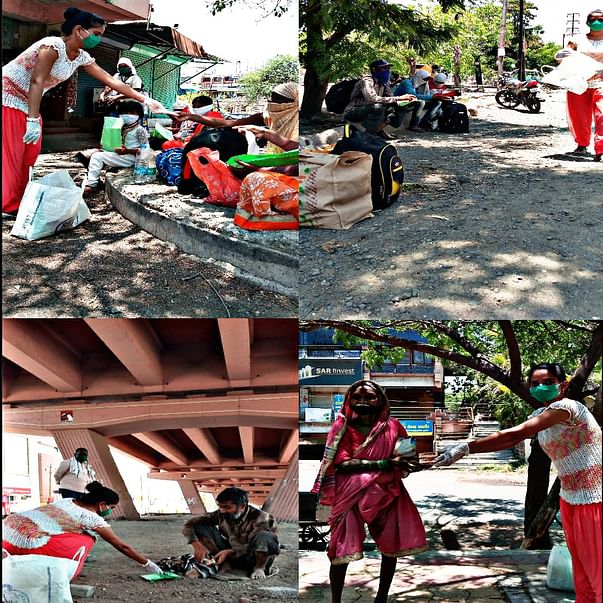 About Integration Foundation:-

Integration Foundation is a government approved & registered charitable organization with registration no. F-25239 (registered under public charity act). IF is working to feed poors & homeless since last three years. Moto of Integration Foundation is to "Integrate against hunger".
How Can You Help Us?
There is no greater joy than feeding someone who is hungry ! As little as ₹1000/- could provide a meal for 30-40 people. Every contribution, no matter what amount, goes into raw material purchase, vegetables, food preparation, packing and distributing a meal for the needy – hungry – deprived member of society.
Thank You For Your Support 🙏