Our main aim behind this fundraiser is to collect food to feed the strays.
Hunger is one thing that is felt by all souls in every form. While humans can earn to satisfy their hunger, poor stray animals are dependent on us humans to feed them.
Hope 4 speechless souls runs a care center for paralyzed & old dogs, blind, accidental, skin and SOS cases of poisoning, etc. With the help of our donors, we can barely manage to feed & medicate these poor souls.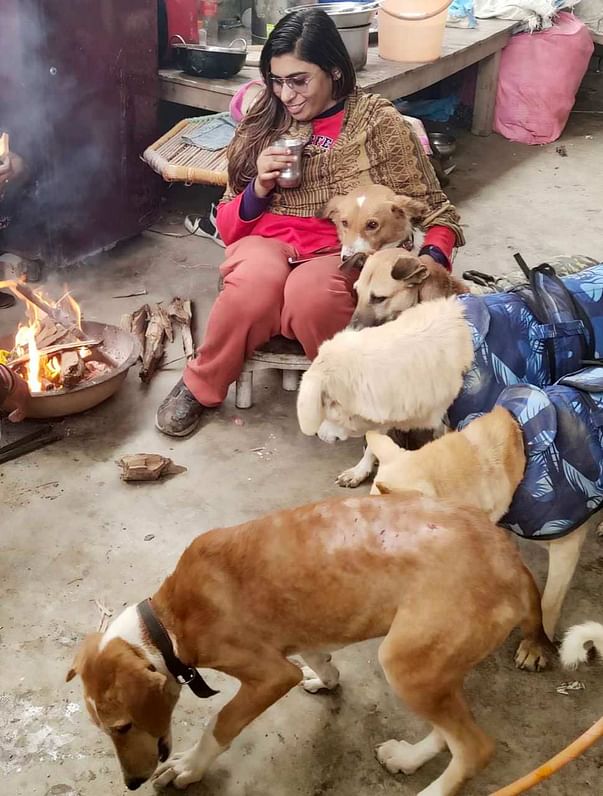 4During the lockdown, we realized that since all restaurants, roadside vendors, small Shabbas were shut the strays were really hungry. We appealed to all on every virtual platform and got help also. We fed 800 to 1000 stray dogs and cows live every day. But the help stopped once lockdown got over.In spite of us all trying to get our lives back to normal, it's still not normal. And our heart goes out to the hungry strays on the roads. Cows buffaloes dogs monkeys birds etc.We wish to generate enough by fundraising to be able to feed these hungry souls and side by side provide then on the spot treatment if need be. Helps us help feed these poor souls.
Introduction -
At Hope care center we are presently taking care of around 80+ Injured & Disabled Dogs. PTS declared cases, Blind, fully paralyzed to semi-paralyzed, suffering from mange, abandoned due to old age, etc.
we save them from being put to sleep or a miserable life on the road and give them a secure life along with food, treatment, love, and care.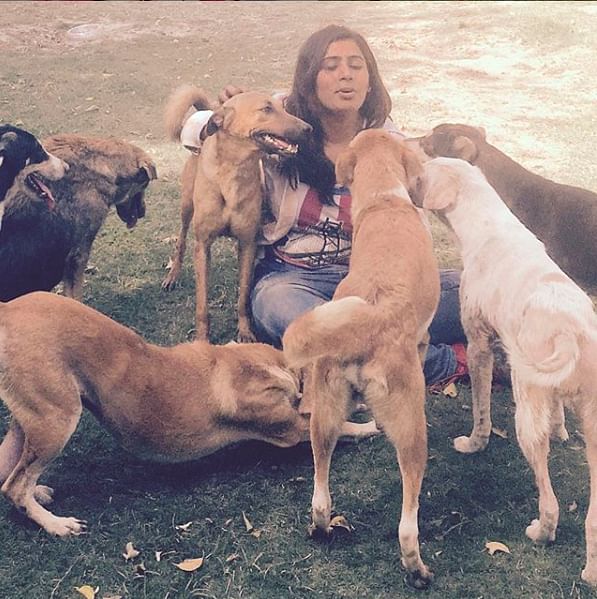 I, Anuradha Mishra started rescuing dogs from the age of 16 and have saved over 1500 plus (stopped counting after a point) dogs that otherwise would have been victims of mercy killing or would have otherwise not been able to survive on road. Apart from other cases of accident, maggots, skin issues, etc, some have even been picked from garbage, jungle, or swamp.
We believe in maintaining 100% transparency so we go live almost every day. Post videos of the new arrival, their progress, and finally their recovery.
All happy occasions like birthday parties being celebrated are also shown and any loss of life we suffer is also posted.