We are from the NGO by name Mission : Feed The Hunger !!!!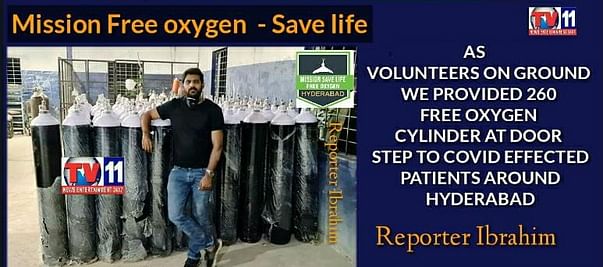 As our hospitals are going through dire situations,
We urgently need more oxygen cylinders and concentrators to save as many lives as possible.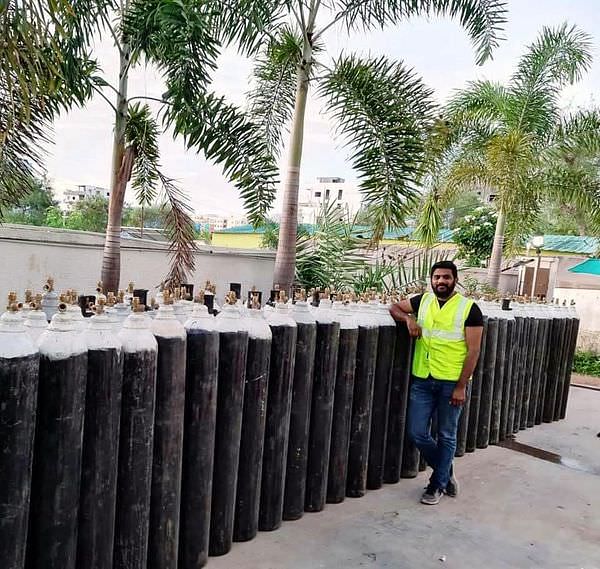 This campaign started as a self-funded mission to help individuals across the town get immediate access to oxygen concentrators. We assumed a requirement of 20 pieces that we could manage.
Within a few hours,
we have a requirement of over 1000 oxygen concentrators and oxygen cylinders combined.
However, we have managed to procure few concentrators and oxygen cylinders, which will be shipped out on Wednesday for India and we will be able to supply to a few soon.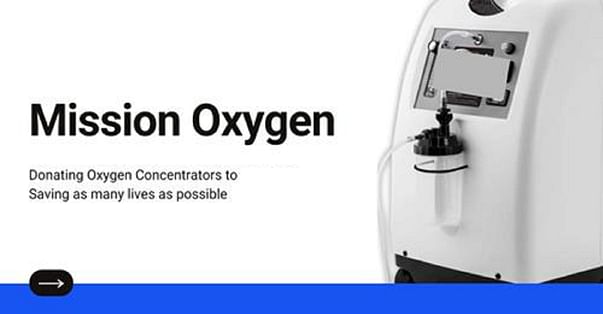 This is a 100% non-for-profit and charitable initiative. We have already raised approximately 5 Lacs in the past and have placed an order for concentrators and oxygen cylinders already. But to process the order for the remaining concentrators by Friday , we need to raise another 50 Lakh for which we require immediate help.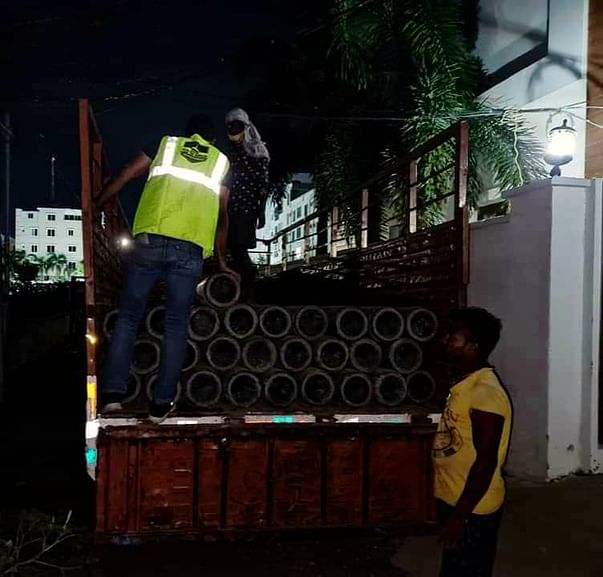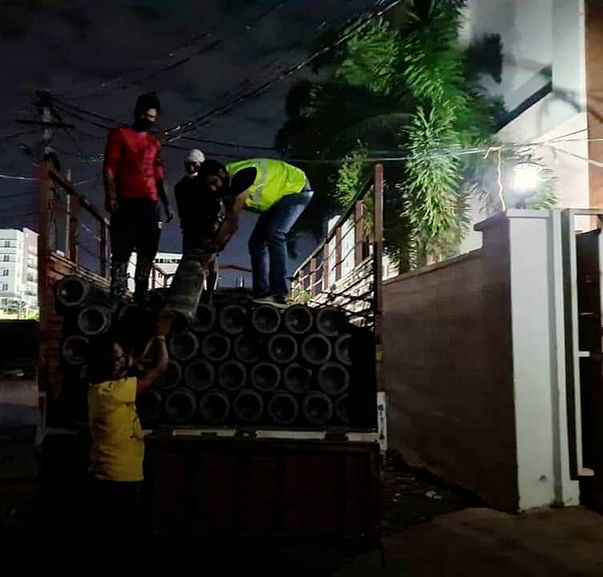 Funds Utilization :

1) Mission Feed The Hunger( 100% NGO ) Will Buy the Oxygen Cylinders from China Wholesaler at most discounted price @ INR 10,500 for 45 Ltr Cylinder and AirLift it to India.
2 ) The same oxygen cylinders will be given Free of Cost ( By taking Aadhar Card ) to people who cannot afford to pay money to buy or rent a cylinder.