WE ARE BECAUSE YOU WERE AT GALWAN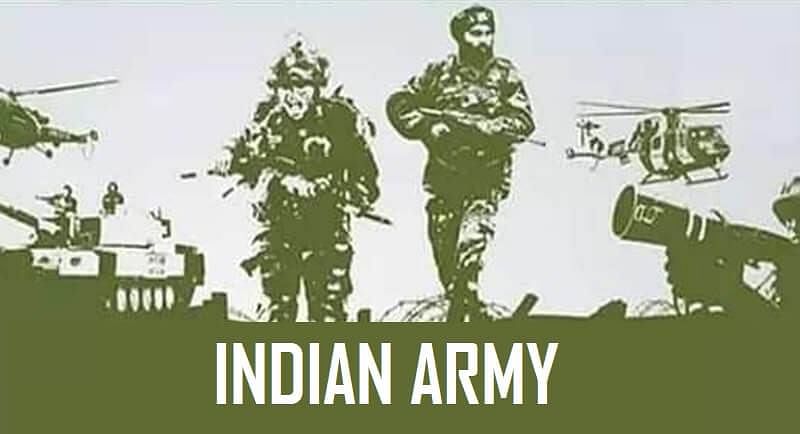 Dear bravehearts of India
-.
We are because you were at GALWAN
on the fateful night of 15th June. As reported by our media, our valiant soldiers were faced with a stealthily launched cold blooded barbaric attack by the Chinese troops on the LAC near Galwan. The Chinese did not choose to fire bullets but planned a trap to ambush the Indian soldiers with iron clubs studded with sharp nails, barbed wire and stones. Our soldiers successfully thwarted the ill intended plan the worst in modern day world history. Indian soldiers proved to be mighty saviours of our soil and fought back in a memorable manner though 20 of them attained martyrdom while protecting us.
To add to the welfare schemes announced for the martyred soldiers and their families by the Indian government,we are making an effort to create more opportunities for them.
Tajas Aviation (a pioneer in Pilot and Cabin crew training) is organising FREE classes for pilots and cabin crew aspirants with preference to the wards of the aforesaid martyrs.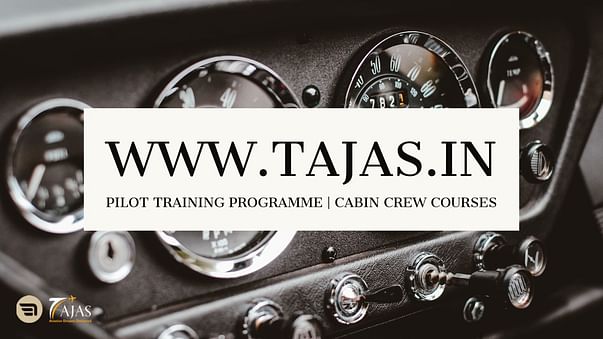 The training would include:
Details:
For Aspiring Pilots:
Classes will be held on 1st, 2nd, 3rd and 4th of September 2020 from 1700 hrs to 1800 hrs (5 pm to 6 pm)
Classes will be conducted by Capt. Tarun Jawa
Timeline:
1st September -

Aerodynamics

2nd September -

Jet Engine

3rd September -

Meteorology

4th September -

Navigation

For Aspiring Cabin Crew:
Classes will be held on 5th, 6th and 7th of September 2020 from 1700 hrs to 1800 hrs (5 pm to 6 pm)
Classes will be conducted by Ms. Pragati Srivastava
Timeline:
5th September -

Personal Grooming (Weight Management, Skin Care, Make-up)

6th September -

Communication Skills (Sources, Tips and tricks, Interview questions and answers)

7th September -

Personality Development (Body language, Attitude, Confidence)
Our humble request is to send your donations even if it is a token amount of one rupee.
While the training will be
pro Bono for the martyred families and some under privileged candidates
, we humbly request for voluntary donations even if it is a small token amount to help us convert our noble thoughts into noteworthy actions.

We thank you for your support.