Food Packet to Needy & Poor along with masks. Join this initiative and help people around you.

If we avoid eating a burger today and Donate the same amount for a mask, sanitizers, and soap to our to fellow Indians. It will improve your health and save a Human from Coronavirus.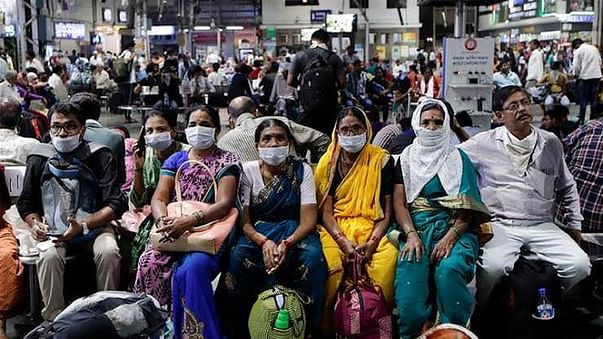 Let's help them by donating a mask to them...
The money raised is going to be used to: ● We try to assist the families of those daily wage earners by supplying them with a GROCERY KIT which will sustain their families for the upcoming TWO weeks, or maybe quite that. ● A grocery kit will contain sufficient quantities of TEN kg wheat, FIVE kg rice, ONE packet of oil, TWO kg dal, and a coronavirus awareness pamphlet. The value of feeding and sustaining the entire family for two weeks is merely 800 rupees. ● Give free masks, sanitizers & soap to assist prevent the spread of the virus.