HELP GOVERNMENT OF INDIA TO GET VACCINATED ALL THE PEOPLES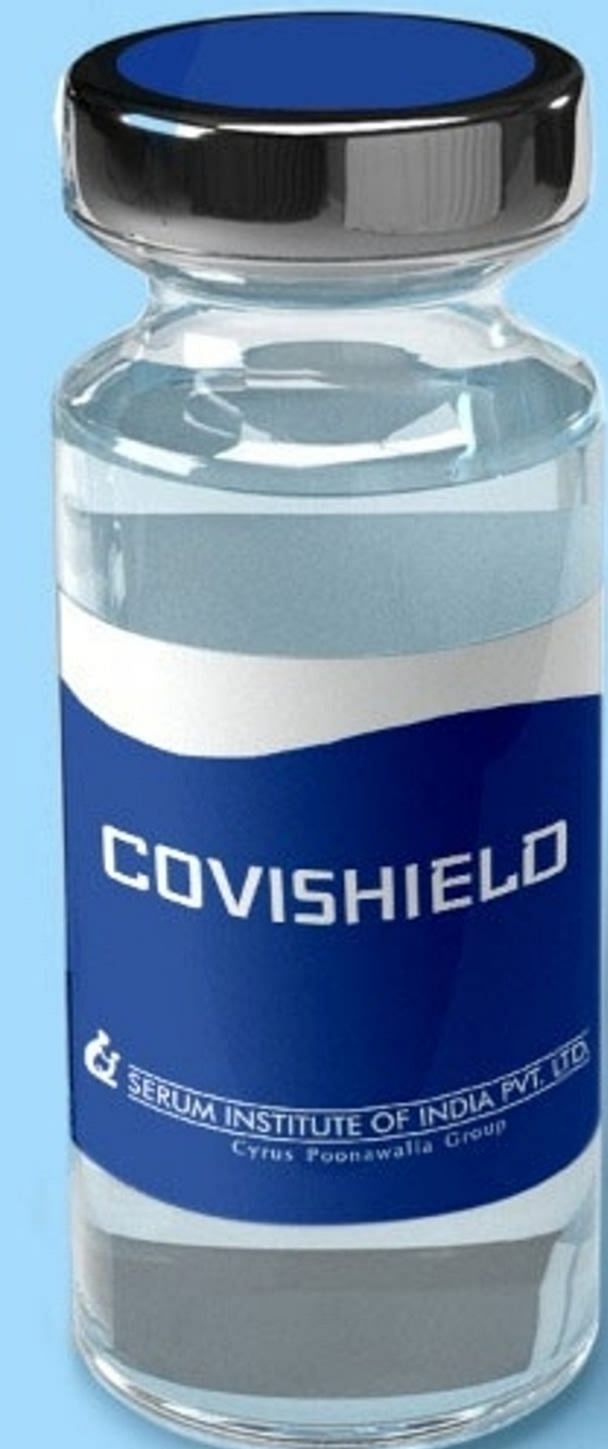 We require your urgent help to battle with the COVID-19 wave that is crippling large parts of India.
What we are trying to do?
We wants to purchase vaccine for the peoples of India , Vaccine that is available for every individual of our country FOR THAT WE NEED YOUR HELP
India is reeling through an unprecedented second wave of COVID-19 with the daily cases nearby 400,000 and death rate in thousands and prevention from Death is to get vaccinated as soon as possible.
We are taken an initiative with you to
Provide Vaccine
to the
Every Individual of This country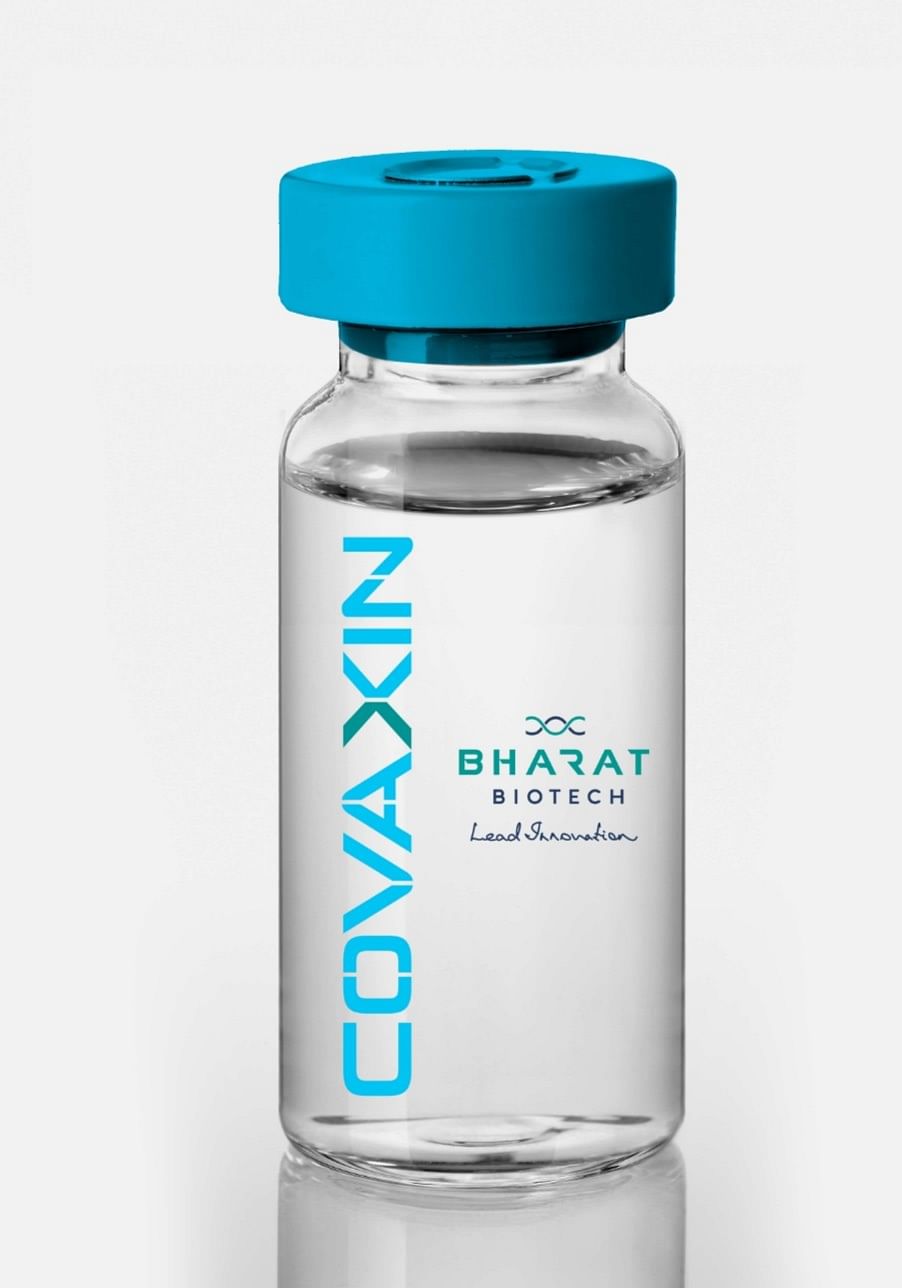 In rural areas there is very much less covid vaccine centres and the load is very high and the shortage of vaccine is coming up, so with your help we will purchase vaccine for those who will not afford the vaccine