DAILY UPDATE -
Read the story below to see the difference your contribution has made

Story -

He is a delivery boy earning Rs. 13,000/- pm and having a family of 4 members who are totally dependent on him for their livelihood and it includes his old father, mother, wife, and a two-month-old baby. As the lockdown extended, he received Rs 2500/- as a salary and was relieved from his job. The owner of the company said that he has no funds to run the operation. Now, with whatever he had in the form of savings; it was all exhausted. The further extension of the lockdown put him into the more miserable condition and it was very difficult, he was having no funds and no job in hand, he called for the help, but the condition was nearly same for everyone. At last, through some channel, he contacted us. We asked some questions to ensure the authenticity of the case and it was genuine, and we provided them with our support in the form of food, milk, and medicines for a month for the whole family.

We cannot even imagine what the person might be going through when he was not able to get help from anywhere. He was literally crying over the call when he received support from our side, he was so thankful for the help he received from our side.

Beneficiary - "I was having all kind of negative thoughts in my mind; I was continually asking people for support from the last few weeks. I have a two-month-old daughter, if a mother does not get food, how will she feed the child. I am really thankful for your support".


(In the above story, the name and the place are not mentioned and photographs of such families will not be posted on our platforms as we have no intention to hurt or humiliate anyone feeling's or public image)

1. 22300 families supported with food and other essential supplies till now
2. 1310 Villages covered under awareness drive till now
3. Online and Offline Awareness drives are in full swing
Our Coronawarriors are working restlessly to reach out to the needy families through any possible channel. if in any case, you require support for yourself or for any needy family, feel free to reach out to us.
COVID-19 WORLD TRACKER -
Continents affected - 6.
Countries affected - More than 200
People affected - More than 5,503,000
Deaths - More than 3,46,000
Source -
Time for self-Assessment –

We love our children, then why we are not leaving any resources for their future?
We love our family members, then why we do not spend time with them?
We love clean surroundings, then why we create so much waste?
We love clean air, then why we pollute the air?
We love clean water, then why we are still polluting our waters?
We love green surroundings, then why we are cutting the trees around us?
We love our life, then why we are becoming machines and losing the essence of it?

Do you have the answers, if yes then think what went wrong and join us to bring the change, Time is running out, we are standing on the edge, If we will not change then nature will choose a better option and be assured that we will not be in a position to present ourselves as an option in the new list of Nature.

Join Us –
Send your interest at
Hello@hwc.international
Photographs of Daily Activities -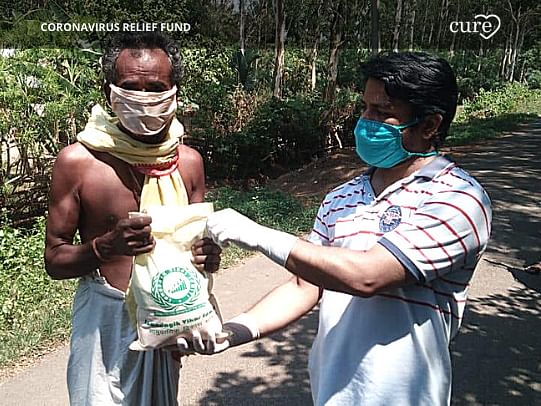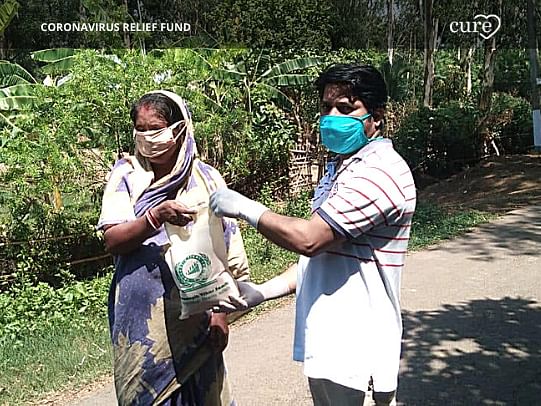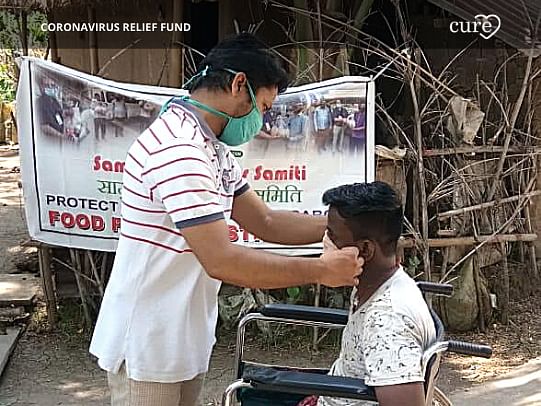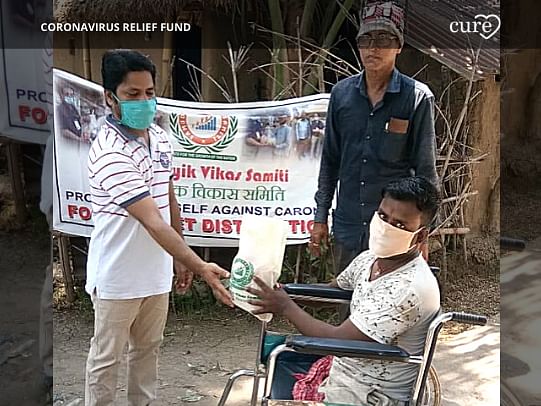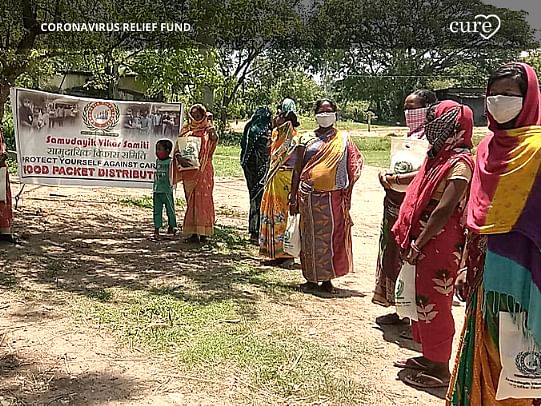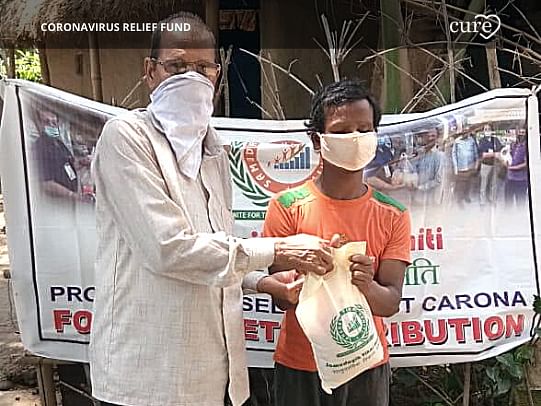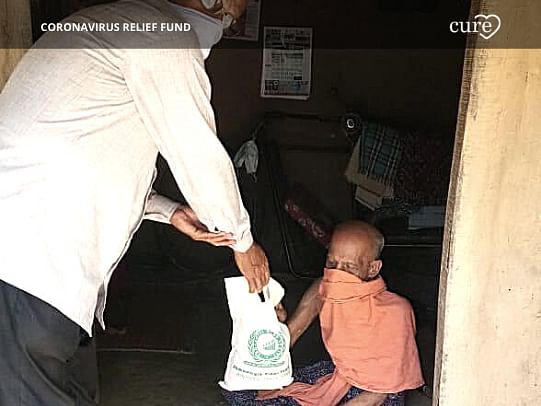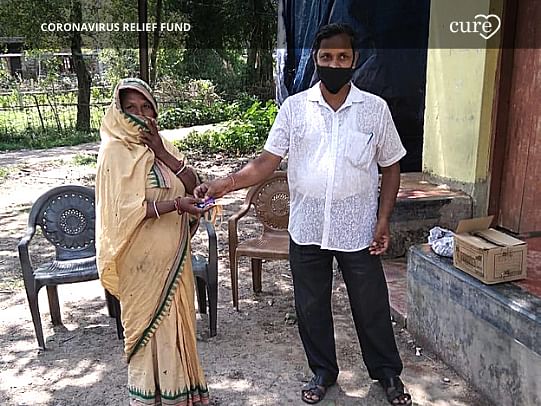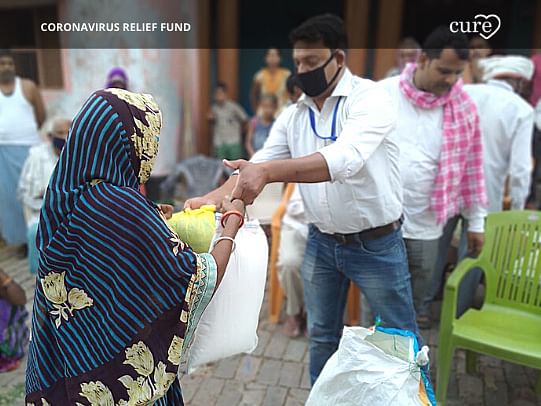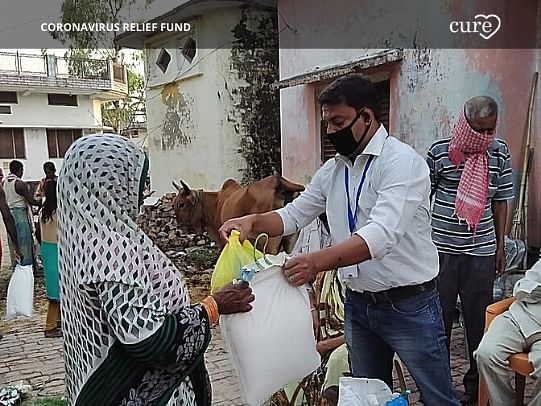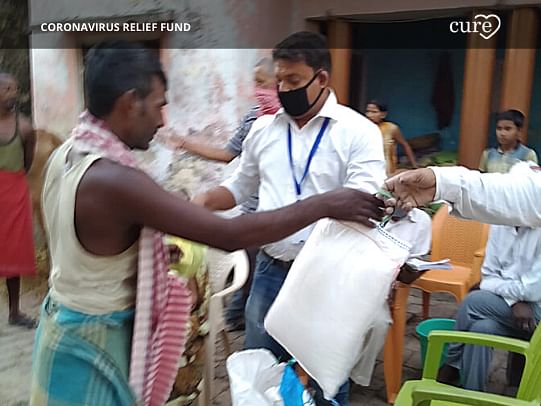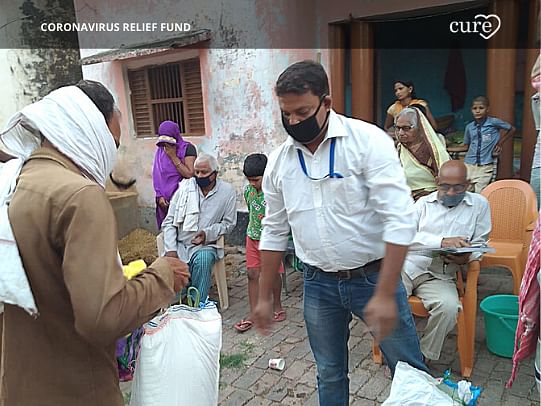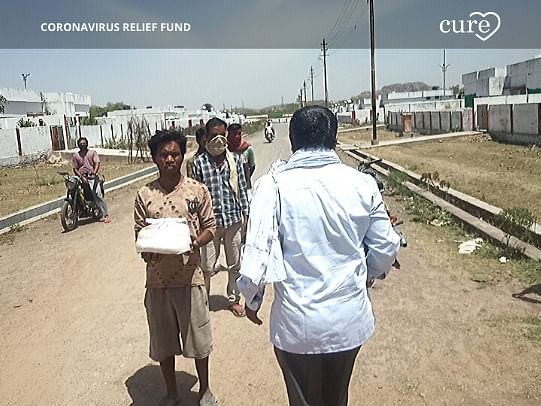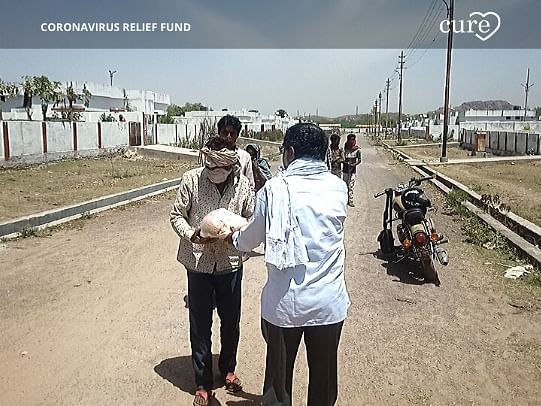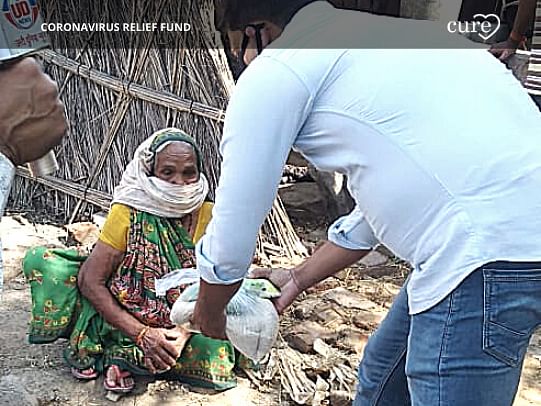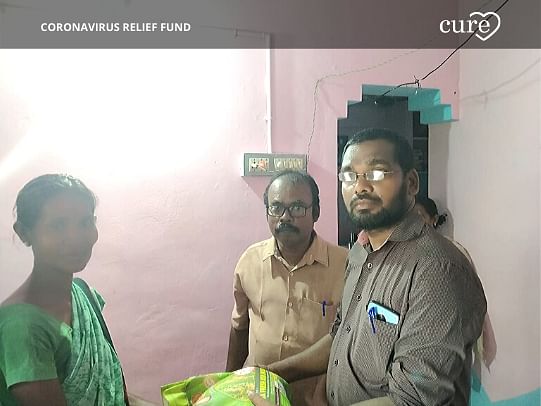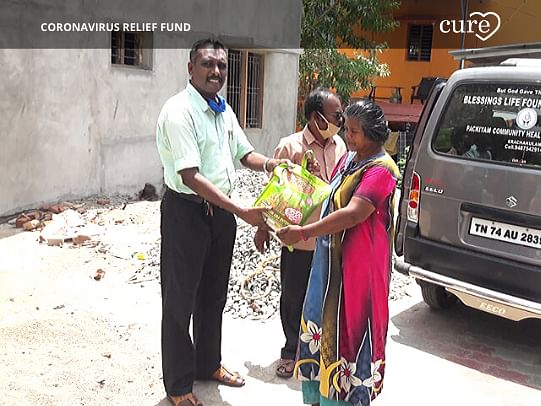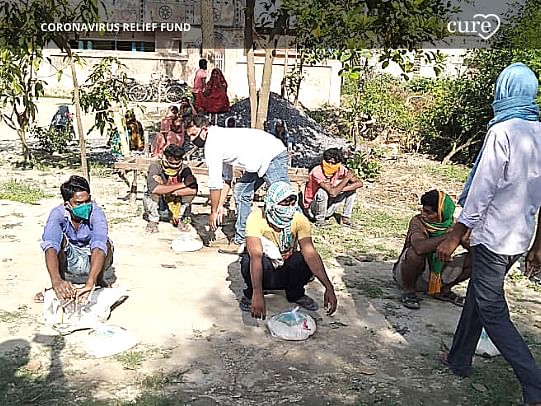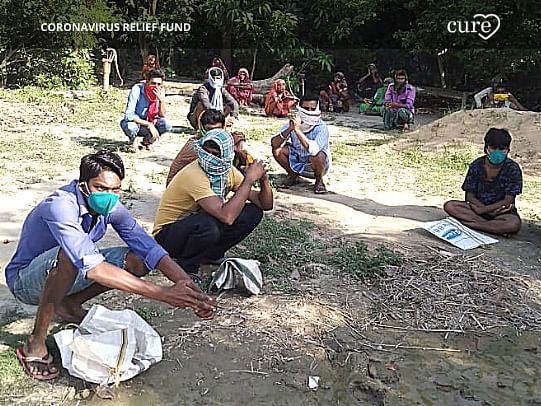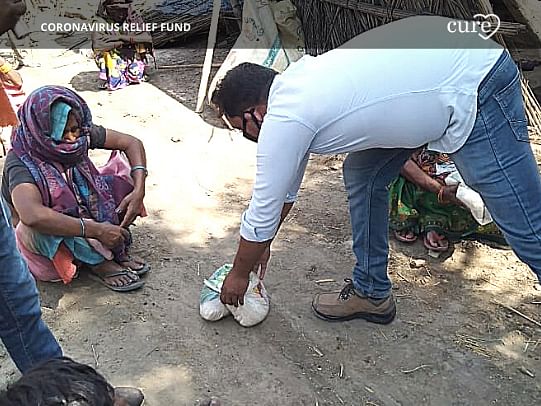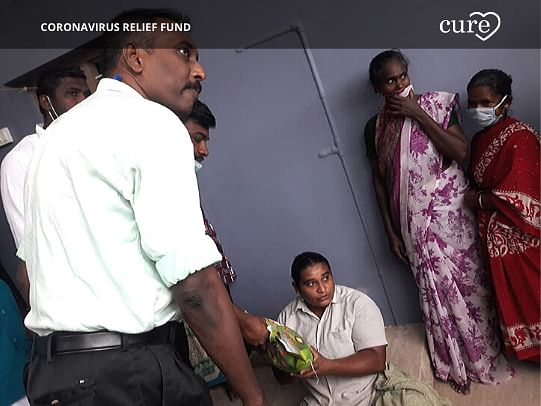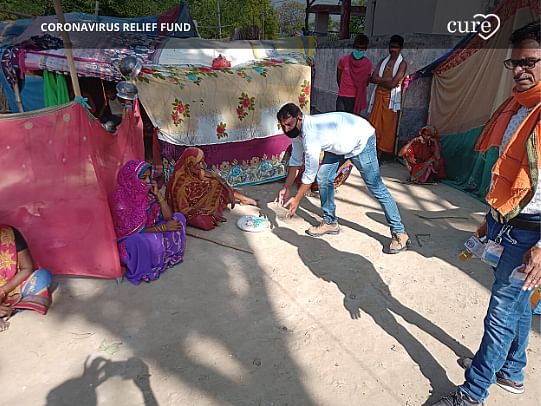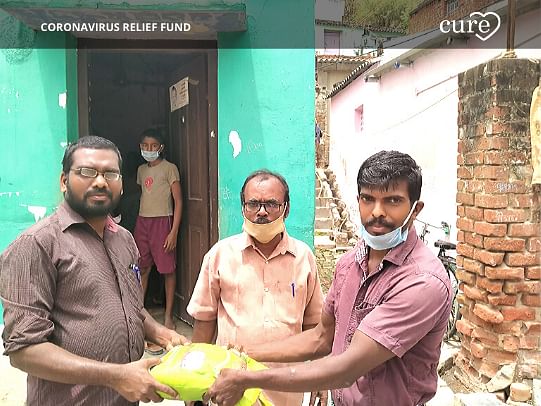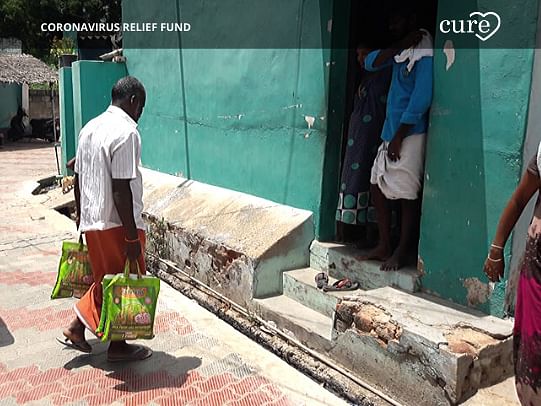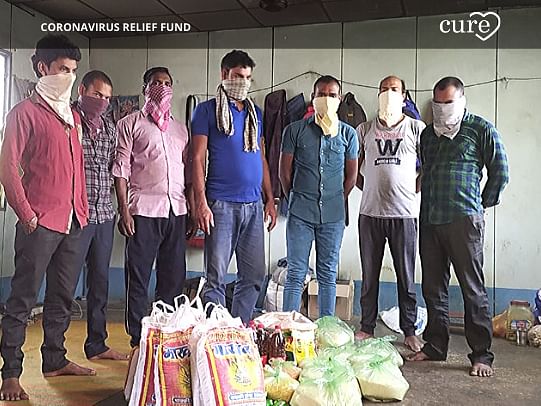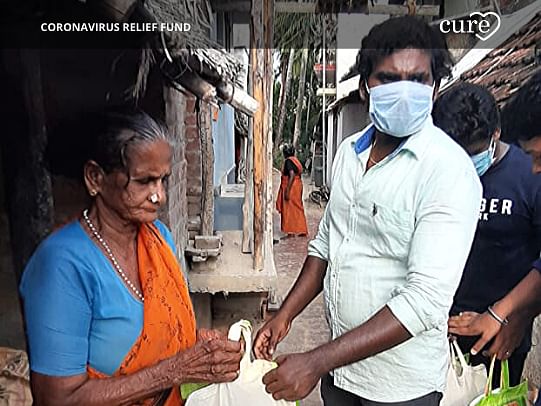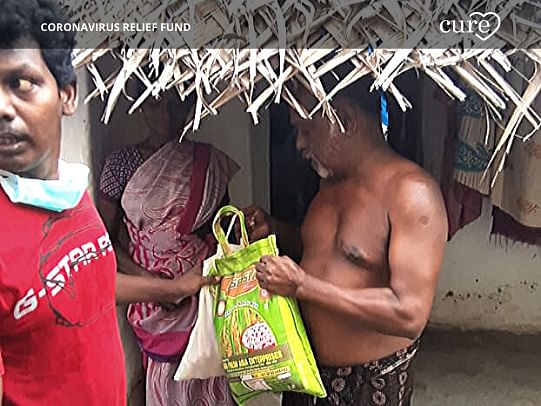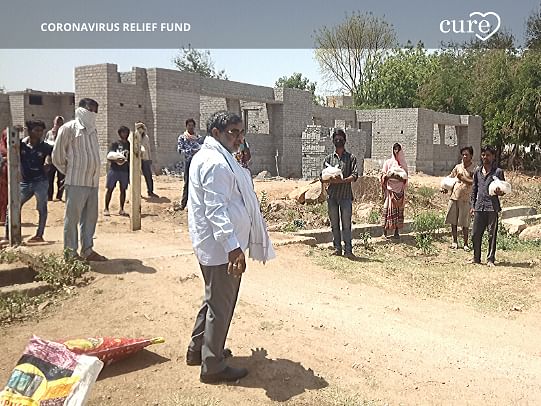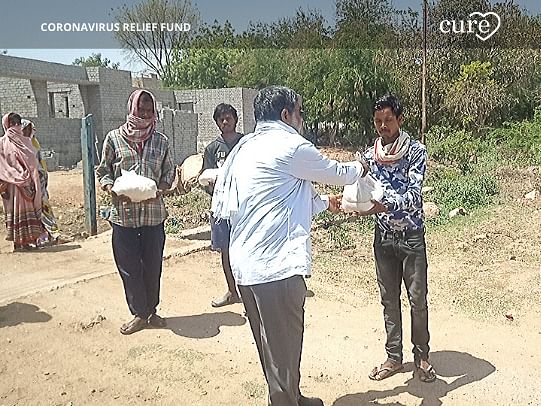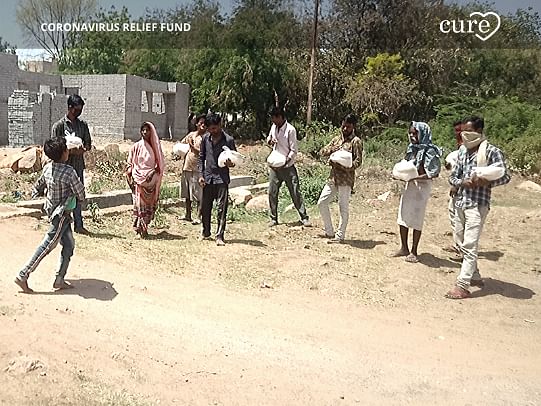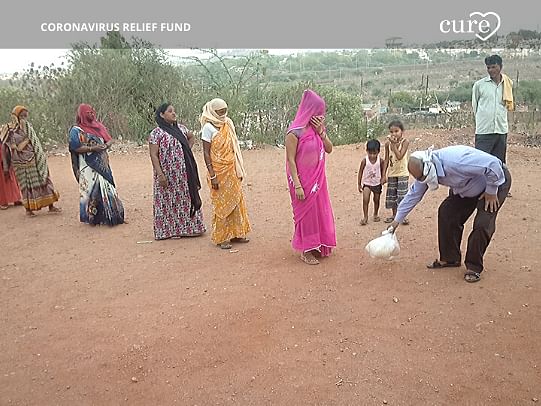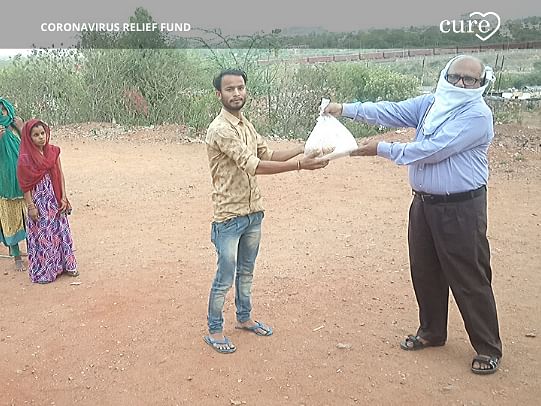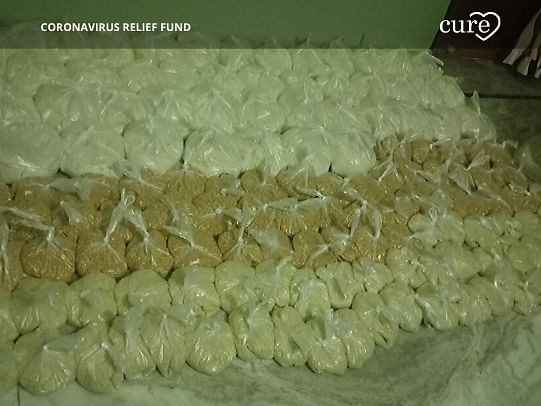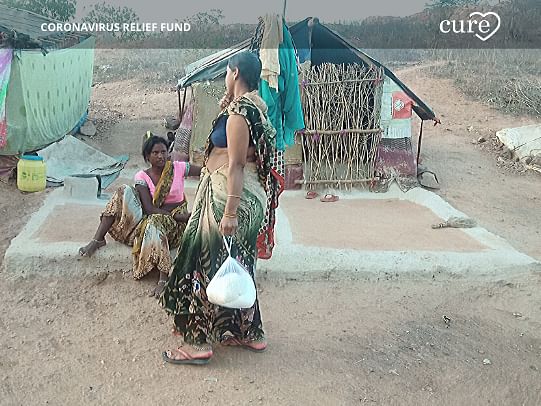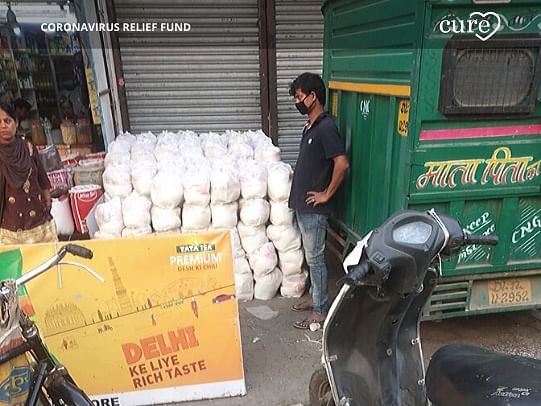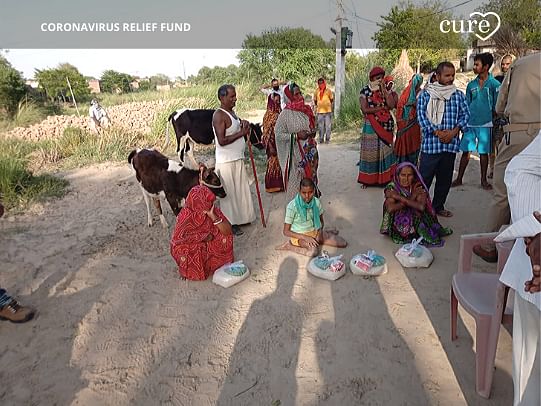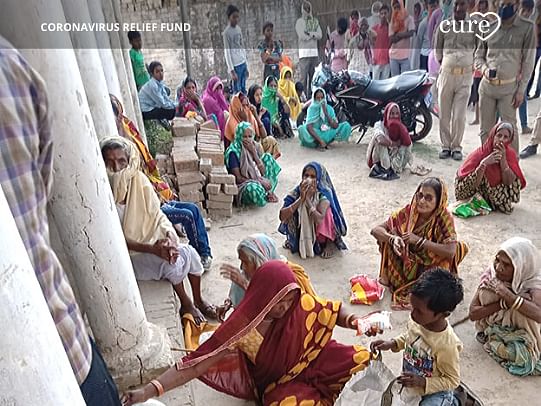 Photographs of Offline Awareness Drives in Villages-















Activities going on a daily basis -
Photographs of Online Awareness Drives -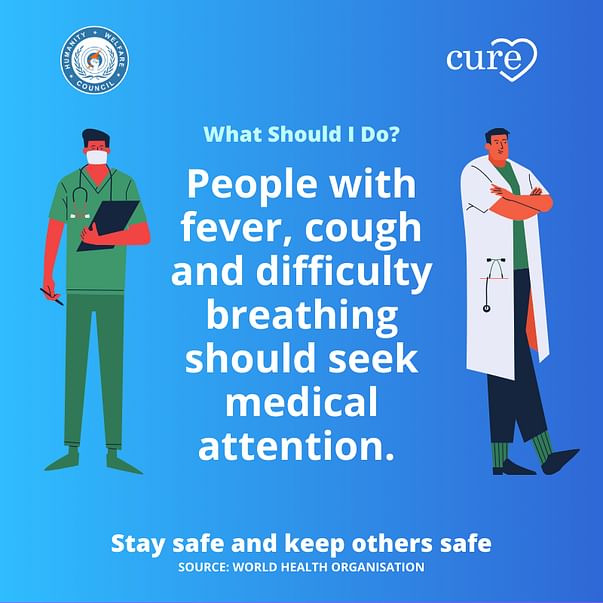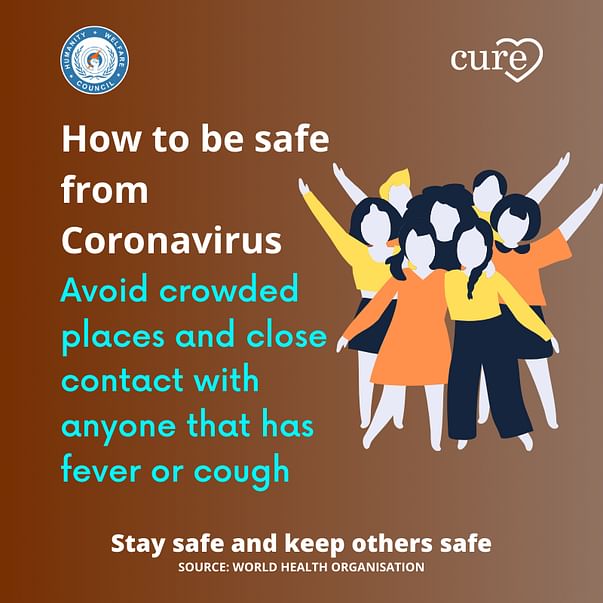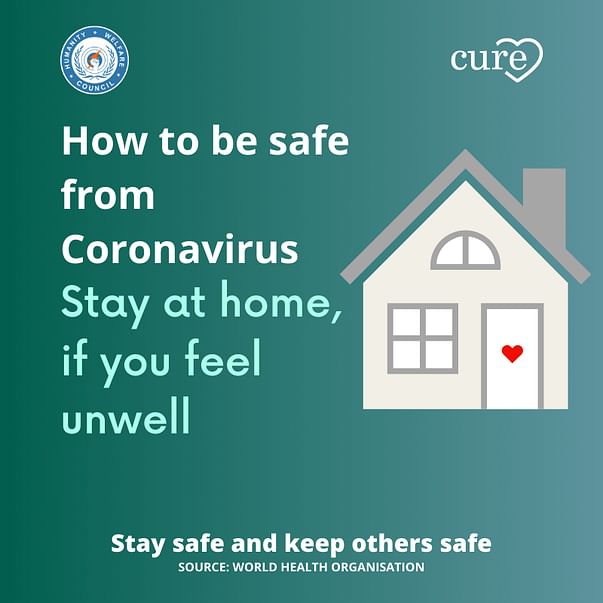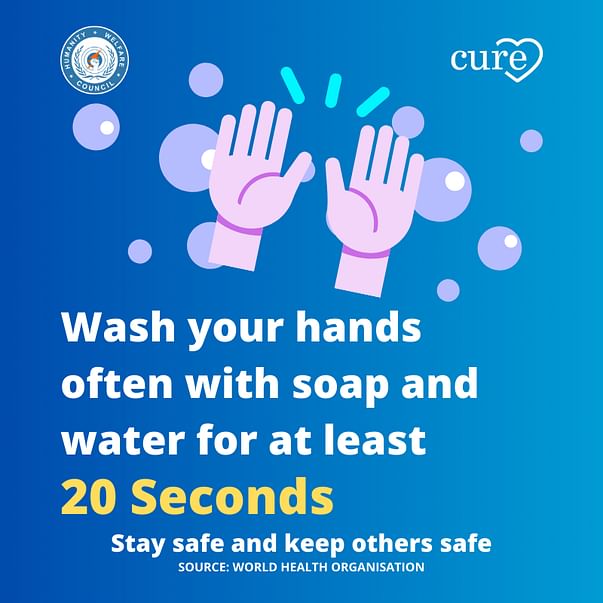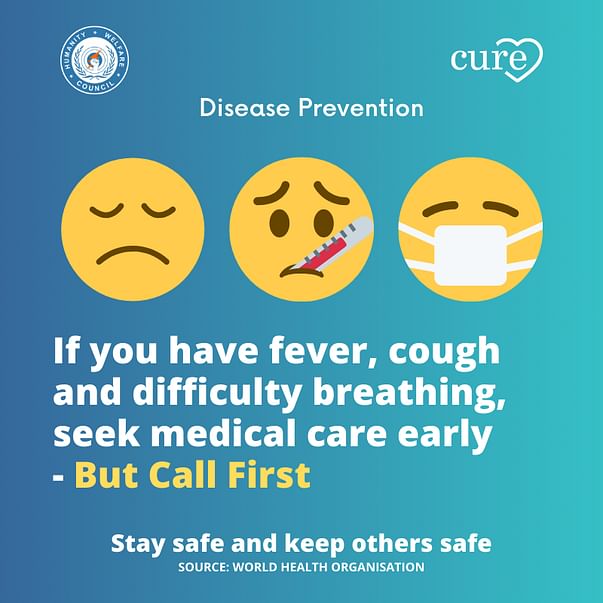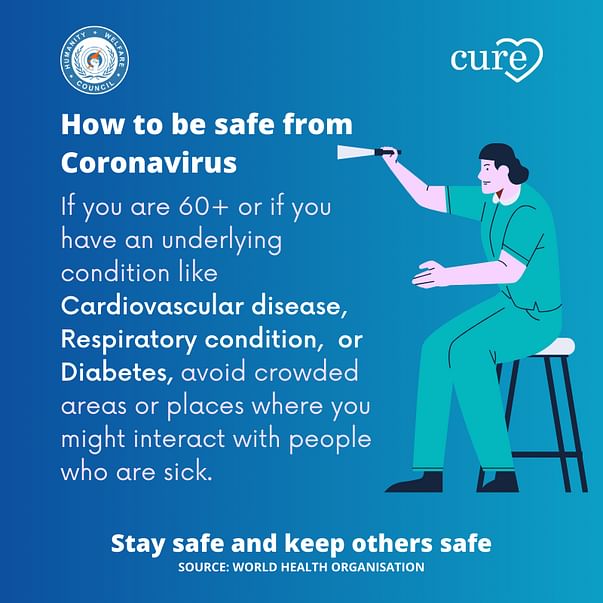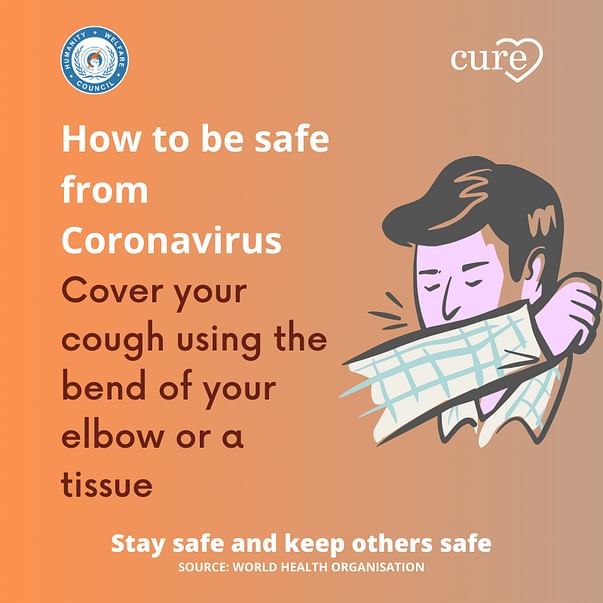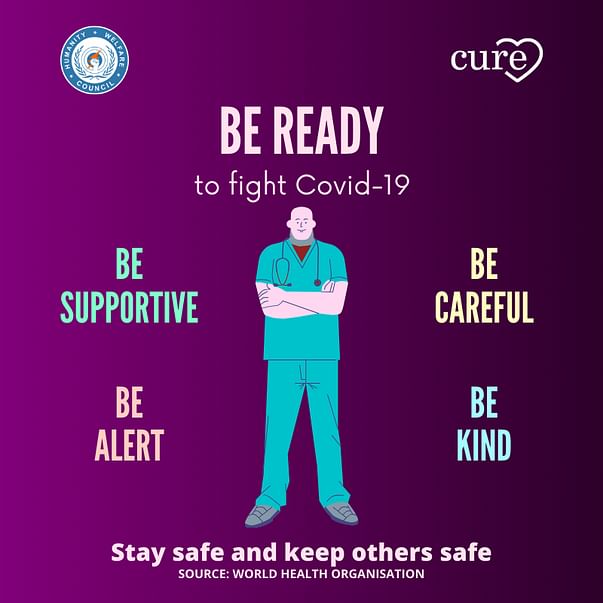 The funds will be raised in the following pattern -
Phase 1 - Rs 25,00,000/- Completed
Phase 2 - Rs 75,00,000/ - In Process
Phase 3 - Rs 5,00,00,000/-
Phase 4 - Rs 10,00,00,000/-
We will reach out to the beneficiaries directly, through project partners and through Government agencies.
Please Pay Attention -
This campaign is running to support the initiatives against the COVID-19 and to cope with the evolving economic crisis. The treatment of Coronavirus patients is going on free of cost by the government and there should be no funds raised for the treatment of the patients. Please, don't fall prey to such scams and please check all the details before contributing to any campaign.
Challenge -
It is critical to stop the spread of the virus and provide medical care to those who need it. Patients and front-line medical responders are in high-risk and quarantined areas need supplies and continuous support as the crisis evolves.
The COVID -19 is causing global economic slowdown and Public health crisis. In India, people are having a common fear that COVID-19 outbreak will take hold and will overpower the poor public health system. There is panic among common people which is affecting production and productivity resulting in an economic slowdown.
The COVID-19 pandemic if not taken seriously will cause a heavy loss in India due to the following reasons -
1. The informal and unorganised work sector.
2. The nation is not prepared.
3. Lack of awareness and uncooperative nature of people.
4. We are a highly populated country and we are still in the developing phase.
5. Developing a vaccine requires a good amount of time and COVID-19 is highly contagious.
Solution -
The Indian government is trying its best to control this outbreak and we as a responsible citizen should unite and contribute our efforts to help the government and stop this outbreak.
Funds will be utilised for the following objectives on an immediate basis -
1. Creating Awareness both online and offline.
There is no cure for COVID-19 pandemic till now and the only possible step to stop this crisis is to stop the spread. The best weapon we have is social media and as digital India drives are going on so the online platform will help us a lot in creating awareness. After closely monitoring the affected countries strategy, we can easily forecast that India will have to undergo a nationwide lockdown and it could last from 21 days - 45 days.
2. Distribution of N-95 Masks, Hand Sanitizers and Soaps
As we have said above that the only possible way to stop this crisis is to stop the spread. We have to provide a large quantity of N-95 masks, hand sanitizers and soaps to the people.
3. ECONOMIC CRISIS - It will happen and we have to cope with it.
The COVID-19 pandemic has already pushed the world into a serious economic crisis and India will be affected badly. Due to the unorganised and informal work sector,
WORK FROM HOME
will not be very successful, every sector has its own challenges. Due to the uncooperative nature and lack of awareness, there will no option left with the government then to go for a nationwide lockdown. In such condition, the worst hit will be the daily wagers, Although there will be relief packages from the government, that will be not enough.
To stop the economic crisis from getting worse we have to extend support for the daily wagers and support them with daily need supplies such as food, medicine and other essential supplies.
The funds will be utilized to meet the above objectives keeping the priorities, the situation is very critical and there will be challenges on a daily basis.
We will keep you updated on a regular basis and will also request you to be a part of our online awareness drives so that we can reach out to as many people as we can and help our governments in all possible ways to stop this crisis.
Our Online Awareness is in full swing and you can also visit our Facebook page for daily updates -