In Defense of Animals
has been working towards the
rescue of strays
for more than two decades. We started out from a garage in a residential colony in Mumbai but now have four centres in Deonar, Navi Mumbai, CIDCO area of Raigad and Khandala in Lonavala.
Our mission is to r
escue abused animals
, campaign for legal recognition of animal rights, provide sterilization facility, dispensaries, ambulances etc., for alleviating the suffering of strays.
In the year 2019-20, more than
13,000 animals were helped and saved by the IDA.
1200 surgeries were conducted. On an average, they have 400 dogs and 150 cats admitted in the center for shelter, sterilization or treatment.
We don't refuse to admit any stray.
Diseased dogs, those hit by vehicles, having maggot wounds, and those with disabilities are sheltered and treated.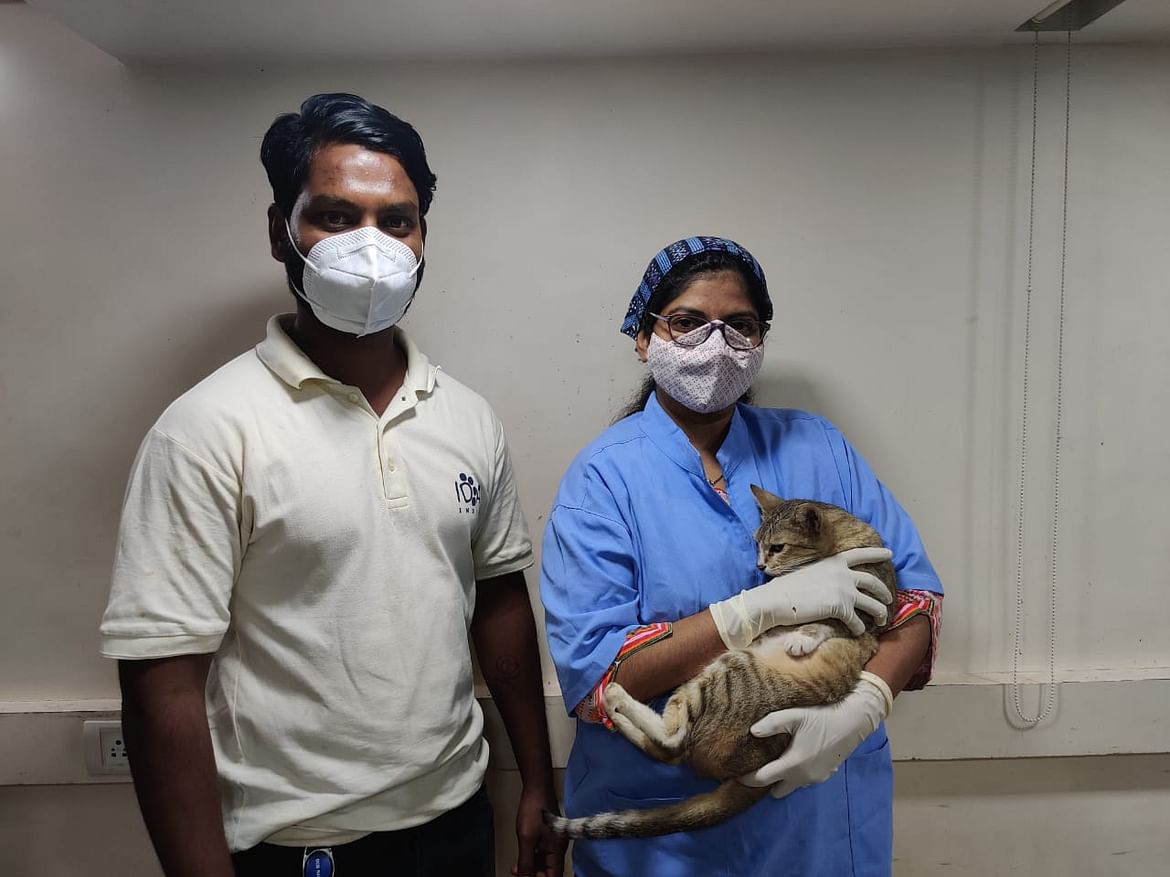 While the Covid-19 impacted numerous households in terms of their finances and wellbeing, the rescued animals are also suffering from the shocks of the pandemic. In these times, the a
nimals have no sources of food nor are well-wishers allowed to step out to feed them
. Some of them were even abandoned by their families under the misconception of catching the virus from them. We have been
trying our best to rescue and look after these animals,
however we are
facing an immense strain on our resources
and we require your support and contributions to get through these times
Following is a table details how your donation will be utilized:
| | |
| --- | --- |
| | Annual Expense (INR) |
| Medicines and Surgery | 27 lacs |
| Food for animals | 25 lacs |
| Pathology | 2.5 lacs |
| Ambulance and Insurance | 5.5 lacs |
| Total | 60 lacs |
.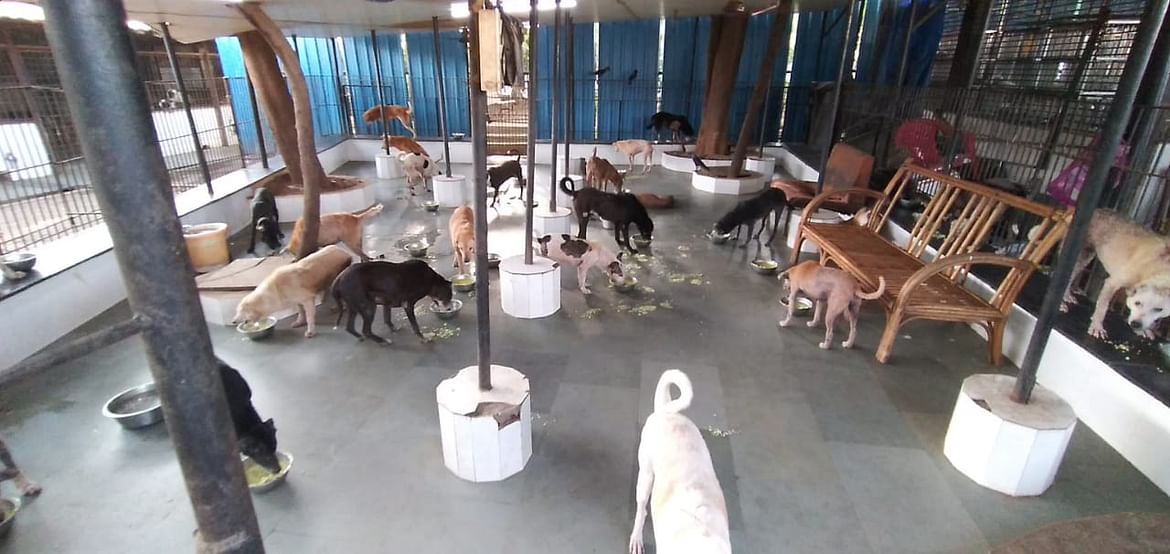 Below are some pictures of Petal, who was brought to IDA with blindness in both eyes and health issues. She has undergone a successful cataract in one eye and the other eye is in the initial stage of the same surgery. Through your generous donations you can help many animals like Petal regain their vision.
Every donation will be meaningful as there are still hundreds of animals who need resources. We are working relentlessly to do as much as we can to reach out to more animals in need in this crisis. With your help we want to reach out to stray animals in every nook & corner of the city, so that no stray animal in Mumbai starves to death.
You can read more about our work on : www.idaindia.org